1,160.
What do you think that number represents?
Executive coaching firm Challenger, Gray & Christmas said it's the number of U.S. corporations that announced their CEOs would be stepping down—this year alone.
And these aren't small-time CEOs. The ranks include chief executive officers from WeWork, Overstock, Juul, Nike, and Under Armour.
That seems like an awfully high turnover rate for CEOs. What's happening?
The third leg of the stool: talent strategy
Most CEOs have a business strategy and a financial plan to support it—but they're missing a critical element. A third leg of the stool, if you will. And that's talent strategy.
Why does talent strategy matter so much? First of all, because your business strategy doesn't execute itself. Without a talent strategy aligned with your business goals, results are left to chance. No good CEO wants that.
Secondly, because your people are your most expensive—and valuable—asset. The 2019 CEO Benchmarking Report found that, on average, companies spend roughly 55% of their budget on people-related expenses. If you're not being intentional about your designing your talent strategy to enable employees to execute your business strategy, that money is wasted.
Beyond wasted money, poor alignment between employees and the overall business strategy can result in toxic workplace culture, low productivity, and disengagement. It's hard to stay at the front of the pack when that's the case.
The fall of the inflexible organization
Over time, we've seen organizations fail because they were inflexible (Blackberry, anyone?). They weren't able to adapt to change. And while flexibility seems like it would be related to business strategy and corporate development, it's actually most strongly related to your talent strategy.
The best way to maintain flexibility is to build well-rounded teams of people who not only are well-aligned with your business strategy but who also bring a diversity of behavioral styles and thinking to balance your team dynamics. Research supports that this diversity of behavior and thought leads to better outcomes.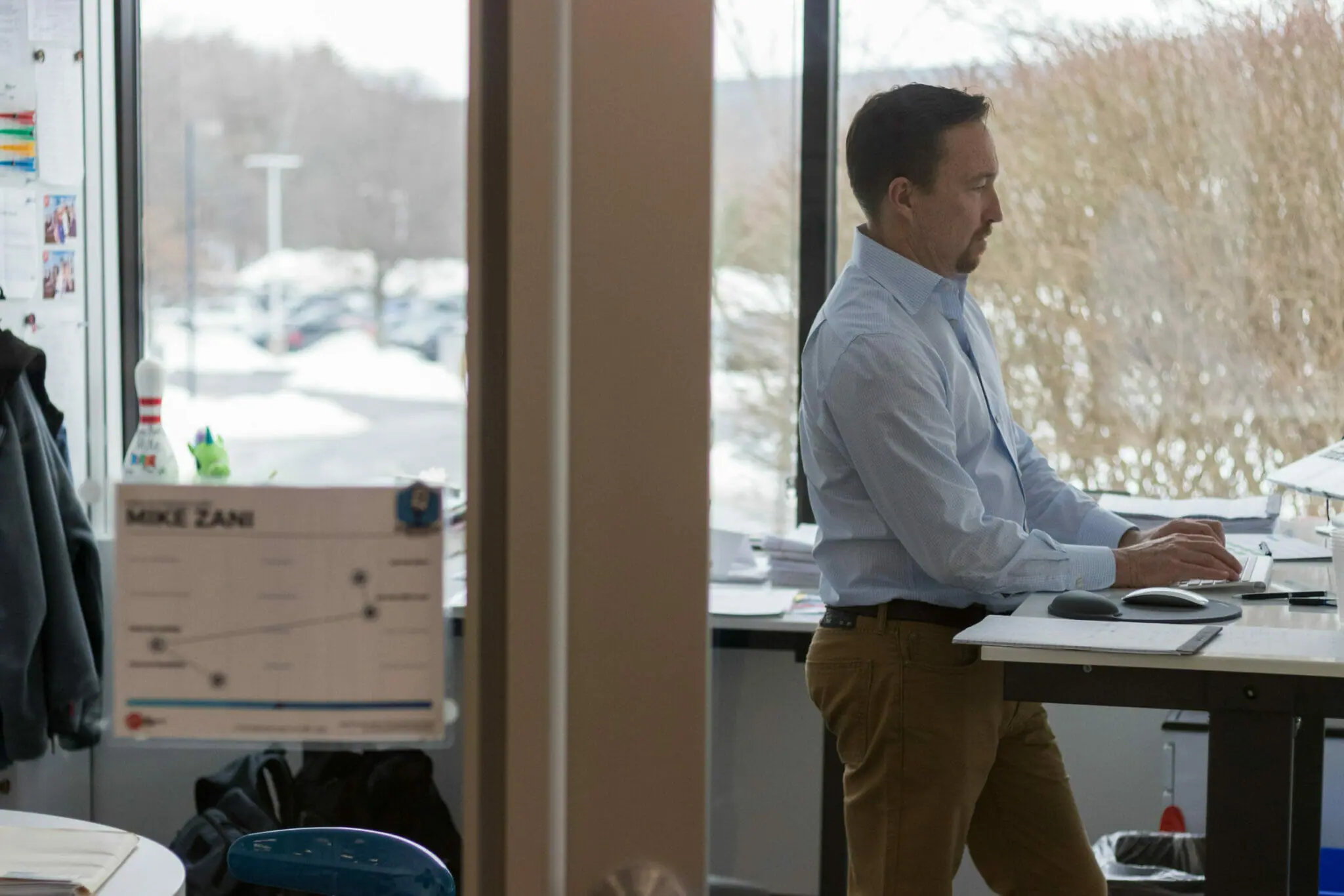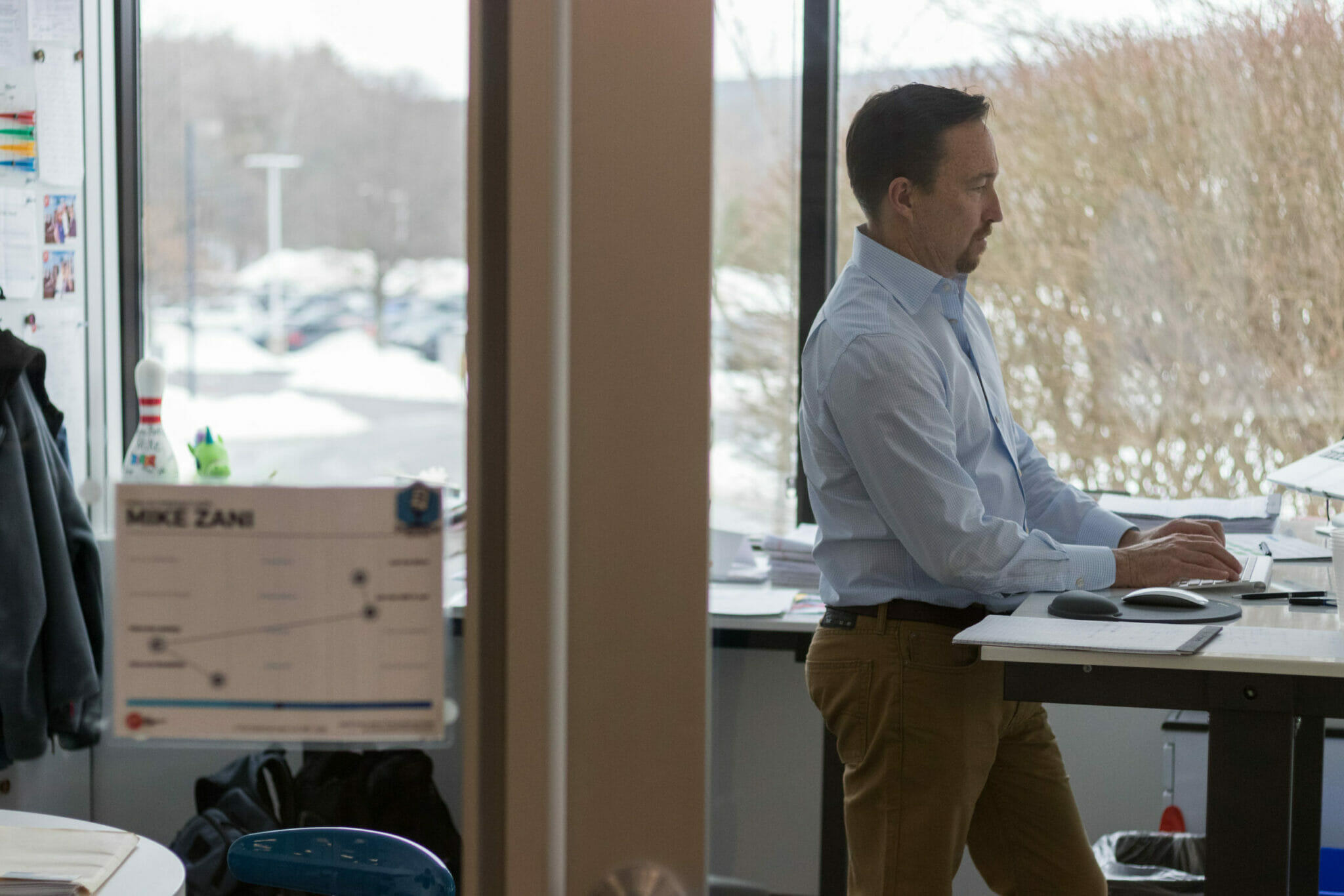 Creating flexibility starts at the top in the C-Suite.
If senior leaders aren't bought into talent optimization—or if they're unwilling to establish behavioral diversity within the executive team—it won't thrive at lower levels of the organization. Senior leaders set the tone for the rest of the organization. Then when disruption comes along—which inevitably happens—the organization can kiss its dreams of dominating the market goodbye.
Look at Under Armour as an example. For years, they beat out the competition and saw sales skyrocket. But when consumer demand shifted more toward athleisure wear products, the company's sales went down. As a result, they created a $200M restructuring plan and laid off 400 employees. This came on the back of a 280-person layoff in 2017.
While some analysts remarked that "the latest round of job cuts shows that Plank and other Under Armour executives are serious about the turnaround," I'm not certain that's accurate.
Serious executives think ahead. They're proactive in how they design and manage their organization. They don't let competition blindside them into laying off hundreds of employees in an effort to be more lean and mean. They build an organization that's capable of identifying competitive threats and planning to address them. They create a talent strategy that allows them to maintain pace with—or surpass—the competition.
What's missing from the executive toolbox
I was lucky enough to get an MBA from a top-tier school, and I can tell you this: Most business leaders aren't taught how to design a talent strategy. Yet it's the most critical component of good leadership and running a successful business. Fortunately, there are tools and resources out there to help business leaders learn this valuable practice.
Avoid costly turnover and having to make the stressful decision to layoff hundreds of employees. Check out this free guide on talent optimization—and become a Certified Talent Optimization Leader today.
Join 10,000 companies solving the most complex people problems with PI.
Hire the right people, inspire their best work, design dream teams, and sustain engagement for the long haul.