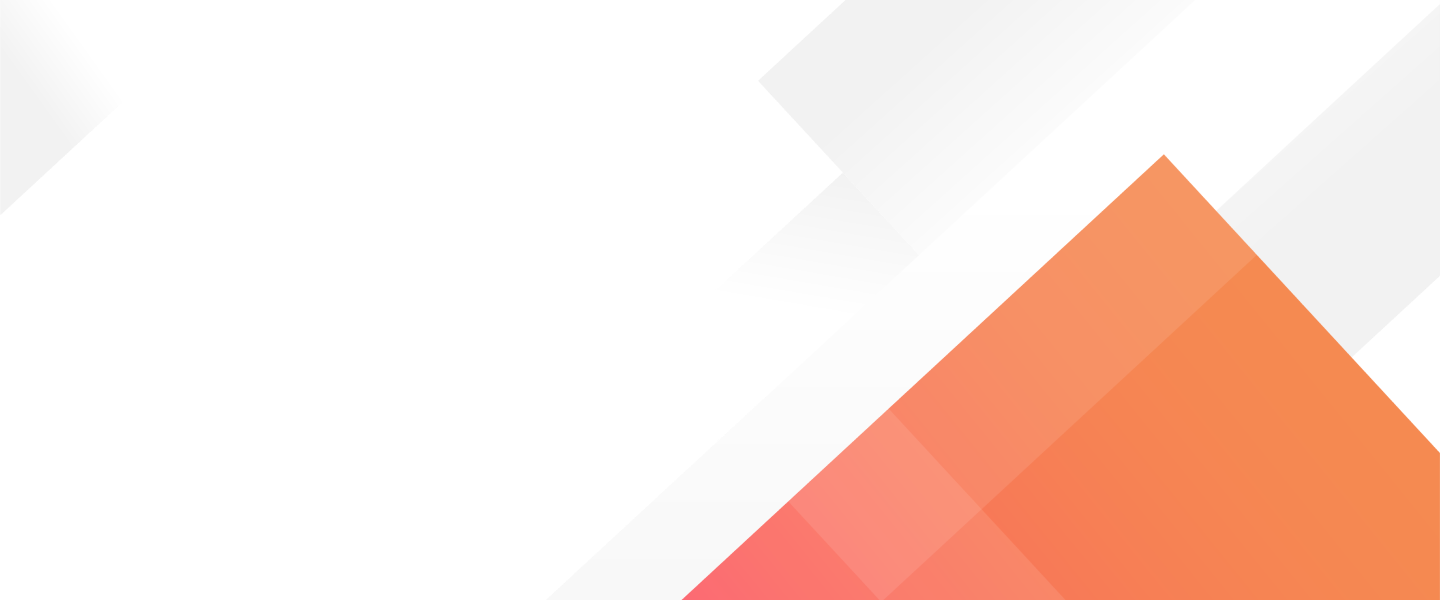 EMPLOYEE HIRING TOOL
Right person.
Right role.
Every time.
Make the best decision for any role using PI Hire — a leading pre-employment testing tool backed by thousands of behavioral and cognitive data points.
TRUSTED BY:
*According to G2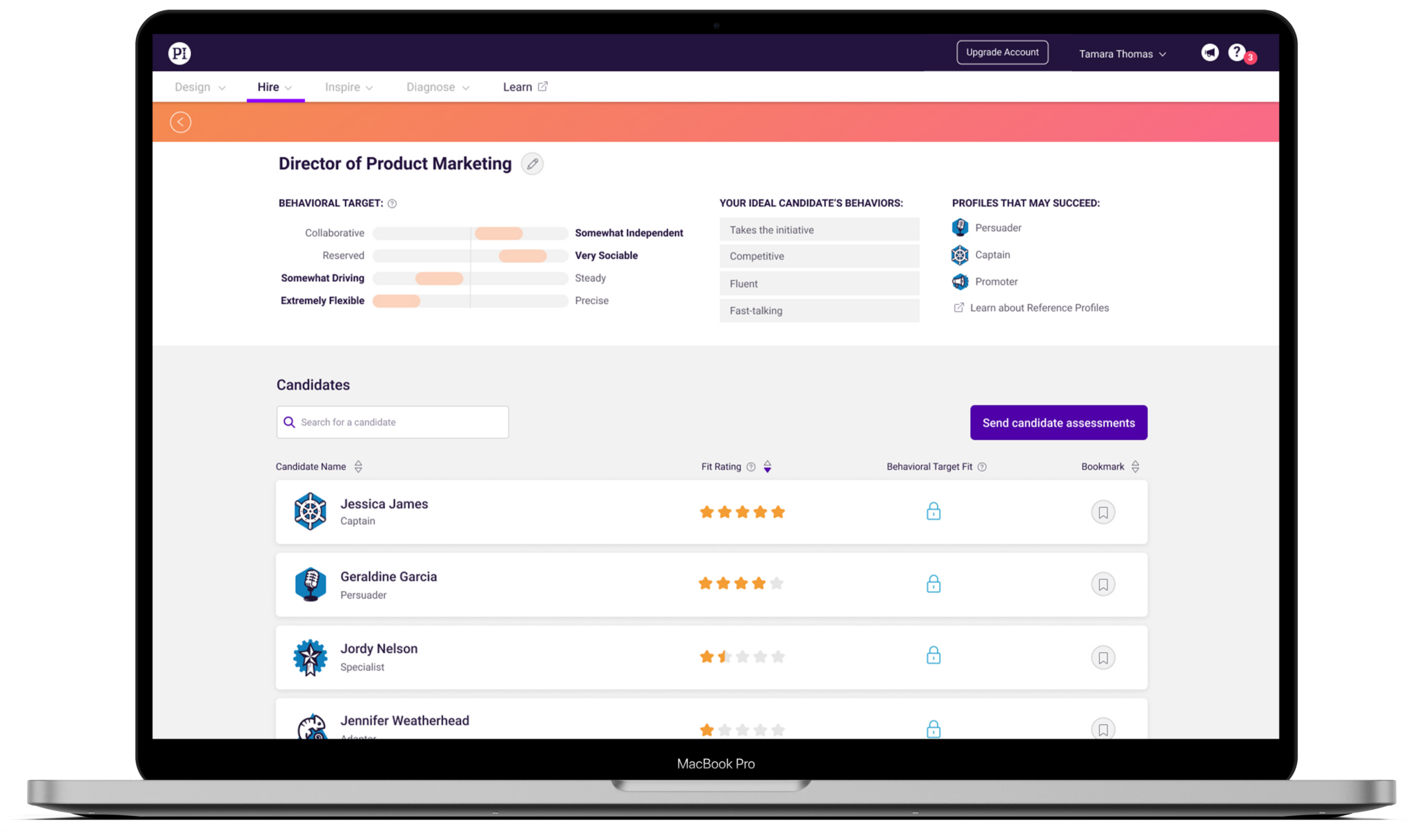 Alleviate your hiring pain. Stop wasting time and money, and start:
Attracting candidates that will perform in the role, and stay for the long term. 
Aligning stakeholders on the behavioral traits needed for success in the role.
Enhancing the candidate experience for everyone involved.
Hire the right candidates before you lose them.
You need a leg up in today's historic job market. Whether you have three candidates or 300, PI gives you the confidence you need to pick the right person, faster.
Rated 4.7 on G2 Crowd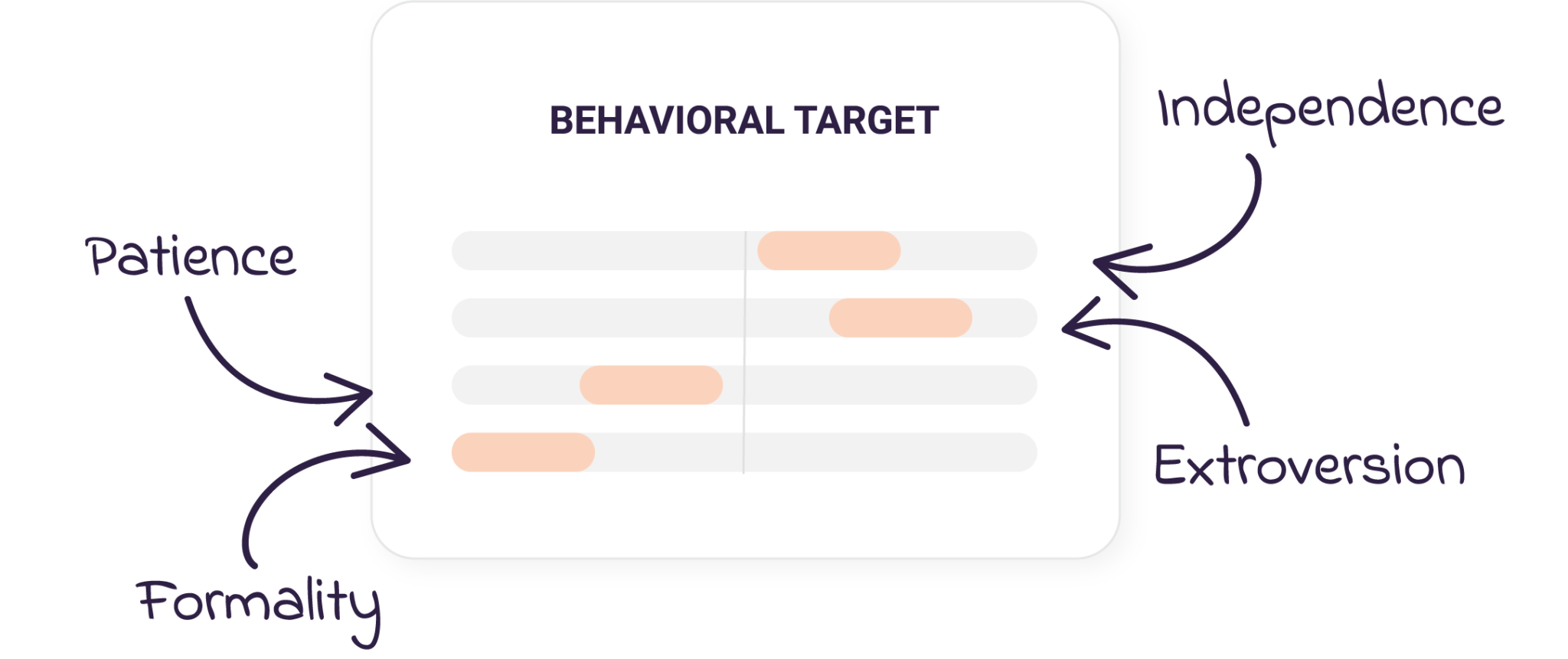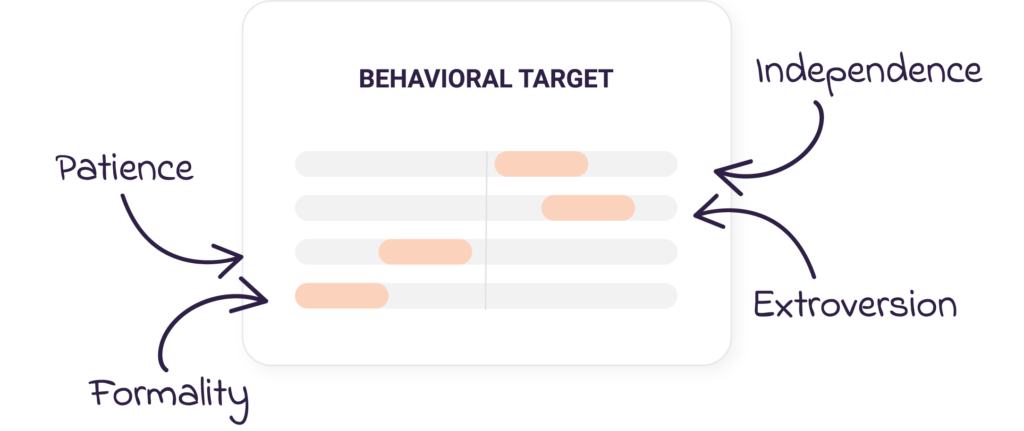 UTILIZE BEHAVIORAL DATA WHEN YOU NEED IT
Narrow your field of applicants with assessments backed by over 60 years of behavioral science.
Prioritize the right candidates based on how their behavioral drives fit the requirements of the role. When you see which candidates possess those natural behaviors, you can better predict who's likely to be successful in the role – and stay for the long term.
ADD HIRING VALUE WHERE YOU NEED IT
Find the best fits from your candidate pool, automatically.
Gain access to unlimited assessments and jobs, and leverage behavioral insights at the exact right point in your hiring process. From the Job Ad Optimizer to the Interview Builder, PI Hire helps create a better candidate experience – for everyone involved.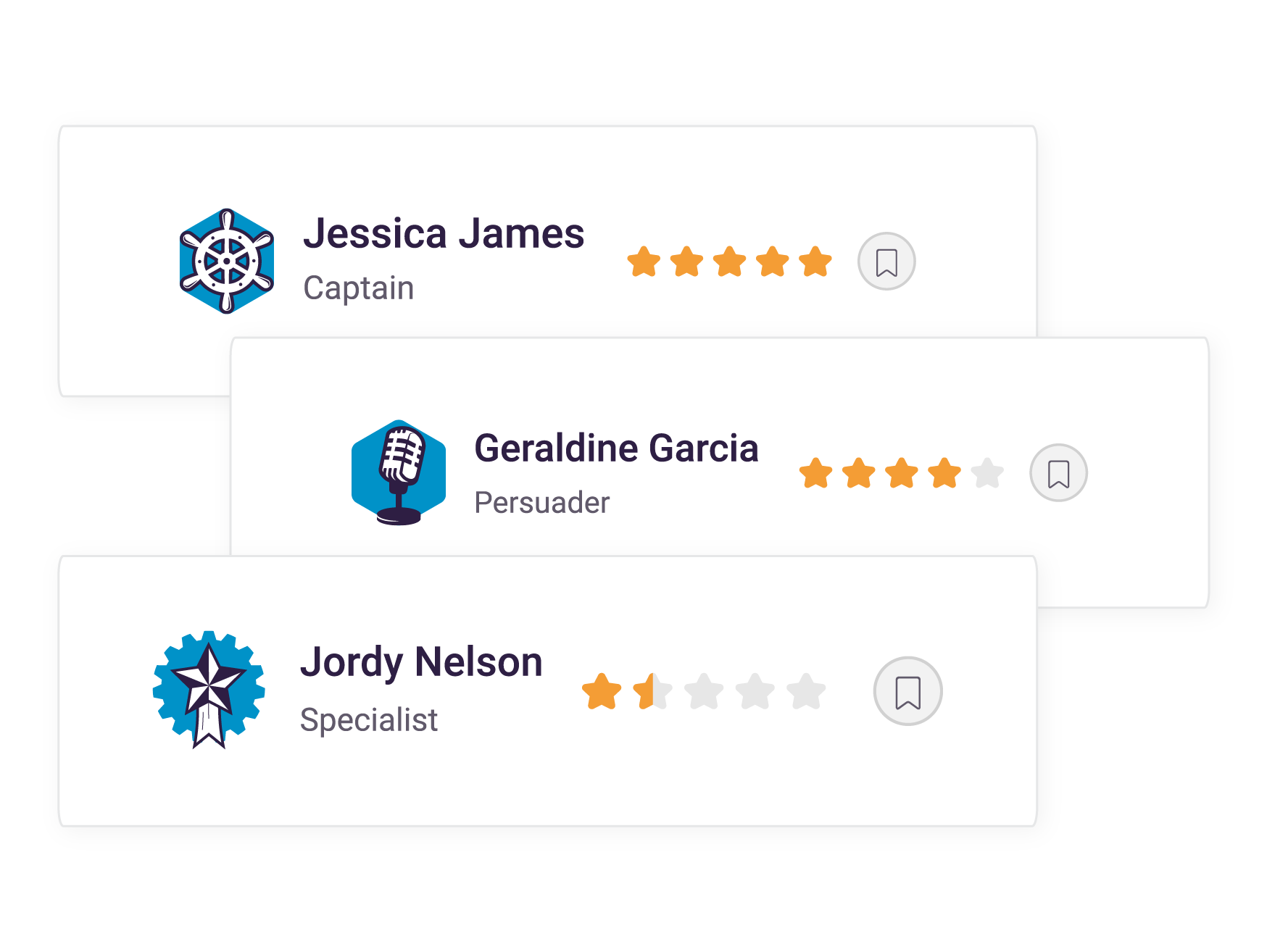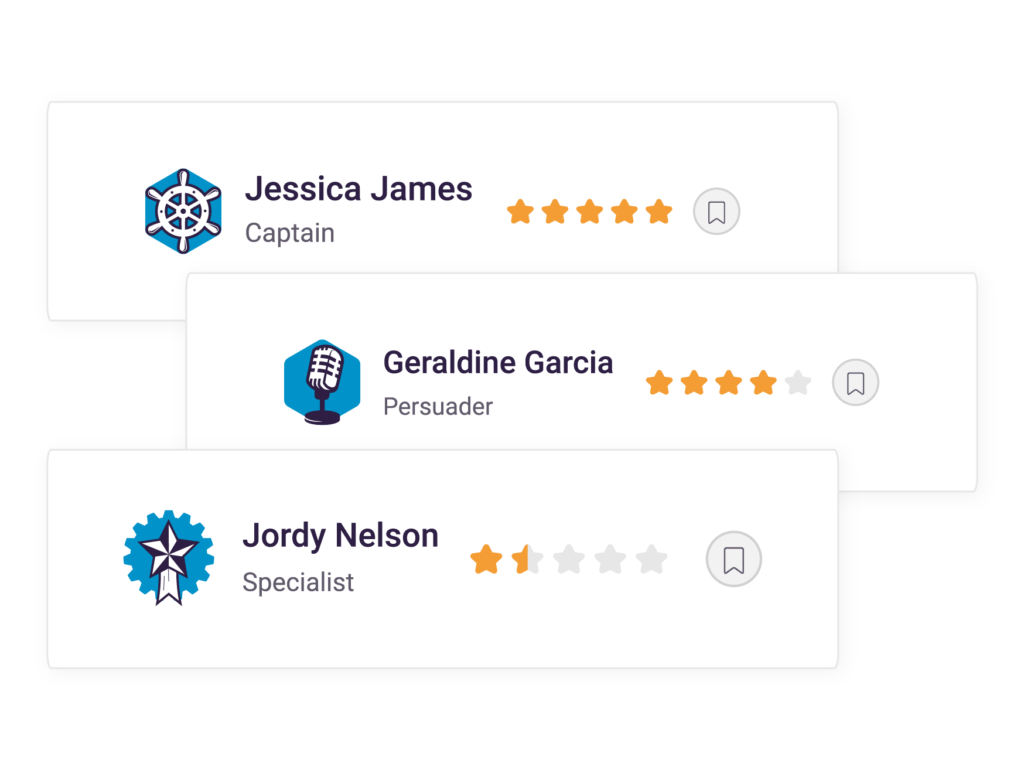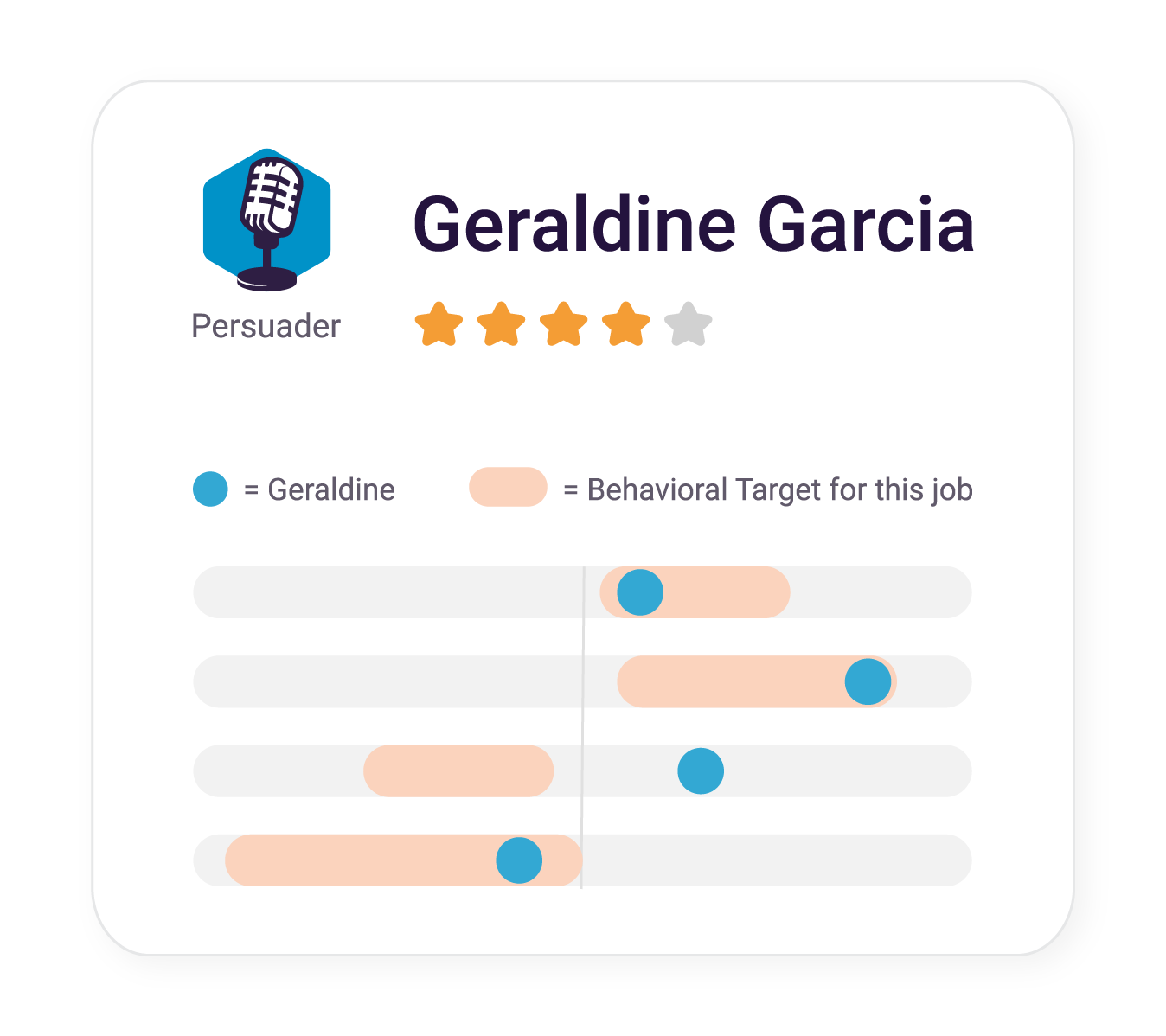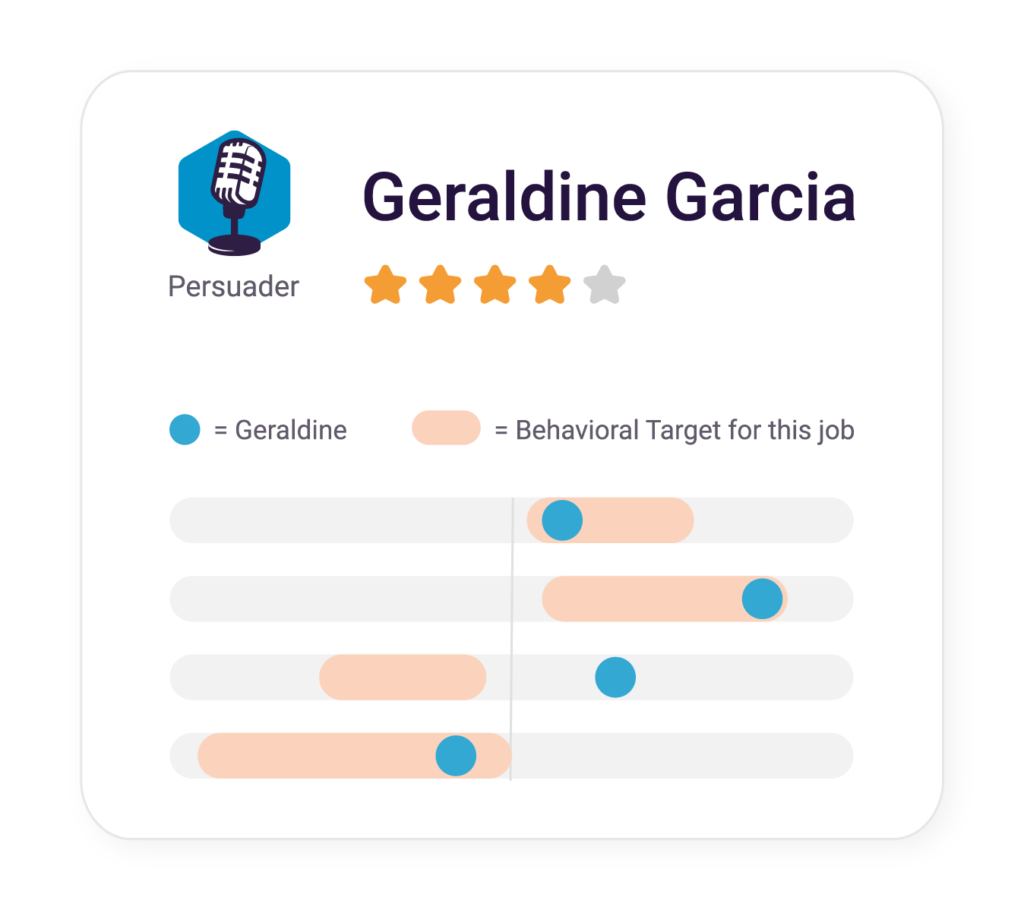 SORT CANDIDATES BASED ON FIT
Help hiring managers make the best hiring decision – again and again.
You'll see how your candidate aligns with your Job Target. The behavioral and cognitive traits needed to succeed in a graphic design role may be vastly different from those of a sales manager. Now you can clearly visualize those targets. And with that clarity, hiring managers can make better decisions.
EVALUATE WITH CONFIDENCE
Streamline your interview process.
The Interview Builder uses robust behavioral data to equip hiring teams with countless new combinations of targeted questions, allowing them to narrow in on the most important questions, and dig into areas where there is potential for misalignment.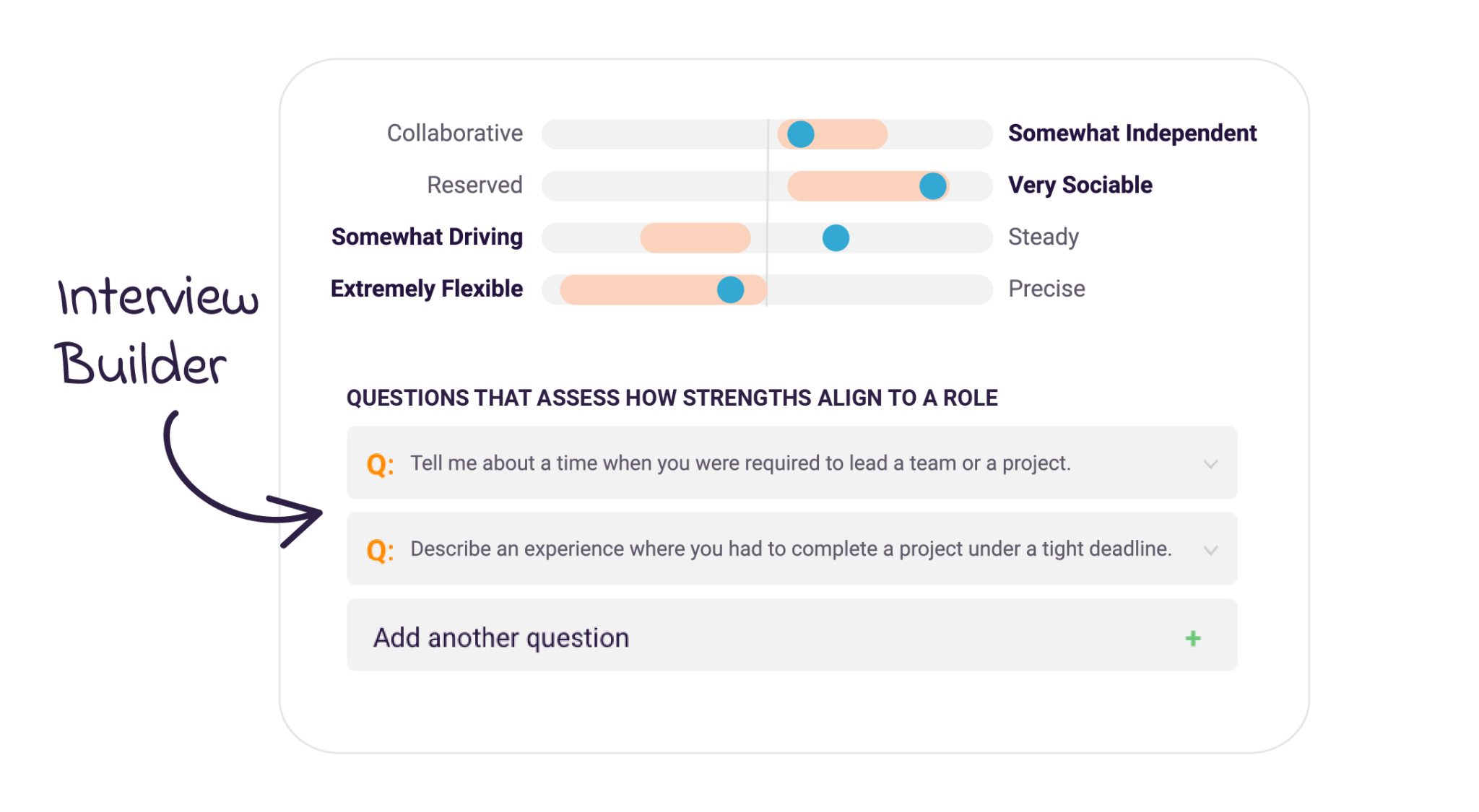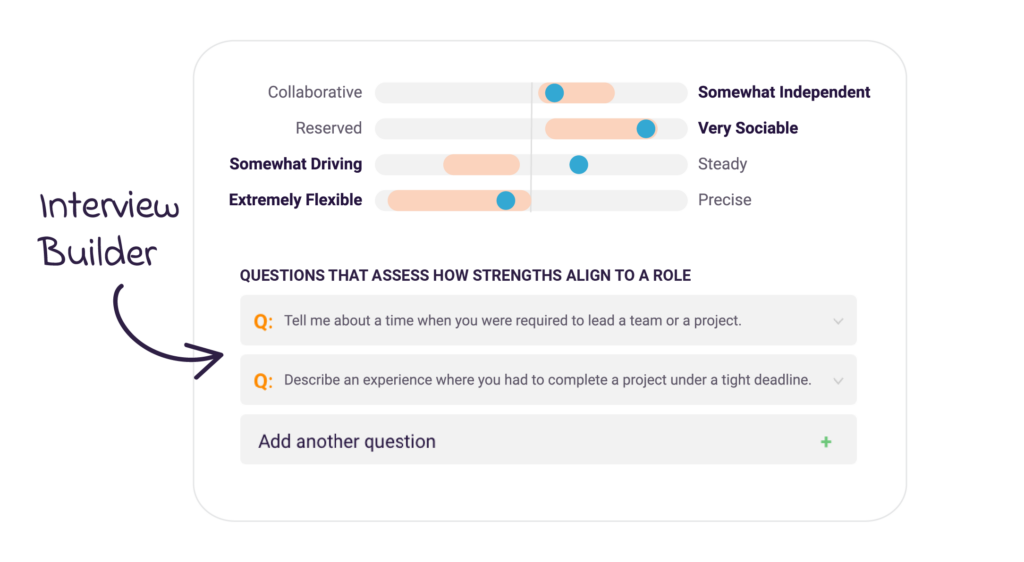 ENHANCE THE ENTIRE EXPERIENCE
Deliver an impressive candidate experience they'll tell their friends about.
When you arm your team with behavioral data, you illuminate the entire hiring process. You make better use of everyone's time, and gain alignment with stakeholders across the company because you have clarity and confidence in the behavioral requirements for your open roles. And you'll deliver a candidate experience people will rave about.
The risk of the unknown is almost completely eliminated. PI Hire gives clear insight, allowing for purposeful, strategic decisions in about 6 minutes to assess.
Andy Parkins | CEO, Six Factor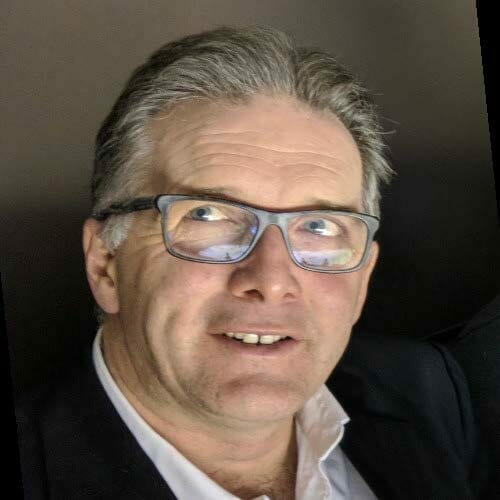 If any of this sounds familiar, you
need

PI Hire.

Hire with certainty.
Hire with PI.
The future of hiring is here. The most data-driven
tool on the market is now free to try.