Lead, don't manage
Use the power of talent optimization to design great teams and lead them through anything.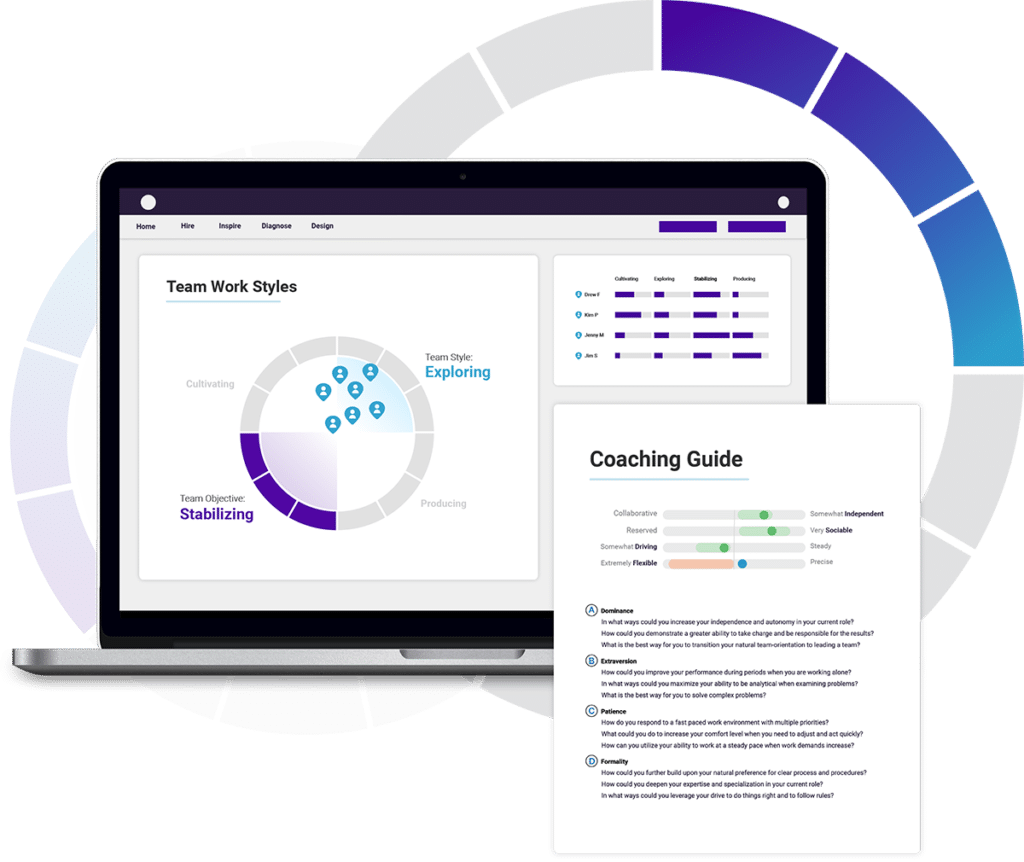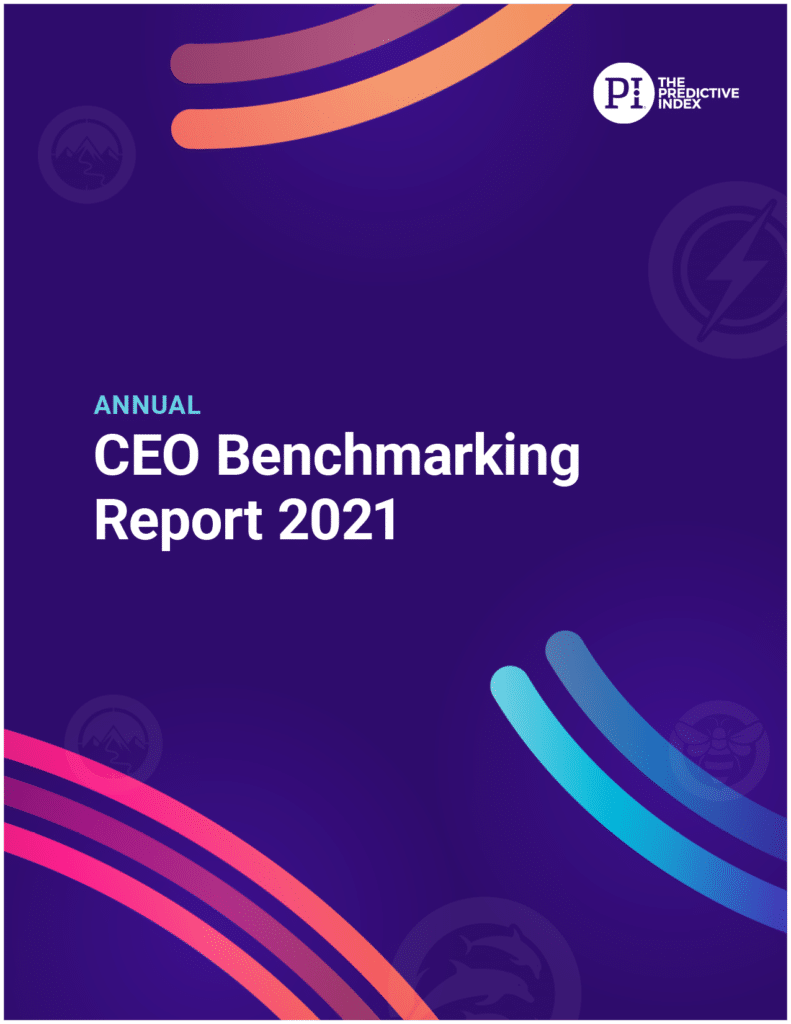 ANNUAL
CEO Benchmarking Report 2021
160 CEOs reveal their top concerns and priorities in a post-COVID remote world. Find out what's caused executive teams to struggle in 2020—and what they're doing to build dream teams that get along and get the job done in the year to come.
Join the Discussion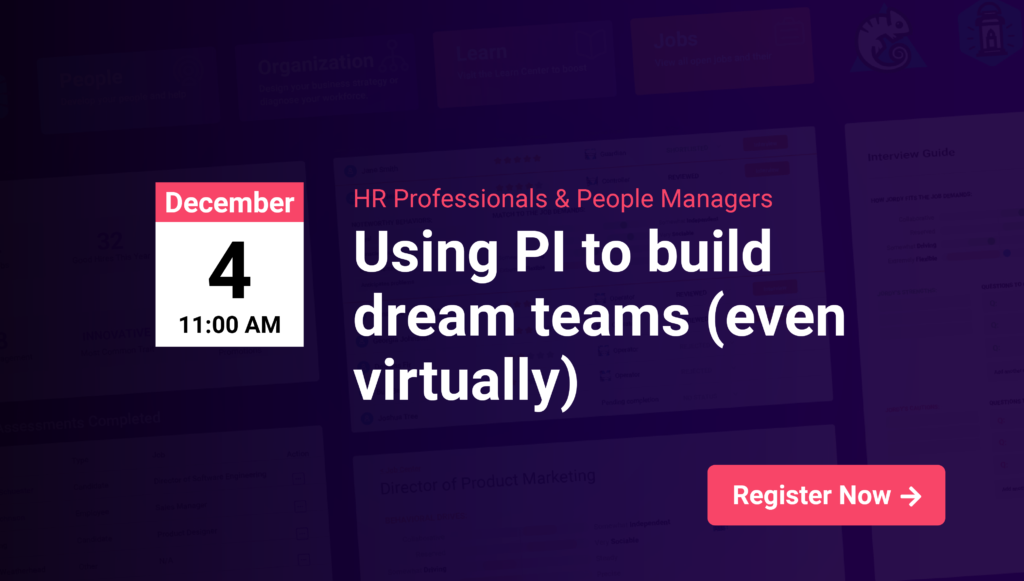 PI USER ROUNDTABLE
Facilitator: Steve Boyce
Friday, December 4 @ 11:00 a.m. ET
Discuss with other PI users from around the world best practices for using PI to build and manage teams in a scalable way.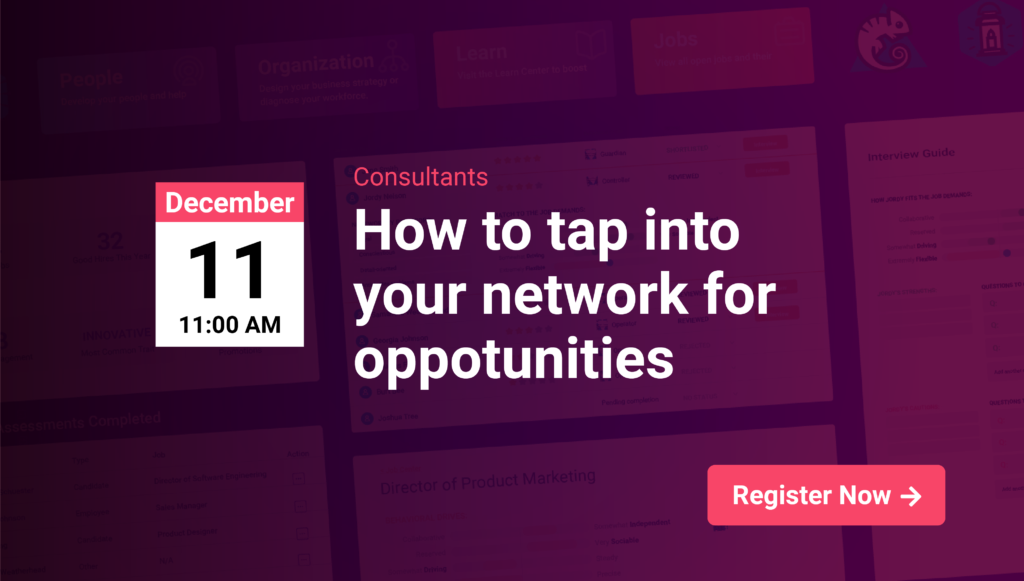 CONSULTANT ROUNDTABLE
Facilitator: Cindy Lynch
Friday, December 11 @ 11 a.m. ET
Discuss with other consultants from around the world how to create opportunities from your network on LinkedIn or email.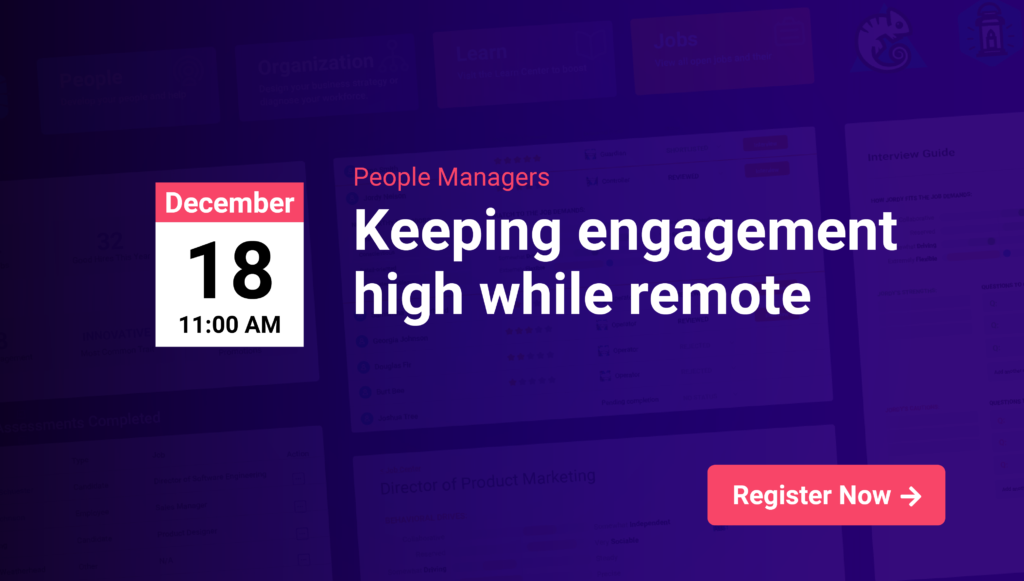 PEOPLE MANAGEMENT ROUNDTABLE
Facilitator: Traci Scherck
Friday, December 18 @ 11 a.m. ET
Discuss with other managers from around the world what routines, actions, and communication help cultivate an engaged remote team.