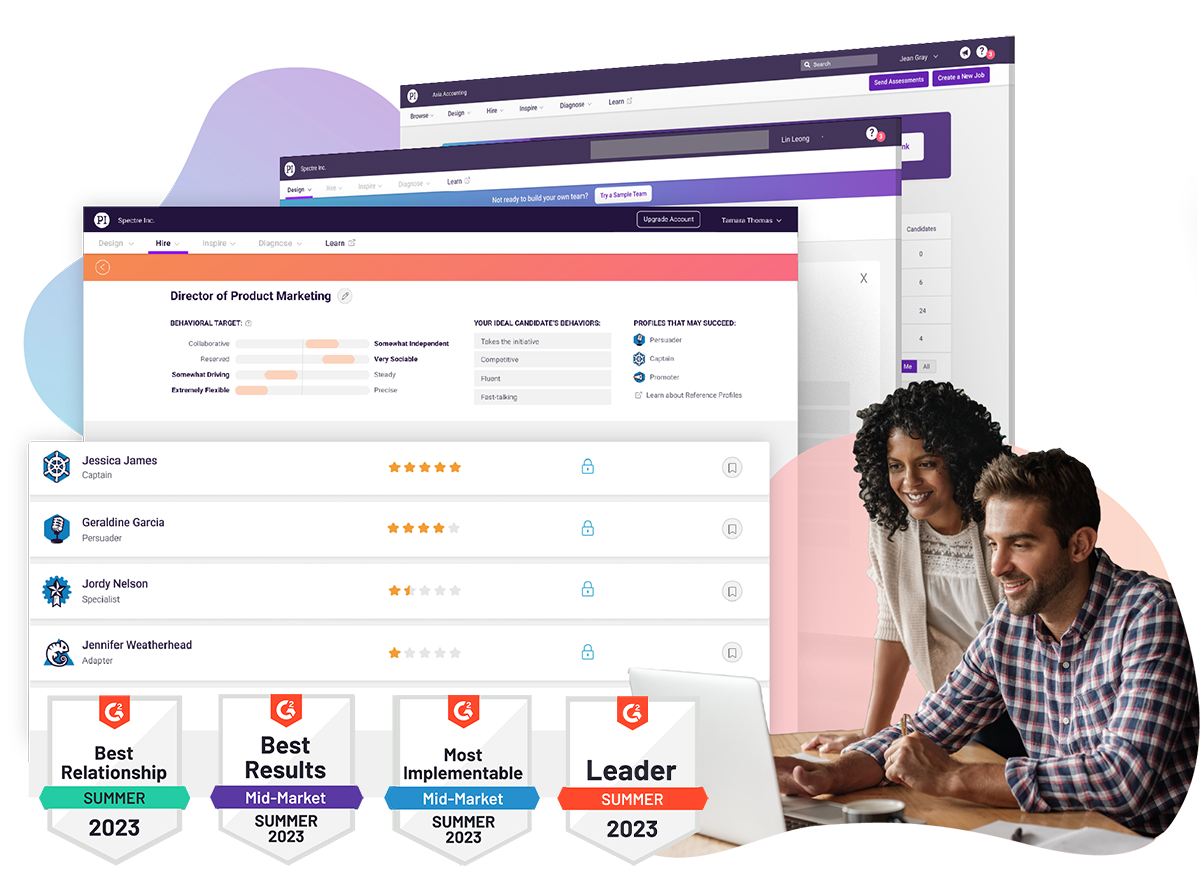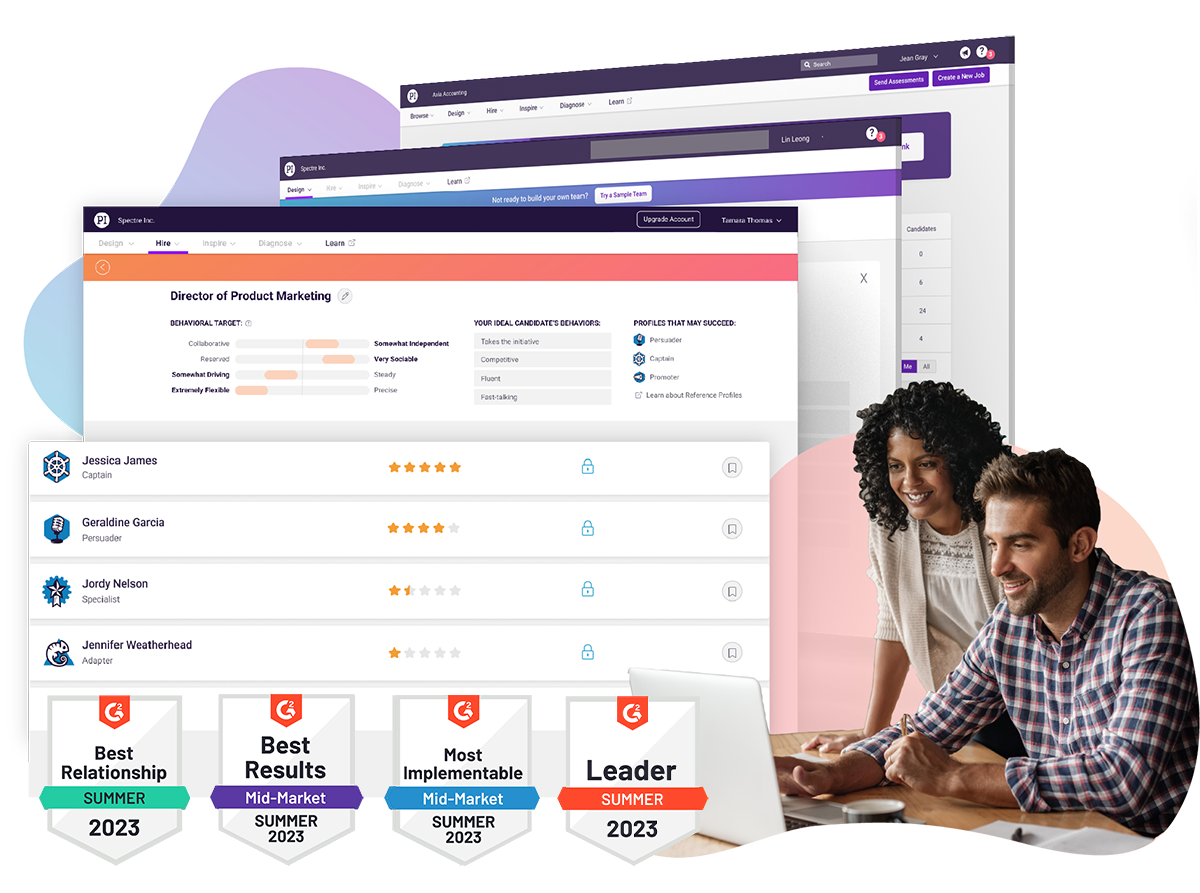 Meet the talent optimization platform
Trusted by 10,000 companies worldwide
HIRE
Right person. Right role. Every time.
Thousands of companies use PI to select the best hires. Again and again.
Start for free
DESIGN
Create successful,
united teams.
Join thousands of professionals using PI Design software to build dream teams at their company, no matter the circumstances.
Start for free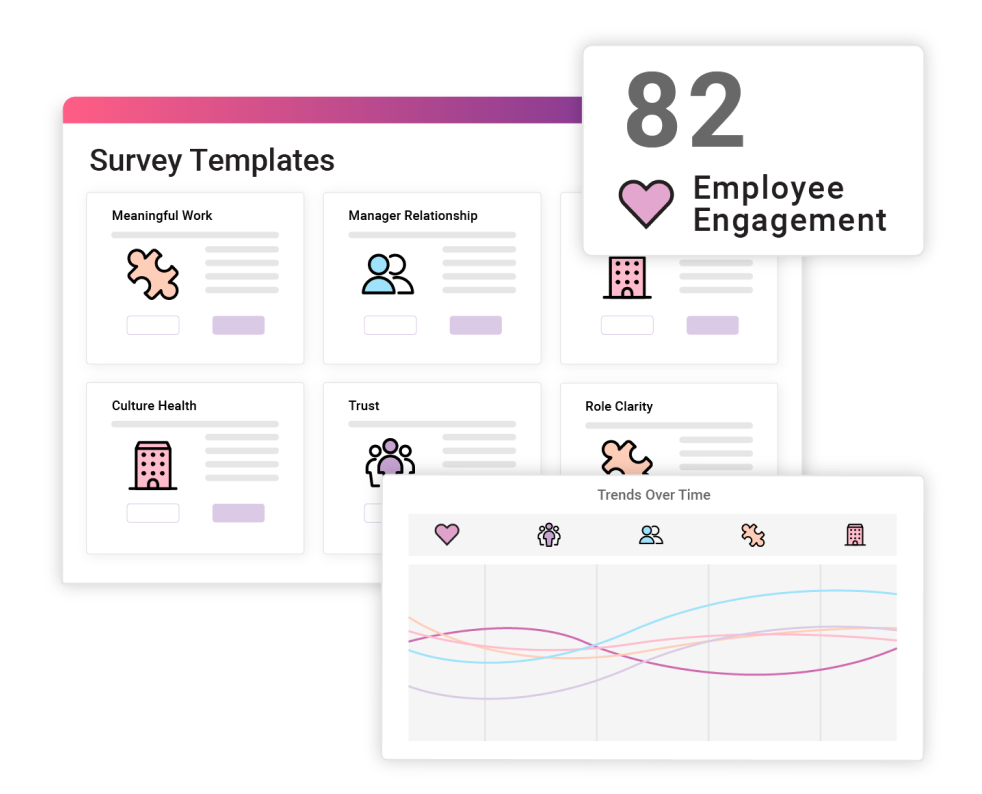 DIAGNOSE
Be a best place to work.
After you've pulled together the right people, keep a pulse on employee engagement to nip problems in the bud.
Learn more
INSPIRE
Build teams that drive results.
Managers, meet your favorite solution to build and inspire high-performing employees and teams.
Learn more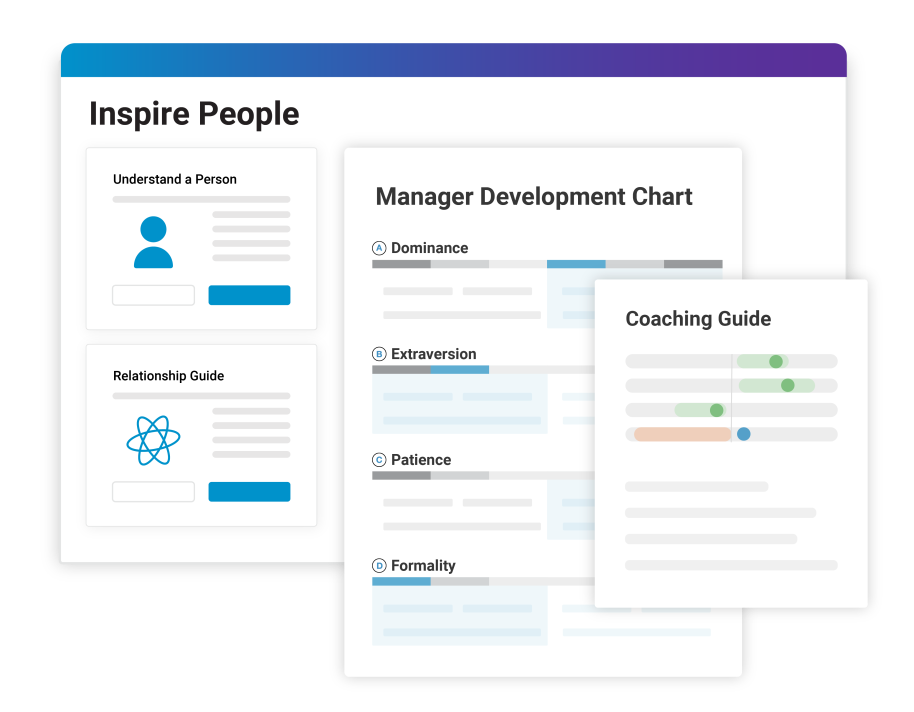 10,000+ companies use
The Predictive Index to create teams that win—no matter what.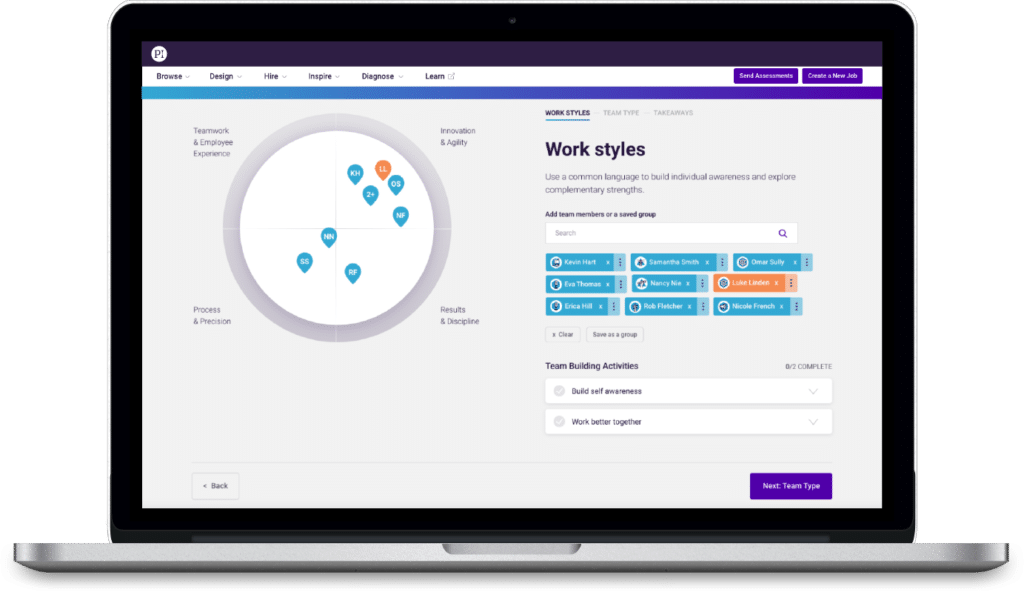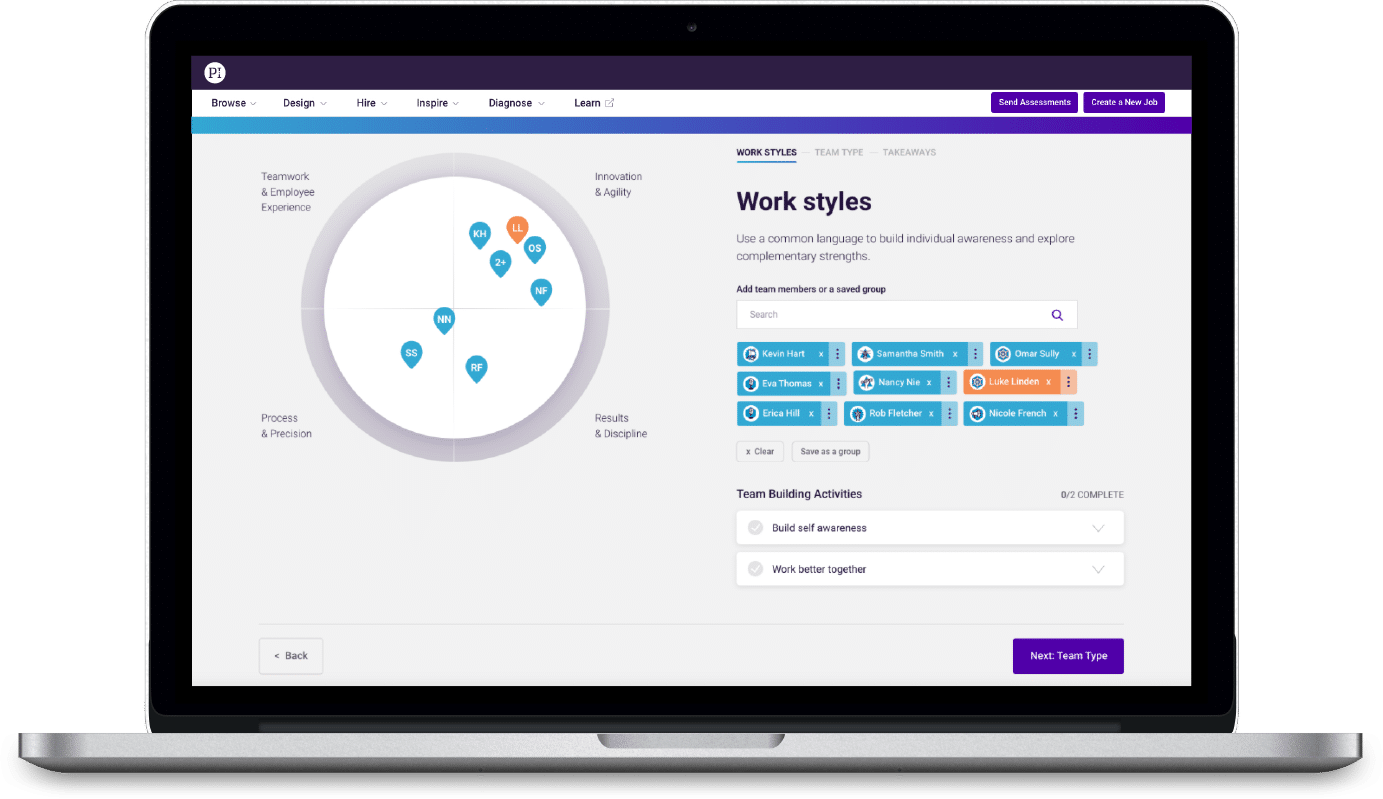 Build dream teams with The Predictive Index talent optimization platform.
It's built on 65 years of science, EFPA-certified, and trusted by thousands of clients.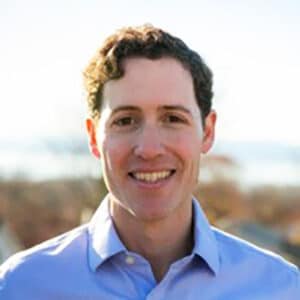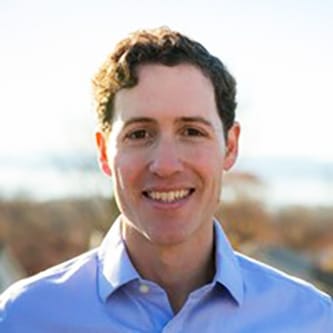 "PI has helped us become the company we are. We wouldn't be achieving the recognition and seeing the growth we've had without it."

President, Union Street Media
42 million+
assessments administered
350+
validity studies completed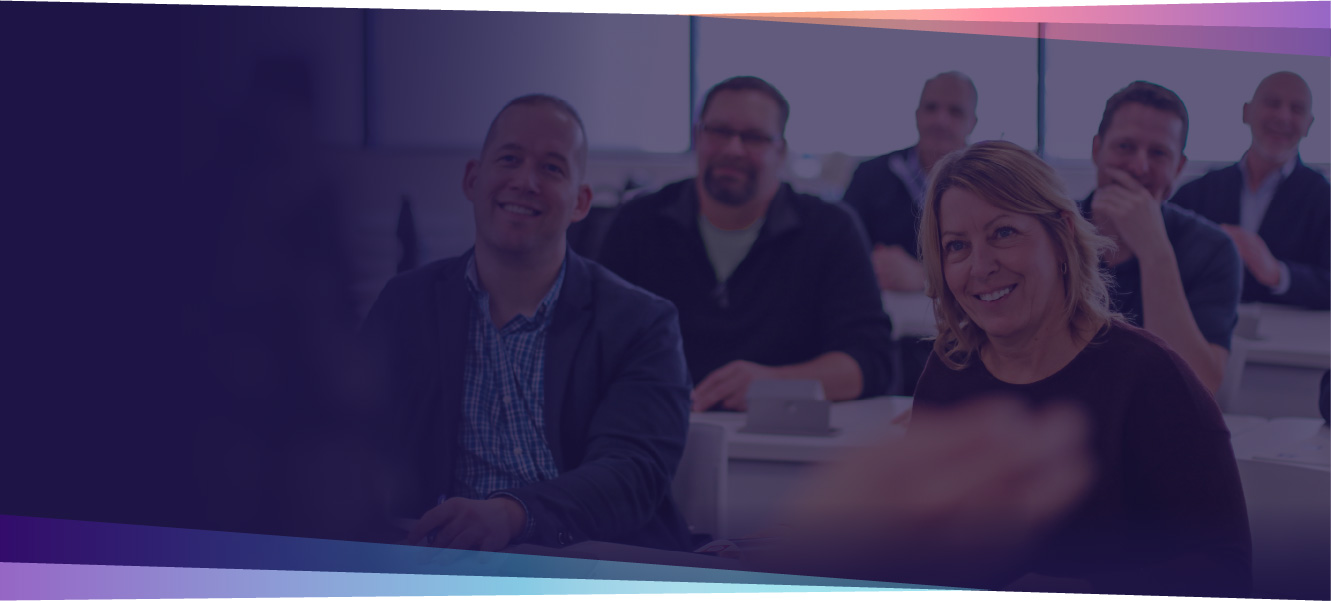 Our PI Certified Partners don't just solve business problems—they change lives.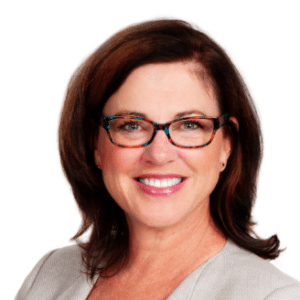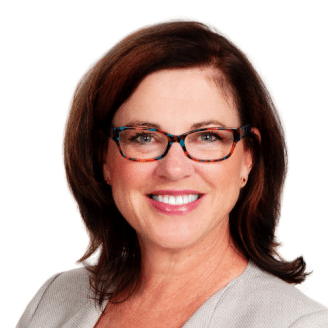 "Clients have not experienced anything like this. We're not just saying 'hey, read this book and now you're going to be a great manager.' Those things don't change people's lives. Experiences change people's lives."

Principal, Six20 Partners
When you have the right people on the right teams and they work well together, you succeed.
We're our own best case study. And we're living our mission of Better Work, Better World.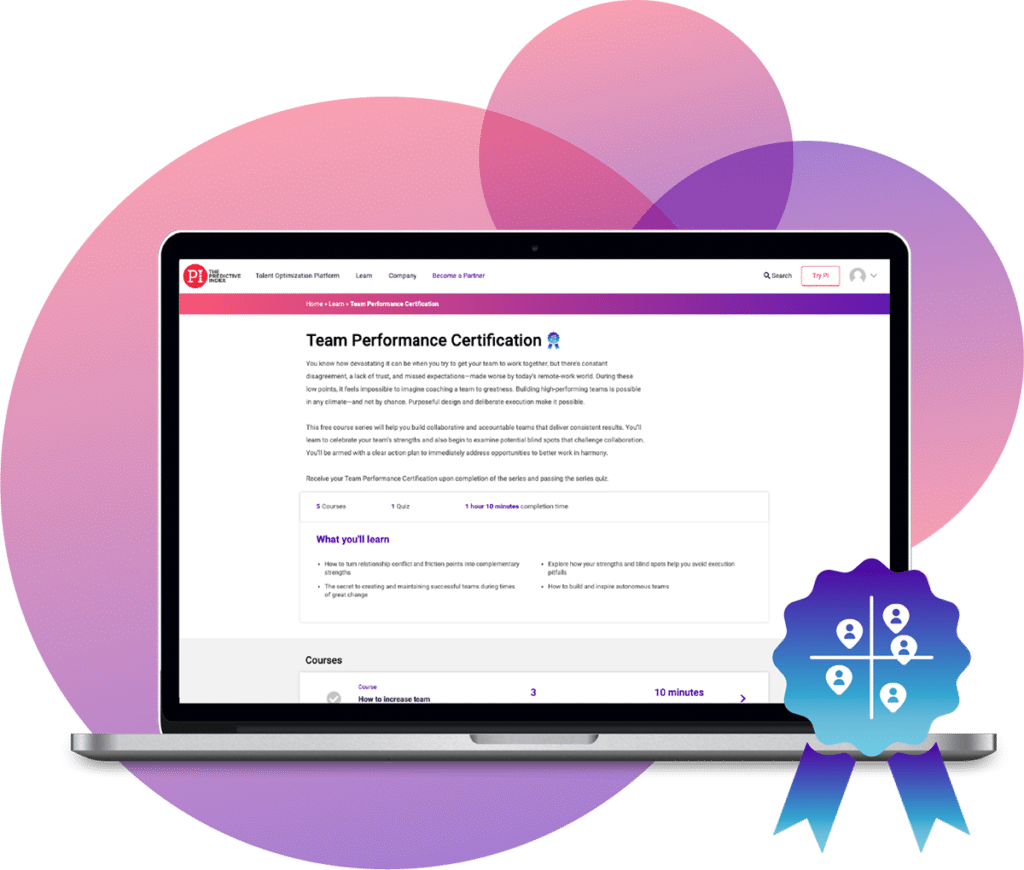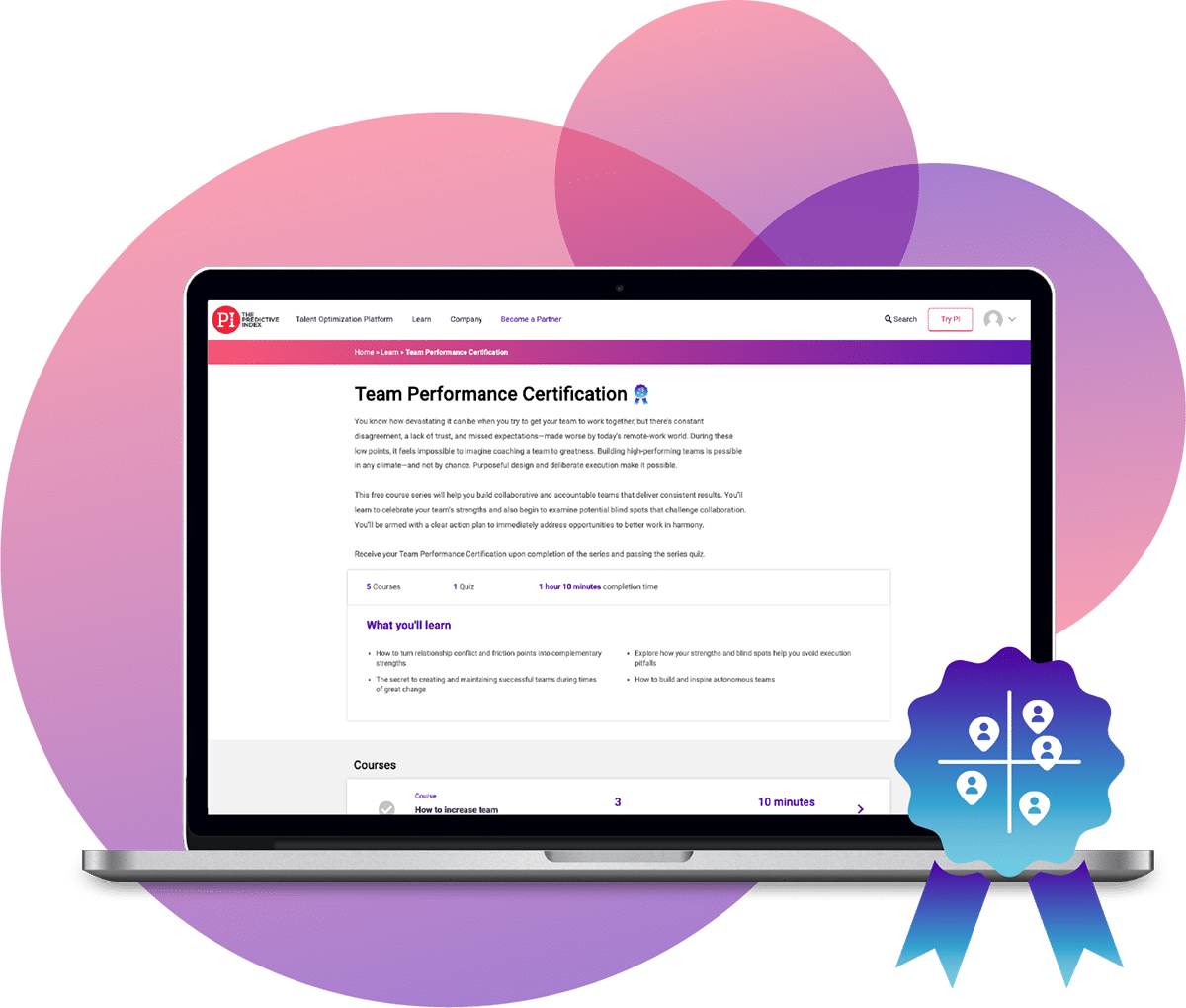 Get your free PI Learn account to unlock courses, certifications, and learning content.
Get Paid For Your Feedback
Join our research program today and get paid for your feedback. Earn an Amazon gift card of up to $100 for each session you attend. You'll get a first look at what we're working on, and you'll get to influence and improve our website.
Join the Program Now