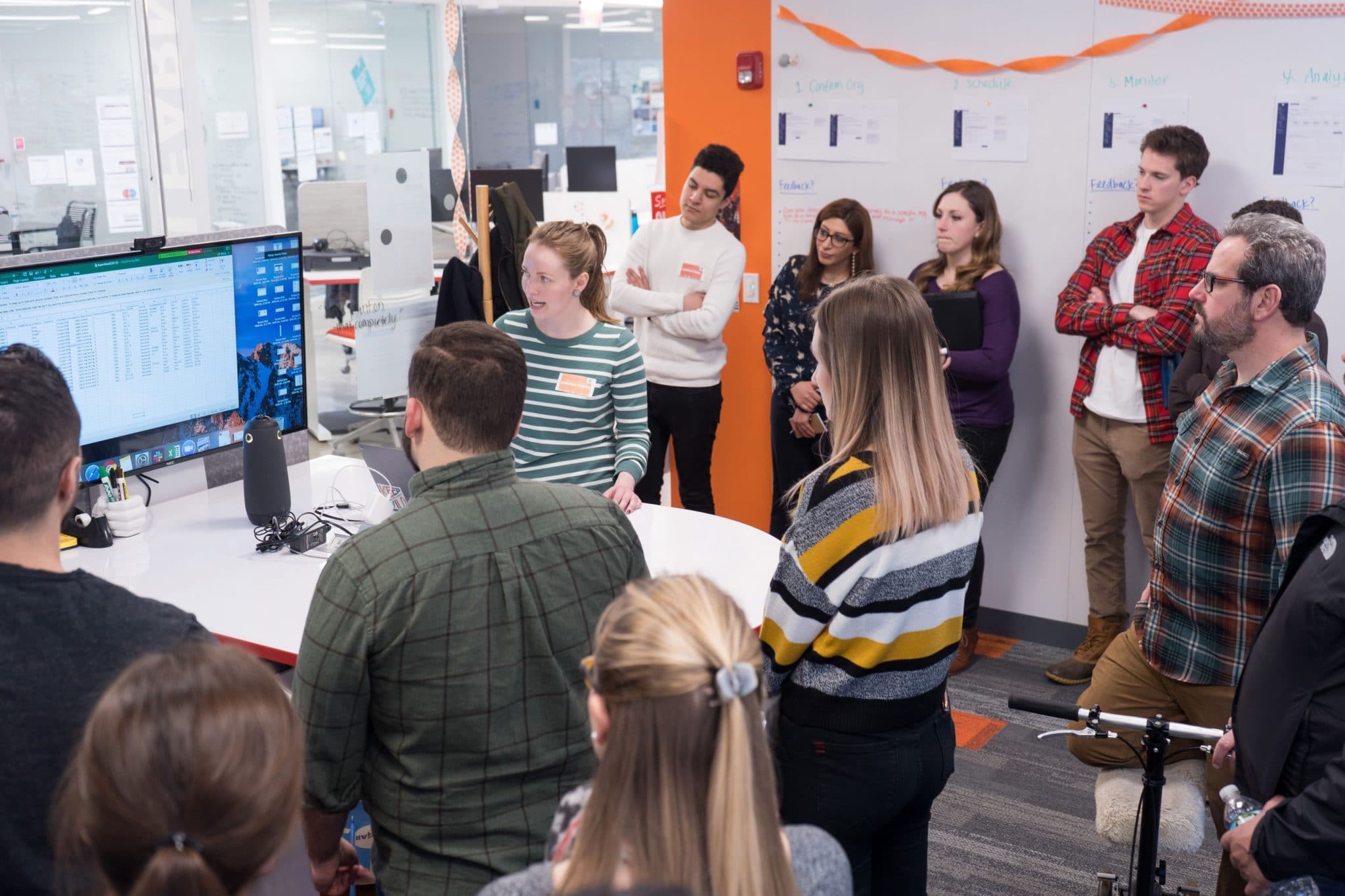 Our culture of Pioneers
We've got an amazing culture, but we're not for everyone. We are a performance-based culture, and we expect a lot from each and every person we hire. If you're looking to coast, look elsewhere. If you're looking to dig in and get after it, we think you'll like it here.


Our core values
We know that our chances of achieving our vision, Better Work, Better World, are only possible with our ability and drive to succeed. We take great pride in our culture, and at the heart of our culture are our core values. We refer to them as THREADS.
TEAMWORK | Focus on the "we," not the "me."
HONESTY | Follow your moral compass.
RELIABILITY | Be someone others can count on.
ENERGY | Be balanced, be energized.
ACTION | Errors of action are better than errors of inaction. Be brave.
DRIVE | Own it.
SCOPE | Don't try to boil the ocean.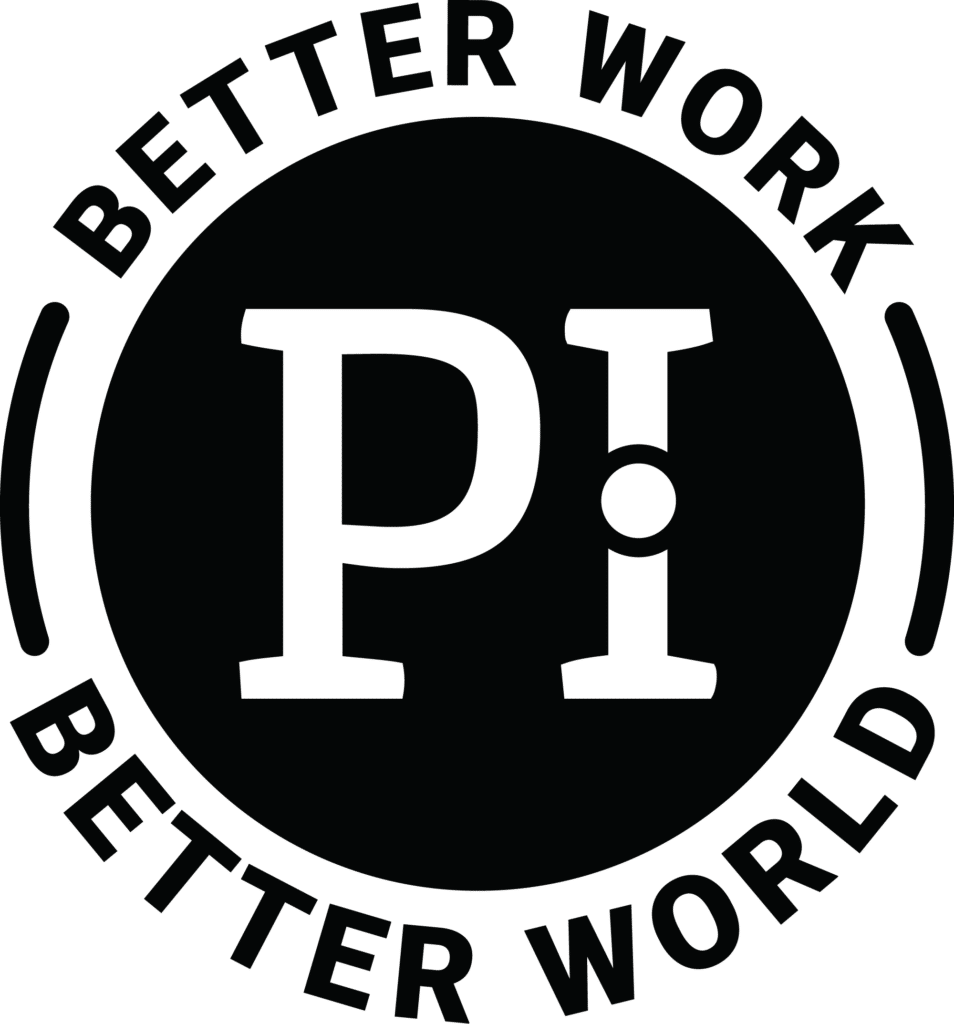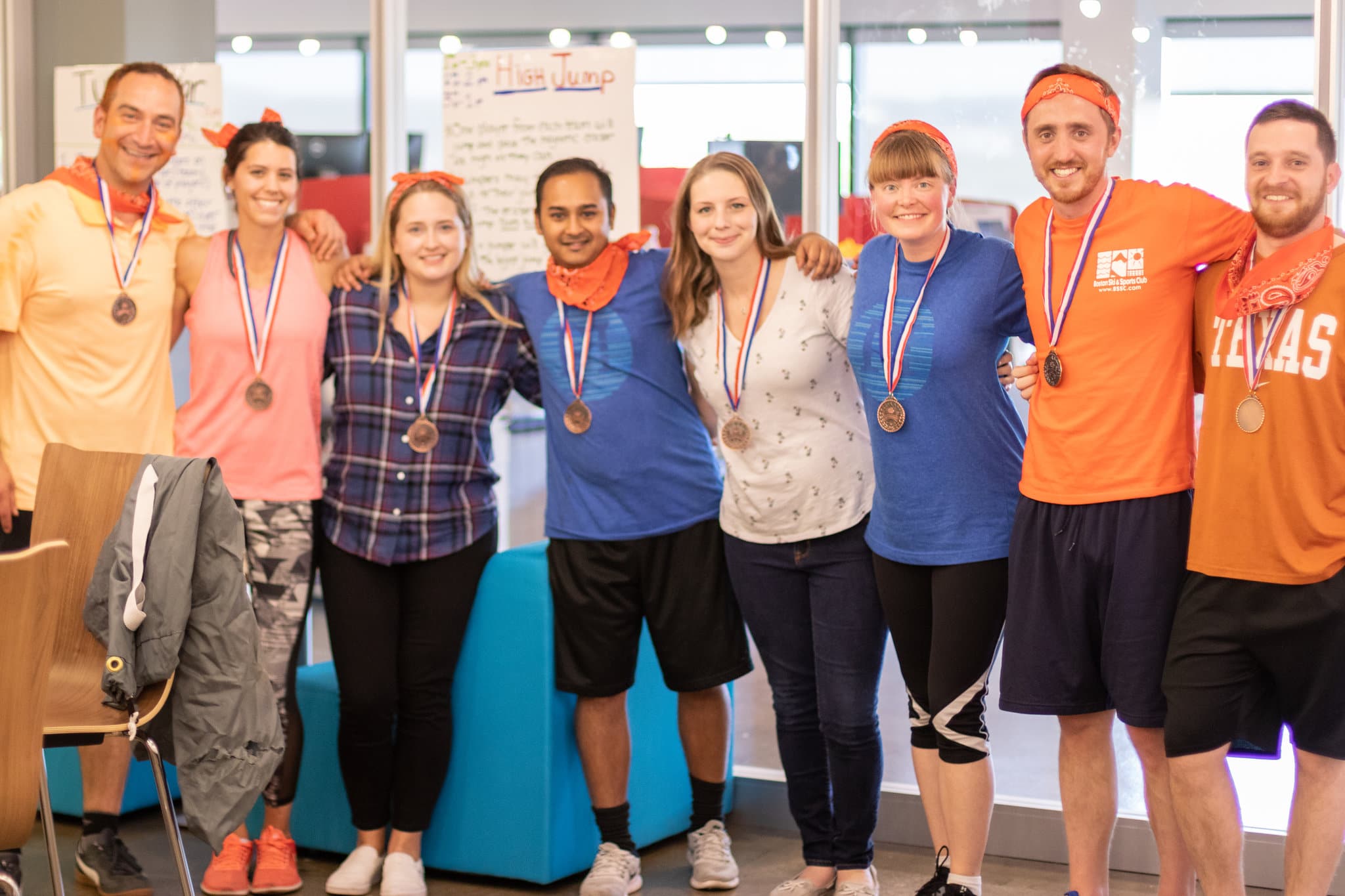 High-speed, performance culture
A few common refrains we hear from new employees (and veteran employees too): "This place moves fast." "It's hard to keep track of everything that's going on." "I've never been someplace that changes quite as quickly as this place does." Yep, all those things are true. It's not for the faint of heart. But it's a hell of a ride.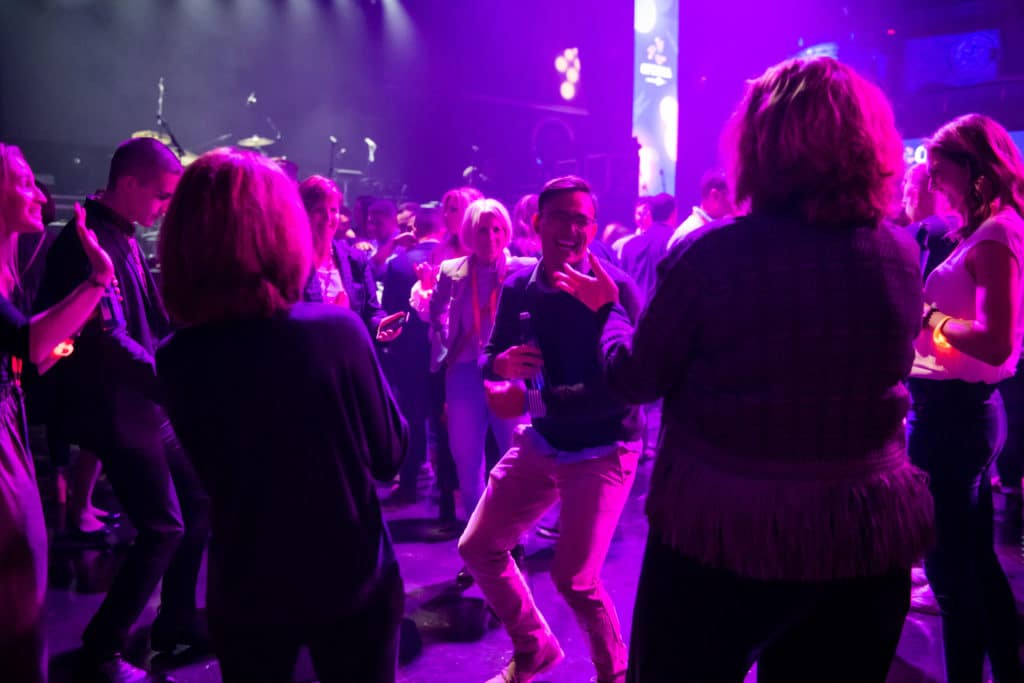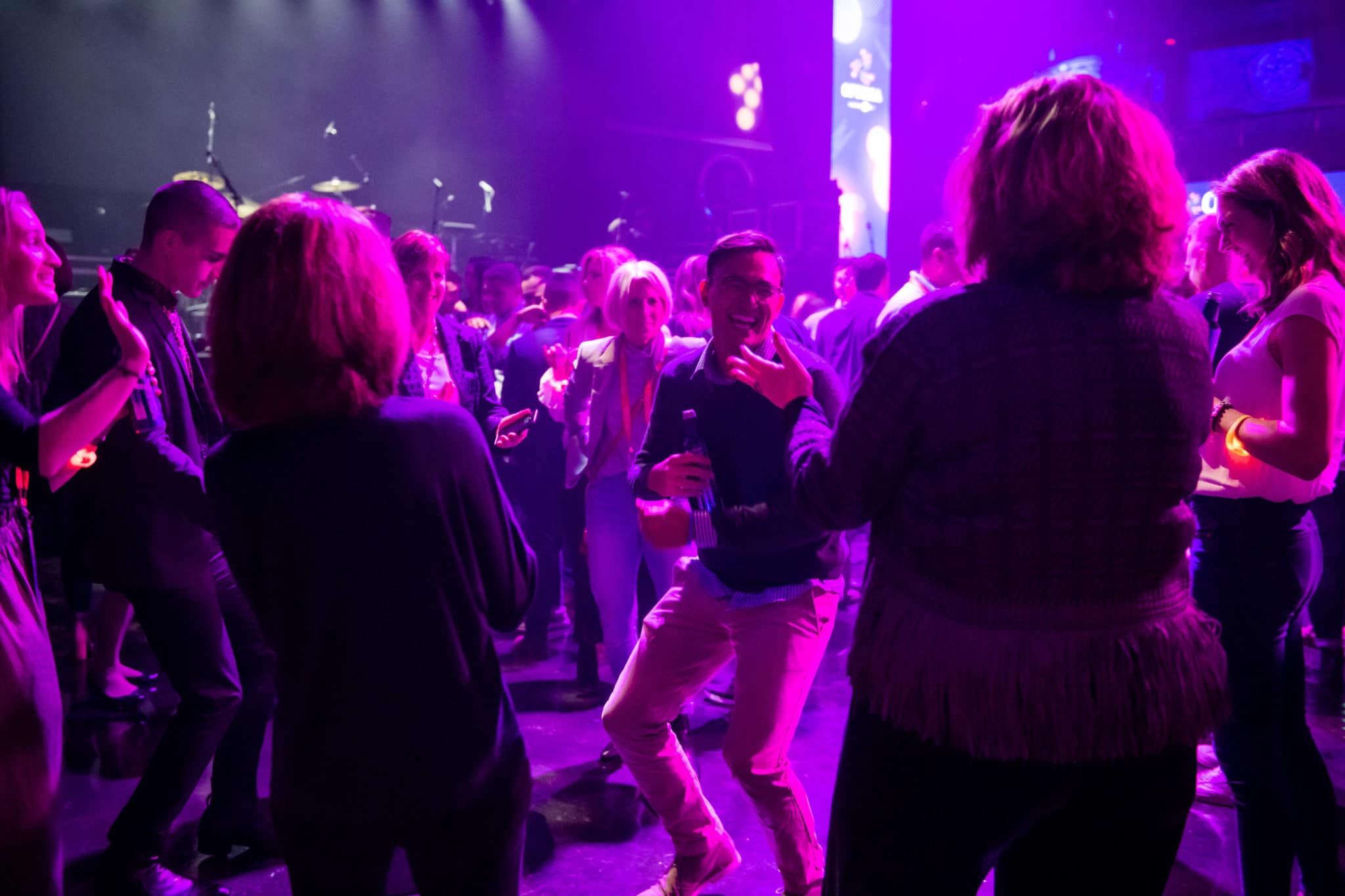 Events and outings
While we're not into forced fun, we enjoy each other's company, and we have various events and team outings throughout the year to just unwind and have some fun together.
Diversity, equity, and inclusion
We celebrate our differences, knowing that they are fundamental to our success as an organization. We acknowledge the existence of implicit bias and work to eliminate it. The company asks our DEI Committee to be the champion of these principles.
Our DEI work prioritizes efforts that exemplify our commitment to consistent progress, and that hold us accountable for results. "Better Work, Better World," starts here, in an organization where every member of the PI community is valued, respected, and welcome.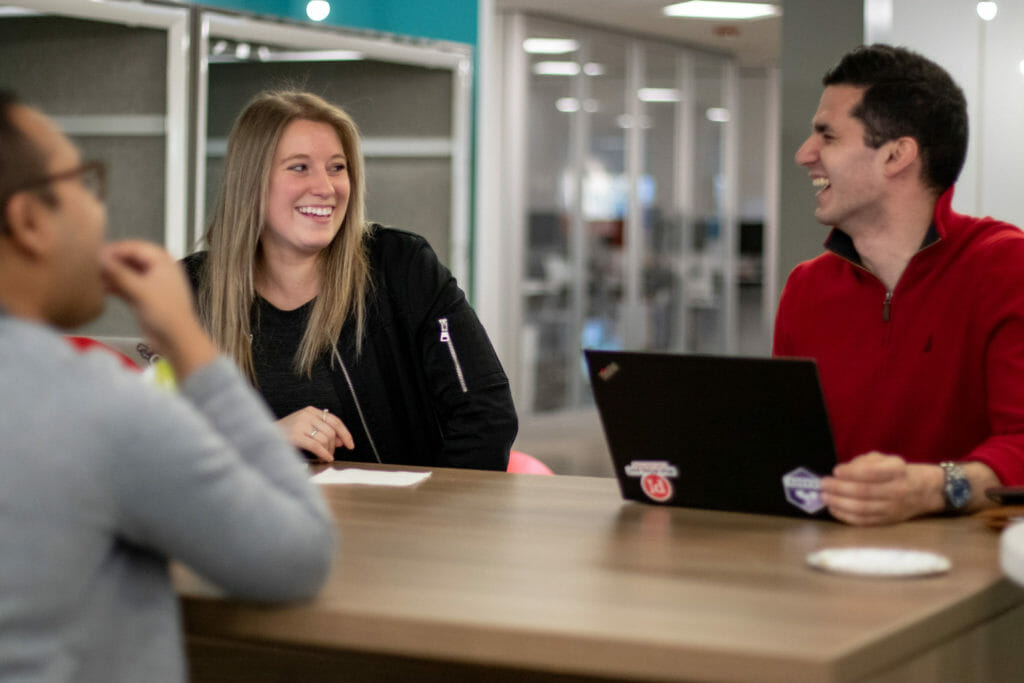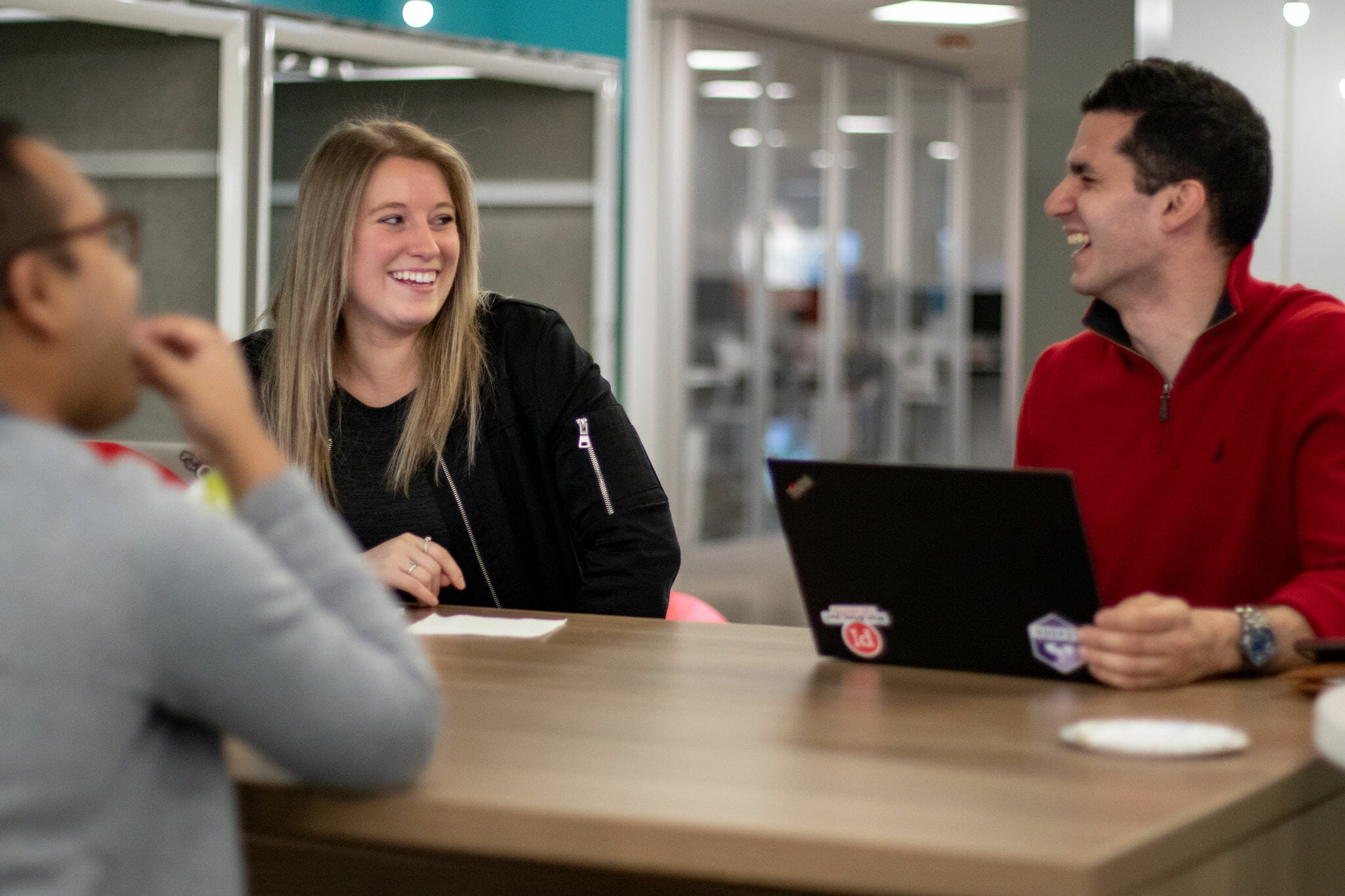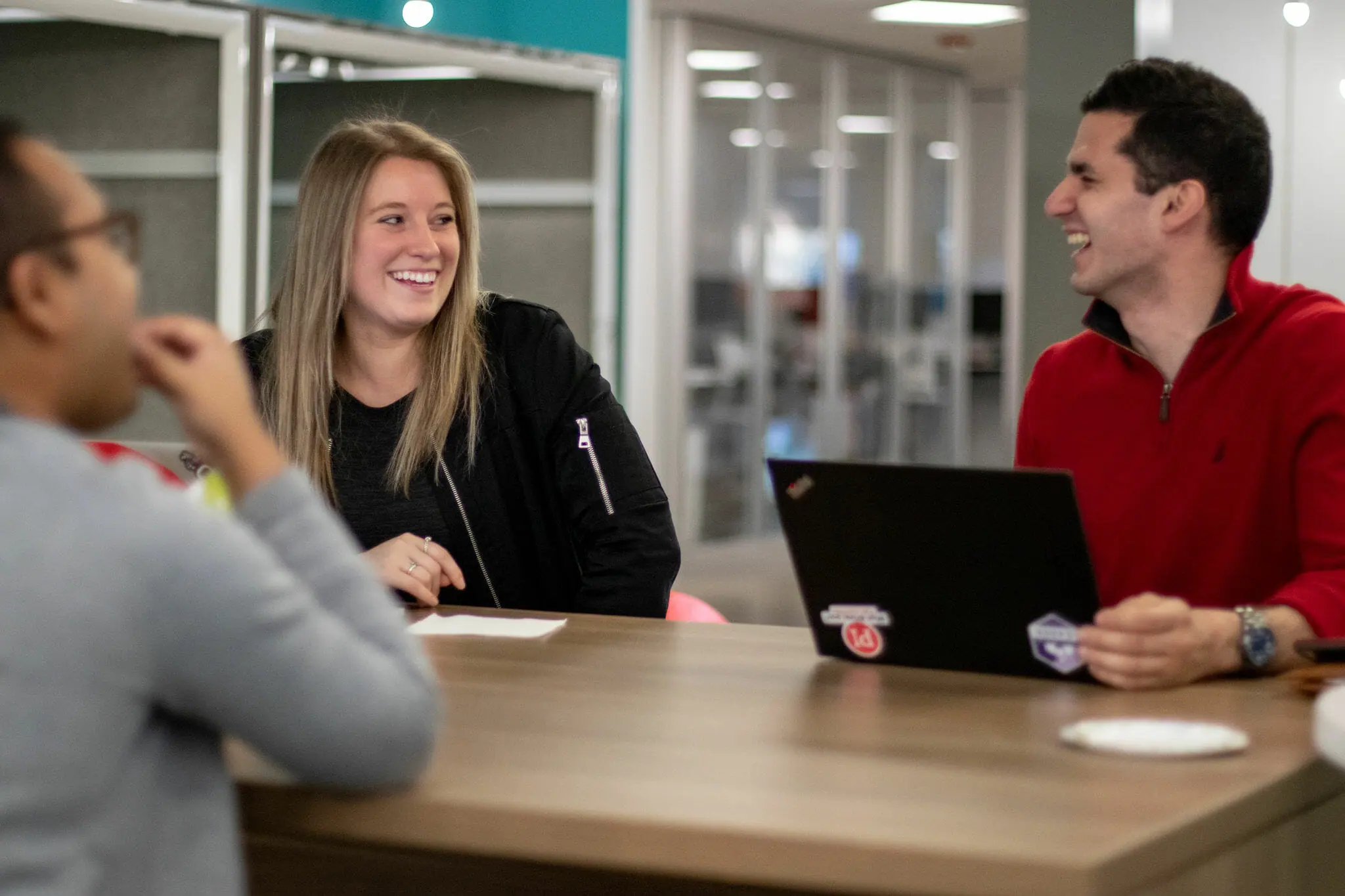 Book club
As a group of people who are into self-awareness and personal development, a monthly book club with rotating hosts seems to work well. A few of our recent books: Rising Tide, Born a Crime, and Play Bigger.
Show & Tell
Yep, just like kindergarten. We get together once a month for Show & Tell. It's an opportunity where anyone can get up and show something they're proud of—or show a mistake they made that others can learn from.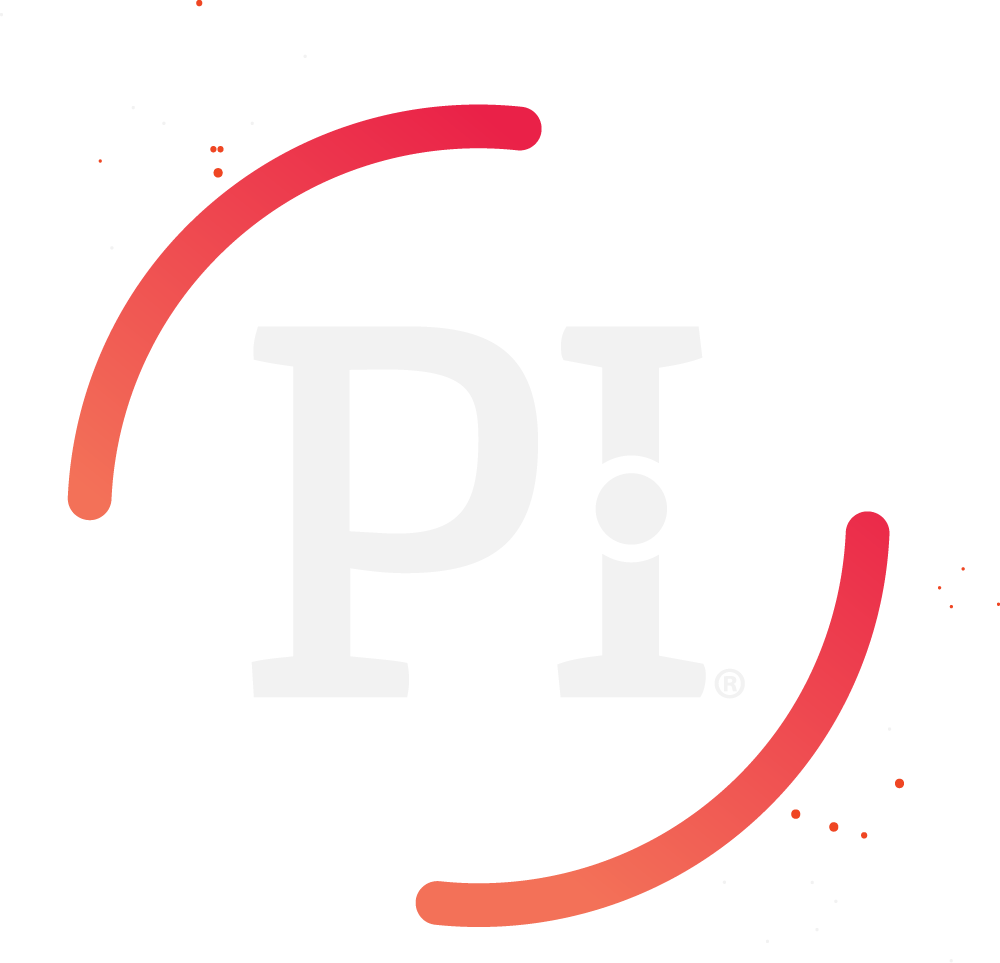 Join the team
Apply for a job at PI.