Behavioral Assessment tool
Predict job and team success

with certainty.
From candidates to teammates, unlock any employee's potential
with the PI Behavioral Assessment.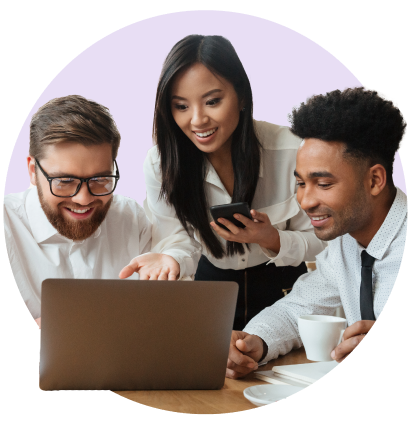 Go beyond the resume.

Build teams where behaviors gel, and people excel.

More than 10,000 clients around the globe use our EFPA-certified behavioral assessment to understand what makes their people tick.

Use PI to hire candidates who are hardwired to be a great fit, and to build teams that bring out everyone's natural superpowers.
ASSESS YOURSELF
Build behavioral awareness.
PI is quick to complete, yet packed with power. Answer two questions about your personality at work, and unlock a language to describe how you communicate and collaborate.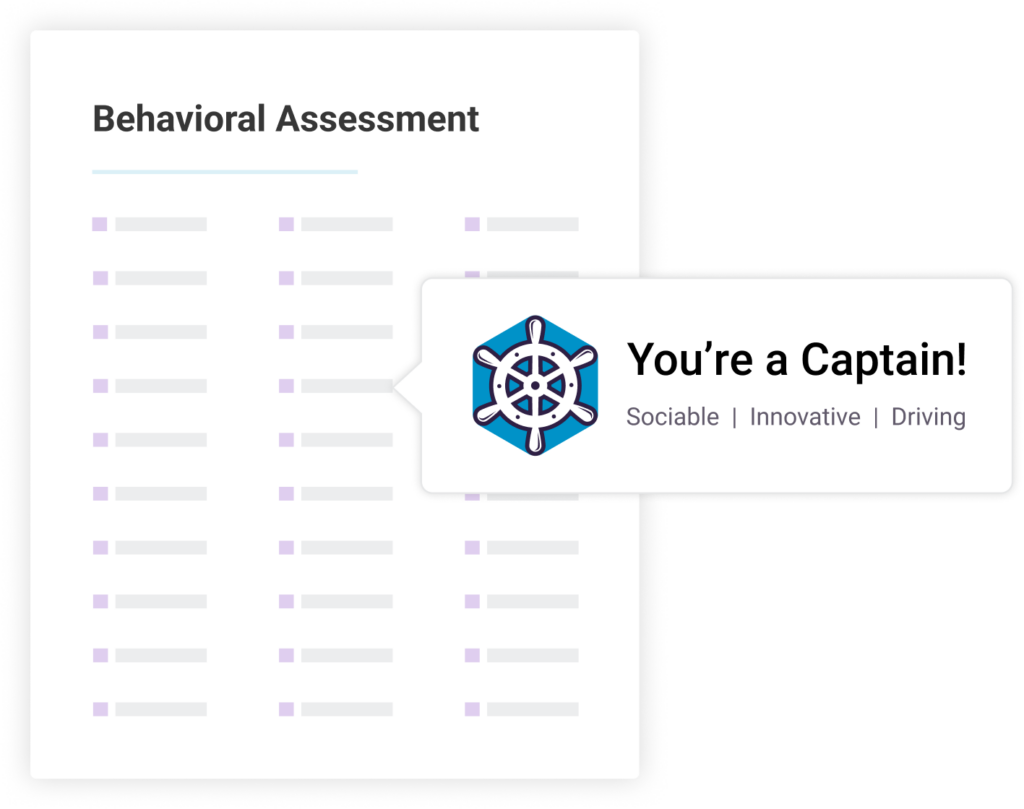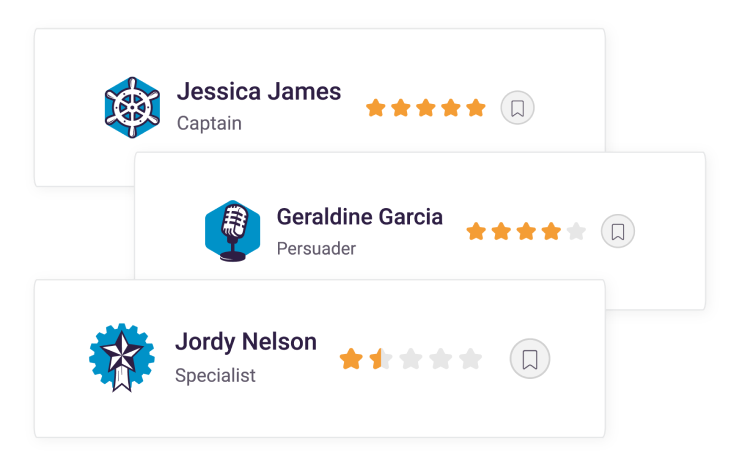 ASSESS YOUR CANDIDATES
Make better hires, faster.
Struggling to find the right fit for an open role? Use PI to assess the behavioral competencies needed to thrive in the role, and zero in on candidates that hit the mark.
ASSESS YOUR PEERS
Improve 1-on-1 relationships.
Talking past one another? PI helps you understand why
certain personalities work well together, while others clash. Get the tools to alleviate conflict and encourage collaboration.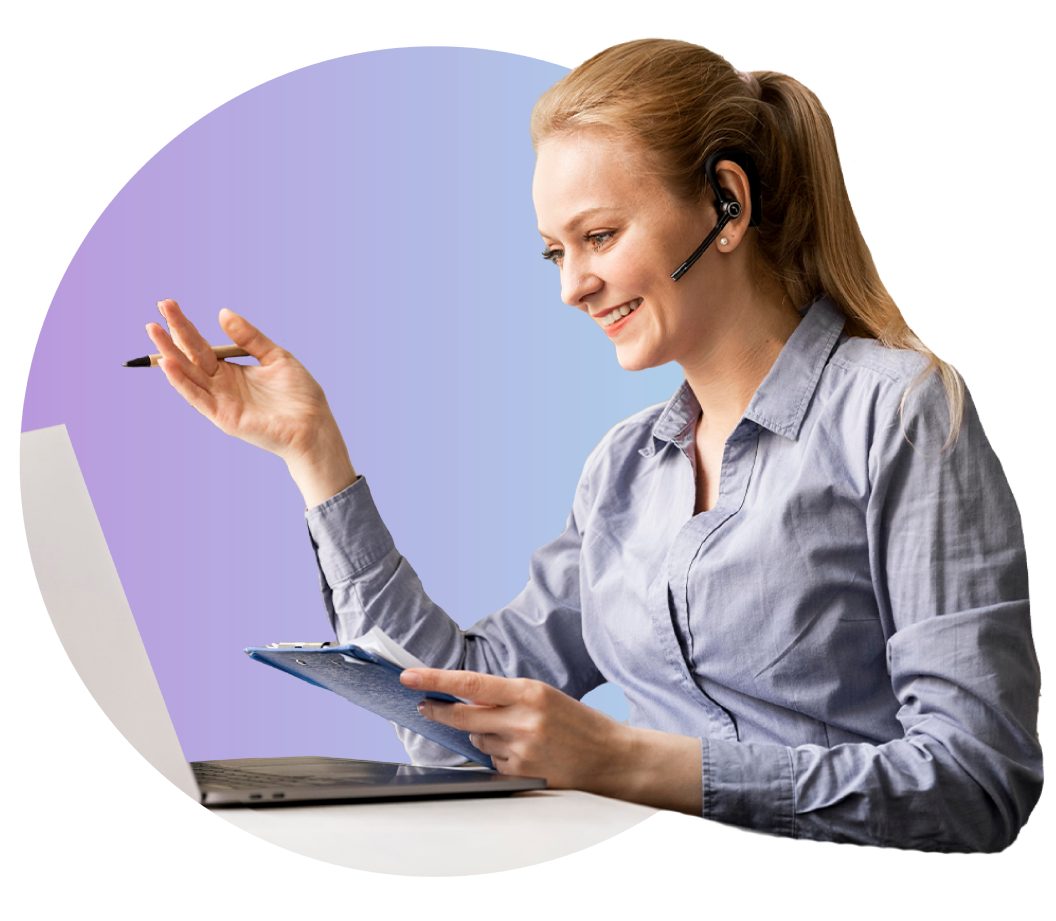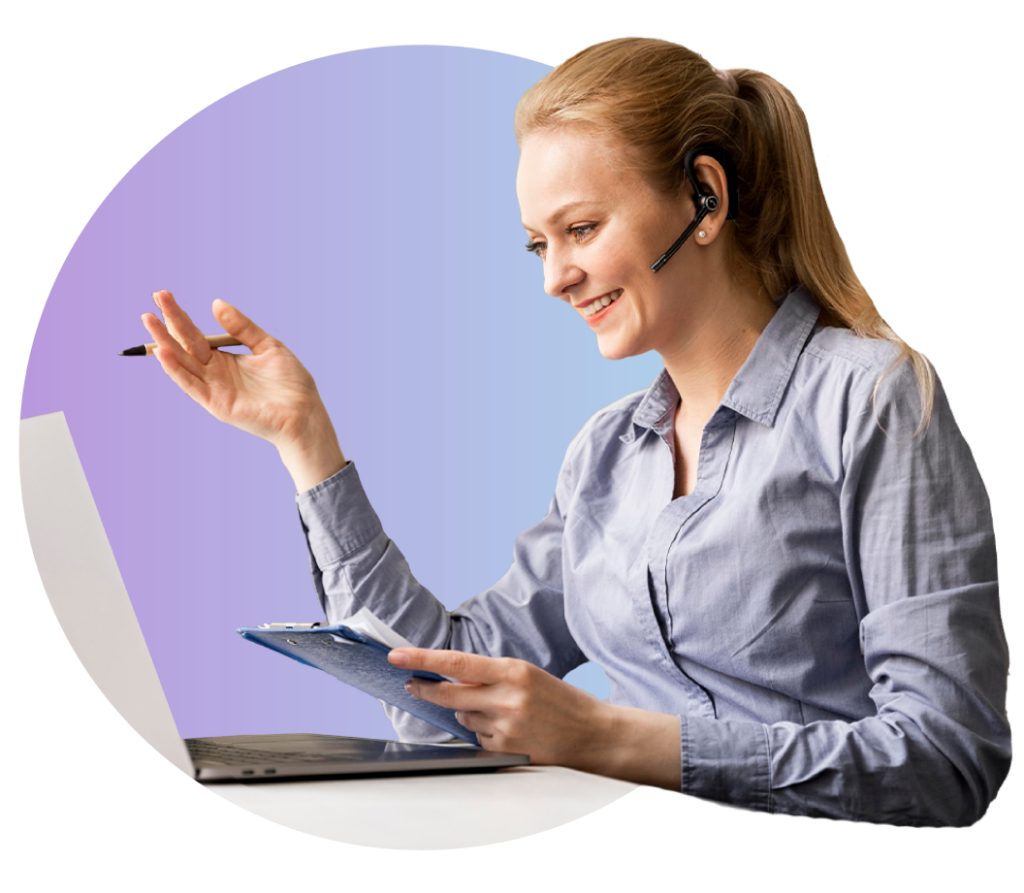 ASSESS YOUR TEAM
Boost team performance.
Missing on team targets? Use PI to compare the work you're doing with the people doing the work. Learn what drives your team, so you can play to your strengths and cruise to goal.
Frequent employee engagement questions

10,000+ companies trust The Predictive Index
to make work better every day.