Choose the demo that's right for you.
We know you're busy. Request a custom demo—or get a taste of PI in six minutes.
See how PI works.
Explore how the PI Talent Optimization Platform helps you make data-backed decisions about your people– and why 9,000+ companies trust us to help them create winning teams.
Experience the power of people data.
Take the PI Behavioral Assessment™ to see people data in action. When you understand how employees think and work, you can maximize their productivity.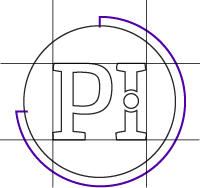 Try PI Hire for free.
Apply for early access to our newest release of PI Hire and bring data and certainty to your next interview and hiring decisions!