Get Started with The PI Talent Optimization Platform
Build high-performing teams and accelerate growth using 60+ years of people data.
Talk to an expert.
Gain deep, actionable insights on your team's strengths and needs with PI software and people data. Let's start with a 15 minute chat to learn about your goals.
Try PI Hire for free.
Access our newest release of PI Hire and bring data and certainty to your next interview and hiring decision.
Want to try the assessment to learn more about yourself and how you can connect with your peers?
Take the PI Behavioral Assessment.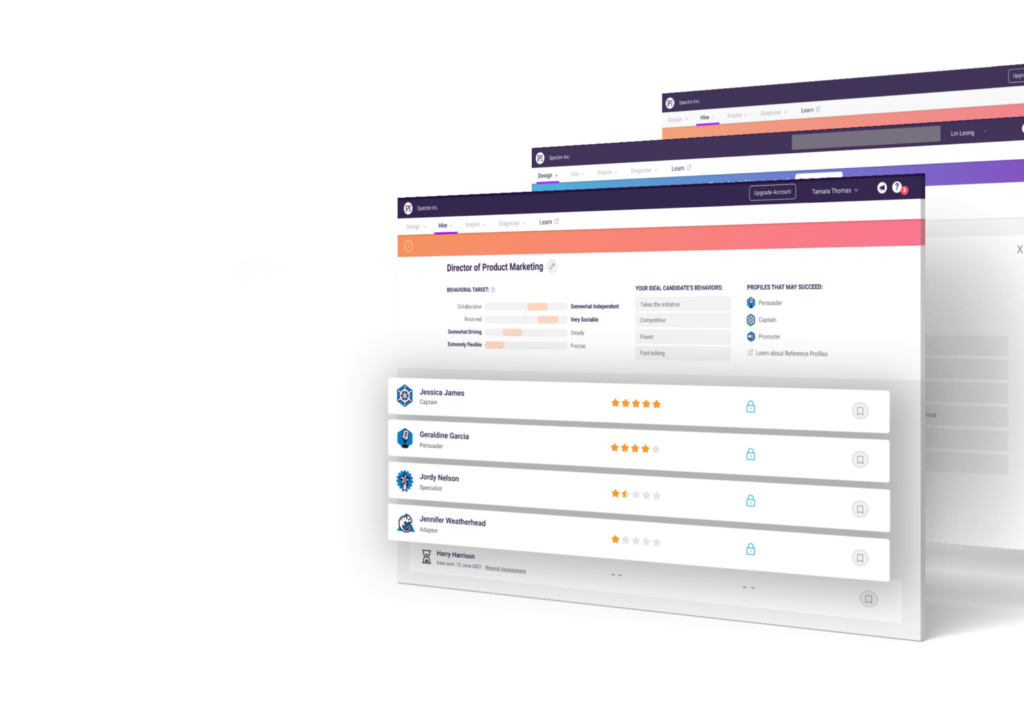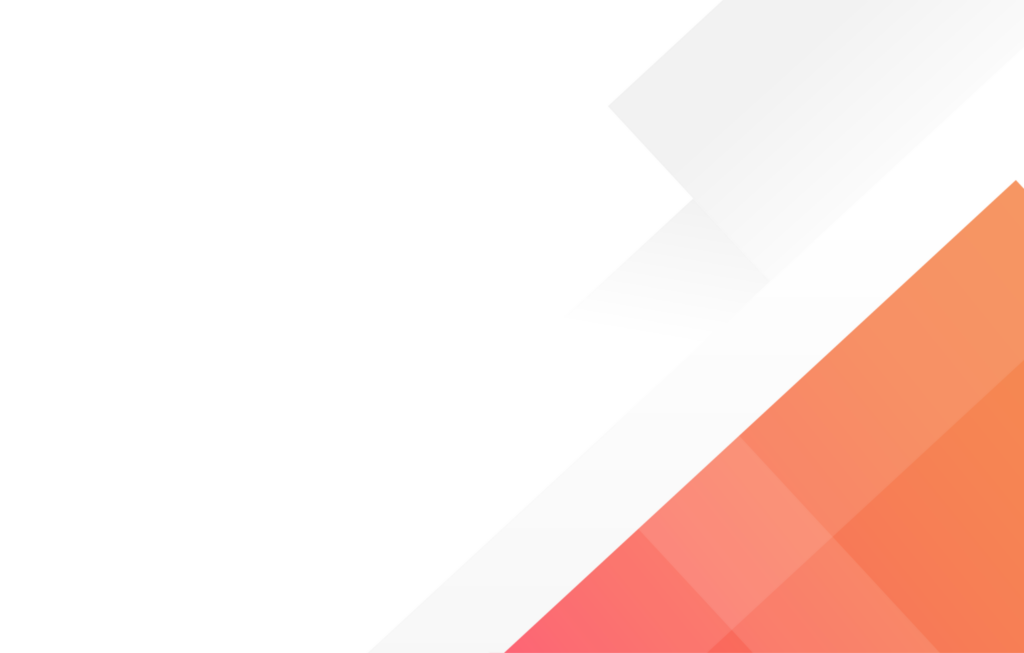 Building powerful company cultures at leading organizations