---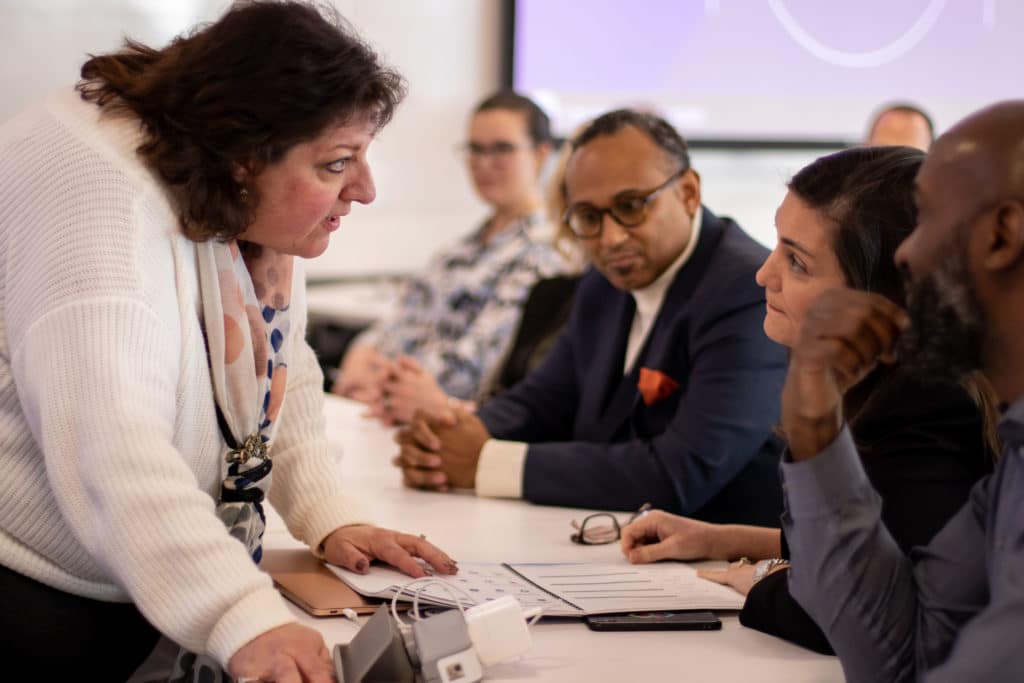 Help clients solve their toughest business problems.
PI Certified Talent Optimization Consultants provide expert consulting services alongside the PI software and workshops to help clients implement processes, train and coach leaders and employees, and ensure the adoption of talent optimization across an organization.This vast network of over 600 management consultants and practitioners specializes in connecting talent strategy with business strategy.
Imagine if you could improve your clients' strategic success rate by 16%.
That's what talent optimization helps do.
Talent optimization is the discipline of using people data to design and execute a talent strategy that's aligned with business strategy. The practice enables a company to adapt to change, make informed personnel decisions, and protect its most productive assets. Learn more.

According to the 2020 State of Talent Optimization Report, senior leaders at companies that practice talent optimization reported a 16% higher strategic success rate than those at companies that did not. Bring the power of talent optimization to your clients by partnering with PI.
Join 600+ other consultants in our global network.
See how these consultants helped their clients with PI.