Start of main content.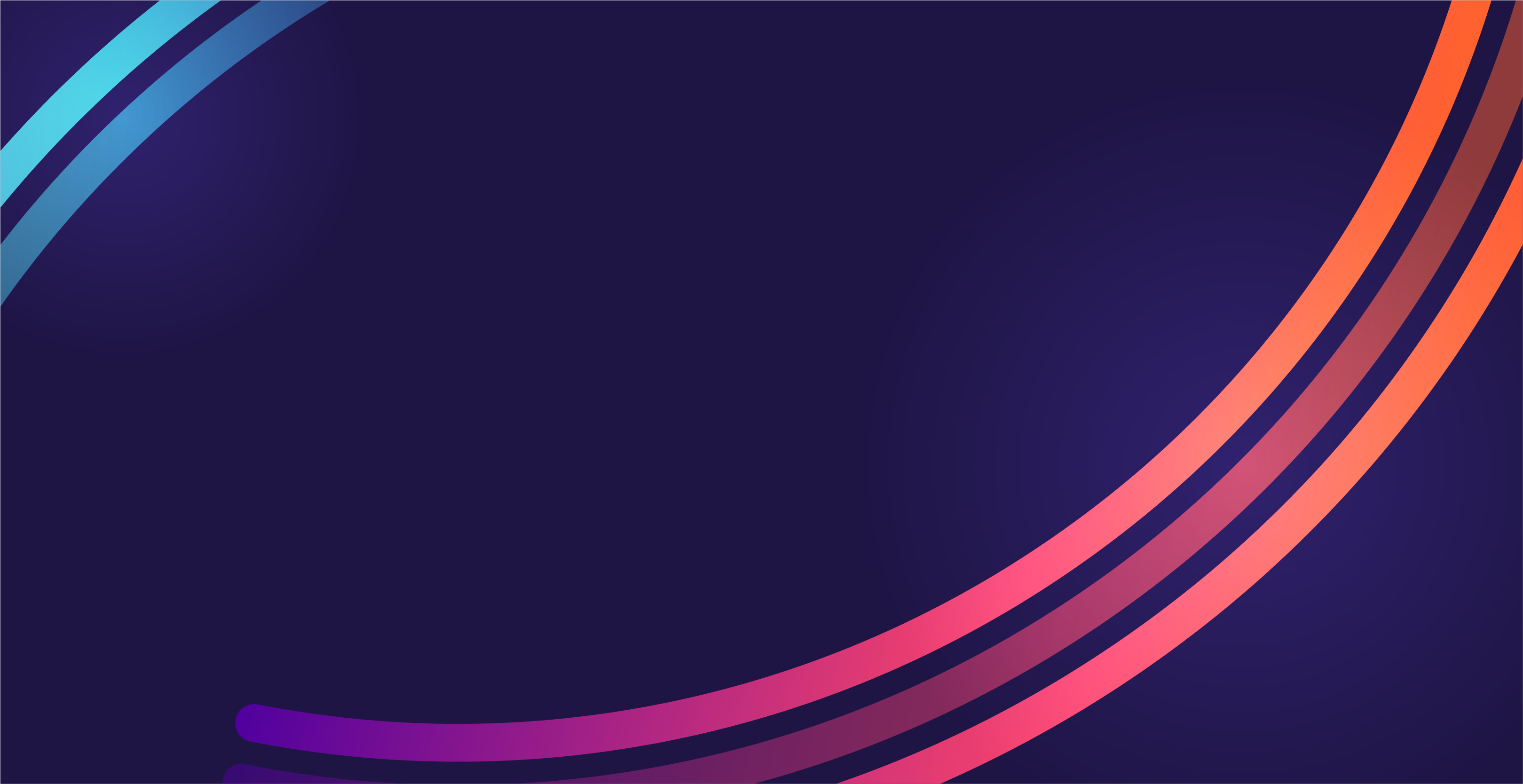 TEAM ASSESSMENT TOOL
Dream teams get it done.
Help your teams get along and get the job done — so you can focus on the strategy ahead (no matter what).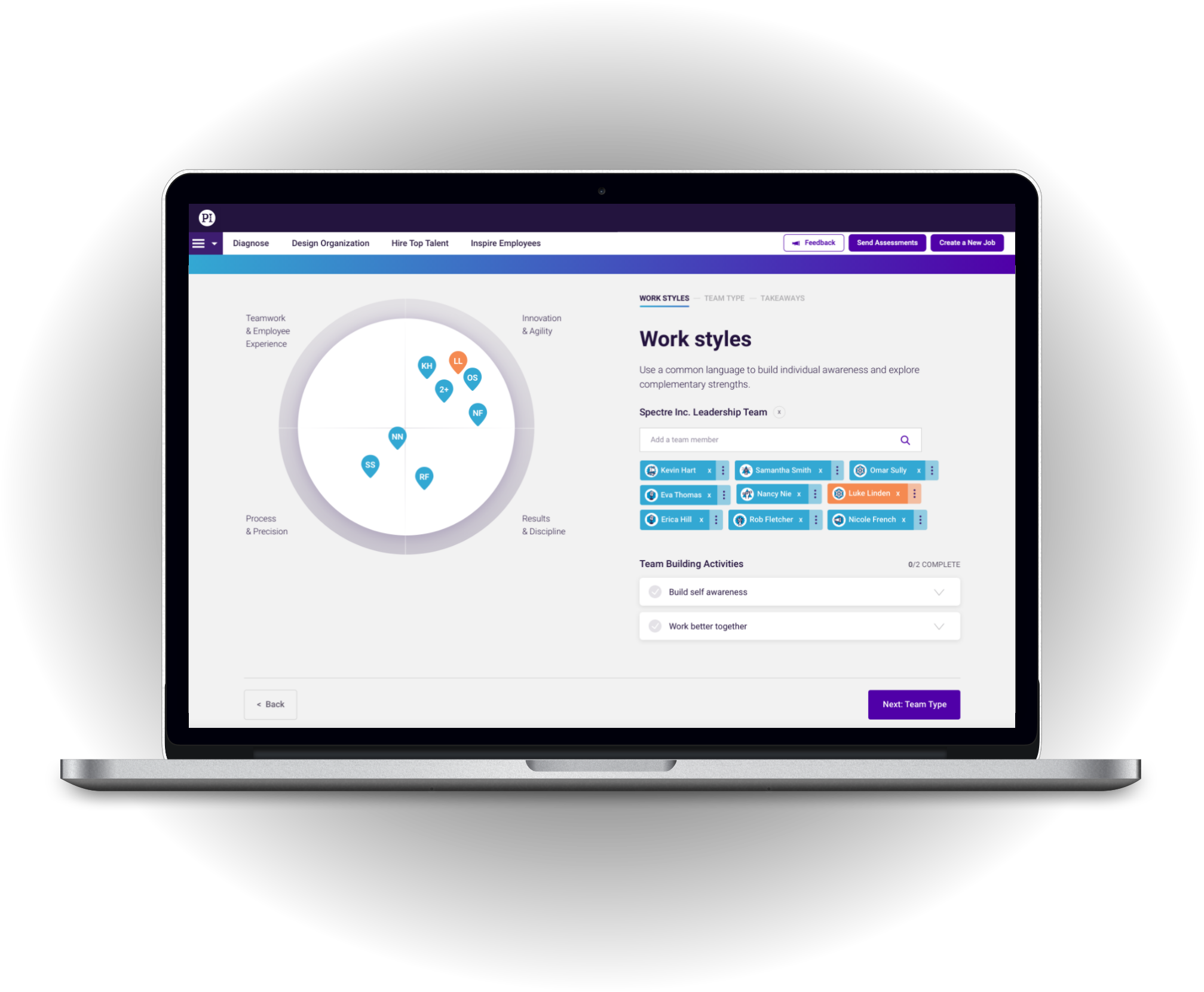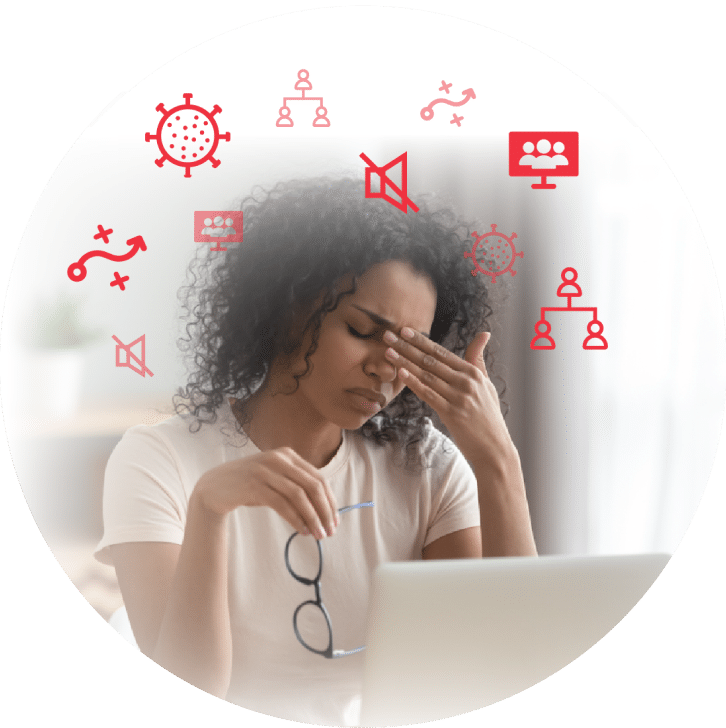 When employees are unhappy, it creates a lot more work for leadership.
Setting the direction and inspiring followership all while you're experiencing the same COVID challenges isn't easy. But it's your job to make sure your teams perform despite these obstacles.
So you put on your game face — and you put out fires as they arise. Lots of times it feels like you're in constant problem solving mode.
But things are about to change for the better.

PI Design
This is how you get it done.
Bring back the excitement. Inspire your team to crush their goals. Feel the joy of working on a team that trusts each other. You've felt the magic of being on a dream team before, and you're about to feel that magic again.
It works on any team.
Introducing the only tool that lets you see and improve any team's chance of success. Assess your team's strategic goals and behavioral style (or "Team Type") side-by-side — so you can know where the team is suited to succeed and where they may need to stretch.
With PI Team Discovery™, your teams work efficiently, and you can stay focused on strategy.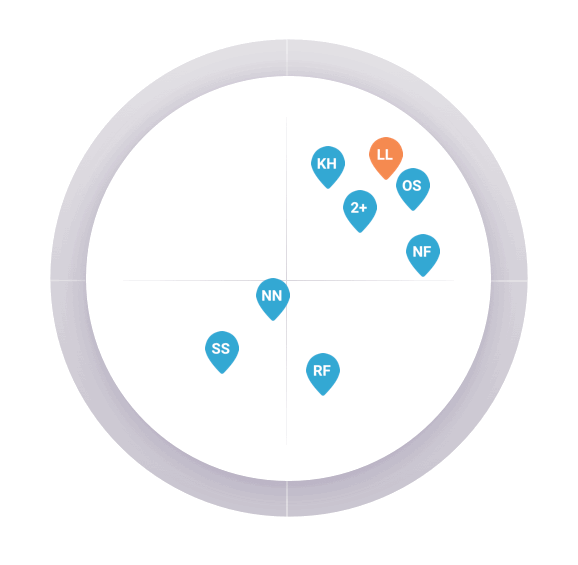 It all starts with a 1:1 Talent Strategy Session.
88% of teams are not aligned with their strategy. Is your team aligned? Let a talent optimization expert guide you in uncovering what's holding your team back from reaching its full potential. Discover your leadership style. Uncover your Team Type. See how well your team's strengths align with the work to be done — and where you need to course correct.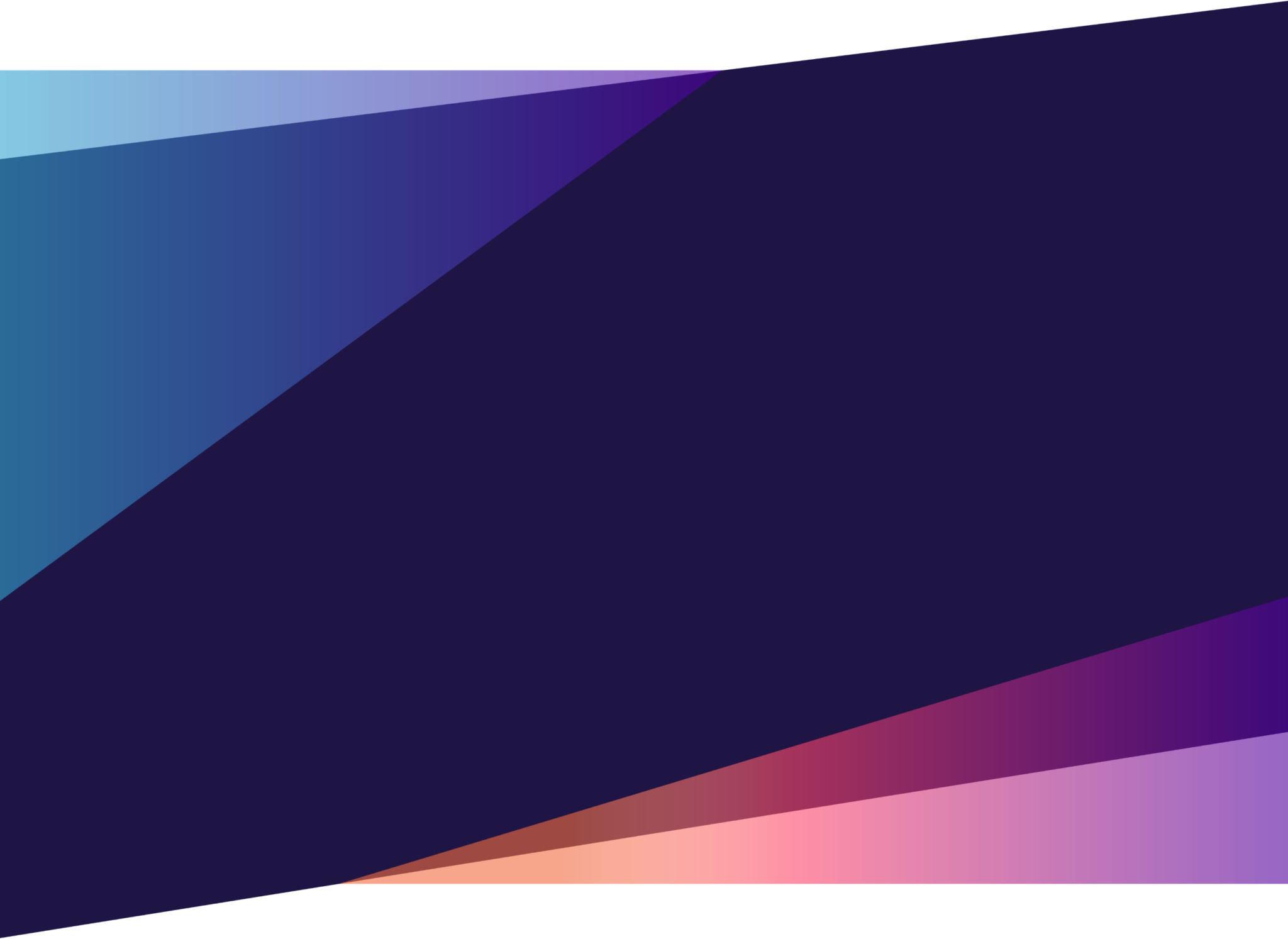 The High Performance Series Workshops
Dream teams do two things: They communicate effectively, and they build trust. Dream teams are also laser-focused on their goals, and understand where each person's role best fits to meet those objectives.
The High Performance Series virtual workshops help teams build those critical skills by knocking down communication barriers, building camaraderie, and aligning on team goals.
Led by a talent optimization expert, these workshops are powered by PI Team Discovery. These sessions are perfect for new teams, teams struggling to achieve their goals, and teams dealing with a lack of agreement or trust.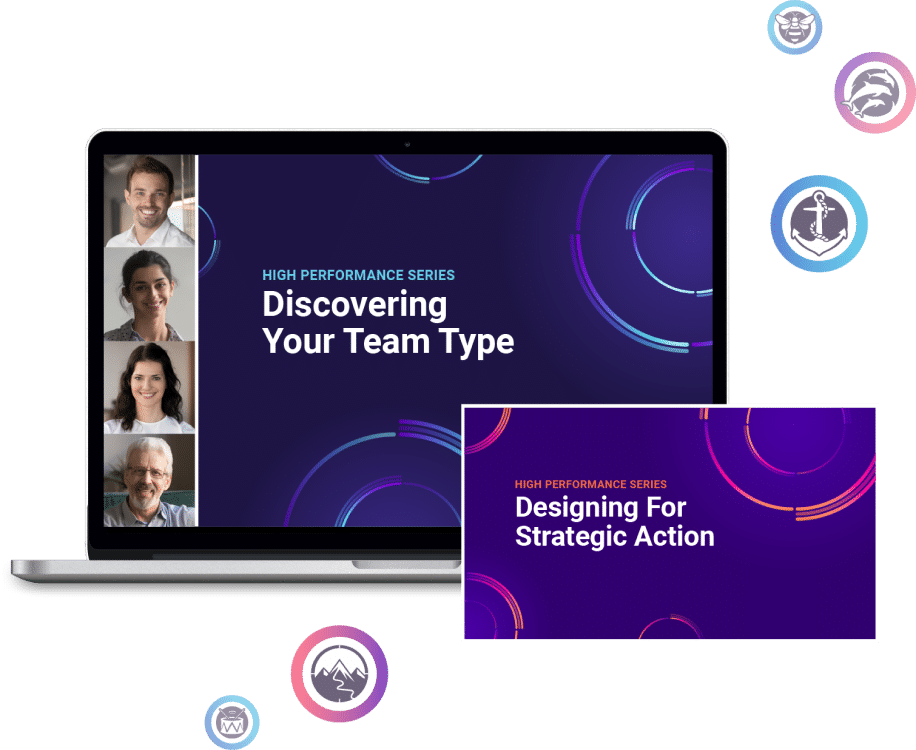 9,000+ companies trust The Predictive Index to create dream teams.
How these leaders build high-performing teams