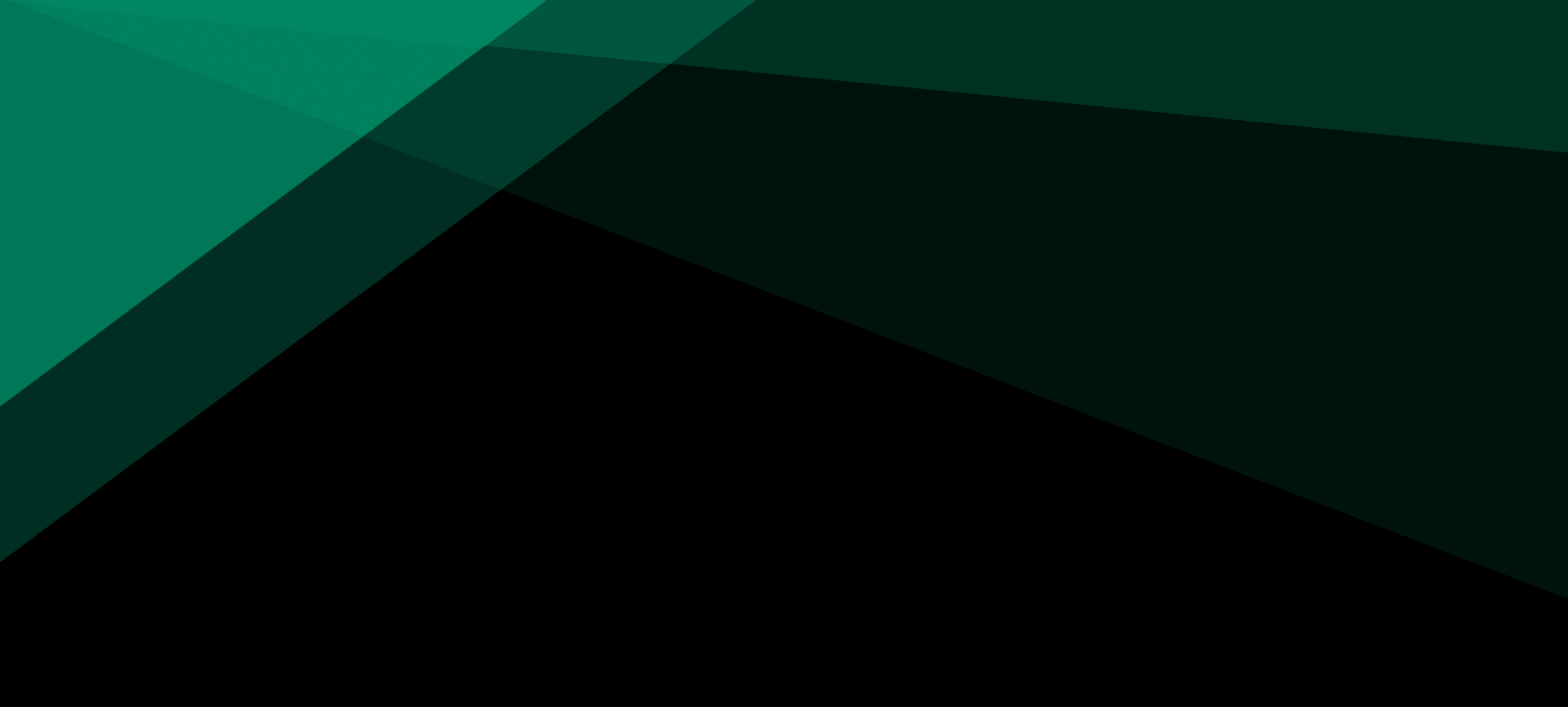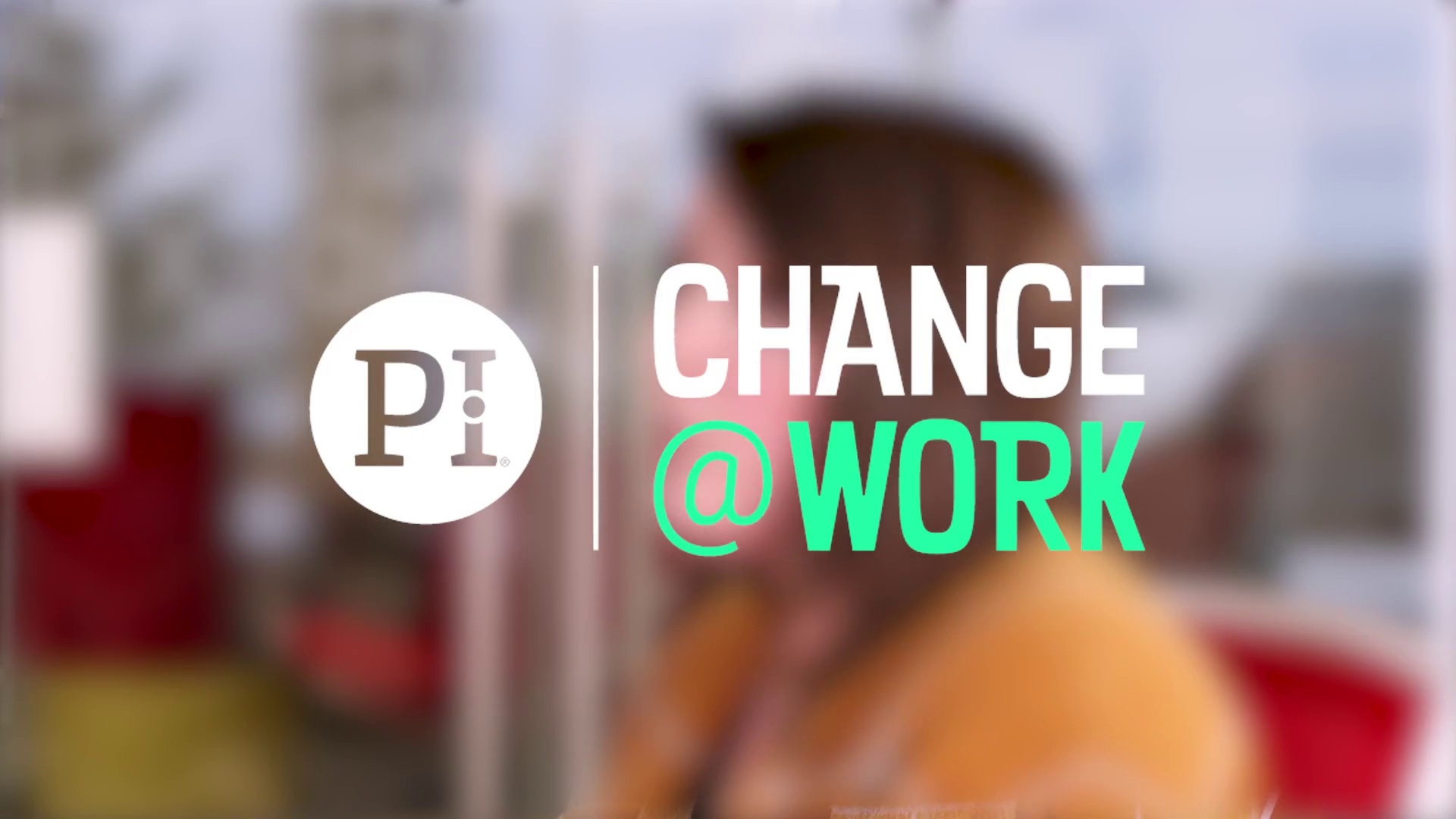 Change at Work
We are stronger when we celebrate our differences. When we learn from our mistakes and strive to do better. When we live by the words Better Work, Better World.
Yet, Better Work doesn't happen on its own. It takes mindset, self-awareness, and the desire and drive to change. And that change starts with a movement: Change@Work.
Our Philosophy
Change@Work is a program any organization can use to help forge their own change. It's built around three core tenets: inclusion, transparency, and employee-led action.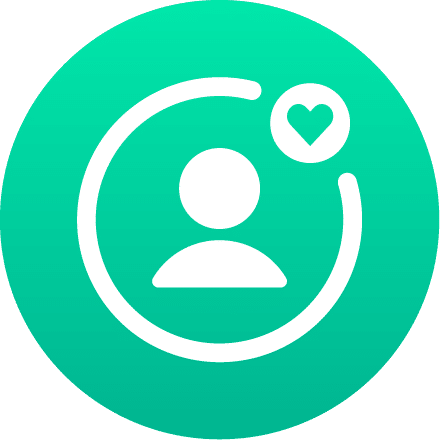 Inclusion

Change should benefit everyone. But that can only happen when all participants feel equally valued. By making inclusion integral to your values, you commit to making equality a reality.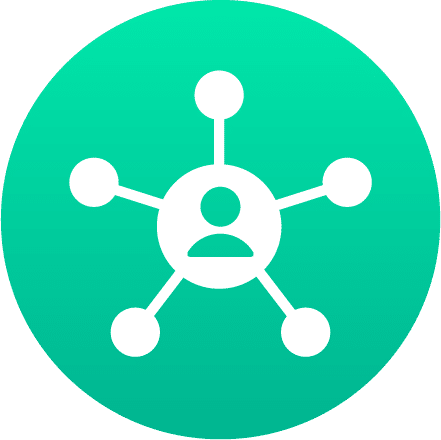 Transparency

Change demands accountability. Share progress regularly, absorb feedback in earnest, and support your work with data. Hold yourself to real results, and challenge others to do the same.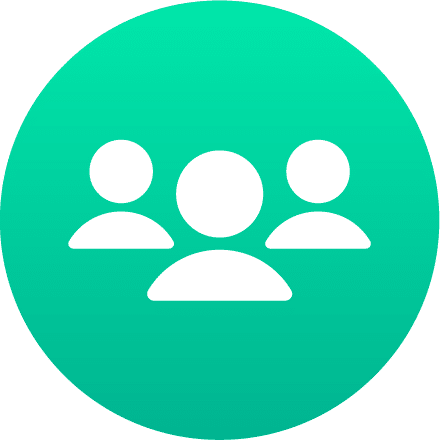 Employee-led

Change happens not by mandate, but with mindset. Empower your employees to drive change from the bottom up. Give them the resources they need to thrive, and inspire leadership at all levels.
To learn more about how we're using Change@Work at PI, click here.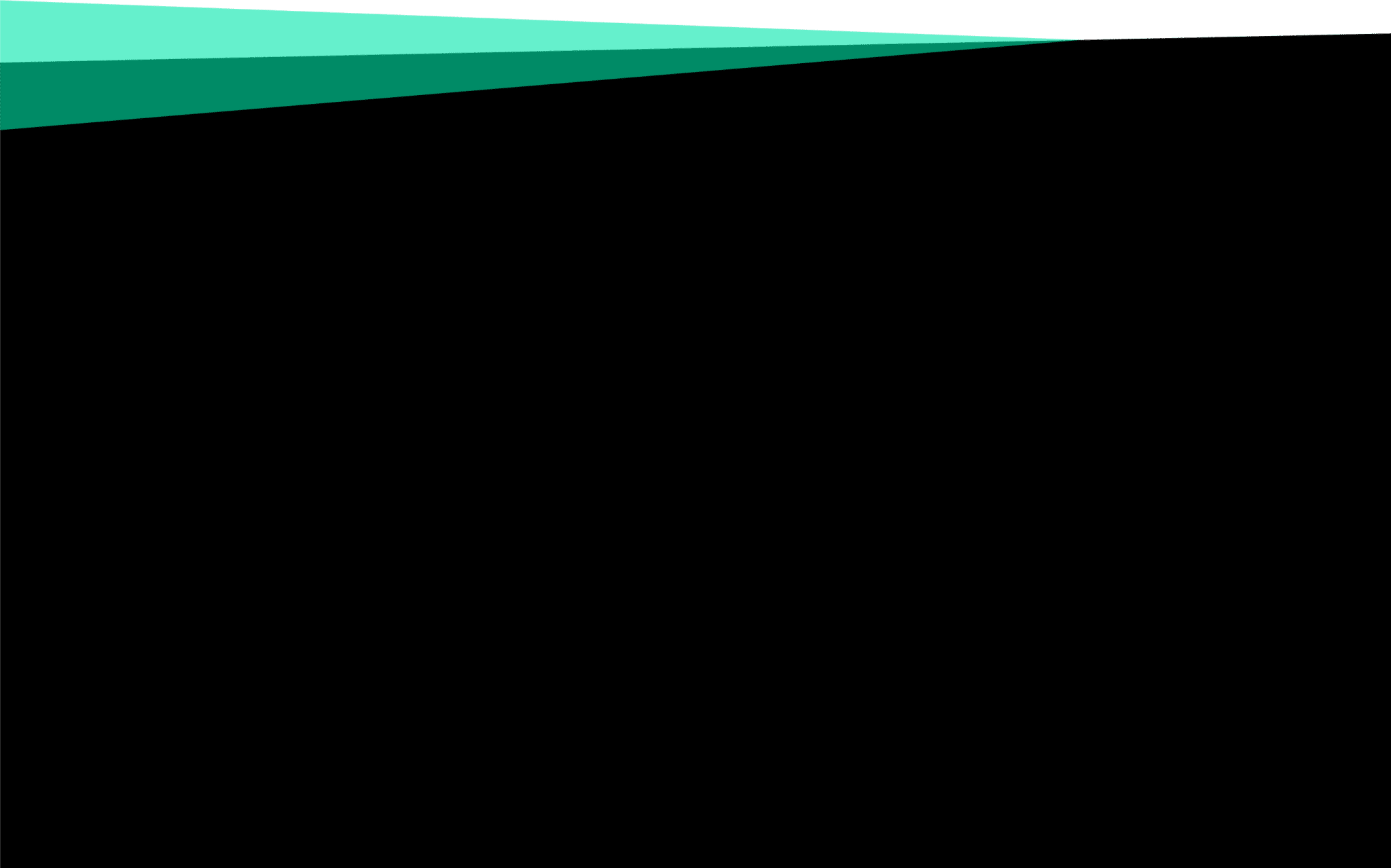 Bring Change@Work to Your People
Change is daunting. There's safety in the status quo. But true inclusion requires the courage to stand up—for your peers, your direct reports, your clients and partners—and advocate for equality.

Join the Change@Work movement. Champion inclusion, transparency, and employee-led action in your organization. Take real steps toward lasting change, and challenge other organizations to follow suit.

Here are some immediate ways to take action: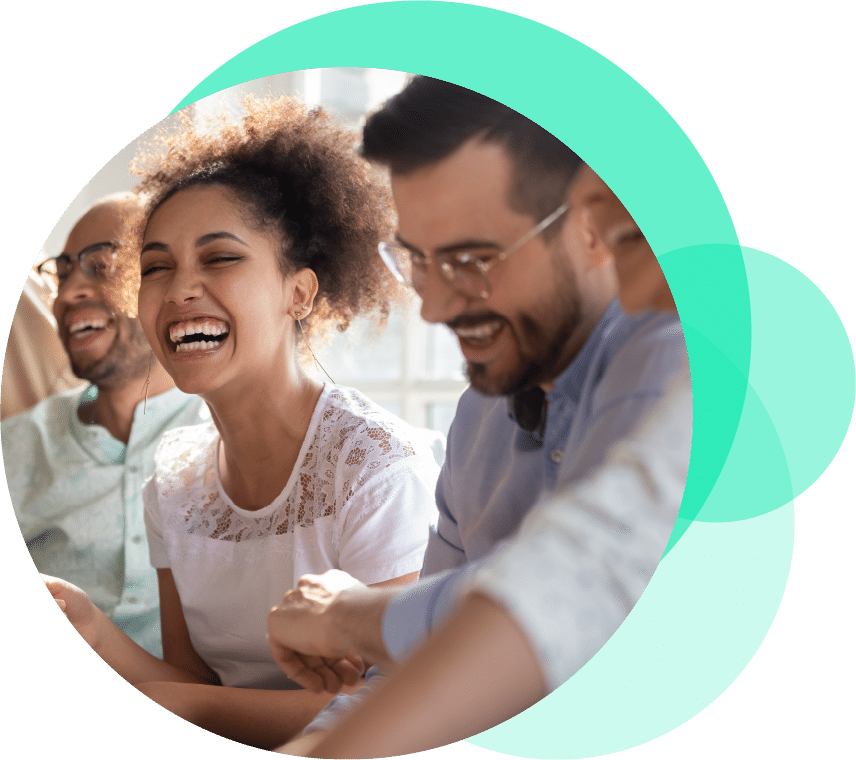 Bookmark this page, and explore a growing list of Change@Work resources created by PI employees, PI Certified Partners, and other thought leaders.

Follow The Predictive Index on LinkedIn for regular Change@Work posts.

Download our Change@Work brand assets to share with your employees and teams.

Reserve your seat for OPTIMA22, and explore the intersection between Change@Work and social equity.
What Change Looks Like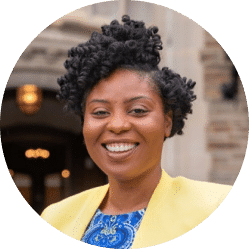 "It's one thing to say, 'Inclusion is important, and we value you, and we value people.' However, if there isn't a clear resource allocation to make things right, then there needs to be a lot more discussion about what that commitment looks like."

CEO of Unsiloed | PI Certified Partner
The Importance of Inclusivity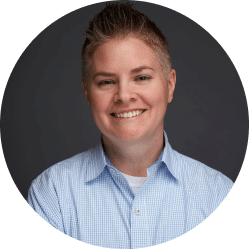 "You have to provide an environment where people feel comfortable raising those things, questioning those things, challenging those things, being heard about them… and having an open discussion that is ongoing."

Sr. Digital Learning Producer at PI
Creating Sustainable Change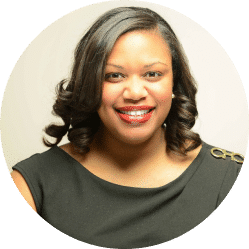 "[Future generations] want to see a change. They want to see action happen within an organization. […] They won't come to work if they don't feel like they can be their authentic self."

CEO of The Tech Connection
Change@Work Thought Leadership