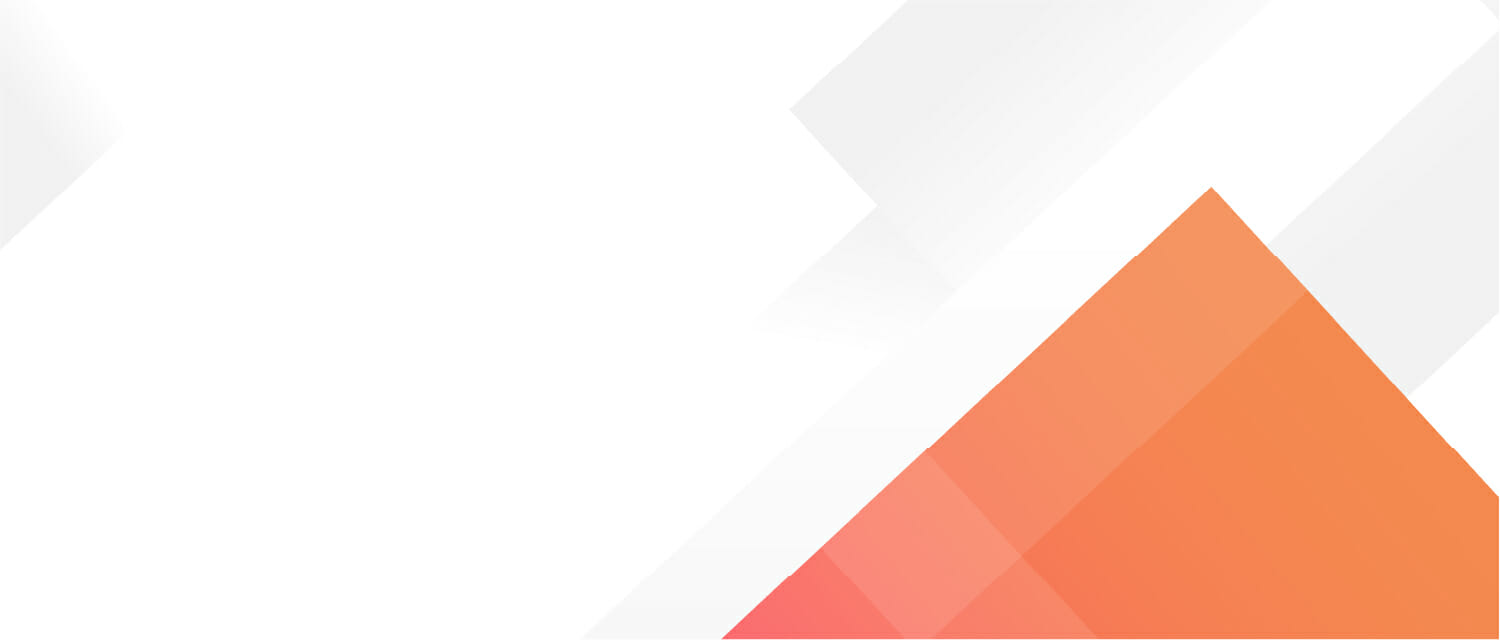 Job Ad Optimizer
Write job descriptions that attract the right candidates.
Save time and reduce churn due to poor candidate fit or misaligned expectations.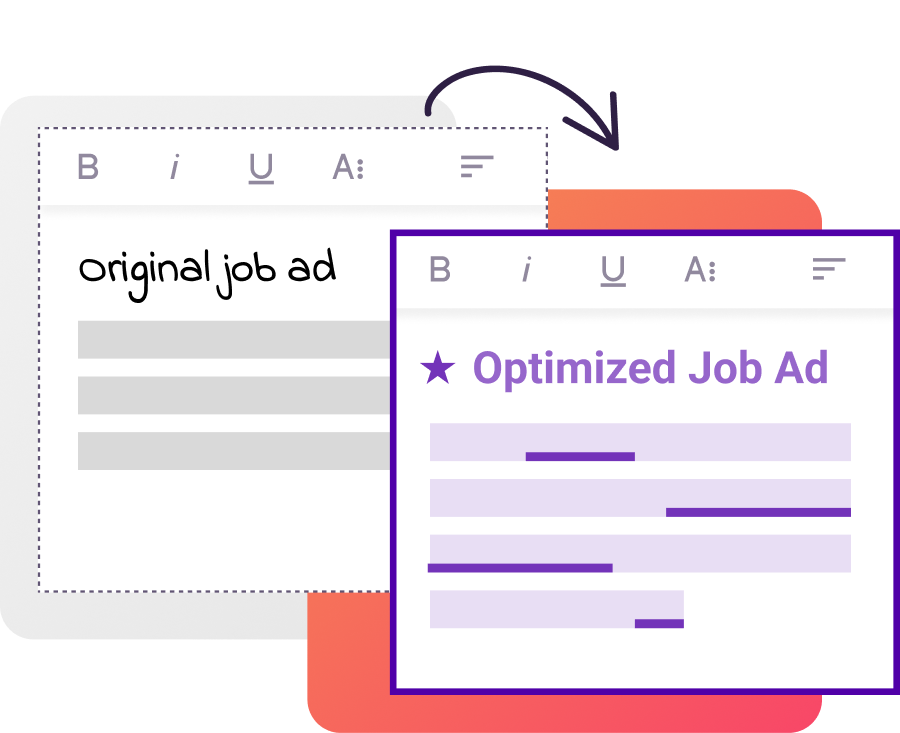 Job ads that fall flat are an all-too-common concern.
They cost too many businesses time, money, and energy. PI Hire's Job Ad Optimizer is designed to help you and the hiring team craft job descriptions that match the Job Target you create, and attract the candidate you are looking for – by using language that resonates with them.
Here's how it works:
Paste your existing job ad, and get data-driven recommendations for improving it.
Connect your Job Target with the words that reflect behaviors that lend to success in the role.
Save time and frustration by aligning your hiring team, and attracting people who possess the natural talent and behaviors to thrive.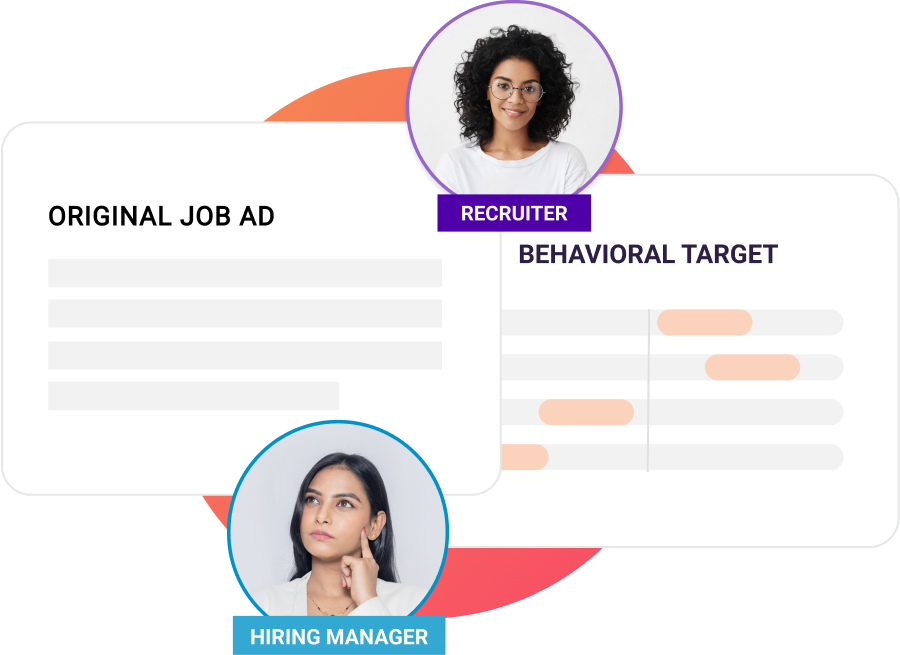 PI Hire helps you create better job descriptions and rank candidates based on fit to the role.
Be confident in your hiring process by attracting the best talent and streamlining your process.
Make sure your job ads work for you, not against you
Did you know that using words like "driving" or "independent" in a job description can scare off certain candidates, adding time and frustration to your hiring process? The Job Ad Optimizer can help extinguish misaligned expectations that stem from unclear job descriptions. We provide language that you can use to craft job descriptions aligned to the job target you create.
Try PI Hire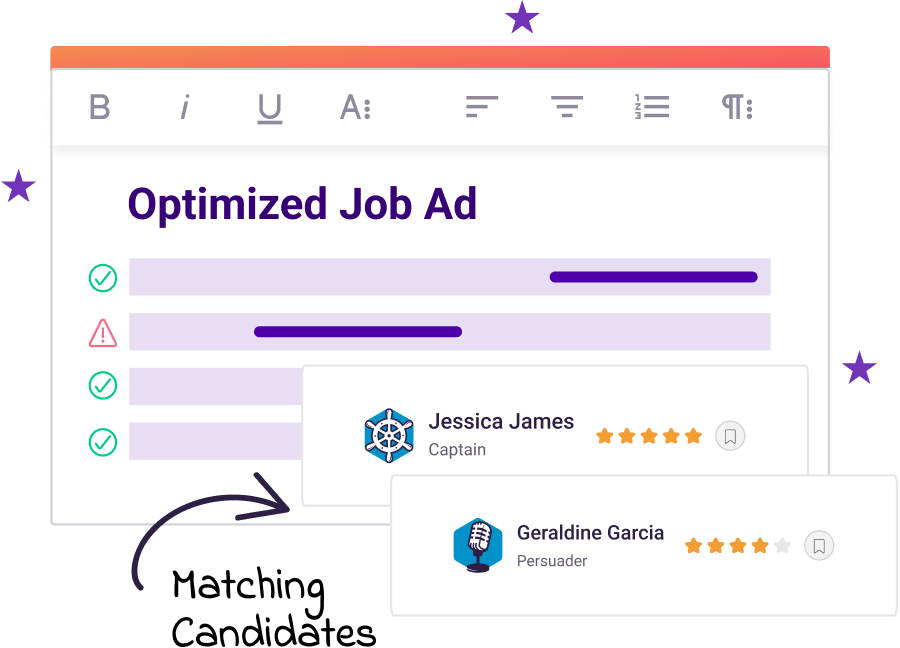 Looking for the Job Ad Analyzer? Go
here
to access.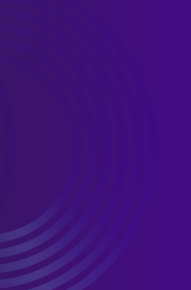 10,000+ companies trust The Predictive Index
to make work better every day.