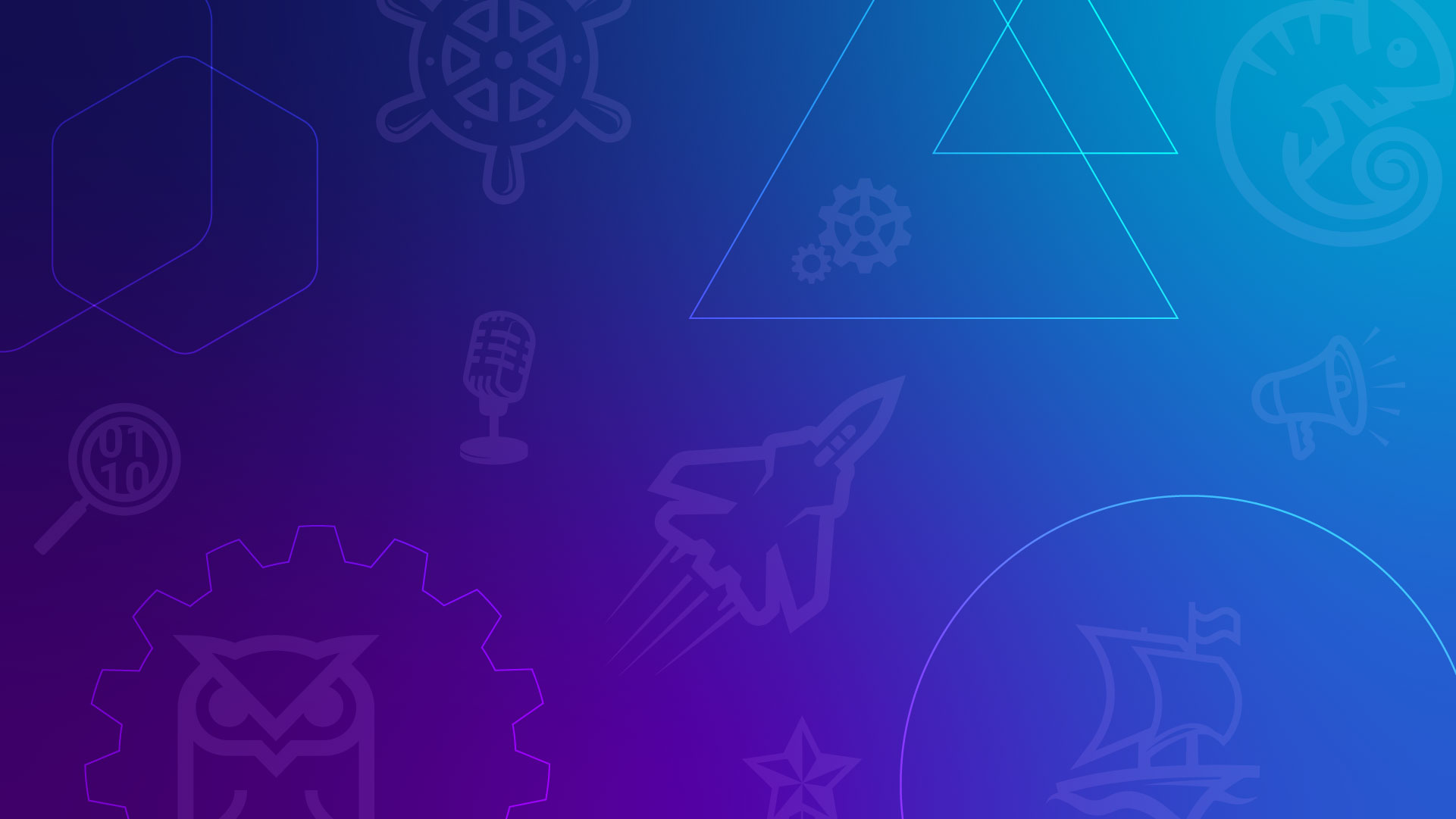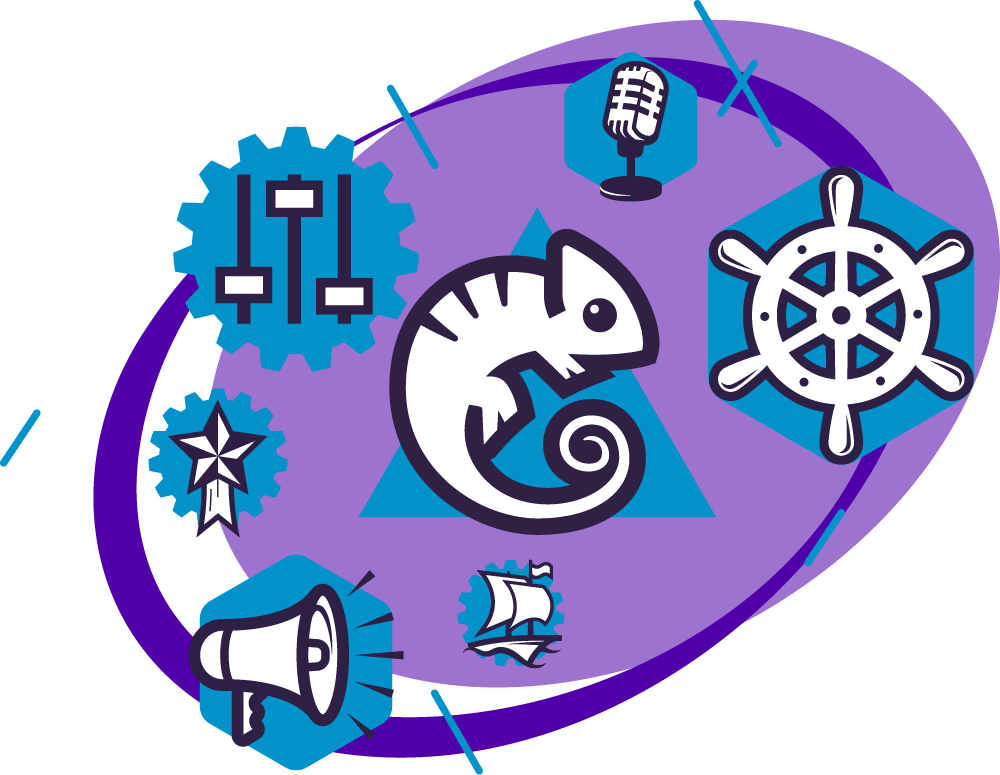 The 17 Reference Profiles
After a thorough analysis of millions of Behavioral Assessments, the PI Science Team identified 17 "Reference Profiles" that create a behavioral map for different types of people. You can think of these as easy-to-reference groupings of the characteristics of people who have similar drives.
Analytical Profiles
The Reference Profiles in the Analytical group are more dominant than extraverted and work at a faster pace. They are generally more task oriented as opposed to people oriented.
Persistent Profiles
In the workplace, people with profiles in the Persistent group are generally task-oriented and deliberate, and thrive when they have control over their own work.
Stabilizing Profiles
The Reference Profiles in the Stabilizing group are generally steady, detailed, and work well with structure and processes.
Join 10,000 companies solving the most complex people problems with PI.
Hire the right people, inspire their best work, design dream teams, and sustain engagement for the long haul.
Frequently asked questions