Employee Management Software
Build teams that drive results.
Managers, meet your favorite solution to build and inspire high-performing employees and teams.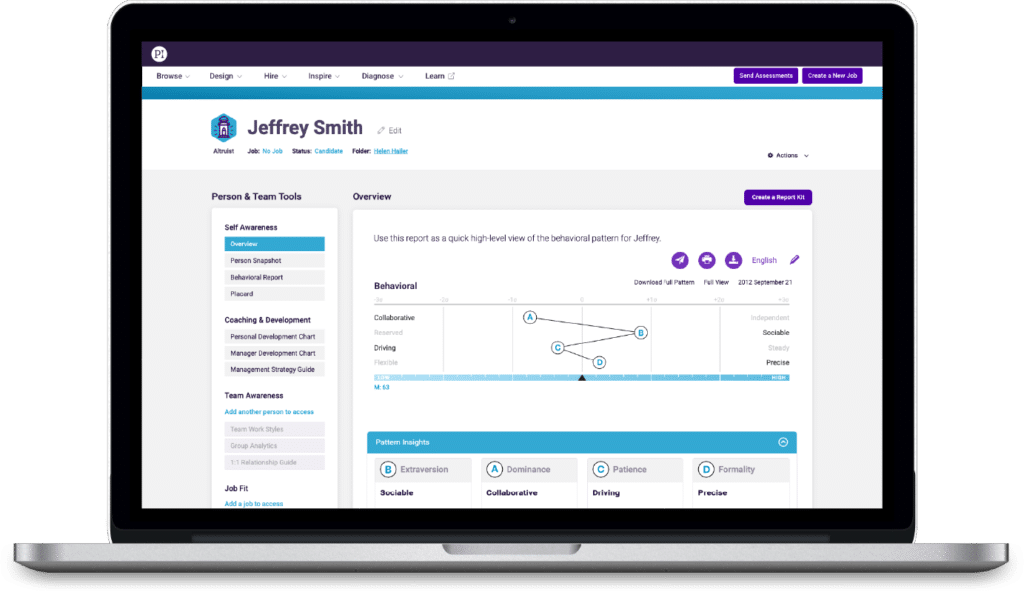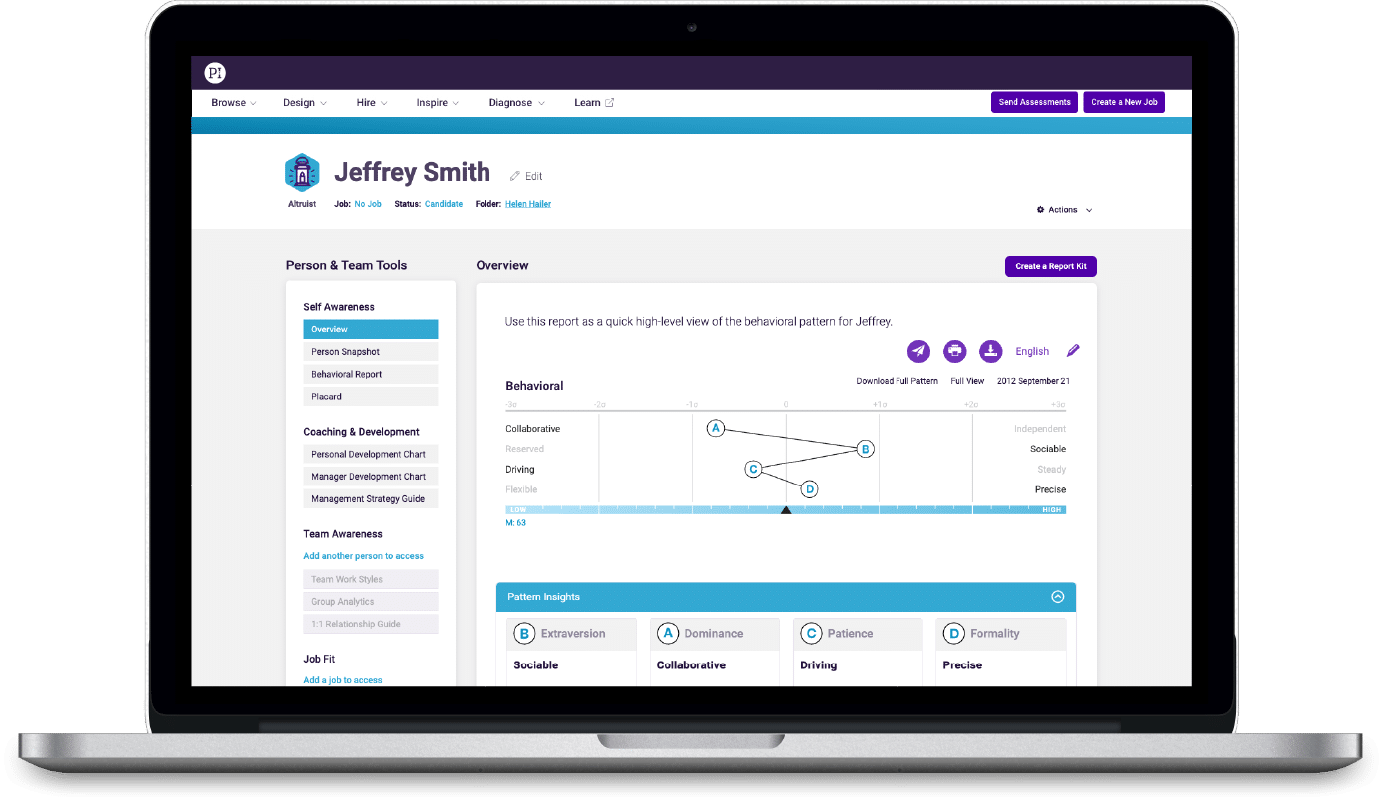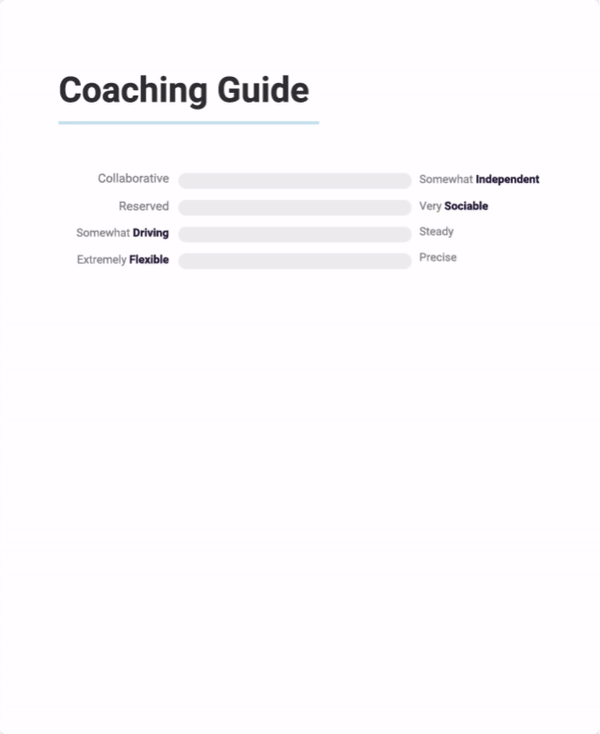 Coach your direct reports to greatness.
Get customized coaching for each team member with one click—so everyone performs at their best.
Unlock strategies to motivate and manage your employees based on their individual working style.
Build your own capabilities and identify where you have to flex your behavioral preferences to create a thriving team.
Build relationships that thrive.
Solve people issues in a flash. Discover how any two people work together and get instant recommendations.
Become a better leader by building your emotional intelligence and facilitating more effective conversation.
Instill confidence in your team that you're listening and acting upon their feedback.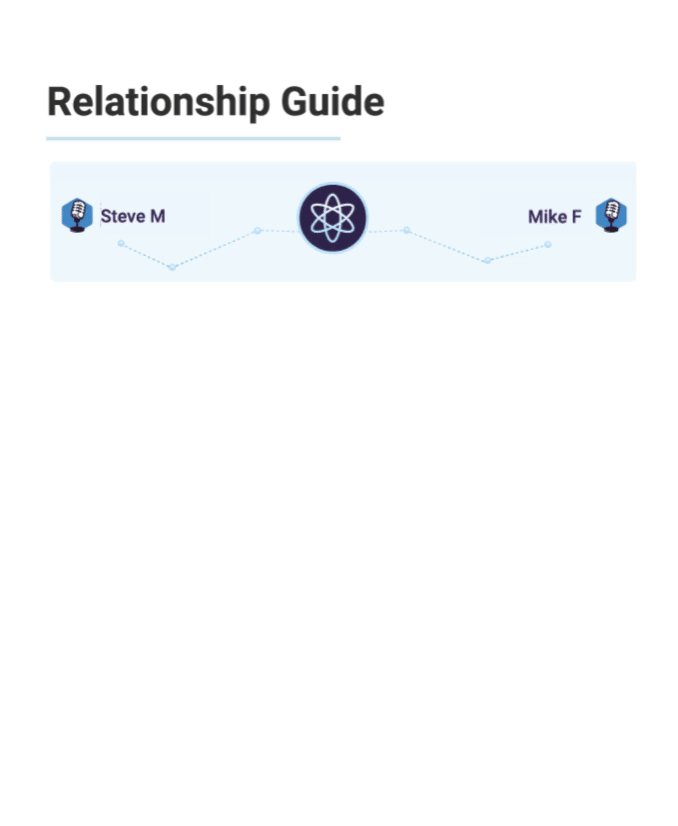 Unleash the potential of your managers and teams.
Champion change with powerful software and 60 years of science as your guide.
Grow as a leader
Bring your best self to work every day with actionable self-coaching tips based on your behavioral style.
Motivate your team
Get behavioral coaching questions automatically—so everyone on your team performs at their best.
Free up your schedule
Access deep insights with one-click so you can make the most of your 1:1 meetings without preparation.
PI ranked 2020 Leader from G2 Crowd
Nov 16, 2018
"Incredible insights to build an understanding of you and your team."
June 15, 2018
"Essential tool for developing workplace relationships."
August 06, 2019
"Applicable insights for better functioning teams."
"A must have for any growth minded organization. PI is by far the most critical tool."

Sam S.
Executive Director
Request your personalized demo.