THE SCIENCE BEHIND PI
Make data-driven people decisions for better results.
The Predictive Index Talent Optimization Platform is powered by some serious science. Our assessments give you the people data
you need to build great teams, align them to your strategy, and achieve your goals.
Get access to insights on your workforce driven by 60 years of behavioral science.
PI blends psychometrics and technology to provide you with tools that help:
Align your executive team on your business strategy.
Design a talent strategy that enables people to execute company goals.
Create behavioral and cognitive job targets for open roles to find the right fit.
Understand candidates' behavioral wiring and cognitive ability to see how they'll perform on the job.
People managers build self awareness and understand what drives their direct reports.
Diagnose the employee experience and provide specific actions to improve it.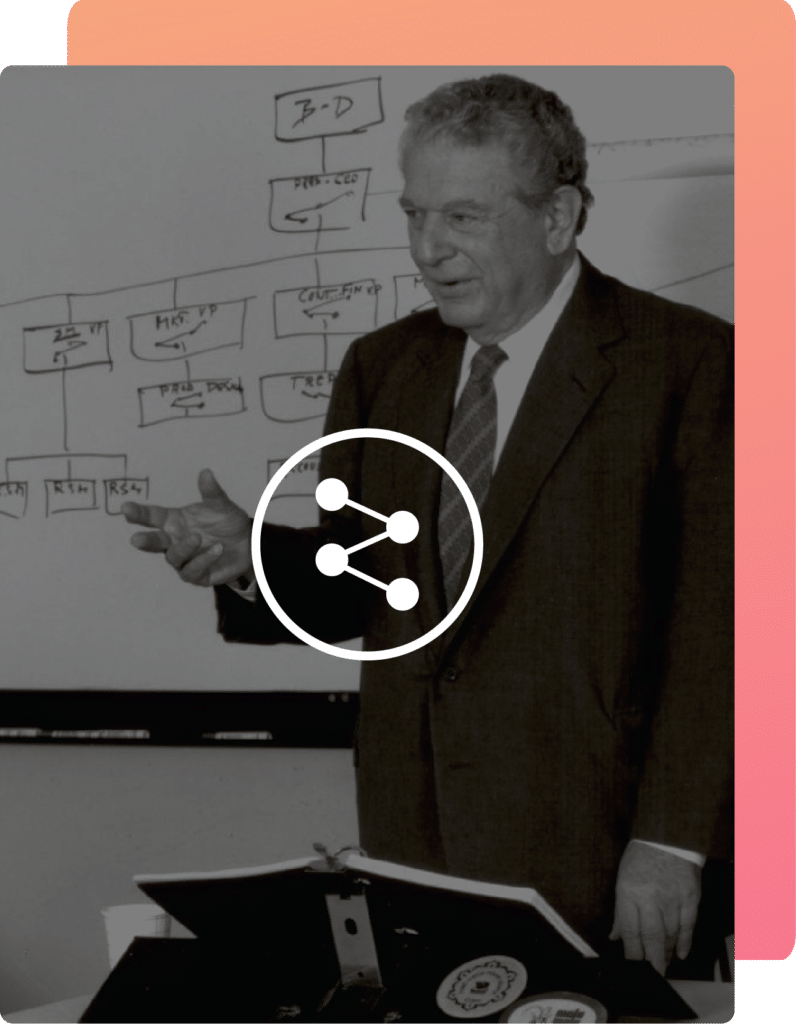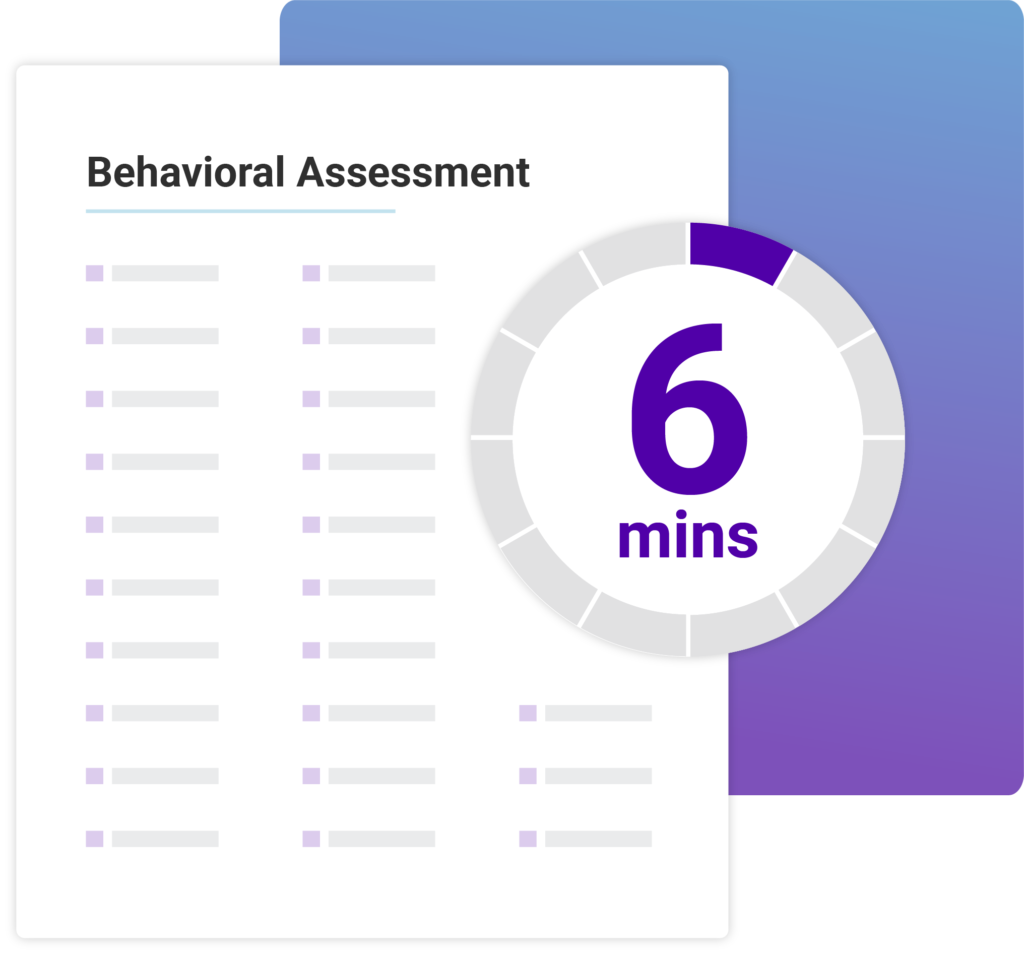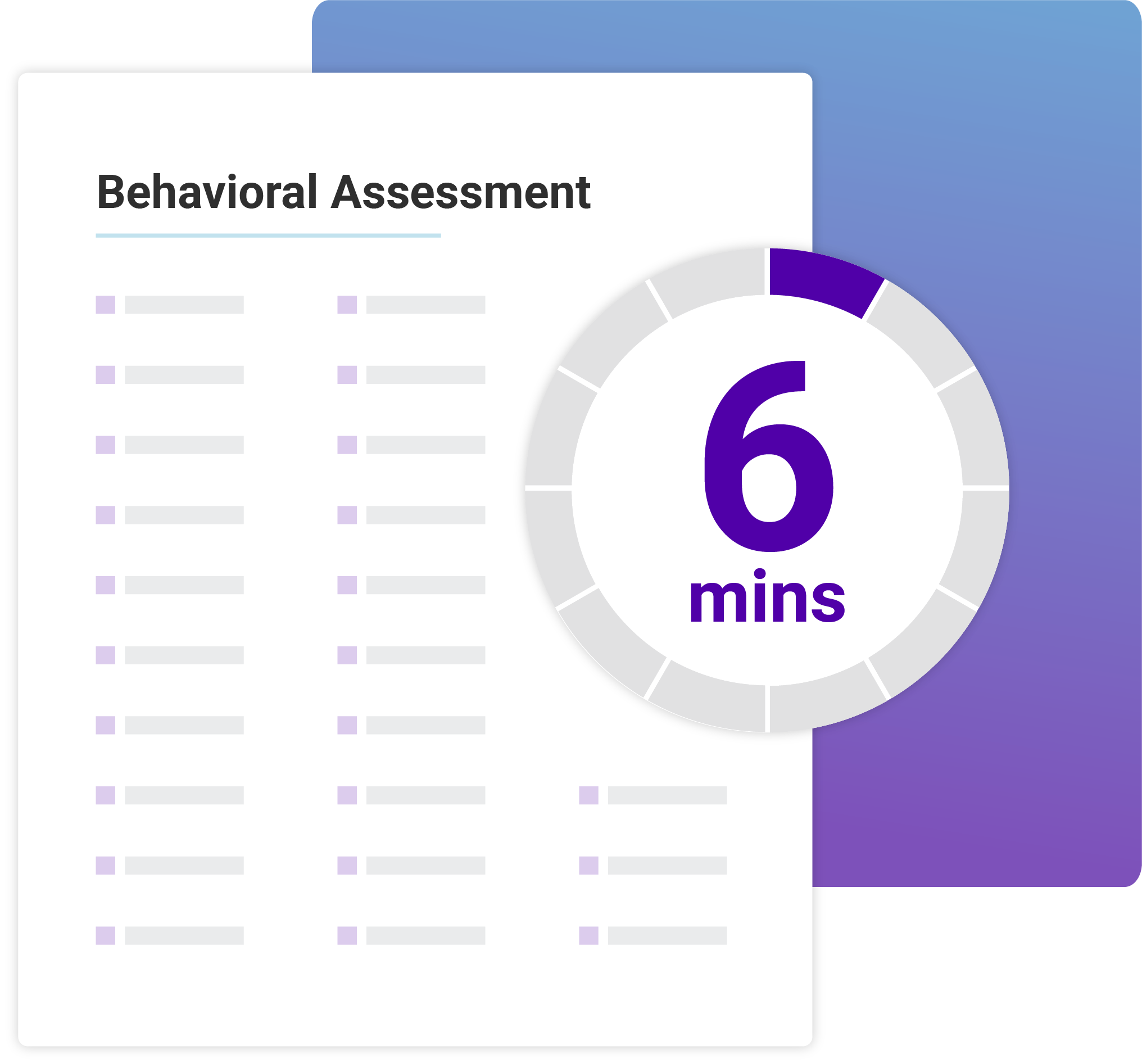 Insights in minutes, not hours.
Our assessments focus on behaviors that matter most for on-the-job performance. In just six minutes, you'll get impactful data, fast.
Our assessments are some of the fastest on the market and don't compromise accuracy of your results.
Refined over 60 years by scientists
PI has all the science, without the complexity– understand your results immediately and know how to act on them.
Free-choice format rather than forced-choice assessment that captures the nuances of strategy and personality
Highly accurate and user-friendly
Our entire platform has been designed for a global workforce. Our assessments do not discriminate between protected classes, are culturally neutral, and are available in 70+ languages.
Design a winning people strategy.
Workforce behavioral analysis has typically been reserved for well-resourced companies. But now, with The Predictive Index, any company can get access to these insights. Used with the talent optimization framework to better align business strategy with people strategy, our clients report invaluable improvements in their organizations:
98% said PI enhances their hiring process
70% said PI helps to remove bias and subjectivity from their hiring process
67% said PI helped them achieve stronger employee engagement throughout their organization
81% said using PI for coaching helped them develop better employees
And compared to other companies, executives who implement talent optimization practices report:
31% higher Glassdoor ratings
34% higher employee performance
16% increase in strategic success
3x better retention of high performing employees
31% less time spent dealing with people problems
Scientifically proven.
Our assessments are developed following recognized psychological standards and guidelines, including the American Psychological Association (APA), the Society for Industrial and Organizational Psychology (SIOP), and the International Test Commission (ITC). These guidelines provide a framework for test construction and the proper use of assessments.
The Predictive Index provides well-researched, valid, and reliable employee assessments, which can help support clients' legal compliance with the EEOC and the Uniform Guidelines on Employee Selection Procedures. The Predictive Index offers research services (e.g., criterion validation studies) necessary to fulfill the requirements of the EEOC Uniform Guidelines.
Business problems boil down to people issues. Request a demo to learn how PI can help solve them.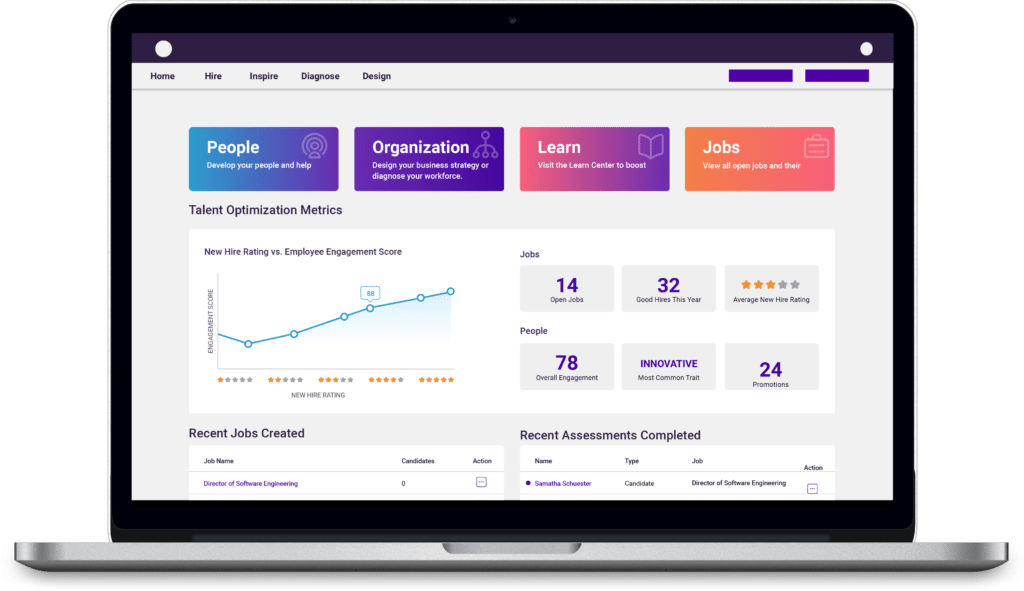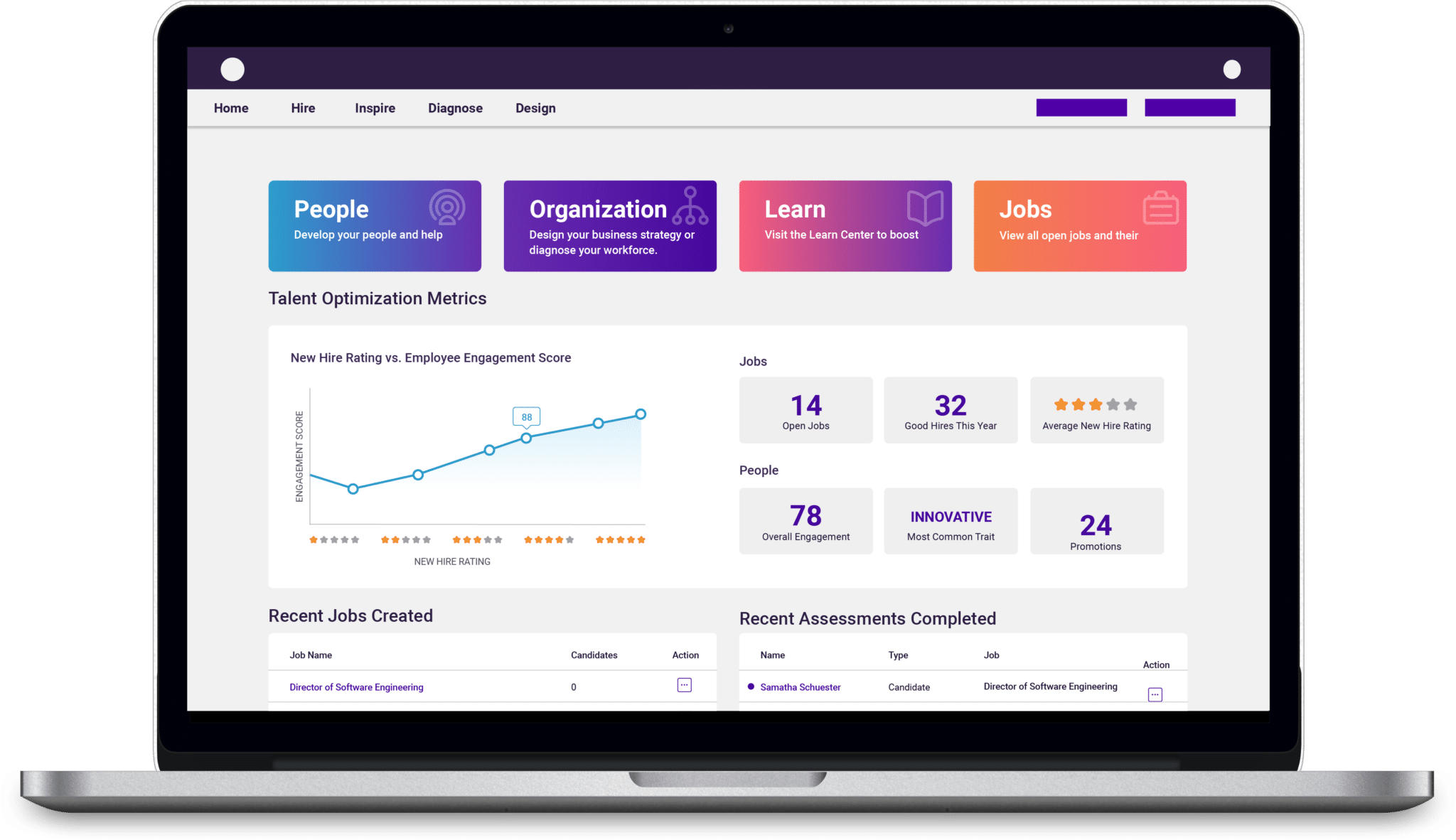 Request a Demo
See how PI's Talent Optimization Platform can help your company hire with certainty, inspire your teams, and sustain lasting employee engagement.