What is talent optimization?
Talent optimization is a four-part discipline you can use to align your business strategy with your people strategy for optimal business results. Driven by the application of people data, you can diagnose the root cause of business challenges, design a competition-crushing organization, hire top talent, assemble high-performing teams, develop leaders, and boost employee engagement and performance.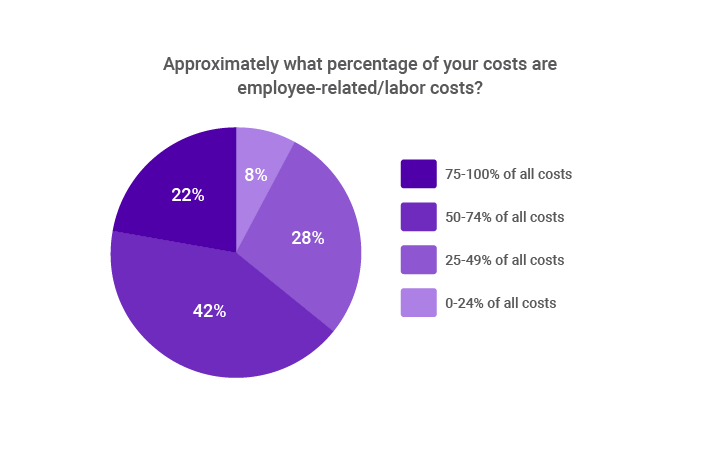 Talent optimization helps keep the focus of your business on what matters most to your organization's success: your people. With employee-related costs accounting for 50% or more of budgets, there's little room for error. Building high performing teams and maintaining company culture are essential to hitting your goals, yet most companies struggle to succeed in these areas.
Up until now, you've been playing the game with a blindfold on. Finally, there's a system that empowers you to see clearly and move the chess pieces strategically.
With talent optimization, you can connect your business strategy to your people strategy for winning results, every time.
Success Stories