Oh, managers. What a year this week has been! (Yes, you read that right – I stole it from a meme). You're trying to run a team right now, but doing so when everyone is in a different location. To make things more complex, many people have kids at home.
Believe me when I say that engagement is more important than ever right now. Even if your company isn't administering a formal employee experience survey, that's OK. You can monitor some key themes that will help you and your team navigate through the storm we're all facing right now.
Equipping people to still get work done
If your workplace has gone remote, your employees' day-to-day responsibilities may not have changed, but how they do their work probably has. Check in and make sure they have the resources they need to do their jobs:
Make sure their tech setup at home is similar to what they have in the office (additional monitors, docking stations, noise-canceling headsets, etc.).

Provide access to remote working tools such as Zoom, Google Jamboard, Miro, or other collaborative programs they can use to continue to connect with each other.

If you're still going to a physical job location, be flexible. Between kids at home and an emphasis on staying at home when sick, people resources might be a bit slim or unsteady. Be empathetic.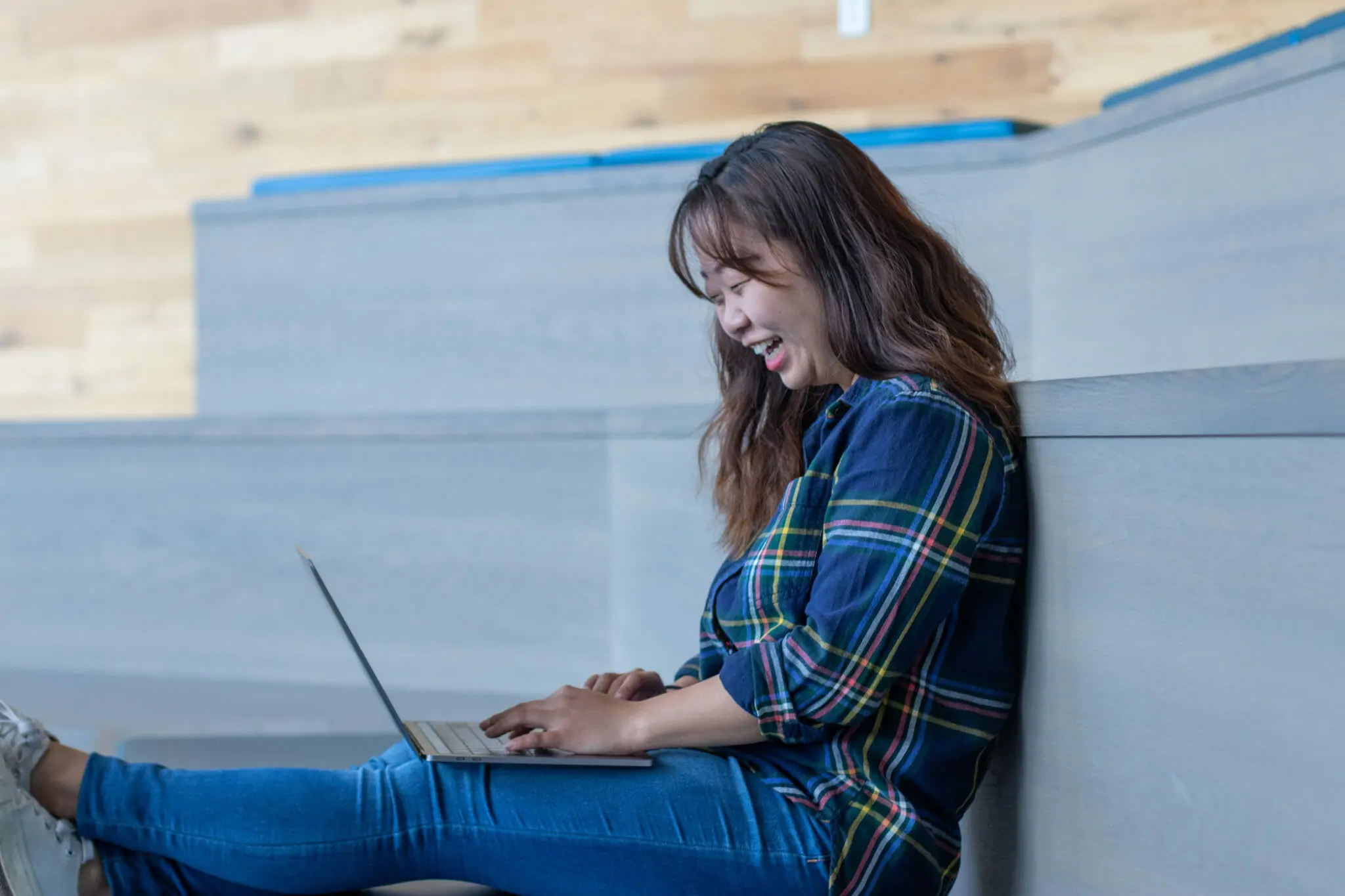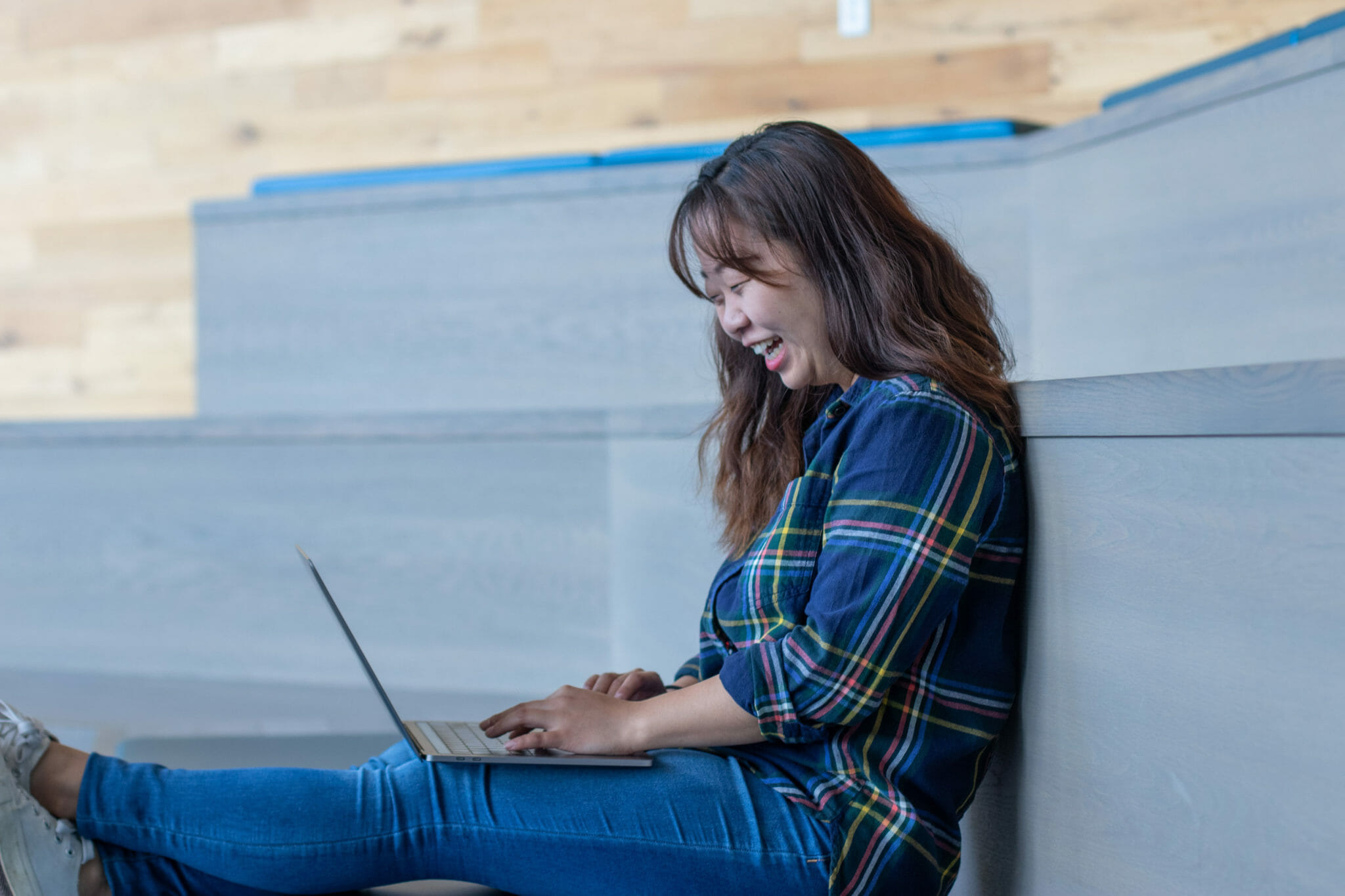 The evolving role of manager
Your role has never been more important than it is right now. Things are changing by the minute, and senior leaders are making strategic decisions. Make sure you're passing that information along to your teams as you have it. Organize a daily stand-up where you check in with each other. This is a good time for you to pass along information, gather questions, and even ask how each other are doing.
Tailor your communication styles as needed. If you have team members who are more extraverted, they might be struggling with the reduced in-person contact. Reach out to these people frequently.
Everyone is stressed right now; some people are scared, and others are sick. Take the time to ask how your team members are doing outside of work. That sort of empathy can go a long way. Make sure they know they can reach out to you when they need help, or even just a listening ear.
Finally, if they have kids at home while trying to work full-time, work with them. Have a conversation with these employees about what you need from them and what they're able to do. Be supportive if they need to flex their work time.
Socialize and organize
People may be going stir crazy right now, unable to leave their homes and faced with limited social interactions. Encourage them to connect with each other; set up a buddy-system. Use Zoom, Google Hangouts, Microsoft Teams, FaceTime, etc., and schedule virtual lunch or coffee dates. At PI, we've even had virtual game nights. Social distancing does not mean socially disconnecting. Stay engaged with each other.
Senior leaders: Now is your time to shine. But you'll need to make a concerted effort at engaging your people. Cornerstones of solid engagement practices include:
Trust in senior leadership

Open, honest communication

Clearly defined change management practices
You may not even know all the changes the business will incur to ride the wave, but it is imperative that you remain transparent. Speak to hiring freezes as they occur. Be transparent about other things you're doing, such as cost-cutting measures, and evaluating future revenue targets. And be clear and upfront when you make changes, such as shifting your overall company strategy.
Above all, communicate, communicate, communicate. The breakneck pace of news and current events can be anxiety-inducing. Be the steady stream of communication your teams can rely on. Be present. Be transparent.
We're all in this together, friends. Be well. Wash your hands thoroughly and frequently. Stay home if you're sick. Social distance, but don't disconnect. Stay connected. Stay engaged.
Find more information on managing this time in our Guide to Surviving an Economic Downturn with Talent Optimization.