By Brett Unzicker
When your outdated system for hiring fails, it's time to leverage science and technology
I remember as a kid in the 1980s on Sunday nights, my Dad would take out the TV Guide from the day's newspaper and circle all the shows he wanted to watch that week. This was his solution for planning out his week of TV after a long day at work. As technology advanced so did my dad's methods for watching his shows. The DVR made his TV experience much better in that he could record all the shows without missing out on any.
While DVR made his system much easier, the TV Guide itself still only showed programs on basic TV, not cable (which we had as well). So, his system still required a bit of work to seek out anything else he might be missing. Clearly, his system was failing.
When it came to family travel, I remember other solutions my parents came up with to make our family adventures much easier. One of which involved my Dad in the driver's seat, Mom in the passenger's seat, and the three of us boys crammed in the back. Aside from us boys causing a raucous, not having a GPS had my mother and father bickering over how to get from our house to the vacation destination of the year. There was no clear route to drive, no idea of when a hotel would be in sight, and no guidance as to whether the local restaurant would have food that my picky-eating little brother would eat. Again, clearly, this system was failing.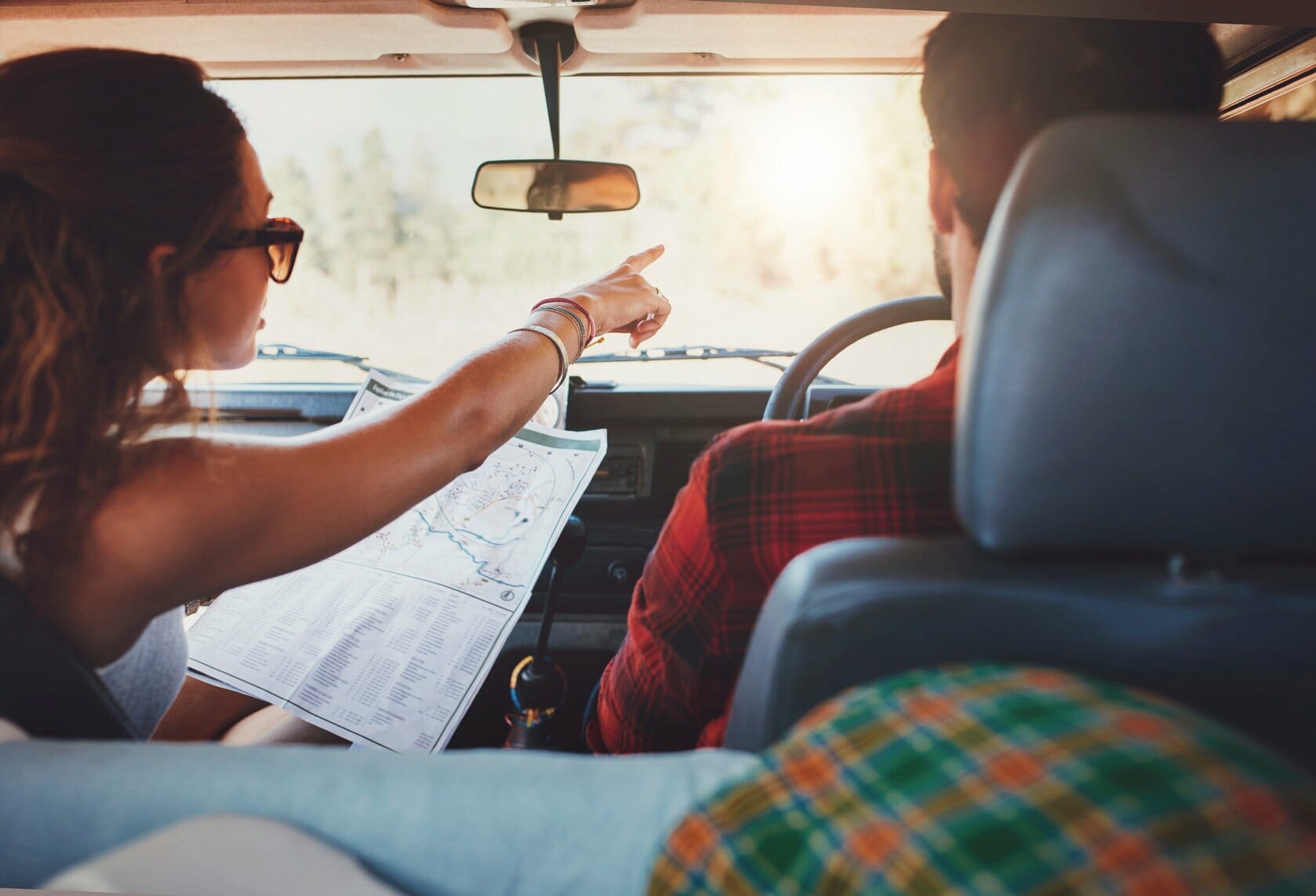 I thought about my parents failed systems while on a recent outing with my wife and daughter, and how far along technology has come. After visiting with some friends, through use of my cell phone, an Uber driver picked us up within three minutes of requesting a car. My wife used an app to get suggestions for restaurants nearby. Our Uber driver used GPS to predict the best way to get to the restaurant. After a great meal, our weather notifications told us that walking back to our house might be a good way to enjoy the last days of summer. As the sun began to set we enjoyed our walk home as a family. We got home, put our daughter to bed and, upon turning on the TV with my wife, TiVo actually suggested programs for us to watch based on previous history. I chuckled as I thought back on the "systems" my parents used when I was a kid. Clearly, technology has advanced and made all families more productive; allowing for more memories to be made and less senseless squabbles.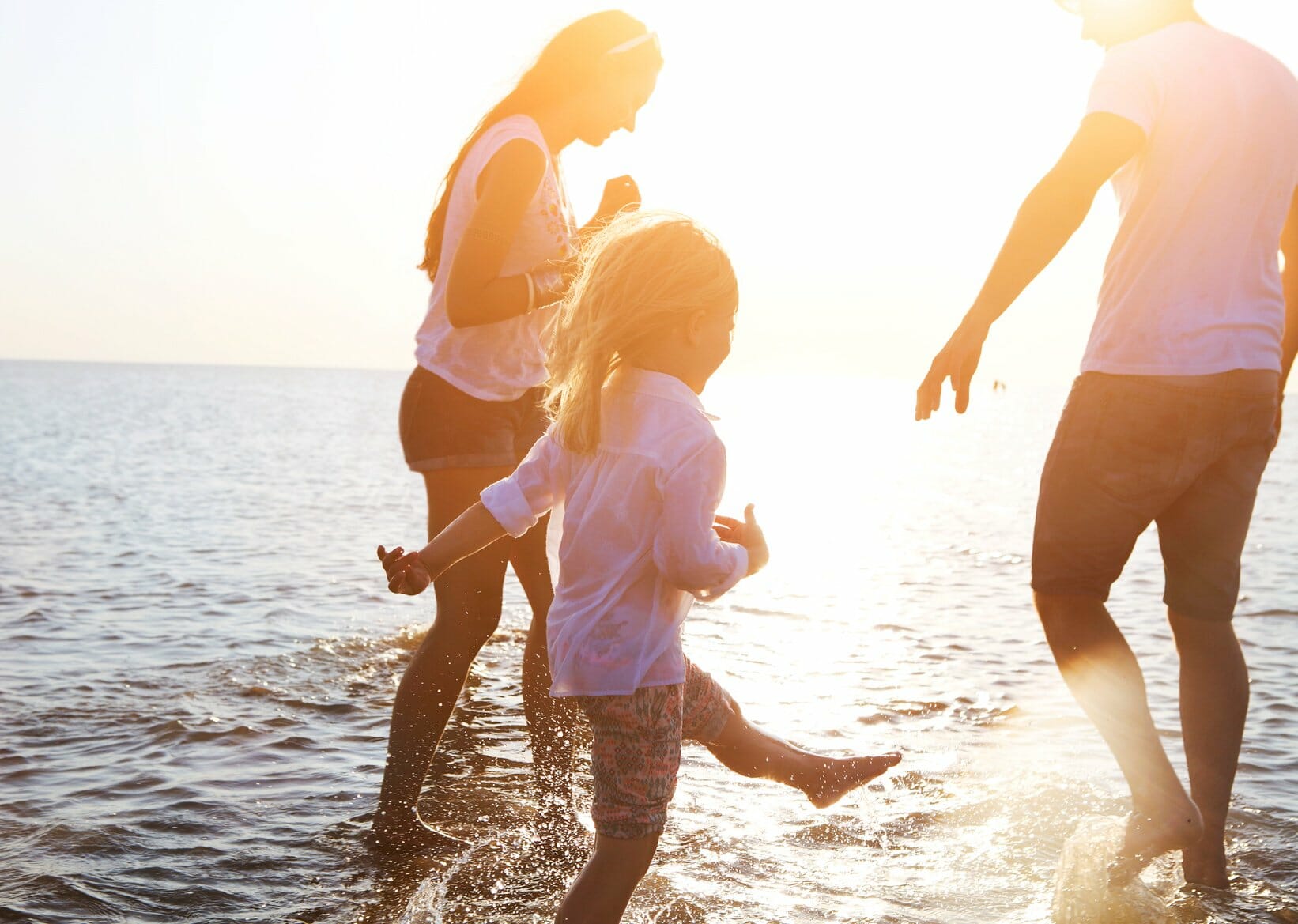 However, have you allowed technology to increase the productivity of your organization when it comes to hiring? What is your current system? Does it involve circling one resume with a red pen and another with a black pen or do you have multiple people in the decision making process with no real understanding into who you're looking for, what the person will need to be successful, and how to find them? The Predictive Index methodology leverages state of the art technology, along with the scientifically biggest predictors of workplace performance to ensure you achieve your goals faster than you ever thought possible and, have fun while doing it. It's time to ramp up your outdated systems. Connect with a PI certified partner and learn how to achieve your business goals though a deeper understanding of your people.