By Elsbeth McSorley
There's a mobile revolution happening and it's time for your organization to hop on the bandwagon
Mobile is big…really, really big. Every year, the Internet of things meshes closely with smartphone technology and HR innovators are matching the growth with innovative options. Beacon technology, real-time alerts, social media access, and instant SMS offers are out there, and they're not exclusive to business promotions alone.
You don't need a job posting site to get candidates. In 2016, recruitment tools are sent straight to the palm. Check out these mobile recruitment strategies you can't afford to miss.
MMS
Viral video is one of the decade's biggest, boldest movements. For this reason, HR pros are using it to target potential employees. Assuming you've got a social media presence — and you should, by now — hook it into a solid MMS program. Invest in a bulk SMS sender, and replace the age-old spam text with rich multimedia. By informing your Facebook audience about "up-next" features, you can pull them into pocket media. Then, by posting frequent videos, you can ensure maximum visibility during hiring season.
Customer Surveys
The best employees know and love their brand. Target recent customers with mobile surveys and gauge their responses. Today, 92 percent of consumers use their devices to shop. Another 81 percent use them when going out to eat. See the connection? Mobile use and shopping are mutually exclusive. By offering follow-up surveys you can judge satisfaction, trends and — most importantly — recruitment potential. Send out an end message, such as "Text 'Job Hiring' to 55555 for Career Options" to cap it off.
Join 10,000 companies solving the most complex people problems with PI.
Hire the right people, inspire their best work, design dream teams, and sustain engagement for the long haul.
Get Visible on Monster's Mobile App
Millennial job seekers use Monster and Glassdoor to research, view and examine job offers. Because mobile, again, is a dominant force, both platforms are wildly accessed via mobile. Really, any business not making Monster a priority is behind in the running. Sure, you might already have posts on the platform, but you should redefine every bit of content to be mobile accessible. A majority of smartphone holders, today, reject content instantly if it isn't smartphone-legible.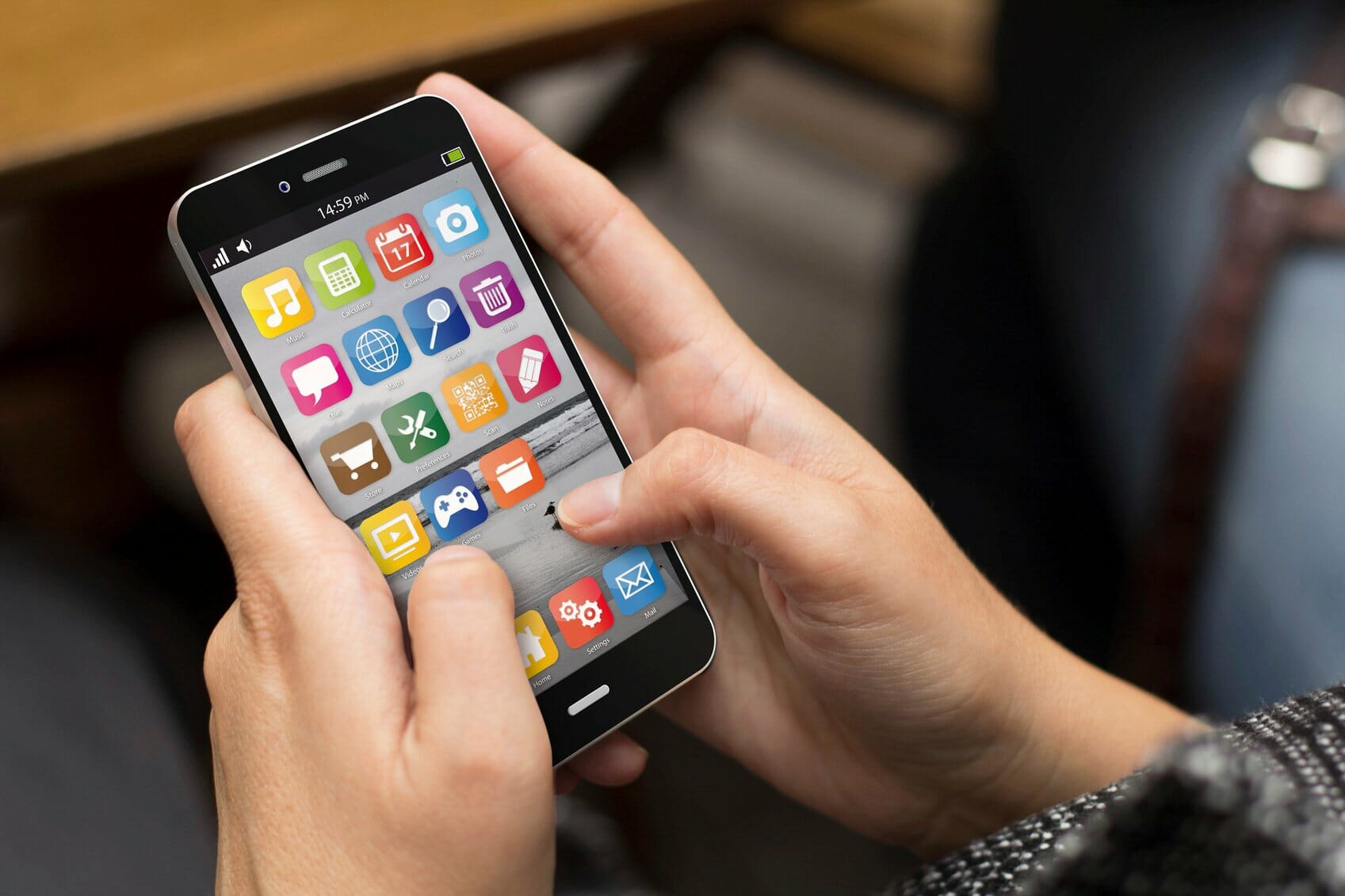 Create Real-Time Events
The smartphone's beacon technology has totally rewired HR's capacity for "active recruitment." With the dawn of Pokémon Go, alongside other map-based apps, beacon-based events have never been bigger. Real-time events are mixing online access and location-based offers, making mobile-powered recruitment an unbeatable strategy. Host a brand event, implement real-time offers with on-location check-ins and reap the rewards.
Create a Branded App
Brands like L'Oreal have recreated the way customers shop, making mobile access a privilege. By offering VIP options, rewards, and other options, L'Oreal ensures total brand immersion. It also implemented a digital resume option within the app. Today's job seekers can't stand slow, clunky type forms. They're opting for quick, intuitive access. If you make quick mobile recruitment an option, you'll attract a healthy supply of candidates.
It's important to know your audience no matter how gigantic the mobile world is. Narrow down your field of applicants and target those most likely to make a business impact. Browse the field, play smart, and get on the candidate's level. Today, real-time events and text messaging rule the world of consumerism. Businesses have caught on and they're upping the ante. Are you?
Once you've snagged them on mobile, it's time to ensure these candidates are the best of the best.