As a consultant, it can be easy to get caught up going from engagement to engagement and forget that, at the end of the day, your consultancy is a business—and needs to be treated like one. Basically, you can't help your clients have a healthy business until you have a healthy business.
At The Predictive Index®, one of our biggest differentiators is our network of Certified Partners. All PI Certified Partners are authorized to sell, service, consult, and train on The Predictive Index platform. Having already signed more than 150 new partners this year alone, we invest a lot of time thinking about the health of the firms within our vast consultant network. To uncover what may help a consultancy be more successful, we polled some of the fastest-growing firms in our network that launched this year.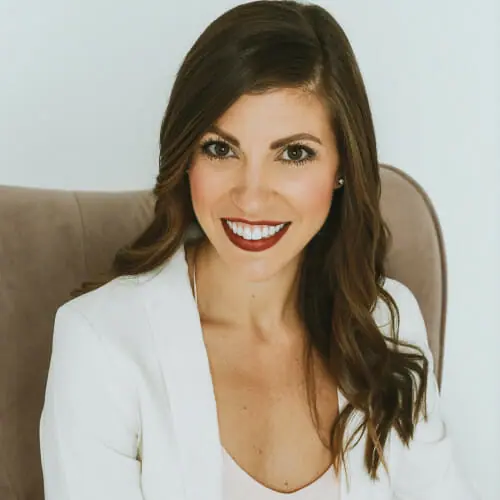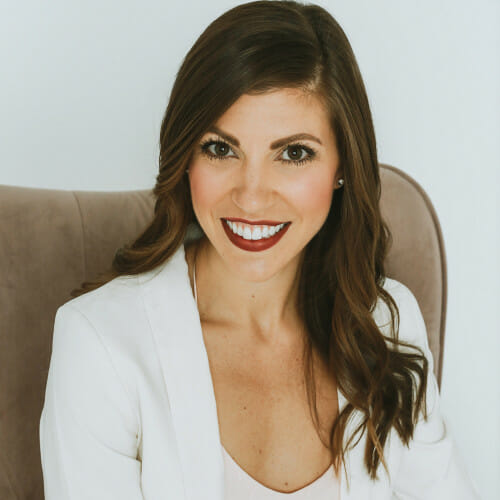 Q. What is unique about the way you operate your consultancy?
Hire For Hope is a one-stop talent shop. We have three distinct divisions: one that serves executive recruiting across the nation, one that serves job seekers in their career search, and one that helps companies with talent optimization (thanks to the powerful tools of PI!). We're also a mission-driven organization—giving back to the community we're in is a key focus. We partner with a nonprofit domestic violence agency and give them 10% of our revenue to support women and children who deserve to be free of abuse.
Q. How have you positioned yourself to scale?
I hired a full-time talent advisor from the get-go. After the LAUNCH Training in Boston, I decided to go all-in with PI and invest in hiring a full-time consultant to join my team, train in Boston, and spend all of her time learning the product. That has given us a significant leg up in the sales process and allowed us to significantly scale the consultancy.
Q. If you had one piece of advice to a consultant starting out, what would it be?
"Fake it 'til you make it." That's been my motto for years. And I don't mean fake as in pretending you're something you're not–quite the opposite actually. Rather, channel your innate confidence and know that you're the subject matter expert in the room (no matter how much you know about the subject, I bet you know more than anyone else there). I do not take a negative response as a "no," but a "not right now."
Join 10,000 companies solving the most complex people problems with PI.
Hire the right people, inspire their best work, design dream teams, and sustain engagement for the long haul.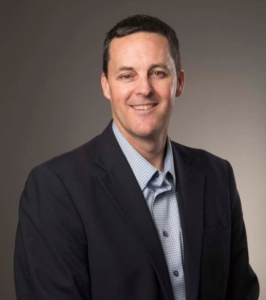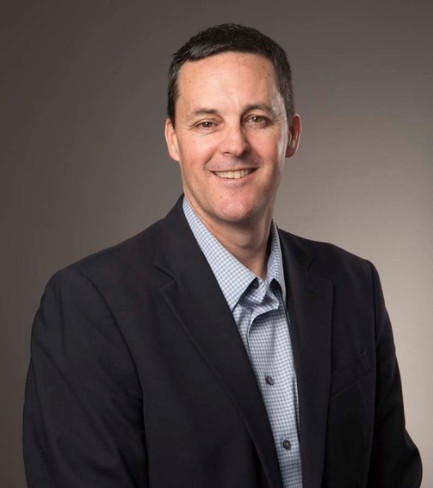 Q. What is unique about the way that you operate your consultancy?
I believe the tools we offer through The Predictive Index solve business problems and deliver results. That shapes my mindset. So, we approach all meetings with new clients believing we can help them solve problems and that they'll end up working with us. Is that unique? Not necessarily—but it is effective. The other way we operate is client-first. They're the heroes of the story—and we're only guides.
Q. How have you positioned yourself to scale?
We received incredible training through PI and through Dan Courser's Bootcamp. The combination of these two pieces of training has given us a roadmap to follow. I know what to do from the first meeting to the first 90 days to renewal. Now the game is lather, rinse, repeat. Scale happens when we do the right things, consistently and with excellence.
Q. If you had one piece of advice to a consultant starting out, what would it be?
People want to buy—they don't want to be sold. They're looking for solutions. Go in there, listen intently, and help them solve problems. They will be customers for life!