Stephanie Neal's recent Harvard Business Review piece on the impending Gen X retention problem gets it right in many ways—but you can take it a step further when consulting your client.
When your client comes to you with a retention problem, it's essential to consider engagement and think critically about the drivers of turnover. According to DDI's Gen X report, which was the basis for Neal's piece, there are several nuances to consider when solving for retention. Neal addresses most of them, from learning and development opportunities to external mentorships, but the data shows even more opportunity for an engagement overhaul.
Gen X works hard and sticks around longer. But working hard and loyalty aren't enough.
As Neal noted, even when working at the same level as their millennial counterparts, Gen X employees have more responsibilities. They're also statistically more loyal, having longer employment tenure than their millennial peers.
So, why are Gen X employees not progressing? If your client sees turnover among their loyal, hardworking Gen X employees, reframing the problem will help you come to the right solution.
Employees in any organization fall into one of four categories: Cultural Champions (high performing, high engagement), Grinders (high performing, low engagement), Silent Killers (low performing, high engagement), and Contaminators (low performing, low engagement). Based on DDI's data, the average Gen X falls into the Grinders category. They work hard, but they just don't seem to get the same opportunities as Cultural Champions. The difference: engagement level.
Is that solely Gen X's fault? No. It's also the organization's.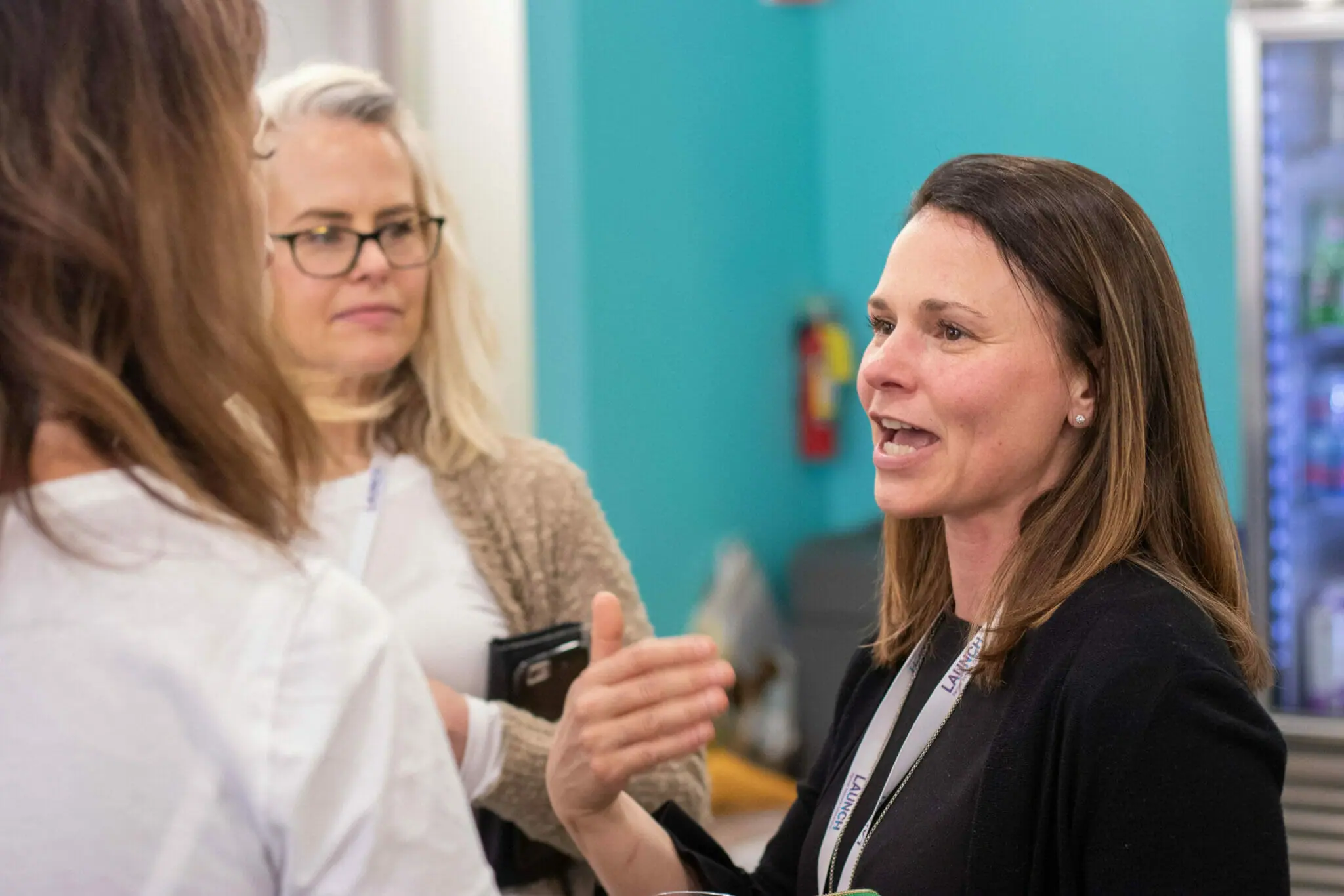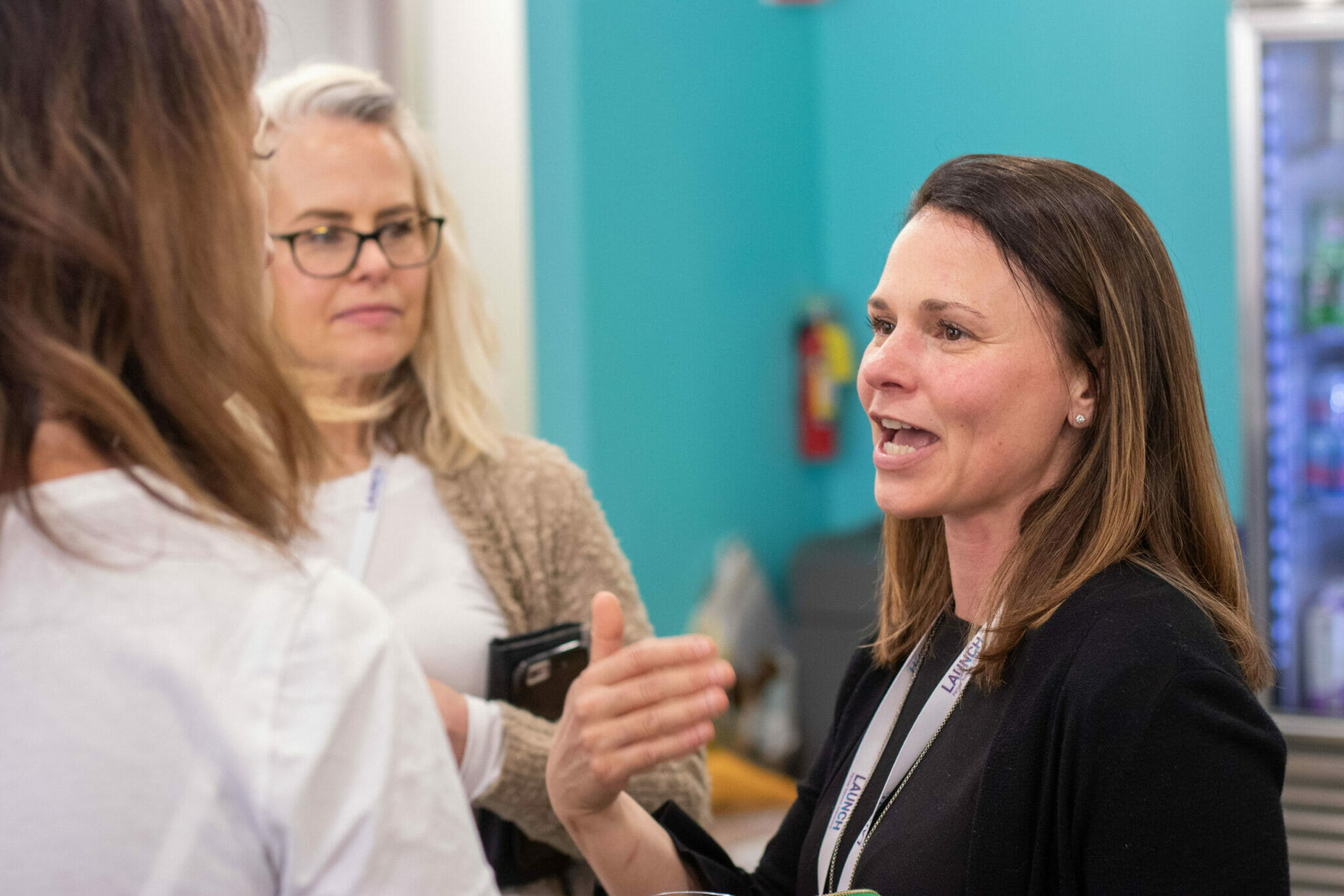 Your client can boost Gen X engagement by addressing these two drivers.
According to the 2019 Employee Engagement Survey administered by The Predictive Index®, two of the top 10 drivers for turnover directly align with DDI's Gen X data, and both map back to organizational issues:
"I see career growth opportunities for myself in this organization."

"I believe I am rewarded fairly for my hard work and contribution (e.g., compensation, benefits, perks)."
Gen X employees want to be recognized for their hard work and loyalty, and they want to advance. When your client is facing a Gen X retention problem, have them start here.
1. Make career pathing a priority.
Encourage your client to create compelling career paths to retain top talent. This will not only alleviate the stress of ambiguity around your client's employees' futures, but will also aid in guiding their personal development.
Plan for the future.

Advise your clients to think further ahead than the immediate hiring need. What will this role develop into? Where does it lead? What are the behavioral and experience requirements at each stage?

Communicate career pathing opportunities.

Once your client has identified career paths within their organization, encourage them to share what those paths look like so employees have something to aspire to if they want.

Be clear about what it takes to get to that next step.

Make sure your client has established objective milestones toward promotion, eliminating room for unconscious bias or confusion.

Hold employees accountable.

Employees must be held accountable for successes and missteps along the way. No one is perfect. Milestones are sometimes missed, deadlines pushed. But when employees are accountable for their performance, it shows professional maturity and investment in the opportunity and organization.

Follow through on the promise.

When internal candidates, Gen X or otherwise, understand success factors for a promotion, have met the required milestones to earn it, and are accountable, it's up to your client to deliver.
2. Reward fairly for hard work and contributions.
Remind your client that while a promotion may seem like reward enough, recognizing their employees along the way will do wonders for engagement and motivation. How generations like to be rewarded varies. For Gen X, monetary rewards and the freedom to work autonomously and with flexibility can be motivators. Consider advising your client to create a diverse rewards program where their multigenerational workforce can accumulate points and put them toward rewards of their choice.
When it comes to other forms of recognition, make sure your client understands the importance of individual preference. They should be open with their employees and ask what best motivates them. The more your client understands what motivates their employees, the better their chances of having an engaged workforce.
Don't forget: Every employee's situation is unique.
Though these stats give us valuable generational insights, it's important to remember individual engagement is just as important as overall organizational engagement. While it's easy to make blanket statements about any one generation, at the end of the day, those assumptions are simply a ballpark. Encourage your client to listen to their employees, learn their individual needs, and reinforce a culture that values engagement. They'll not only have engaged, productive employees—they'll keep them, too.
Join 10,000 companies solving the most complex people problems with PI.
Hire the right people, inspire their best work, design dream teams, and sustain engagement for the long haul.