Perspectives: Help Clients Succeed in 2022
A Consultant's Guide to Talent Optimization
2022 has only just begun, and we're already at an impasse. As organizations look to navigate a still-evolving pandemic, their people have seen enough turbulence. They're walking away from their jobs en masse, and searching for what truly drives them.
As a consultant, you stand at the crossroads between hesitant leadership and shuffling talent. What's your next move? How can you help clients succeed, when so much about the future is uncertain?
Join us on Thursday, January 27, at 2pm ET for a deep dive into our latest report, The 2022 State of Talent Optimization. You'll learn:
What's troubling executives heading into 2022
Where there are gaps in their current strategy
Their top talent priorities (and concerns) moving forward
How to position you consulting expertise to meet their needs
Speakers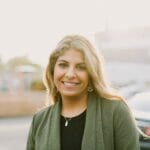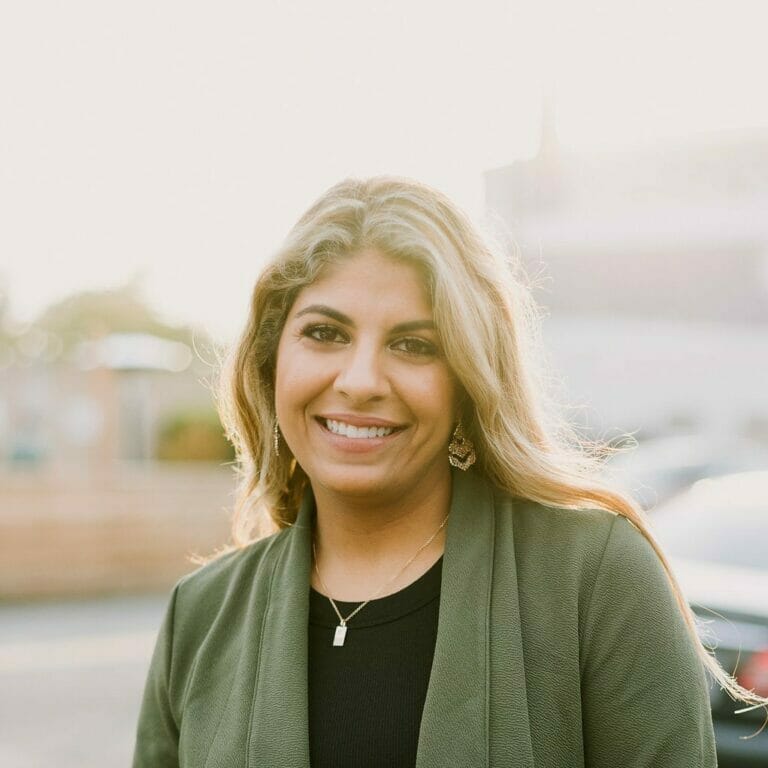 Hema Crockett, she/her
Co-Founder, Gig Talent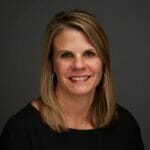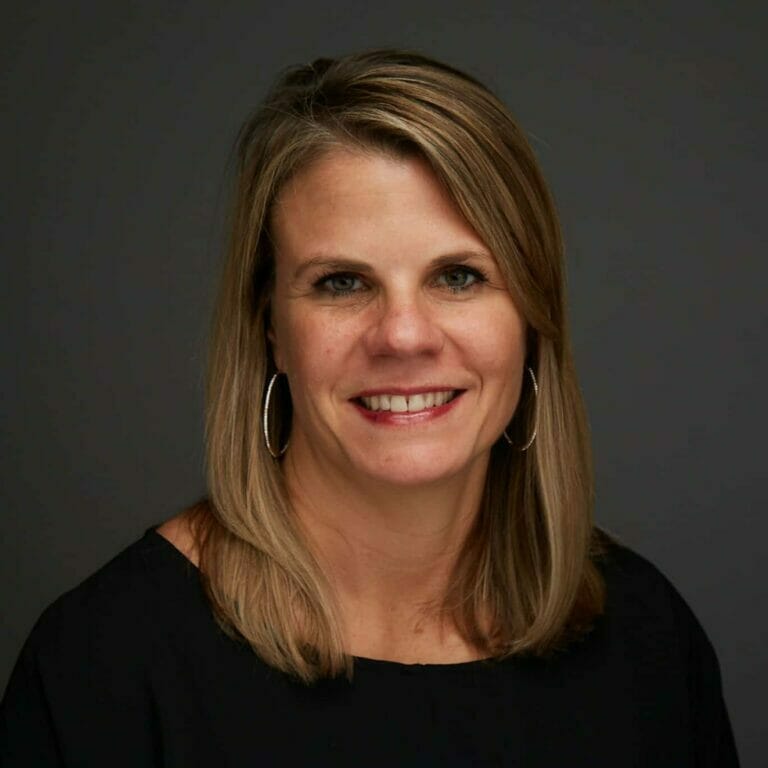 Jackie Dube, she/her
SVP of People Operations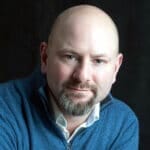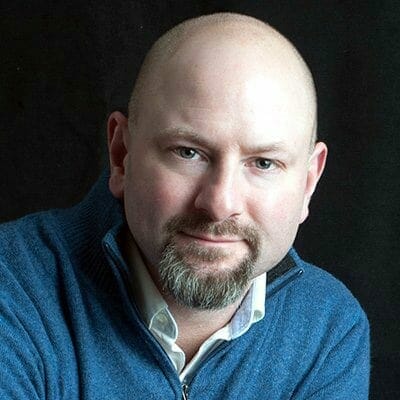 Matt Poepsel, PhD, he/him
The Godfather of Talent Optimization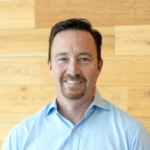 Mike Zani, he/him
Author and CEO
Download our tipsheet, and learn how to apply this webinar's findings to solve your clients' biggest talent issues.