Perspectives: Building your consultant brand
After a tough year for consultants, experts expect the management consulting market in the US to grow by 8.5% in 2021. The opportunity is there, but you need to stand out to seize it. Are you differentiating yourself and your services from all the other consultants out there?
Join Erin Balsa, Director of Marketing at The Predictive Index, Sarah Smith-Barry, Principal Consultant at Freego Consulting, for a live discussion on how to:
Build your consultant brand
Attract new business
Retain existing clients with a positive client experience
Leverage different content avenues to support all the above
SPEAKERS: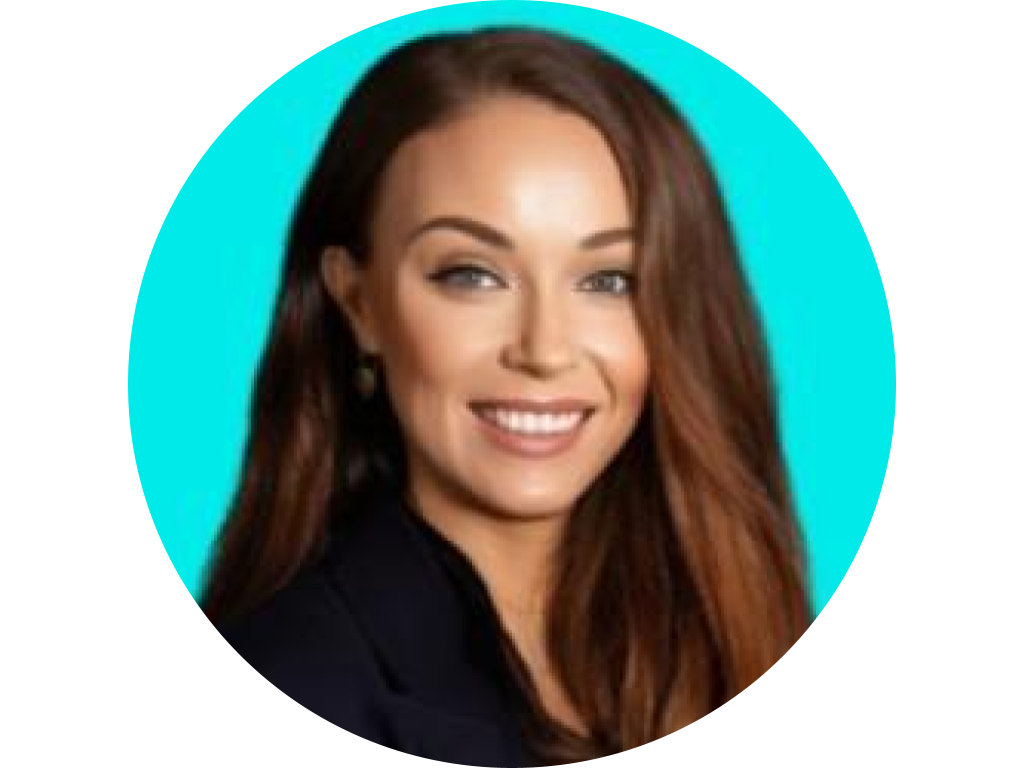 SARAH SMITH-BARRY
Principal Consultant, Freego Consulting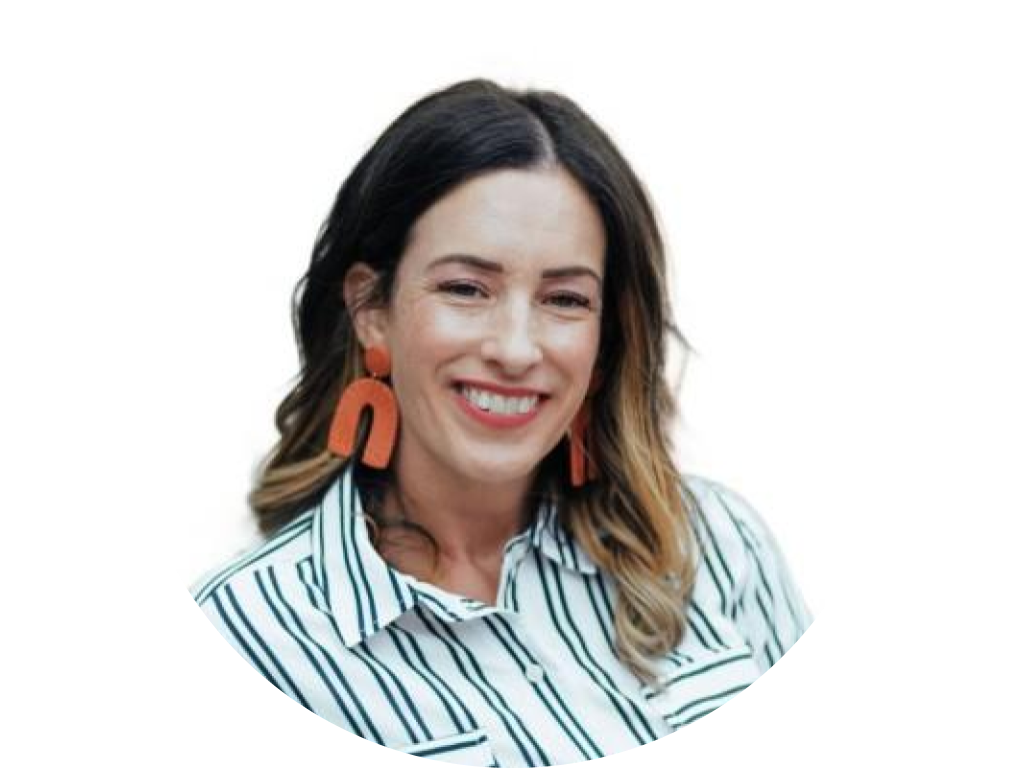 ERIN BALSA
Director of Marketing, The Predictive Index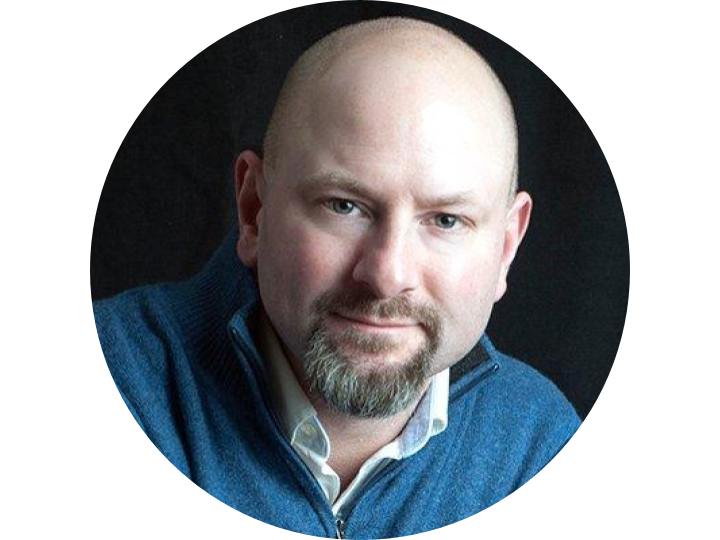 MATT POEPSEL, PhD
VP of Partner Growth, The Predictive Index
Was this resource helpful?