Perspectives: The first 90 days with your new client
You've secured a new client for your consulting business – fantastic! Now what?! Your excitement about the new relationship is tempered by a hard reality: The next 90 days will dictate the trajectory—and longevity—of this partnership. You want to make a good impression without being pushy. You'll need to be prescriptive, yet receptive. You hope to build a relationship on a personal level, while remaining focused on business results.
Where do you start? How do you prioritize the right initial steps while managing expectations? Join us as we dive into everything from smooth intros to selecting the right data insights. You want to kick things off right, so you can optimize results for both your own business and your client's operations. And at this juncture, every move matters.
Speakers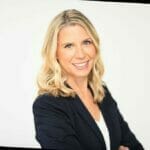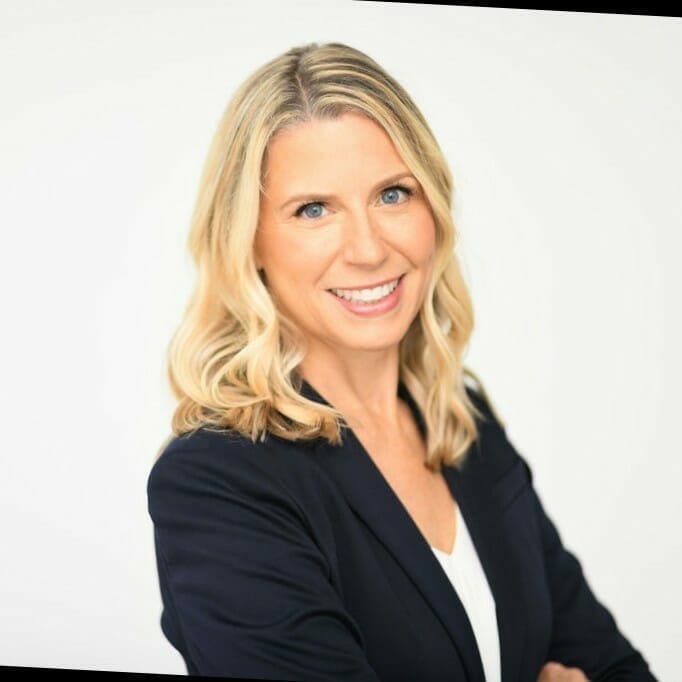 Michelle Kozin
Founder & President, Predictive Advisors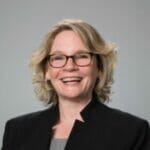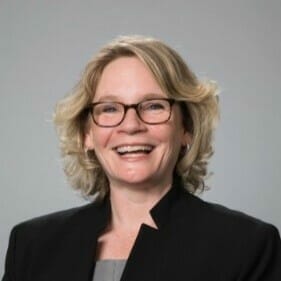 Erin Sutton
VP, Global People Operations and Strategy, Spartan Race and Tough Mudder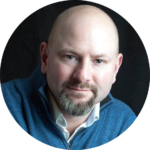 Matt Poepsel
VP of Partner Growth, The Predictive Index