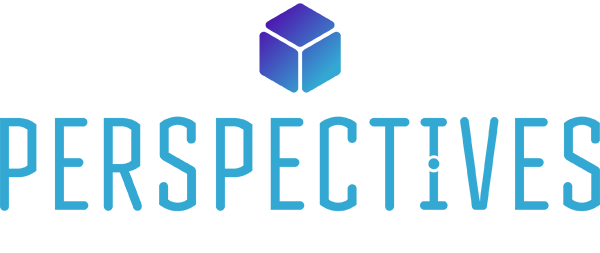 Consultants guide their clients to peak performance, but who guides the consultants?
Each month, hear from a mixed panel of consultants, clients, and talent practitioners as we discuss the shared challenges consultants face—and the keys to long-term success.
---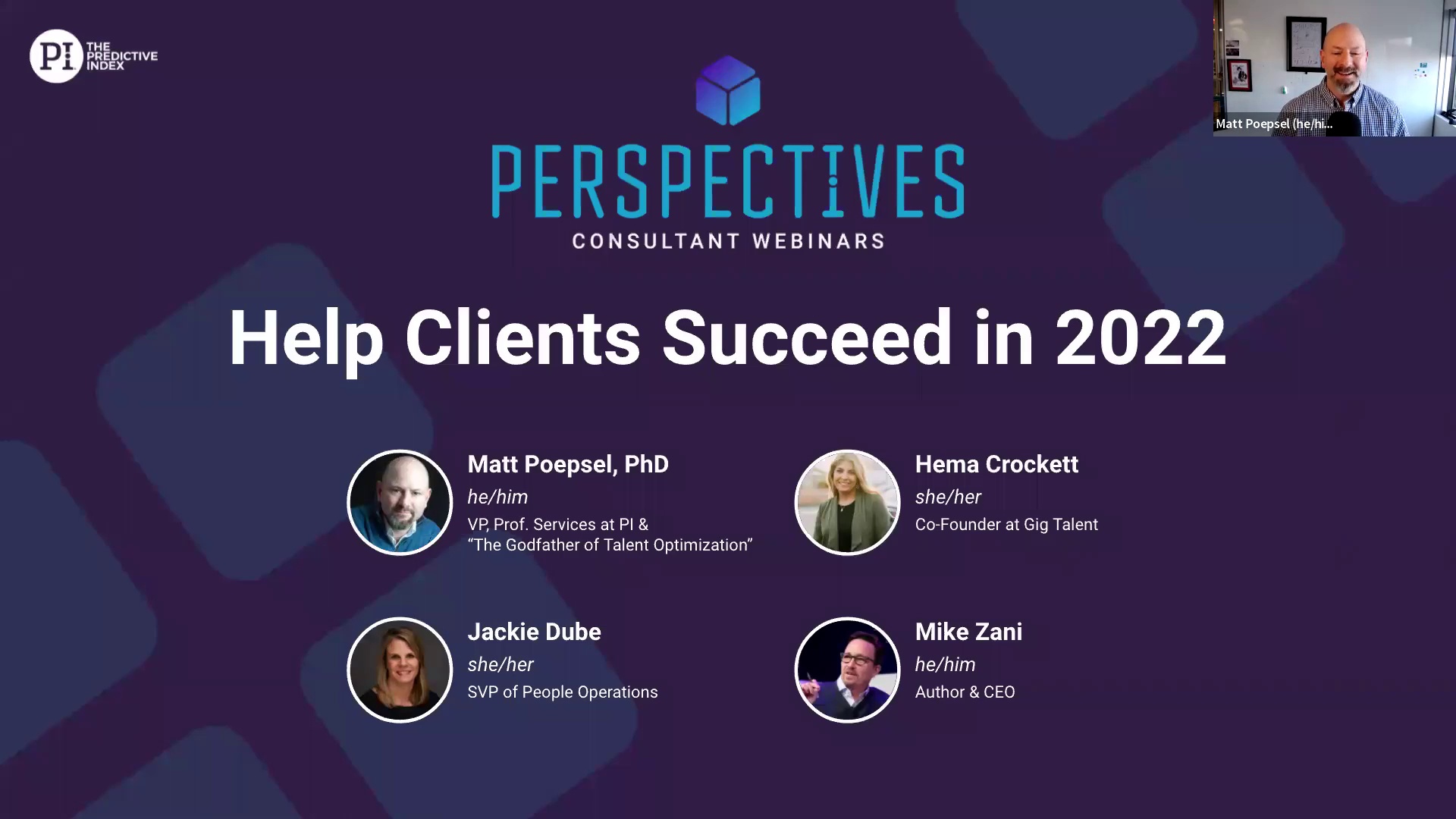 FEATURED
Help Clients Succeed in 2022
2022 has only just begun, and we're already at an impasse. As organizations look to navigate a still-evolving pandemic, their people have seen enough turbulence. They're walking away from their jobs en masse, and searching for what truly drives them.
As a consultant, you stand at the crossroads between hesitant leadership and shuffling talent. What's your next move? How can you help clients succeed, when so much about the future is uncertain?