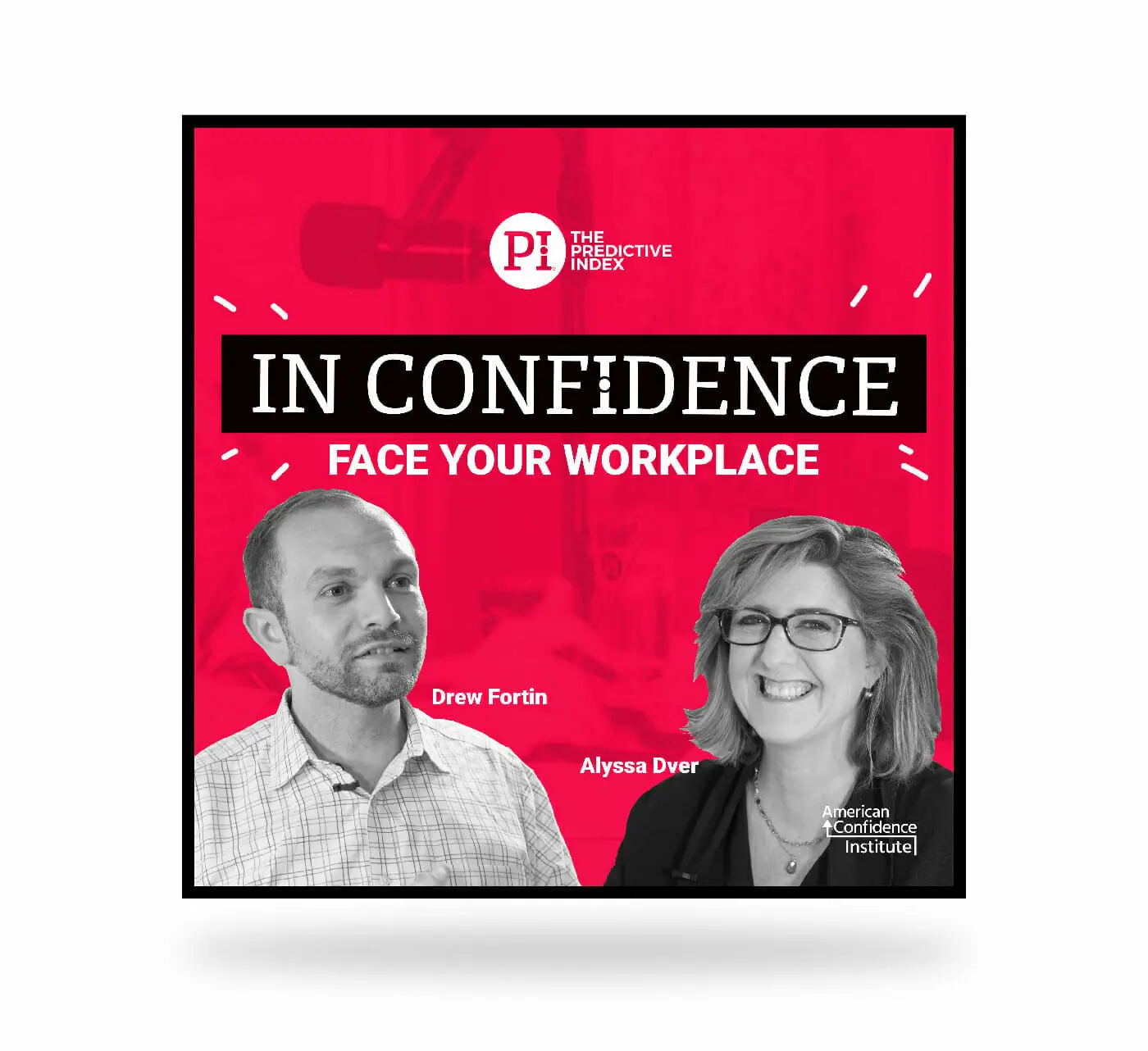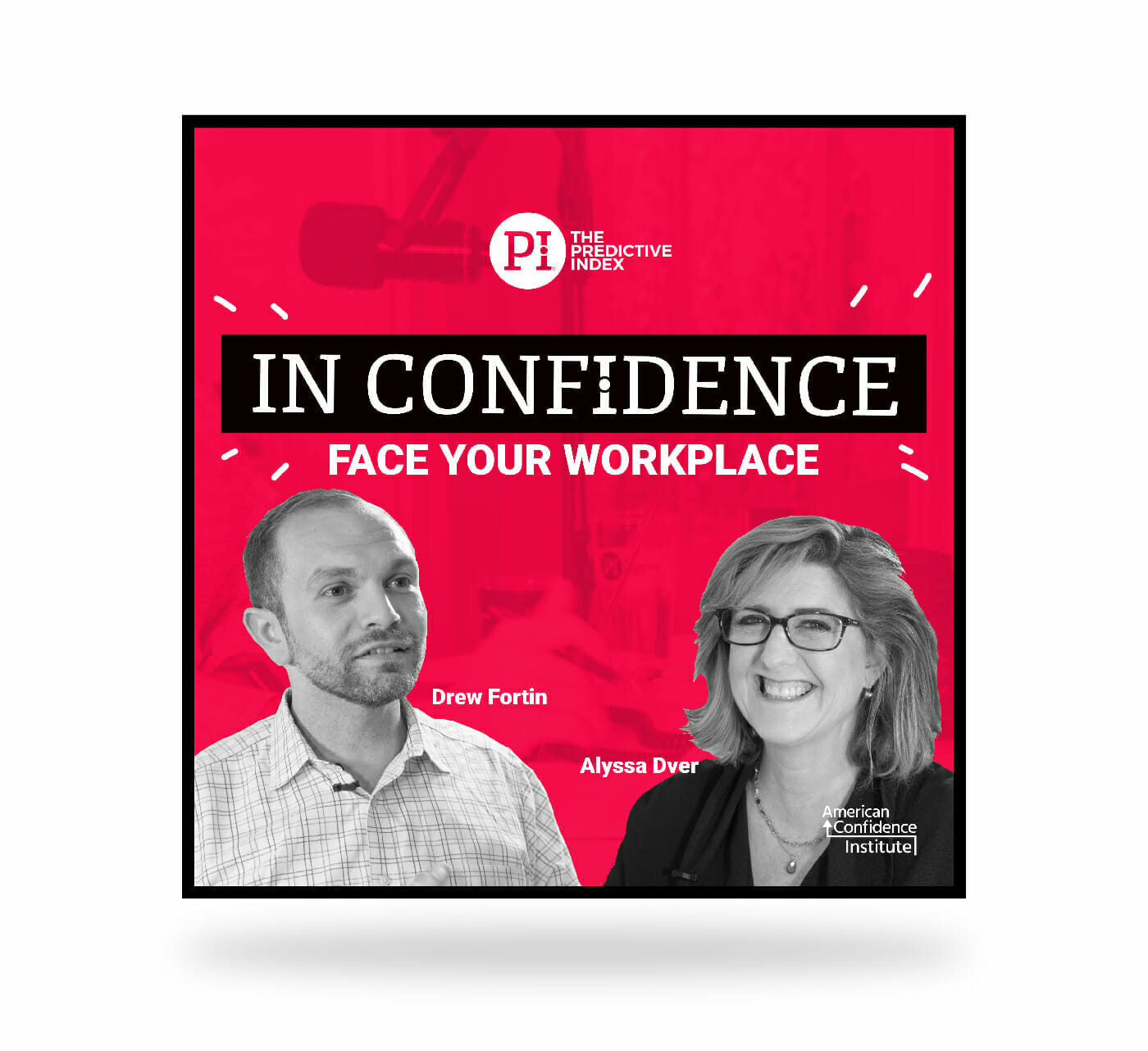 In Confidence Podcast
Difficult co-worker? Meddling micromanager? Tough team? Sabotaging self-talk? No doubt, work perpetually challenges everyone's confidence causing us to feel uncomfortable, unworthy, and unengaged. Science-backed confidence coaching from two of the best in the biz.
Want to be on the show? Apply to call in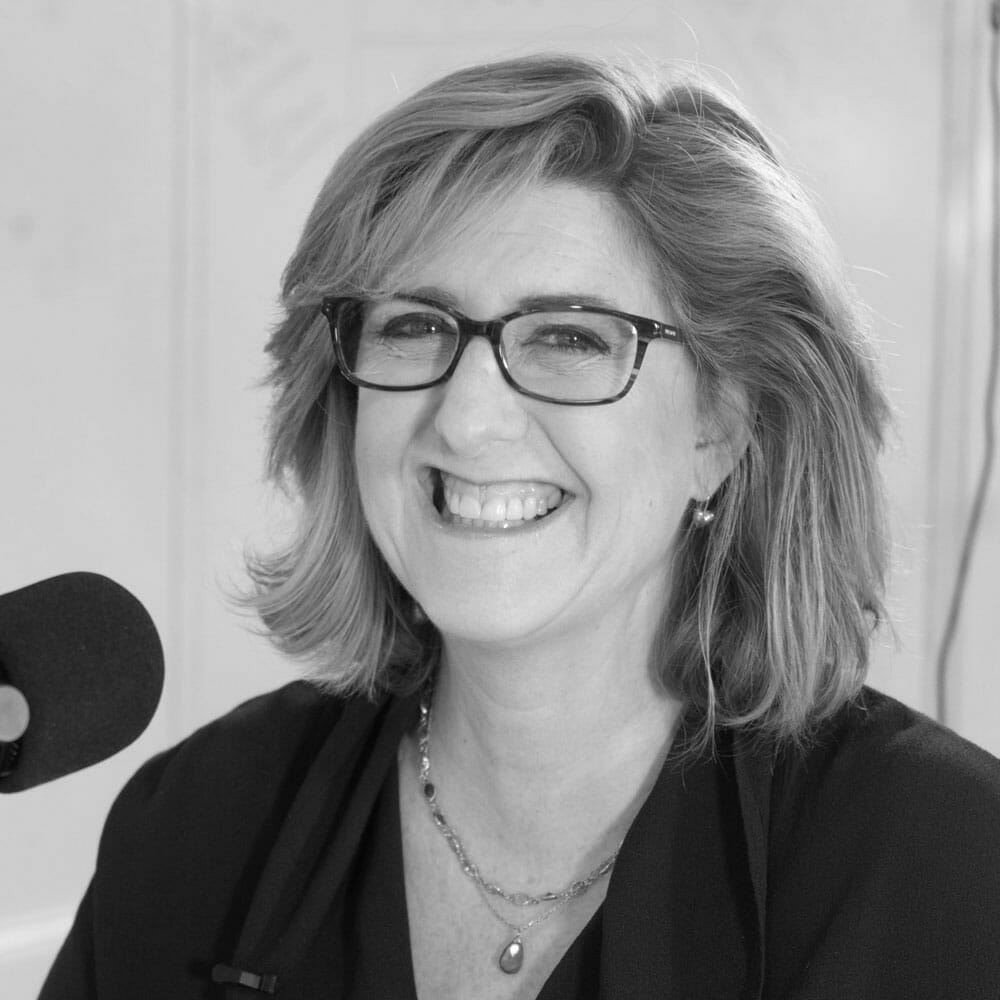 Alyssa Dver
Leading the American Confidence Institute and author of six books to date, Alyssa is known as the world's Chief Confidence Officer. Recognized as one of Boston's Best Speakers and the coaches' coach, Alyssa's unique knowledge including both startup and corporate experience are leveraged as a judge for the annual Stevie's Best Employer awards, as an MIT Professional Advisor, and Wharton Innovation Center adjunct trainer.
Drew Fortin
Drew is the SVP of Sales & Marketing at The Predictive Index (PI). Living up to his Maverick Reference Profile, Drew is the architect of the talent optimization movement, which is transforming the way companies around the world evaluate, lead, and measure employee contribution.
As a respected leader and industry visionary, Drew draws from a rich corporate background, including Staples, HubSpot, and Compete.