By Jillian Phipps
Can you spot the early warning signs that indicate when an employee is about to quit?
If you've ever been blindsided by a staff member's resignation, once you get beyond the initial shock, you might be tempted to ask yourself if you could have seen it coming. While this hindsight isn't likely to do you much good with the person about to walk out the door, keeping an eye out for some of the most common tell-tale signs could help you avoid a repeat occurrence.
Do they appear somewhat distracted or preoccupied?
Have they become more protective of their computer screen or web browsing activities?
Do they appear less enthusiastic regarding long-term projects and results?
Have they made a series of recent updates to their LinkedIn profile and social media presence?
Are early morning or late afternoon appointments or absences occurring with higher frequency?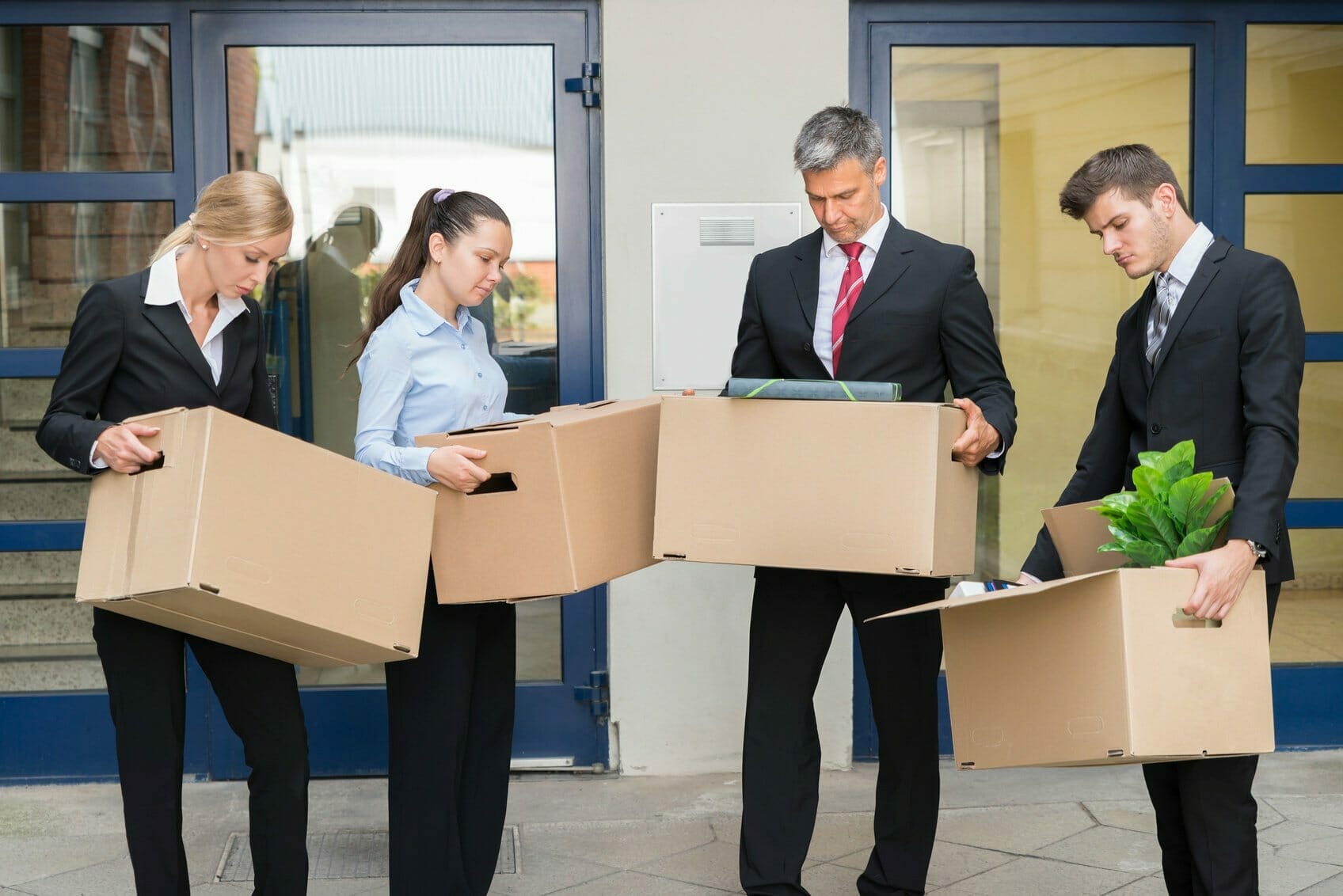 What can you do if you start to notice these signs? First, take a moment to ask yourself if you might know the reason why this person could be considering making a move and then determine what your response might be. Is it financially motivated? Could they be looking for a career change? Have they had run-ins with other staff that have gone unresolved? Maybe they've just realized that they're not a good fit for their current position and have decided to pursue something more suited to their skill set.
Whatever the reason, start by addressing the situation head-on. If you've been truthful and well-intentioned with an employee, you've earned the right to check-in.
You may want to avoid asking the question, "Aren't you happy working here?" as this will only invite the employee to focus on the negative. Instead, you could open a coaching conversation by asking, "What change do you think would make the biggest improvement to your work experience and long-term performance?"
If you can save a high performer by making changes to their working environment, do it.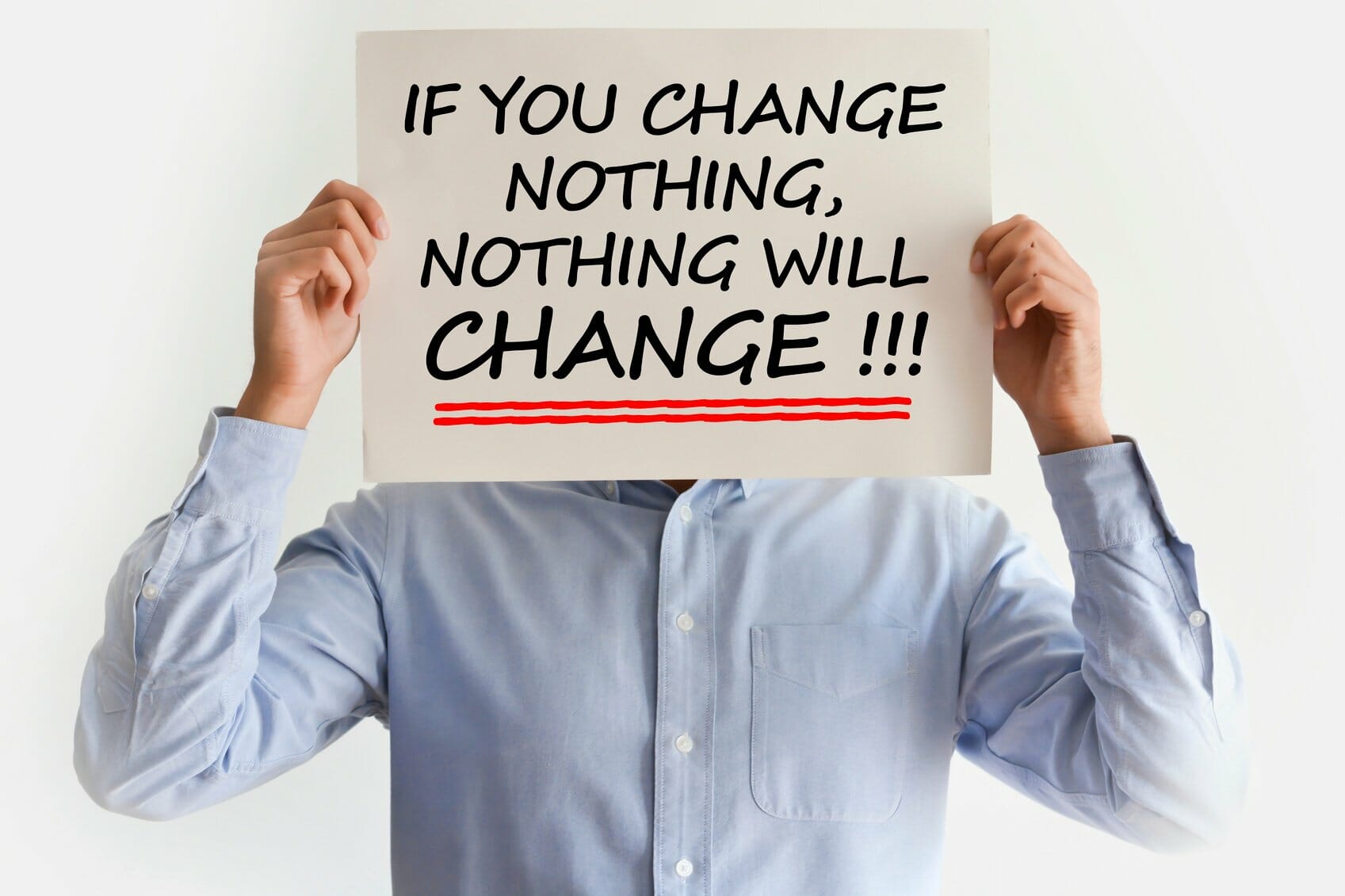 Sometimes the driving factor is a loss of perspective. Over time, an employee can suffer from burnout or a feeling of going "sideways." Getting the situation out in the open in partnership can provide new perspective and may even rescue the employee.
If there's a truly irreconcilable situation, simply acknowledge it and be prepared to move on. Being proactive instead of hoping the situation will resolve itself will lessen any potential drama associated with prolonging the inevitable.
Learn how SUBWAY, the world's largest submarine sandwich chain, reduced turnover and strengthened their workforce with the help of The Predictive Index.
Join 10,000 companies solving the most complex people problems with PI.
Hire the right people, inspire their best work, design dream teams, and sustain engagement for the long haul.