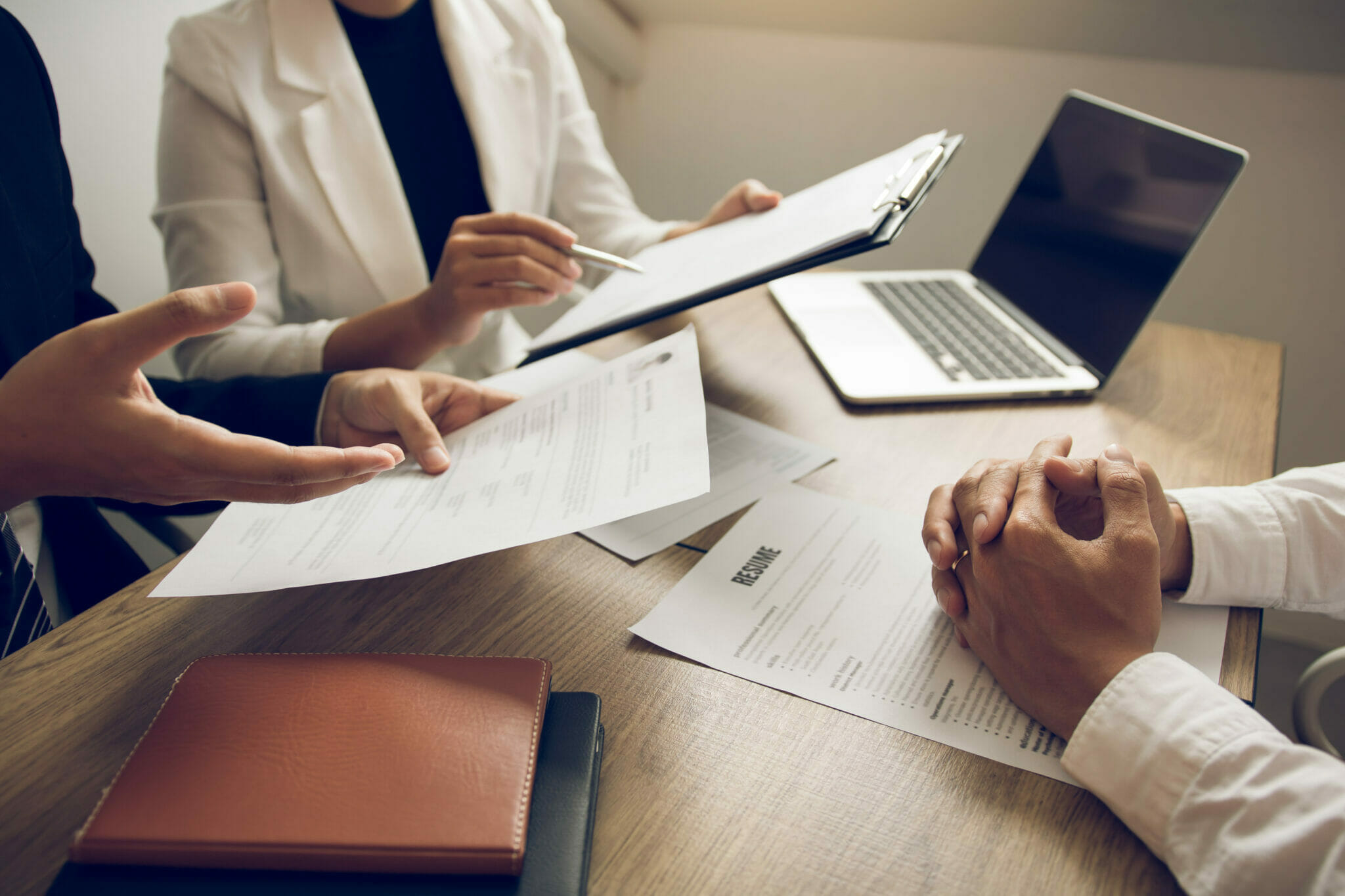 Right person. Right role. Every time.
Where should the PI Behavioral Assessment (BA) go in your hiring process?
Many users choose to implement the BA in a manner that doesn't disrupt or alter their existing workflow. The beauty of talent optimization is that it's a flexible discipline.
You can apply the Behavioral Assessment at the point in your hiring process that makes the most sense for everyone involved – whether that's as the centerpiece, an add-on, or something in between.
Here is what it would look like for your organization to send the BA early vs. later.
Three steps to better interviews

Fine tune your process.
Build an interview process that enhances your hiring process and the candidate experience.

Attract the right candidates.
Make sure your job ads work for you, not against you, using the Job Ad Optimizer.

Ask the right questions.
Our one-of-a-kind PI Interview Builder provides you with the right questions.
Additional support
Want to learn more about hiring great candidates?
Explore one of our free courses that will help you understand and hire the best candidates for every role every time.

Hire with certainty.
Hire with PI.
The future of hiring is here. The most data-driven
tool on the market is now free to try.