How to inspire growth in employees
4

Lessons
15 minutes

completion time
What you'll learn:
You'll learn how to inspire growth in your employees using behavioral data by establishing a career path, providing constructive feedback, setting accountability measures, and coaching strategies to assess gaps in current and future goals. We'll do this by following the story of Marissa, a current account manager with aspirations to move up in her company.
Leadership and Management Certification
Leading through self-awareness
How to build high-performing teams
How to inspire growth in employees
Maintaining company culture
How to empower effective leaders in times of crisis
Coaching employees
Managing your employees and providing feedback is important but coaching them on how to get there is vital to their success. Schedule a recurring meeting to have open discussion about personal and professional development. Remember, your responsibility isn't to directly set a goal for them. Instead, ask clarifying questions and discuss paths they can take.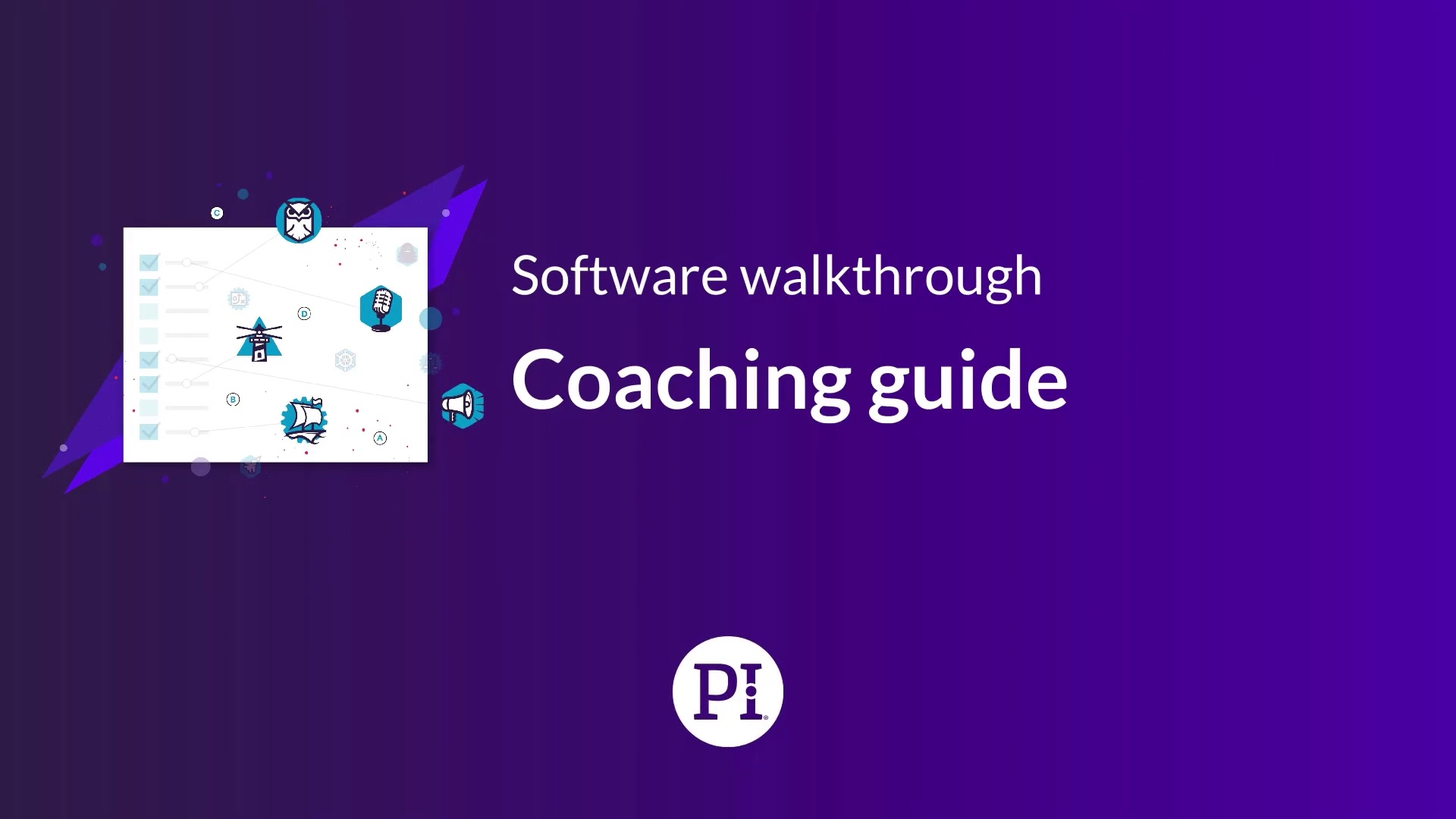 The Coaching Guide, for example, can provide personalized coaching by addressing any gaps between behavioral drives and behaviors required for success in the role.
Coach employees in a way that fits their natural behaviors. For example, those with higher extraversion drives might like to talk in person and have these conversations face to face. But lower extraversion employees might want some time to prepare for a session on how to better leverage their strengths or accommodate for concerns.
Setting these standards will allow your employees to be aware of how they can stretch and strive in their career. Push them to grow by setting a path they can work for and holding them to those goals.
Recommended Actions:
Do you know what your employees career goals are? Ask them and help them create goals to achieve those aspirations.