Talent optimization support center
Now that you're a talent optimizer, you're a change agent for your organization. Below, you'll find everything needed – templates, how-to guides, and learning resources – to understand how people fit into a broader business strategy and optimize the output and productivity of yourself and your colleagues to achieve amazing results!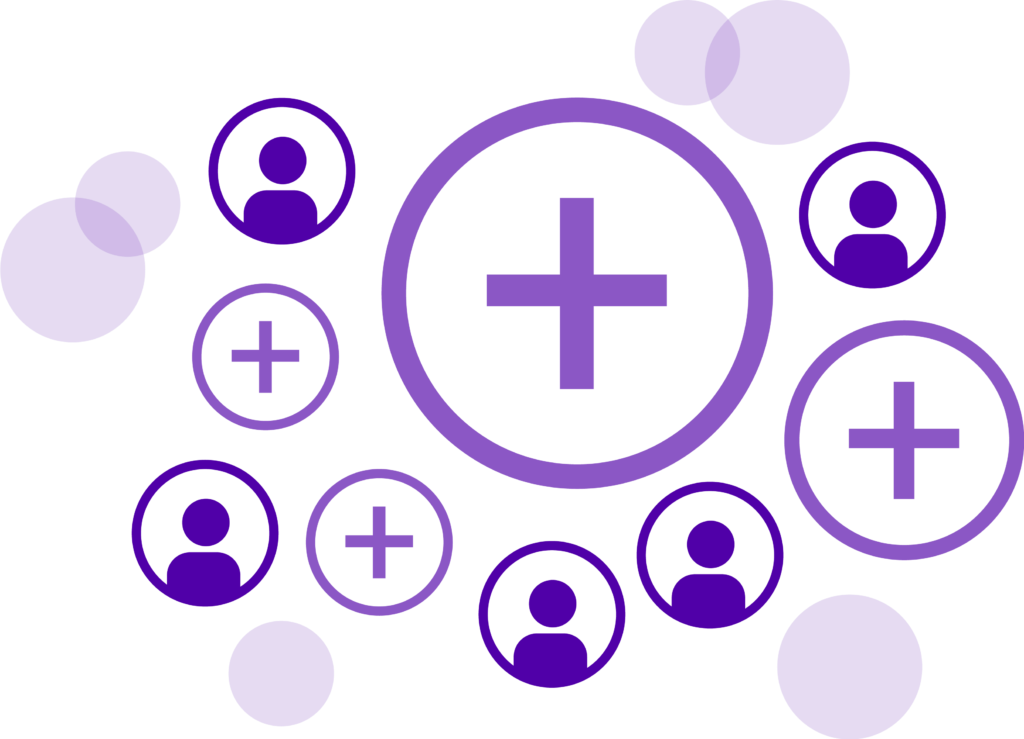 Hire
Define and communicate job requirements.
Getting started
Introducing The Predictive Index and Assessments
The PI Behavioral and Cognitive Assessments