Reference Profiles are the best shortcut for understanding the behaviors and needs that drive yourself and your people.
Reference Profile review
Managing different Reference Profiles
Understanding Reference Profiles
Review how Reference Profiles are determined, the four categories, and how they can be used as a quick way to get insight into workplace behavior.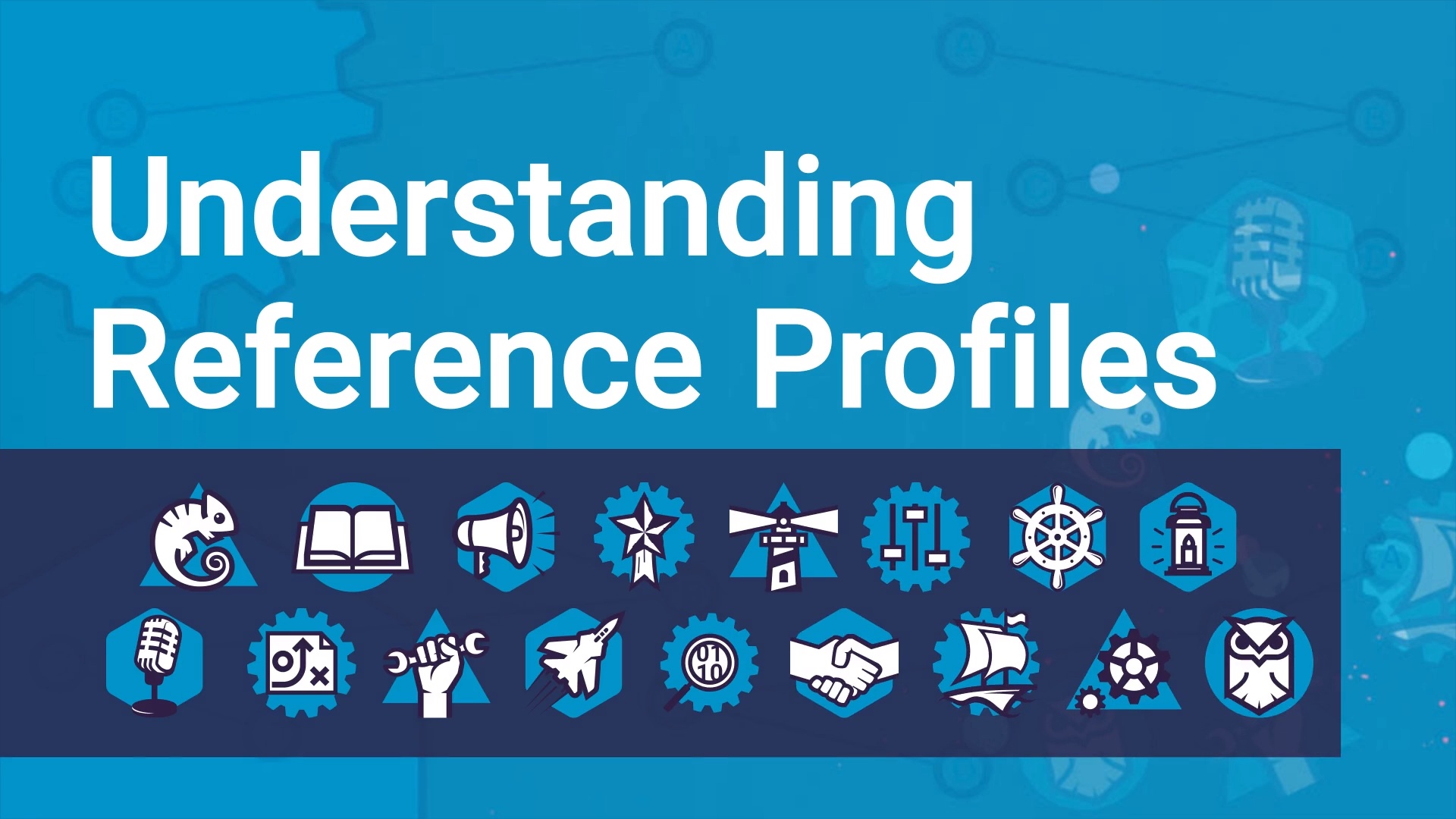 A deeper look into each profile
Looking to find out more information on a specific Reference Profile? Check out one of the following video links to hear the Reference Profile explained by a PI Practitioner.
Translated Reference Profile Guides