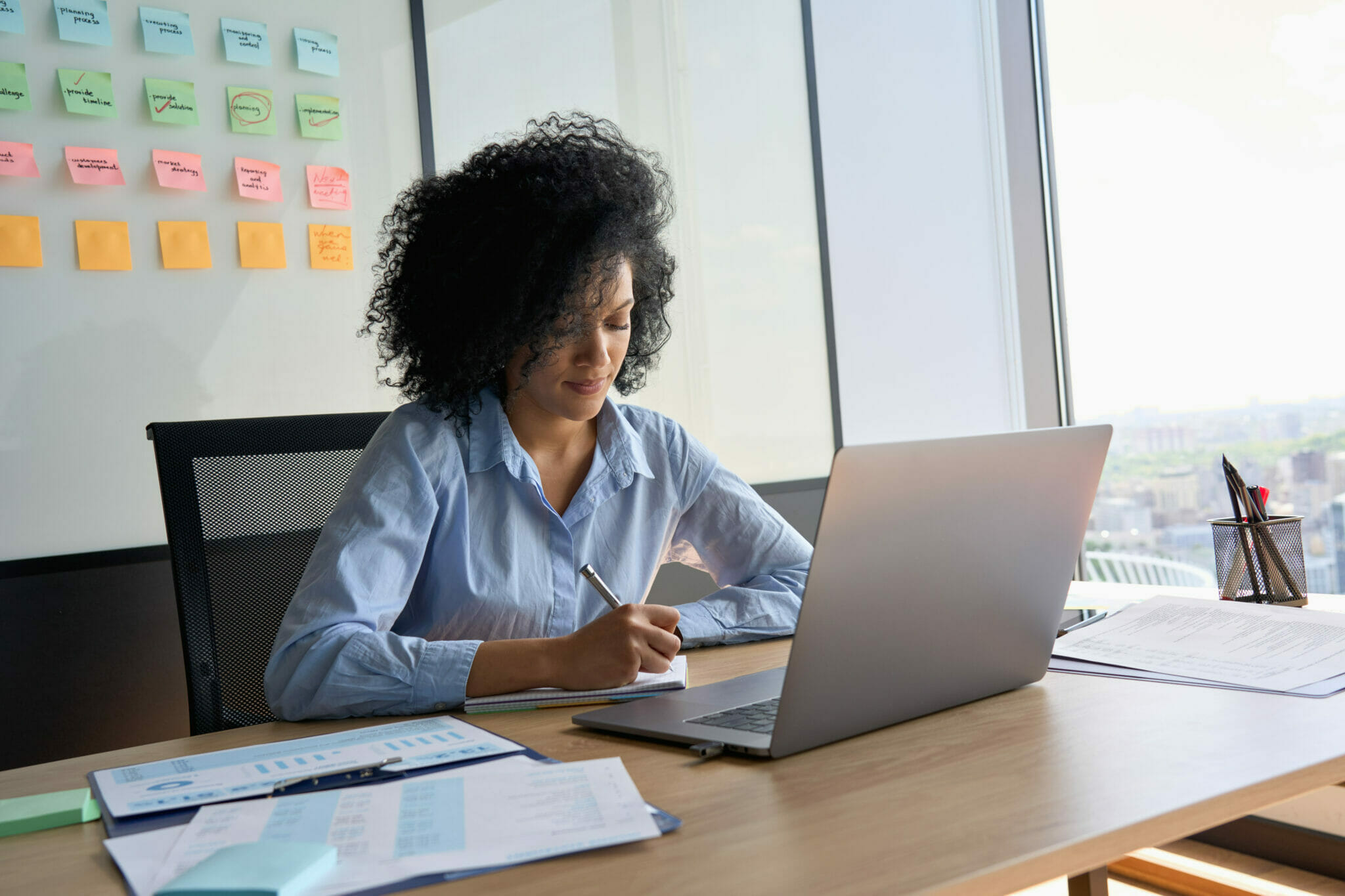 Expanding your skills and inspiring your team with PI
As a manager, part of your success is determined by how well you understand what drives the behaviors of your direct reports. In doing so, you can leverage your own personal strengths to successfully manage your team to achieve results for you, them, and your organization.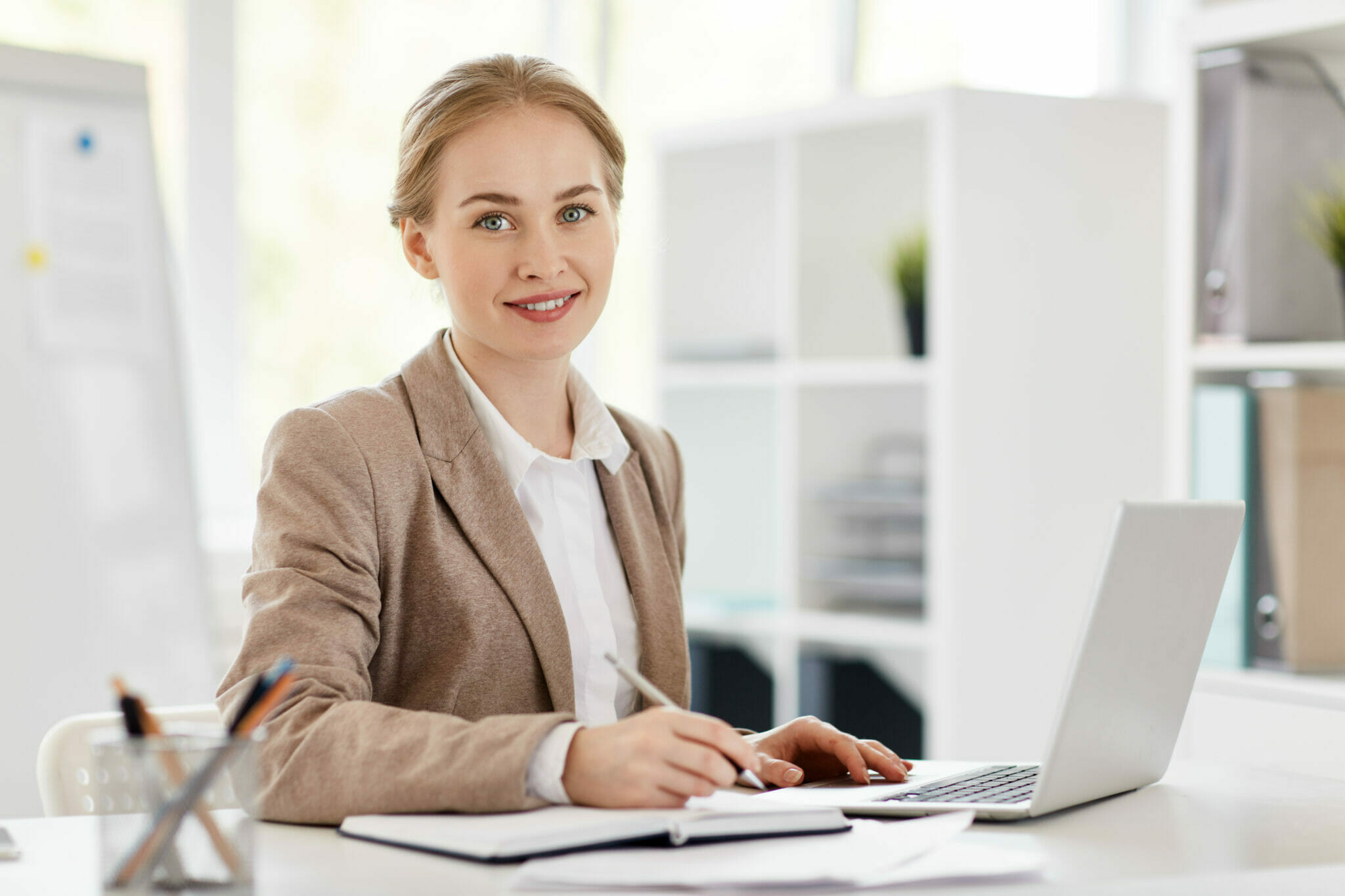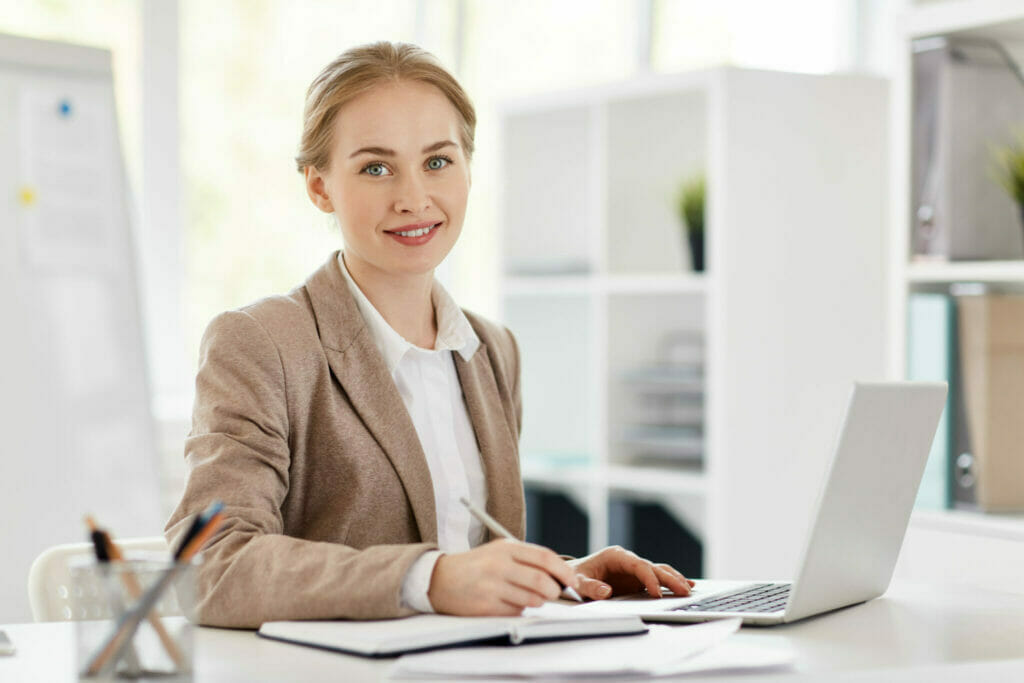 Need additional support?
Reach out to your internal PI administrator or PI Consultant for further guidance.
Want more opportunities to learn and chat live?
Each week, we host open office hours to cover specific topics and answer your questions.