Every consultant aims to be a trusted advisor. Your clients come to you in search of wisdom, guidance, and expertise. So the more you can do to build your credentials, the easier it becomes to earn buy-in from clients, and provide value.
It's no surprise, then, that consulting certifications have become so popular. With virtual learning commonplace, there's no shortage of accreditations you can pursue. And you can complete many of these certifications on your own time, at your own pace.
But this begs the question: Are these certifications worth the time and effort? It's a fair concern, especially if you're looking to grow your consulting business and are already juggling multiple priorities.
The short answer is yes: Certifications do provide value. That is, provided you're looking in the right places—something this blog can help with.
The best certifications for business consultants
When deciding whether a certification program's worth your time, first understand what you hope to gain from it. Certifications aren't all built the same, and their uses vary greatly based on your firm's needs and your field of expertise.
If you're a management consultant with years of experience, you may look to certifications as a way to bolster your existing offerings. This outlook is different for a financial consultant, who may want to develop their skills through a series of certification exams.
Regardless of your personal case, it helps to have a starting point. In this blog, we'll explore some of the more popular consulting certifications available by category, including:
Management consulting certifications
Project management certifications
Strategy consulting certifications
Financial consulting certifications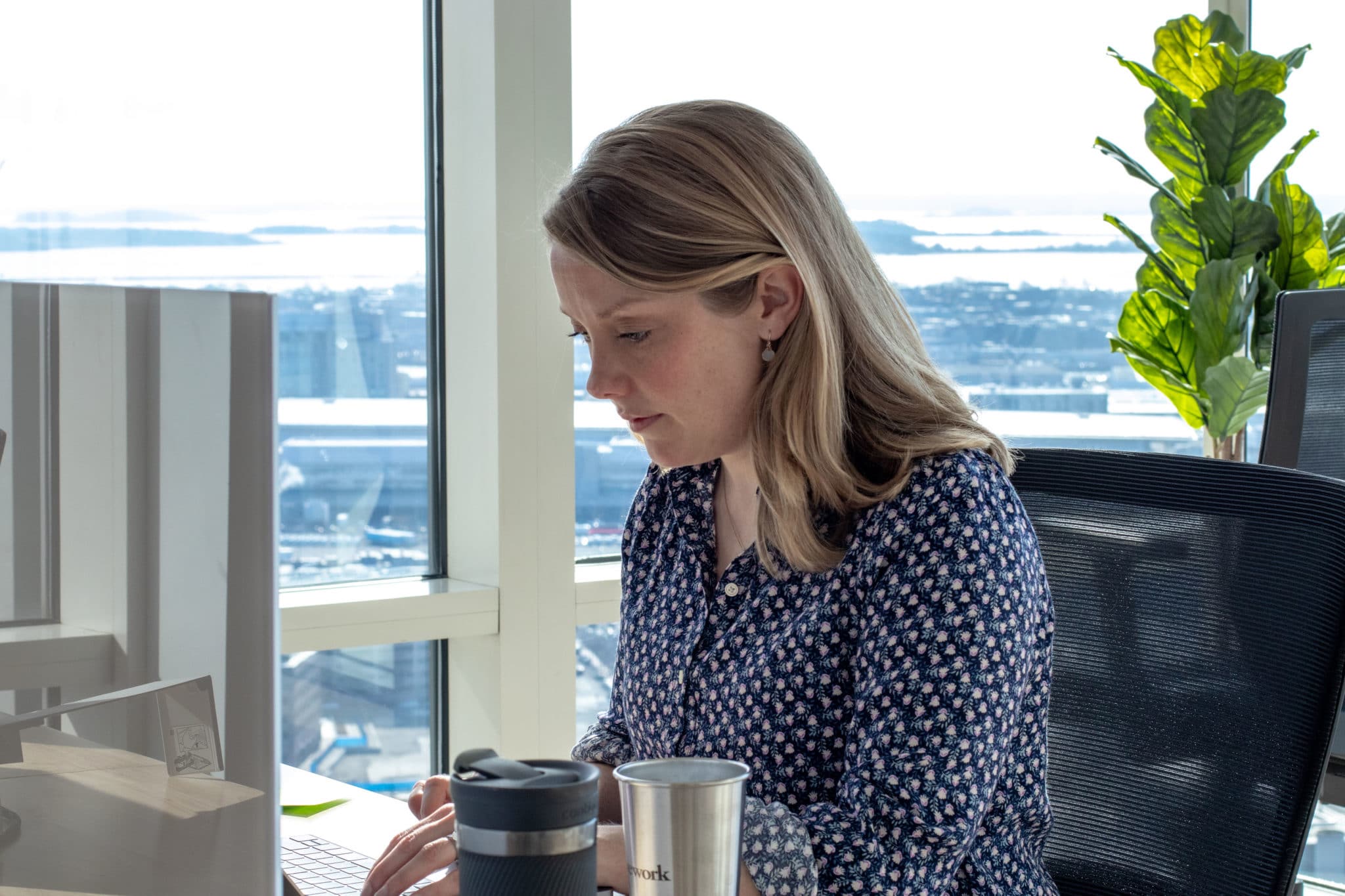 Management consulting certifications
Management consulting is known to be a competitive field. Whether you're working at a major firm or leading a practice of your own, it can often feel like a battle just to be seen and heard.
While there's no "easy" path to success, there are plenty of tools that can give you an edge. You can invest in new consultant software, or you can brush up on established consulting frameworks. Consider the following certifications for further showing your mastery:
Certified Management Consultant (CMC)
The CMC title is reserved for management consultants of extraordinary achievement. It's recognized internationally, with more than 50 countries offering the certification.
Unlike certifications designed to teach, the CMC serves to test. According to the United States' Institute of Management Consultants, candidates are assessed based on a variety of criteria, including:
Experience: Three to five years of consulting experience
Education: A bachelor's degree or equivalent consulting license
References: Five references submitted by client organizations
Engagements: Written summaries of prior client engagements
Competence: A written exam, followed by a panel interview
Ethics: Examinations on the CMC code of ethics
The certification process may be rigorous, but those who pass gain access to a global network of consultants and resources. Perhaps more importantly, the CMC adds a powerful level of credibility when working with clients or marketing to prospects.
Project Management Professional (PMP)
Another way to build credibility is through the Project Management Professional certification. Administered by the Project Management Institute (PMI), the certification caters to consultants looking to demonstrate their project execution skills.
Even if you don't consider yourself a project manager by trade, you may employ a similar skill set. This includes the ability to plan projects, manage timelines, and provide deliverables. The PMP certification can validate this experience, providing a novel way to market your expertise.
In terms of qualifications, the PMP offers some flexibility. Candidates need either a bachelor's degree and three years of relevant experience, or a high school diploma and five years experience. In either case, candidates must also complete 35 hours of project management training or complete the CAPM project management certification.
The last step, for those who qualify, is to take a written certification exam. Recertification occurs on a three-year cycle, and tasks PMPs with continuing their professional development via credit-based learning.
Talent Optimization Consultant Certification
Management consultants are often tasked with diagnosing macro-level business issues. But these problems rarely start and stop with business management. Often, the real problem is people.
The Talent Optimization Consultant Certification teaches management consultants how to express business problems in data-driven, people terms. That way, they can help their clients execute a people strategy that's aligned with the business strategy—for optimal results.
The certification tasks consultants with learning the four aptitudes of talent optimization:
Design: Building high-performing teams that will execute the business strategy
Hire: Finding talent that best fits the behavioral needs of these teams
Inspire: Improving team cohesion through emotional intelligence
Diagnose: Identifying and addressing employee disengagement
Once familiar with the talent optimization framework, consultants test their knowledge through a certification exam. The exam is open note, and consultants can complete it at their own pace. By passing, consultants receive their certification, along with three SHRM/HRCI credits.
For consultants rethinking their approach, the Talent Optimization Consultant Certification has a lot to offer. The entire process takes between one to two hours, making it accessible even to consultants on a time crunch.
Financial consulting certifications
Certifications play a vital role in the world of finance. From analysts to money managers, most professions require a high degree of expertise. And these certifications can help you get where you want to go:
Chartered Financial Analyst (CFA)
The CFA Program is one of the most widely known financial certifications. Administered by the CFA Institute, the certification demonstrates advanced knowledge of investment analysis and portfolio management. It's also an important milestone when advancing as a consultant.
Given its importance, it may come as no surprise that the program is rather rigorous. To become a certified professional, candidates must complete three separate exams, each of which requires around 300 hours of prep work. Additional requirements include work experience, references, and a formal application to the CFA Institute.
The Investment Management Certificate (IMC) represents an entry-level, less time-intensive equivalent to the CFA Program. Administered by the CFA Society United Kingdom, the certificate targets those looking to kickstart a career in finance.
Financial Risk Manager (FRM)
The Financial Risk Manager certification, administered by the Global Association of Risk Professionals (GARP), is recognized by consulting firms, banks, and government agencies worldwide. The certification also extends to other sectors due to its versatility. And that makes it especially valuable for those looking to market themselves.
The program requires candidates to prepare for two examinations: FRM Part I and FRM Part II. GARP typically administers both tests twice a year—once in May and again in November. Historically, exam pass rates have ranged between 40% and 60%. As with the CFA, expect to dedicate several hundred hours of studying between the two.
Outside of completing the exams, the other major requirement is two years of relevant risk management experience.
Professional certifications are just the beginning.
Nothing defeats hard work and perseverance, and there are no shortcuts when it comes to being a grade-A consultant. But these certifications can help you differentiate yourself from your peers and market yourself in a new light.
Join 10,000 companies solving the most complex people problems with PI.
Hire the right people, inspire their best work, design dream teams, and sustain engagement for the long haul.