If there's one thing that drives any successful consulting business, it's happy clients. Regardless of your industry or growth stage, if you can find a way to create value consistently, the rest of your business model will fall into place.
But creating value isn't a sure thing. Especially when working with new clients, it can be difficult to garner trust and build credibility. So it's important to make sure you're setting your firm up for success. To grow your consulting business, first:
Let's take a look at each of these steps in greater detail:
Understand your target audience.
Your audience is everything. If you don't understand the people and orgs you aim to service, odds are you won't be able to meet their needs.
Start by doing a deep dive into your existing consulting clients. Visit their websites, especially those you haven't been to in a while. Review each org's mission and vision statements. Make sure you know employee headcount, company structure, industry, and major products/services like the back of your hand.
Cross-reference your findings with your current experiences. What are the common traits your high-value clients share? What pitfalls can you identify among clients you've struggled with? Where are there opportunities to add value? Then, broaden the search to include potential client bases you're looking to reach. Which prospects are you uniquely positioned to service?
This inquiry only provides a baseline—the hard work's still to come. But by doing your due diligence now, you put yourself in your clients' shoes while gaining valuable insight into their challenges and priorities.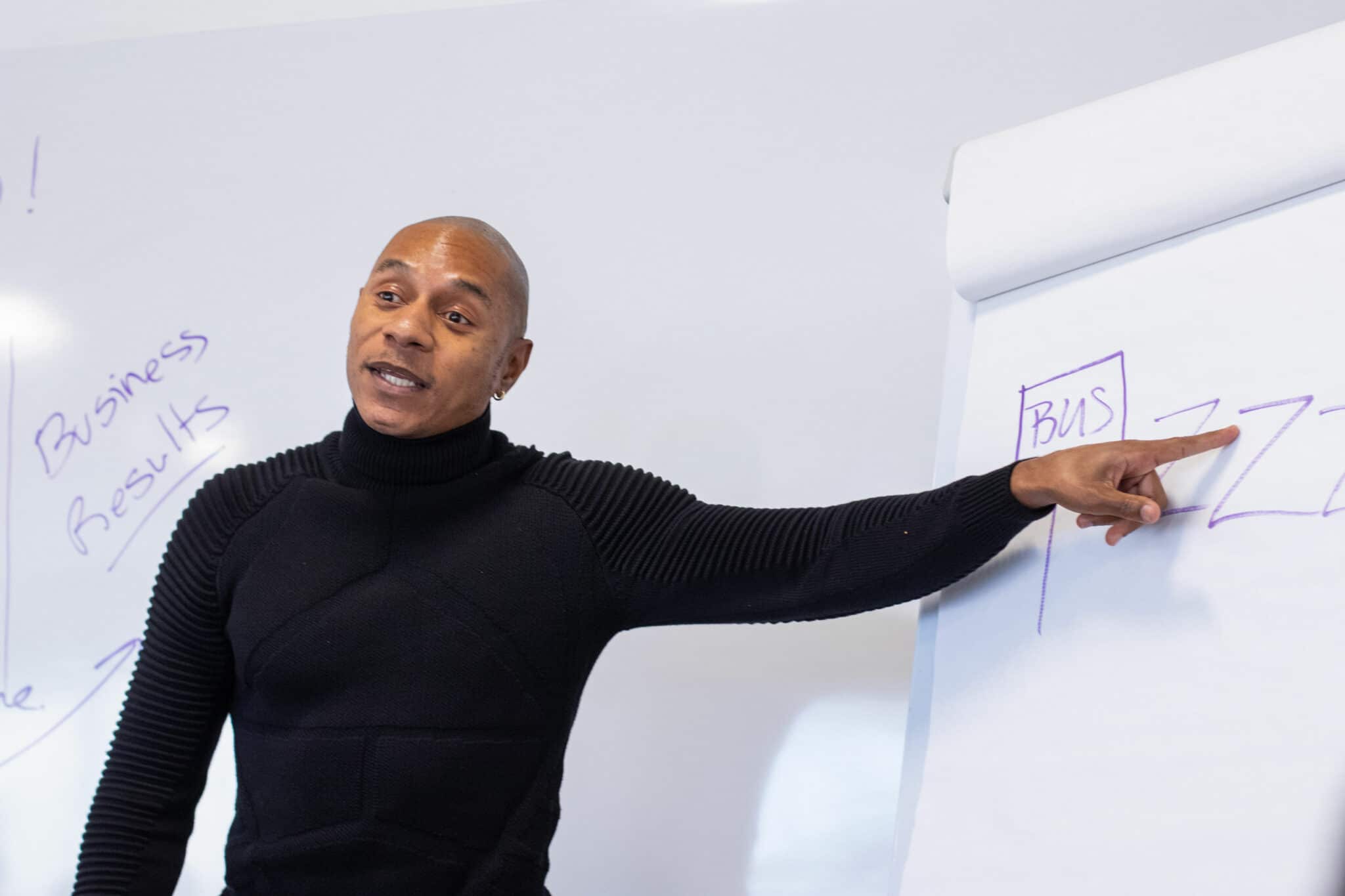 Develop a marketing strategy.
Once you've dug into client pain points, channel your inner marketer. You want to ensure you're best positioning your consulting services to speak to your clients' needs. And that starts with a sound marketing strategy.
Take inventory of your current marketing capabilities. Does your consulting practice have a presence on social media? Do you have a company page on LinkedIn, and if so, are you creating regular content (i.e., daily posts or a weekly column) to build followership? Are you using hashtags to maximize traffic to your content?
Social media marketing is just the tip of the iceberg. You also have your firm's website and broader brand to consider. Do you have a plan to get prospective clients to your website? Are you able to convert page visitors into new customers?
The answers may not be immediately clear. Especially if you're unfamiliar with marketing tools like SEO, landing pages, or email newsletters, you'll want to build those muscles slowly. Make it a point to follow well-known influencers like Neil Patel, Ann Handley, and Rand Fishkin. Jot down any insights you find useful—then put them to practice.
If you're looking to improve the visibility of your brand, put out some content to drive organic traffic. Whether you're blogging, hosting a webinar, or even recording a podcast, first learn the rules of the trade, then add your own creative spin. (SEO tip: When in doubt, think like a client or prospect. Google your own business. Consume the types of content your clients enjoy.)
Use software to add value.
With an effective marketing strategy, you can grow your brand while extending your offerings to more clients. From there, the important next step is to deliver on those offerings. And that means finding ways to provide value.
Business consulting software can help you add value at scale. Whether you're looking to streamline project management, improve team communication, or drive workplace productivity, there's no shortage of tools you can use with your clients.
Consulting software is more than just nice to have; it's critical to driving recommendations. According to the 2021 CEO Benchmarking Report, 79% of CEOs have relied on consulting software for help with business strategy, talent strategy, or both. So while experience and intuition are great, most clients determine value by stronger metrics. Backing your recommendations with data will enhance your credibility as a consultant.
That's where a proven solution like the PI Talent Optimization Platform can help. Use PI to help your clients tie critical business problems back to the people doing the work. With visual data, you can show them how well-equipped their teams are to execute the business plan. And, you can recommend actionable solutions backed by 60 years of behavioral science.
Below, you'll hear how a PI Certified Partner is using PI to generate value for her clients: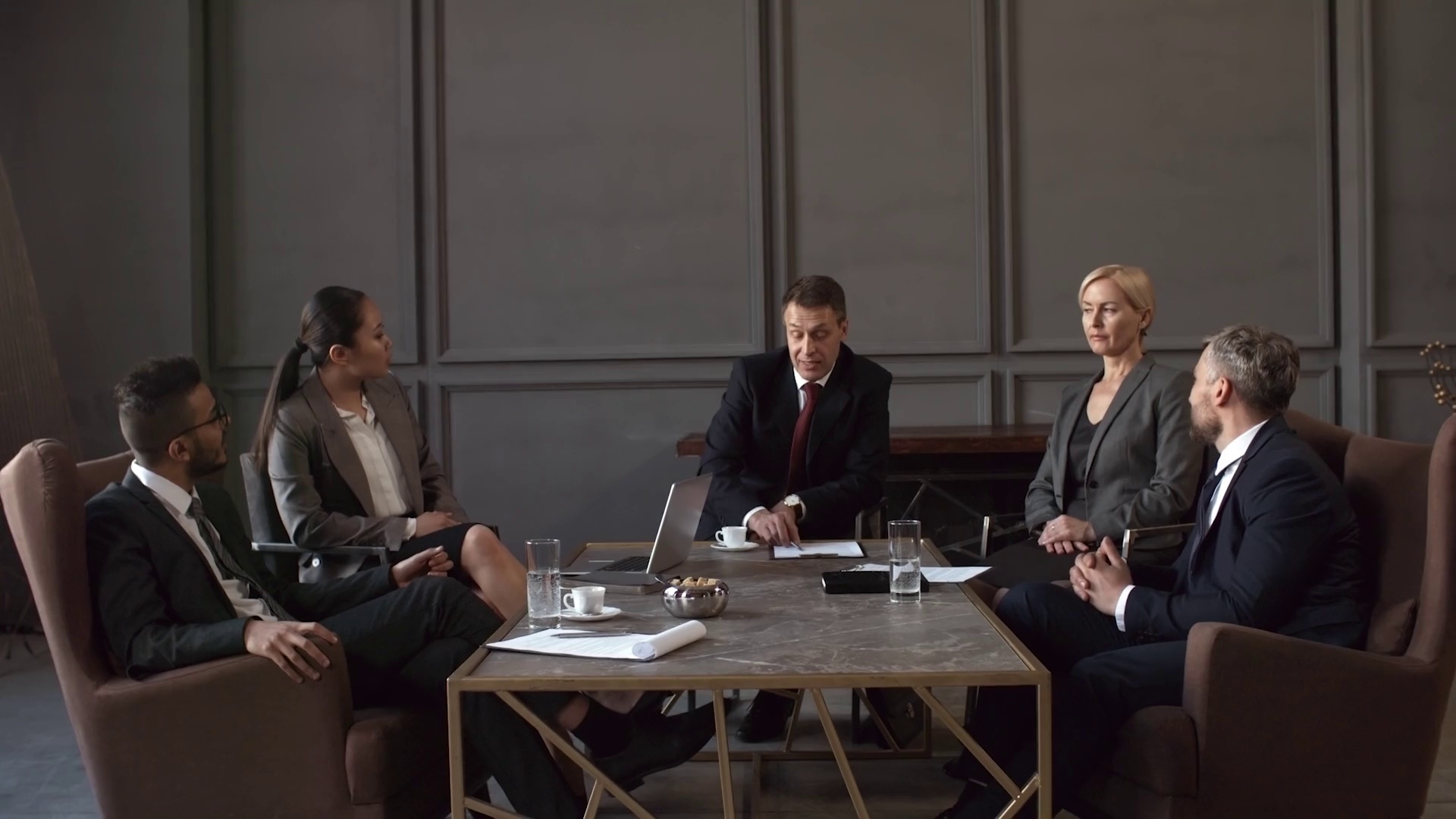 Team up with subject matter experts.
There's power in numbers. As you look to grow your firm, keep in mind opportunities to build new partnerships. Even if you consider yourself a generalist who wears a lot of hats, nothing beats a team of subject matter experts with specialized skill sets.
If you're a small business and don't have the capacity to overhaul your marketing strategy, consider reaching out to a marketing agency to get the ball rolling. If that's too pricey, look to independent freelancers who can create content based on your immediate needs.
Not every partnership has to feel transactional. There are plenty of ways to build lasting relationships without spending a dime. Next time you're on LinkedIn, reach out to local business owners who'd be willing to collaborate on a future webinar. Or, ask an existing client if they'd participate in a case study for your practice. These co-marketing efforts can help both sides gain exposure to a new audience.
At PI, partnerships are crucial to our mission. We have a global network of consultancies, each of which brings its own unique expertise to the table. By rallying around a set of common goals, we're able to innovate together, share learnings, and grow alongside one another.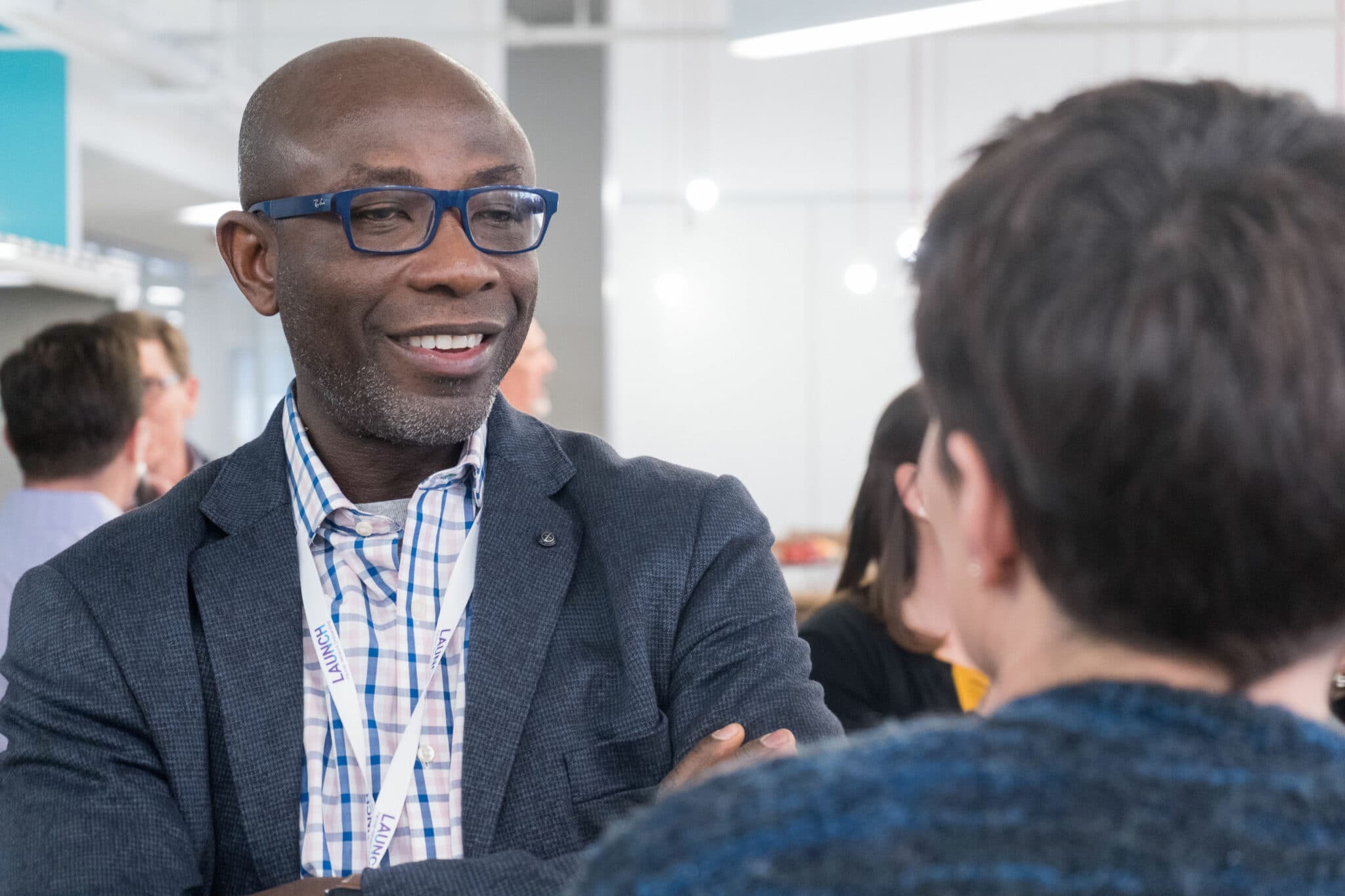 Be the consultant your clients need.
Above all else, be agile. If you're in the consulting industry, it's safe to assume you're driven to see your clients succeed. So the number-one way to ensure future growth is to always meet your clients halfway, or 60%, or 90%—wherever you're most needed.
That's not to say bending over backwards is the answer to all problems. If you're not getting along with a client, or the consulting work just isn't a fit for your practice, don't sacrifice health for the job. But flexibility and agility are important to building trust and credibility. When you can empathize with a client's situation, and adapt as needed, it'll pay dividends in the long run.
So, if a client's struggling to adapt to remote work, be the expert they need. Make sure the solutions you provide are accessible in a virtual environment, and offer an added level of support to ensure they feel taken care of. Likewise, if your clients express a need for something outside your current offerings, try to accommodate as best you can.
A lot of people can say they listen to their clients, but fewer actually hear them and act accordingly. At a time when empathy and understanding are at a premium, it helps to go above and beyond. Doing so will help foster next-level experiences—not just for your clients, but for your business.
Join 10,000 companies solving the most complex people problems with PI.
Hire the right people, inspire their best work, design dream teams, and sustain engagement for the long haul.