There is an interesting leadership conundrum that's common in business settings: informal leaders often have many loyal followers while formal leaders may have few—maybe none! Why? Because leadership isn't something that can be simply bestowed upon someone by an organization. It's something that is earned.
"The language used for effective followership is 'exemplary followership,' coined by Dr. Robert Kelley in the early 1990s," Brian Rook wrote in a post for ATD. "Exemplary followers, according to Dr. Kelley, are highly engaged and thinking independently. They share in the same goal as the leader and are committed to succeeding in reaching that goal; thus a shared sense of responsibility."
We've identified "inspiring followership" as a key management skill for talent optimizers to master. But, how do we get there? What's required to develop and nurture exemplary followers?
Here we take a look at how you can inspire followership—whether or not you're in a formal leadership position.
Related
Embrace the concept of servant leadership.
Servant leadership is a concept that was introduced by Robert K. Greenleaf. It's a philosophy that leaders must first be servants. "The difference manifests itself in the care taken by the servant-first to make sure that other people's highest priority needs are being served," Greenleaf wrote in an essay published in 1970.
"The act of following is a barter … We entrust some part of our future to a leader only when we get something in return," Marcus Buckingham and Ashley Goodall wrote in their upcoming book, "Nine Lies About Work."
Join 10,000 companies solving the most complex people problems with PI.
Hire the right people, inspire their best work, design dream teams, and sustain engagement for the long haul.
Delegate strategically.
Employees want to feel that they're making meaningful contributions. That requires an understanding of how what they do makes a difference. Effective delegation will help to shape this connection. Too often, though, leaders fail to connect the lines between the tasks they assign to employees and the meaningfulness of those tasks.
Lucy Duncan facilitates leadership programs and coaching for senior managers at Walmart. "Delegating is more than moving tasks off of your desk and onto others," Duncan said. For delegation to be done thoughtfully, leaders need to "know and understand their direct reports and the different levels of knowledge, abilities, and interests each individual has."
Importantly, Duncan added, leaders should seek to delegate tasks that stretch employees' skills and help them to grow: "Demonstrating to our associates that we trust they can complete a task that typically belongs to a leader produces followers—followers who attribute their success to the leader that enhanced their value to the organization."
Listen deeply.
Listening is one of those skills that is often taken for granted, but which is critically important. And not just listening but listening deeply.
"We listened deeply when we were children. Unfortunately, when we become adults many of us stop hearing," Dr. Susan Smith Kuczmarski, author of the leadership book "Lifting People Up: the Power of Recognition," said. "We all need to jumpstart our deep listening abilities and recover this lost skill." How? Ask other people questions—and listen. "If you really practice dialogue, you hold your judgments aside," she said.
Employees need to know that they're being heard and that their inputs are being objectively considered even, and especially, if those inputs involve perspectives that are outside of the status quo. According to Kuczmarski, "A little compassionate asking, listening, and reaching out is sometimes all that's really needed to create a feeling of belonging or community."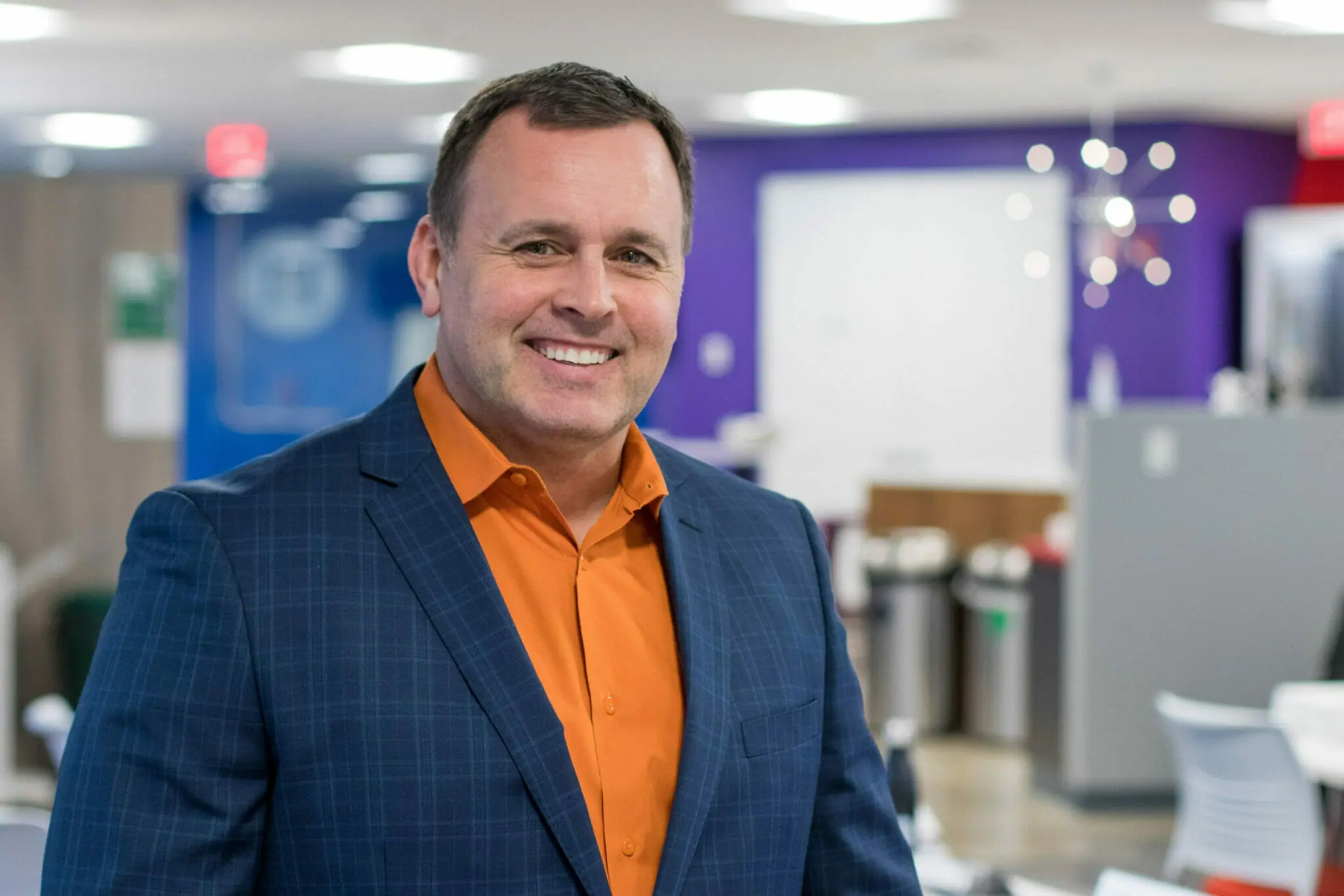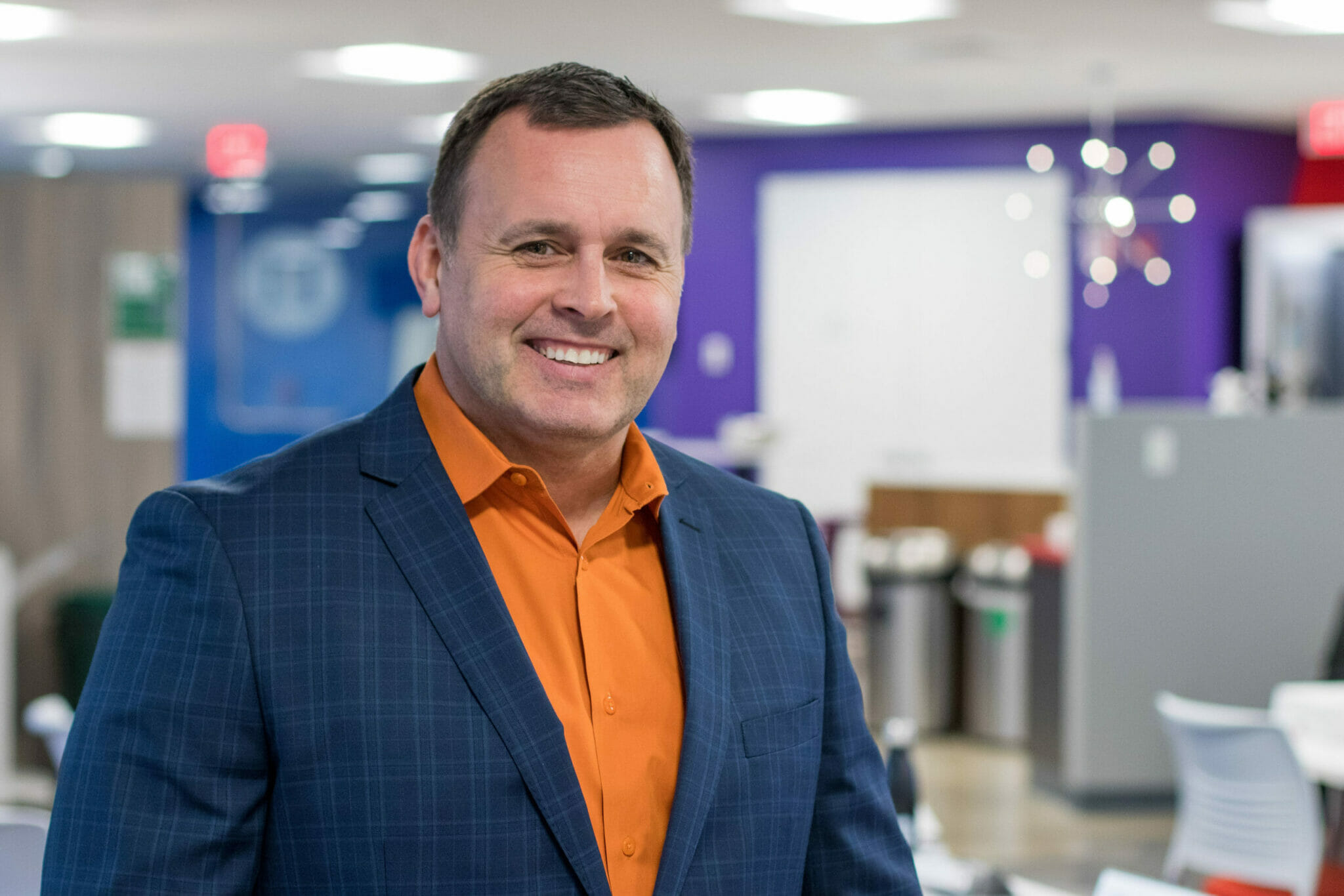 Give clear, specific recognition.
Giving clear and specific recognition is a great way to encourage followership. Employees need to be recognized for the contributions they make and to understand how those contributions impact the success of the organization they work for. It's not enough to say, "good job." Employees need details to understand exactly why what they did was valued.
"The more detailed and descriptive the praise, the better," said Kuczmarski. "Most praise is too general and, because of this, doesn't build self-esteem or motivate learning."
Build trust.
Who do we follow? We follow people that we trust. But, while we may intuitively feel that trust in leaders is built based on their ability to exhibit trustworthiness—that they will support our efforts, be honest and transparent in communications, and "have our backs"—there's more to it than that.
Yes, these actions are all important but, according to a Harvard Business Review article by Holley Henderson Brower, Scott Wayne Lester, and Audrey Korsgaard, the most powerful way to build trust with others is to first demonstrate that you trust them.
"When people are trusted, they tend to trust in return," the authors wrote. "People must feel trusted to reciprocate trust." What does that require of leaders? They point to five factors, based on their research:
Assess the environment—practices, policies, and controls—from the perspective of the employee. Are these controls designed "to engage employees or to protect the organization from them?"

Give up control carefully. This goes beyond simply giving assignments and extends to how leaders respond to employee errors. "Rather than taking harsh corrective action, treat employee mistakes as opportunities to facilitate learning," they said.

Share information: "Being transparent signals that you trust your employees with the truth."

Push for needed change. Through your actions, work to indicate to employees that you're willing to take risks.

Invest in employee development.
In an environment where trust in various institutions and individuals is eroding, there's much that business leaders can do to build trust and boost followership.
Leaders, by definition, must have followers. Who's following you?
Lin Grensing-Pophal, MA, SHRM-SCP is owner/CEO of Strategic Communications, LLC, and a marketing and communication strategist. Pophal is an accredited member of SHRM, IABC, and the American Marketing Association. She writes about topics like leadership, strategic HR skills, and strengths-based coaching for sites including Forbes and ADP.