For managers, self-awareness makes all the difference
99% of workers agree that the foundation of a great manager is for the manager to possess self-awareness.
If you've ever had a great or conversely, a terrible manager, then you know that your relationship with your manager can make or break your experience no matter how awesome the organization is.
Here's a fact. In the US, 75% of employees report that their manager is the worst part of
their job and 65% would take a pay cut if they could only replace their boss with someone better. Yikes!
While the above stats are scary at best, we have the tools that can give you the power to change those dynamics by fostering the kind of self-awareness that leads to productive relationships that motivate not discourage.
Learn more about the management style that works best for you and those who may report to you with some of the resources below.
Understand what different kinds of people need at work
It's been proven that the best managers don't just manage how they want to be managed and are self-aware enough to know the difference. So, whether you're a manager or report to one, find out what environment you thrive in so you can ask for what you need or flex to provide the best working environment for others.
Manager's Guide to Reference Profiles
Download our guide to managing different Reference Profiles.
Supercharge your relationships
We all need different things at work. Some of us prefer public recognition while others of us shirk the spotlight. Some of us are driven to do our best work when we know what's expected, while others really like to create things as they go. Given that there's so much variety in what people need at work, why manage a team the same way?
As a manager, PI's Management Strategy Guide can help you build stronger relationships with direct reports based on their motivating needs.
Not a manager, not to worry! You can also use the Management Strategy Guide to have an informed conversation with your manager to help them become more aware of what you need to perform at your best.
Ready to learn more about how the Management Strategy Guide can work for you? Check out this short video, or better yet, reach out to your PI champion to find out how to generate a Management Strategy Guide in the PI software.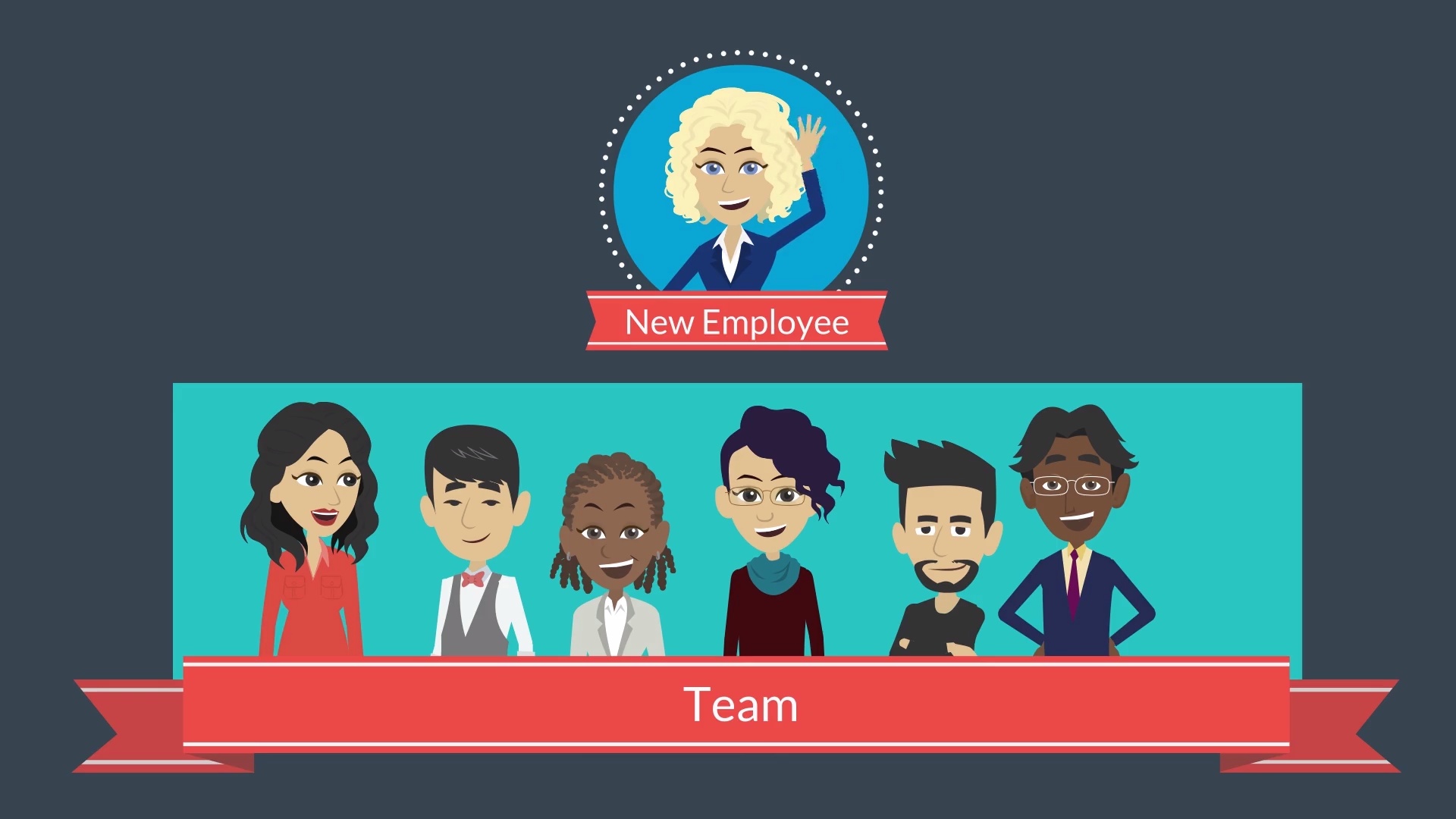 The traits of a great manager – by the numbers
If you're like us, you're all about the numbers. We can all attest to the impact of good and bad managers anecdotally, but what happens when you put numbers to those stories? Here's what we found out about the impact of management on workplace culture…
People Management Survey
See the results
Was this resource helpful?