What is strategic workforce planning
Strategic Workforce Planning is essentially aligning your human capital needs with those dictated by your business plan and strategy. A well thought out workforce plan will answer questions like:
Is your workforce fit to take on the challenges outlined by your short term and long term goals?
Do you need to reorganize? Do new positions have to be created? Current positions eliminated?
Does your business plan require people to move swiftly and go with the flow as unknown pop-ups? Do you generally need certain people or teams to be risk takers or be more risk-averse?
Do current employees have the behavioral drives and cognitive ability necessary to allow them to adapt and feel naturally driven to do what your plan calls for?
Is employee turnover under control? Do you have a steady pipeline of candidates to fill positions that may become open? Is there a legacy employee problem?
Do you have the analytic resources in place to hold employees accountable, reward top performers, and help your managers keep their team members motivated and driven, and aligned with your goals?
Do your employee benefits, compensation plans, and workplace culture foster the environment necessary to achieve your goals set out by your plan?
For well-established HR departments and larger organizations, workforce planning can be a catch-all term that covers everything HR-related from annual reviews and merit increase to employee demographics. It can get incredibly daunting depending on the size of your business, the size of your workforce, and where you conduct business (regionally, globally, etc.).
"Workforce planning has topped the wishlist of HR executives for years, but it has consistently been one of the most difficult programs to launch within HR. "– Peter Louch of Vemo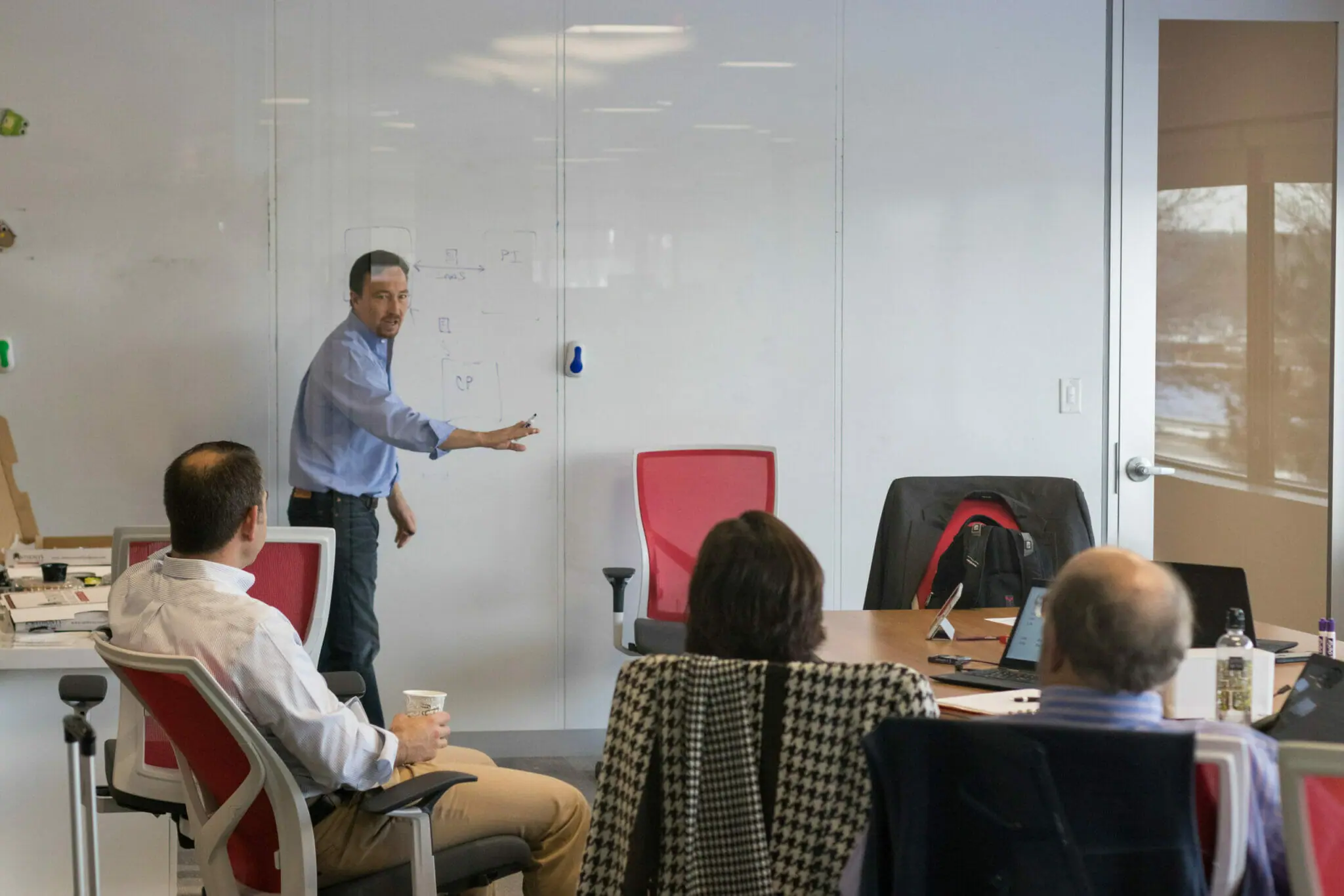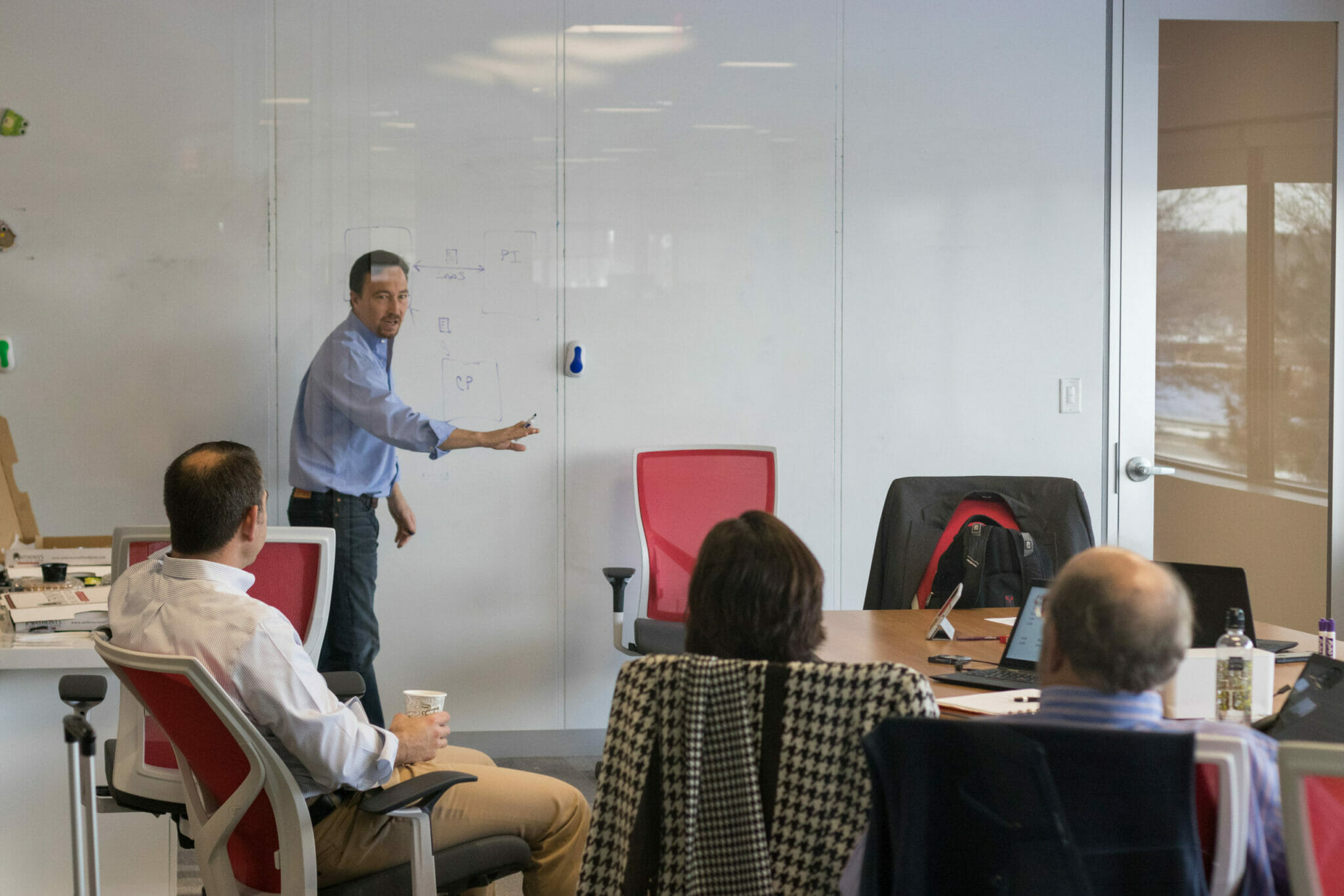 Other resources that might interest you:
It's this over-generalization of sorts that I feel is really where business leaders and HR professionals get sideways and lose sight of the true benefit of strategic workforce planning. The sole purpose of strategic workforce planning is to ensure your workforce is aligned with your business objectives. Change is a constant in most businesses these days. Even the smallest changes will equate to a legitimate change in course over time. Business leaders must realize the true connection these changes have to their workforce.
Being a serial over-simplifier, I think whether or not you have a solid workforce plan can be determined by answering yes or no to one question…
Is the workforce properly structured and composed of the right people to allow us to accomplish our short-term and long term goals?
True strategic workforce planning is the conduit between your business plan and your results.
What are the goals of a strategic workforce planning framework
Here at The Predictive Index®, we've developed a framework called Require, Hire, Inspire. It's built on the concept that every good business leader has a plan. That plan may call for growth, expansion, M&A, new product development, deeper market penetration, etc., and is developed to achieve some result(s)—double our size, acquire a competitor, develop a new product line, or be the market leader. And, we usually associate a timeline (usually in years) to help stay focused and ensure the best ROI possible.
When you think about it, workforce planning is incredibly important to the execution of your plan. That is to say, people are standing between your plan and your big, hairy, audacious goals! How aggressive and time-constrained your goal is will likely change the way you structure your organization and who you choose to fill a certain position.

The business plan is essentially your guiding light. The people who make up your workforce will help you get there, and your results allow you to determine how best to stay on track and re-calibrate if necessary.
A five-step framework for strategic workforce planning
1) Plan.
Regardless of how well-established your business is, every good leader has a business plan. The best plans are in an easily digestible format and usually fit a 3-5 year window. Every good business leader knows a plan is never complete, so it will undergo many iterations and optimizations within its lifespan to remain on course. Inc.com has a nice blog post on writing a good business plan.
2) Require.
Let your business plan dictate the requirements of positions and people that will help you achieve your plan. Literally map each position to your plan and outline the necessary skills, experience, and behaviors that someone, or an entire team, will need to succeed in a given role. Do not think about people already in these positions. Think strategically about the positions and what they will accomplish.
3) Hire.
Create job descriptions that outline needed skills, experience, and behaviors, and create job ads that speak to ideal candidates. It's important that you keep these job descriptions separate from the job ad. Your application and interview process should be well structured, too. Some businesses leverage talent assessment software to improve their chances of predicting on-the-job performance. Remember, personality and drives are just as important as skills and experience.
4) Inspire.
In order for your plan to come to fruition, you need people you can rely on. They should feel ownership, purpose, and pride in what they do and a true understanding of how their role impacts the overall vision outlined by your business plan. Their managers should be equipped with tools and training to allow them to lead their teams better. Employees should be aware of how best to communicate and influence their colleagues, and your workplace culture should foster collaboration, teamwork, and unity toward your business objectives.
5) Results.
Choose the key performance metrics that will help you determine if you are on track and measure them monthly. Although showing all metrics to your employees may not be possible, make sure you have some metrics that you can show your employees that will help them see the progress and health of the organization in relation to your plan. It's also import to make sure you include some metrics that give a sense of how well the business is doing from a culture standpoint as well. For instance, at PI we have a "Place For Passionate Rockstars" metric on our investor reports that is literally a "yes" or "no" field, but it keeps us asking the honest question about how well we are doing in that area.
Re-evaluate each step every month or so and you will realize that items will need to change, projects reprioritized, etc., for you to stay on track.
The Predictive Index makes Strategic Workforce Planning more attainable for any business anywhere. The Require, Hire, Inspire framework is a foundational element to the PI Professional Series™ management workshops designed to allow businesses to tap the true power of their people through self-awareness, better hiring, better management, and team dynamics.
Join 10,000 companies solving the most complex people problems with PI.
Hire the right people, inspire their best work, design dream teams, and sustain engagement for the long haul.