By Matt Poepsel
Major human capital trends that will shape the coming year
The term Human Capital refers to the collective value of the knowledge, skills, creativity, and other factors of any group of people performing work. The term could describe people within any organization or even an entire country or other geographical area. Most often, managers and executives apply this term to the people within their company. Of course, human capital doesn't define the worth of people, but it does try to define and maximize the economic value of an employee's skills and experience. Leaders of the most successful companies not only say that they consider employees as their biggest asset, they back it up. They stay on top of the latest techniques to identify talent, develop their people, and ensure alignment from the mail room to the board room.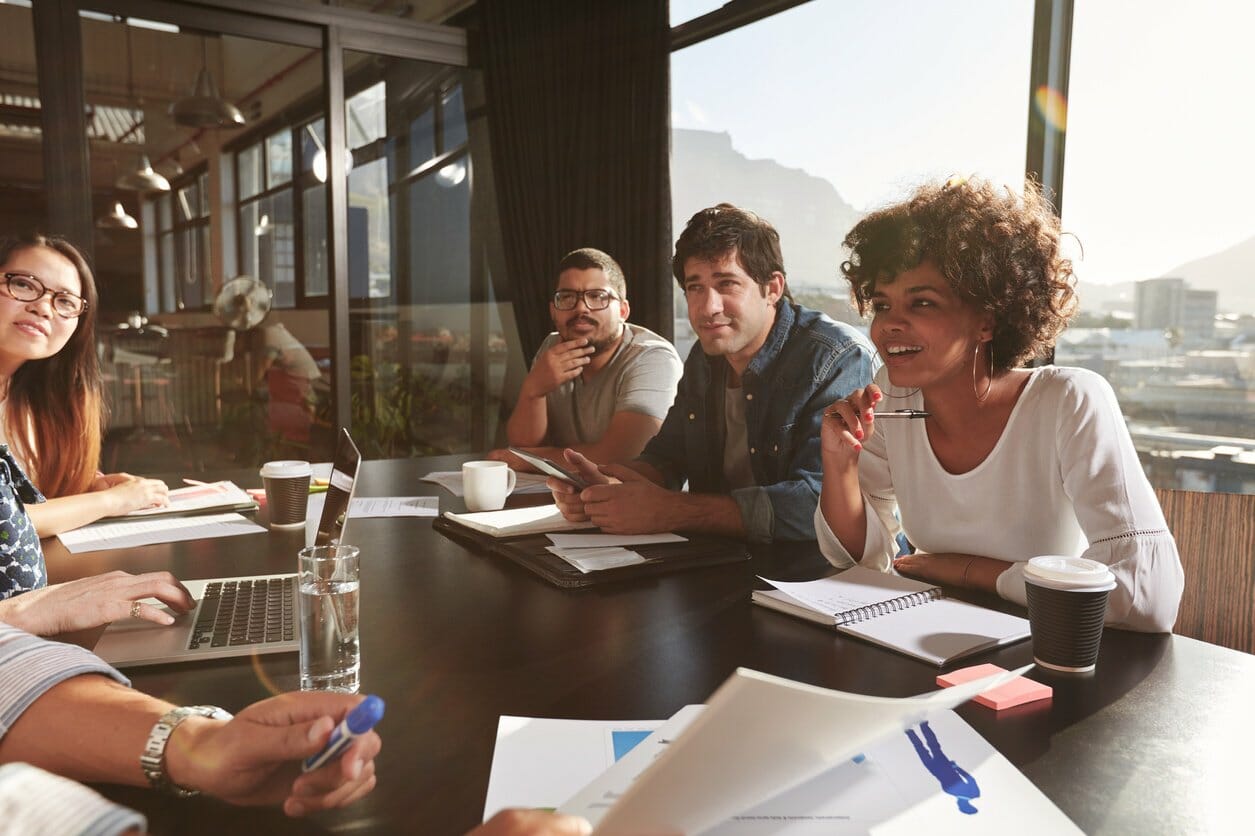 If we're going to maximize the value of our organizations in 2017, it's helpful to look at the major human capital trends that will shape the coming year.
1. Multigenerational workforce: In 2017, the workforce will become both younger and older at the very same time. Millennials will take on critical positions in many companies. At the other end of the generational spectrum, a surprising number of Baby Boomers will choose not to bow out of the workforce at the traditional retirement age either because they want to keep working or still need an income.
2. Diversity: We can expect more representation of women and minority groups at all levels of organizations in 2017. Not enough, but more. The global nature of business and the relative ease of mobility will lead companies to employ more immigrants. Companies need to have a company culture that values the contributions of different cultures and diverse people.
3. Digital tech: Employees aren't just bringing their minds and bodies to their jobs. In this age of Bring Your Own Device (BYOD), they're even bringing their own mobile devices and computers. In 2017, employers will wrestle with allowing their employees to use their preferred devices while maintaining security.
4. The social contract: 30 years ago, many high school or college graduates expected to spend their entire career working for a single company. Today's young employees expect to change companies and even career fields multiple times. In 2017, new members of the workforce will seek engagement and flexibility from their employers – at least while they're still on the payroll.
Is your organization ready for change in 2017? This tip sheet outlines the four steps that are fundamental to preparing for, executing, and sustaining successful organizational change.
Join 10,000 companies solving the most complex people problems with PI.
Hire the right people, inspire their best work, design dream teams, and sustain engagement for the long haul.
5. Organizational design: In 2017, many companies will work to eliminate the traditional top-down, hierarchical model of an organization. Business will continue to become flatter and even more democratic. Networks of highly interactive teams is a trend that will accelerate this year.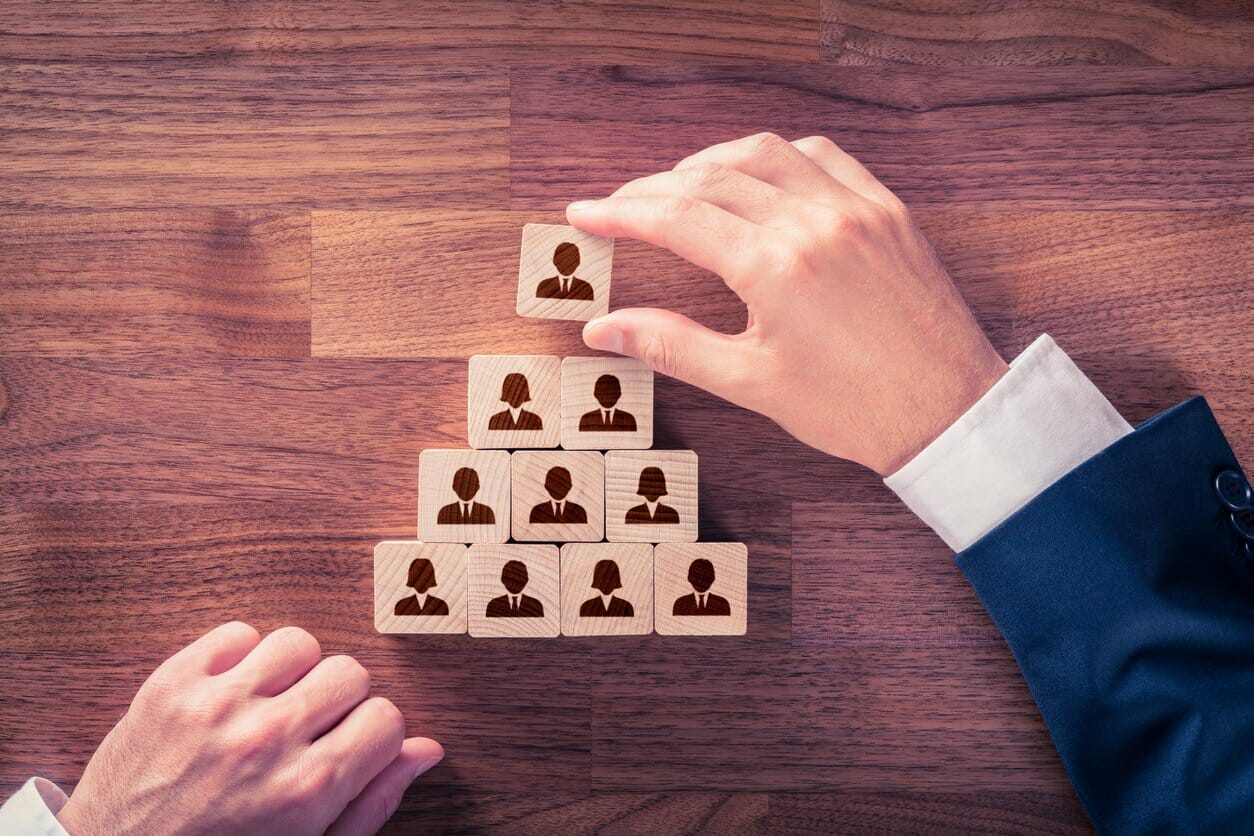 6. Employee experience: Executives will pay greater attention to the employee experience in an effort to retain restless employees. These companies will reexamine the physical, emotional, and technical environment in which their people work.
7. HR Tech: In an age of technical innovation, human resource departments will also benefit in 2017. HR teams will introduce user-friendly technologies that will let employees manage their benefits online as well as smart apps that help them make decisions. HR tech in 2017 will be fully responsive, social, easy, and integrated.
8. Learning: While younger employees may not expect to remain with a company for their entire career, they still want an opportunity to gain skills when they're just starting out. Leading companies will create sophisticated "learning ecosystems" in 2017 to give workers pathways that provide learning any place and at any pace.
9. Workforce management: Today's top companies obsess over analyzing business processes and employee procedures. To compete better in 2017, they will fine tune procedures that enhance productivity at all levels. Metrics for almost every work function are readily available, and an operational mindset will lead top performers to produce optimal results.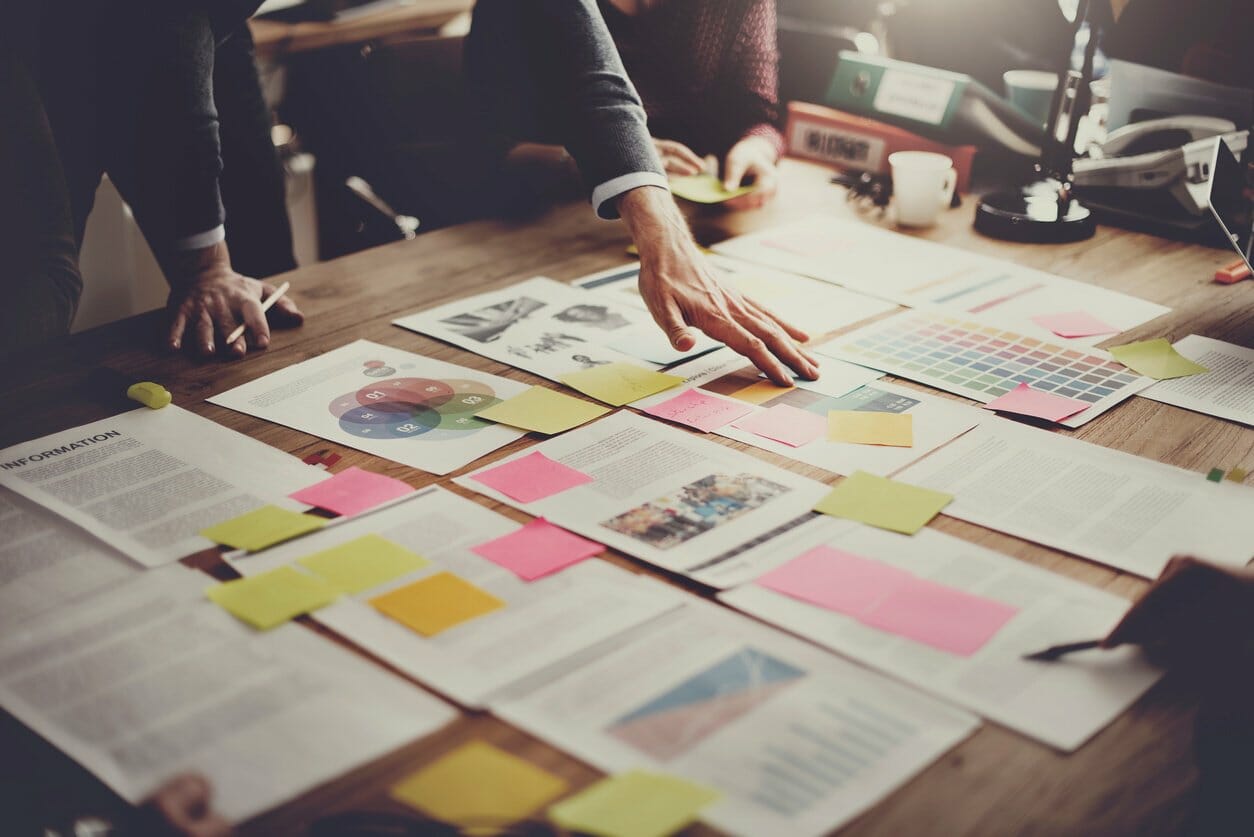 10. People analytics: In 2017, predictive talent models will help HR departments recruit and promote the right individuals into the right jobs. These models will be based in part on the qualities of incumbent employees who have been happy and successful in a job or with a company.
By understanding human capital and the trends that shape it, organizations can improve productivity, reduce turnover, and in the end, earn more profit. Changes in worker expectations, technology, and the business environment cause human capital management to evolve over time. 2017 is poised to see a radical change in the way we work. Seeing these trends and positioning ourselves to take advantage of them should serve us well in this new year.