By Austin Fossey
Assessment takers across the globe can accurately respond with the help of translations
Once, as a patient at the emergency room, a doctor showed me a spectrum of cartoon faces showing expressions of discomfort ranging from canary-yellow bliss to lava-red agony. She asked me to point to the face that best represented my level of pain. I had just been struck by a car, so with this in mind, I chose a muted orange face depicting a somewhat sad, dazed person with a brow knitted in mounting pain. I was then wheeled away to the radiologist.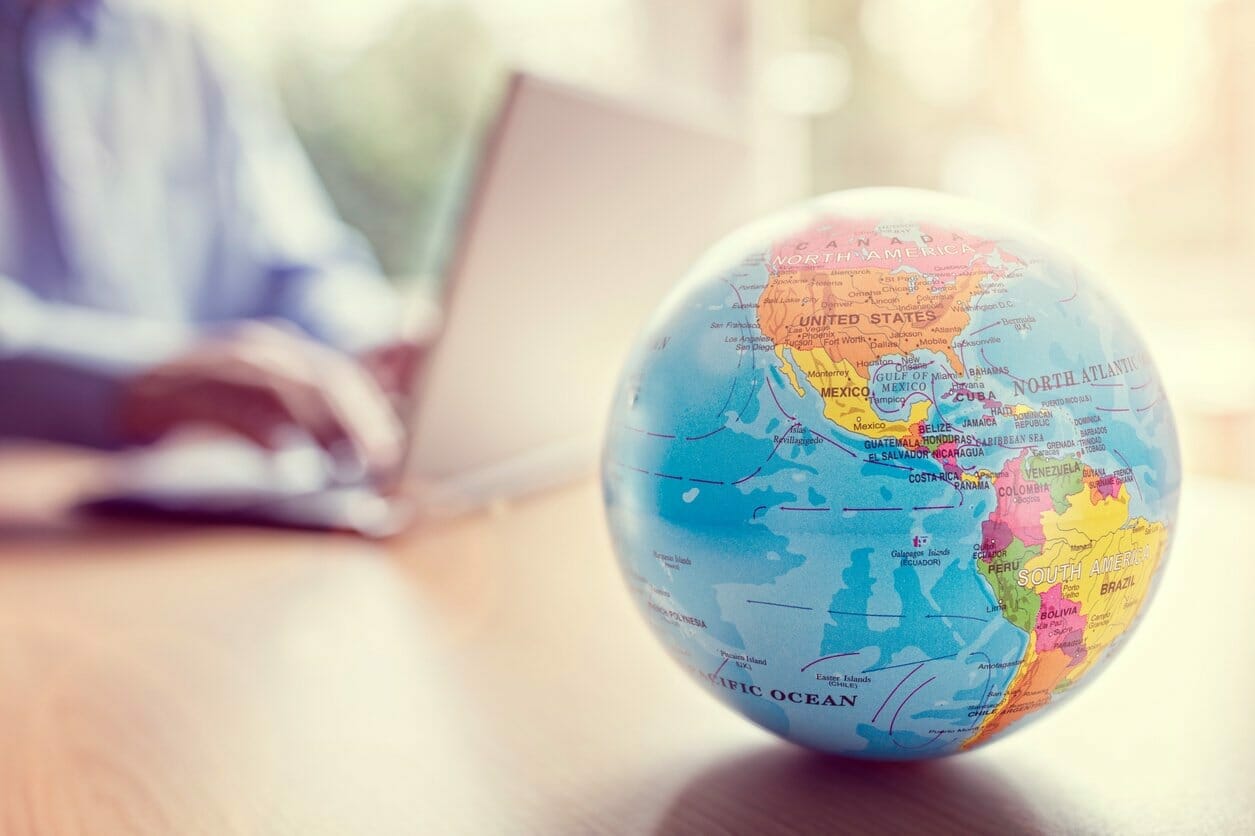 Language Limitations
So why not just ask me to describe my injuries? Doctors use the cartoon face test to get around the limitations of language. Their diagnosis will not depend on my ability to articulate what I am feeling, nor will we be hindered in the event that we do not speak the same language. We are communicating in a mutual, neutral language of colorful frowny faces.
Language is an amazing medium for facilitating communication, but it can create barriers when communicators interpret words differently or do not know certain phrases. This is of particular concern for those of us who develop or administer assessments because we do not want the language of the assessment to impact our inferences about the respondent. This is why companies like The Predictive Index (PI) adhere to industry standards that define best practices for cultural reviews and translation of assessment content.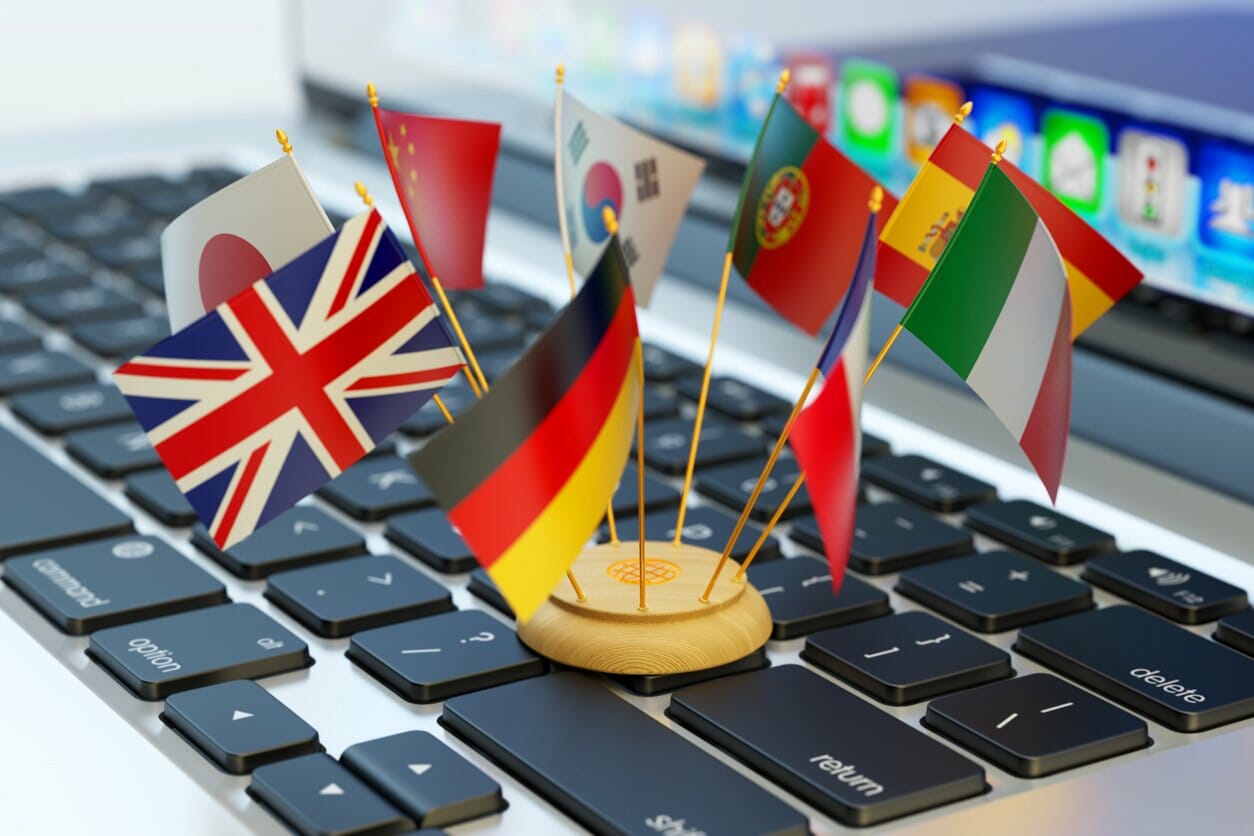 Understanding the Assessment Content
For respondents to provide answers on an assessment, they have to understand what the assessment is asking them to do. As an example, consider the adjectives of the PI Behavioral Assessment. If a respondent is not fluent with the administration language, he or she may be uncertain about what some of the adjectives mean or whether or not they are apt descriptions of his or her behavior. This uncertainty may skew the results and might ultimately yield meaningless outcomes. Fortunately for our customers and their respondents, PI assessments are translated into more than 70 languages, and respondents may choose which of these languages to use when taking their assessment.
Join 10,000 companies solving the most complex people problems with PI.
Hire the right people, inspire their best work, design dream teams, and sustain engagement for the long haul.
Considerations for Multilingual Respondents
Providing a choice of language is also a good consideration for respondents who are multilingual. Multilingual people may have different levels of linguistic ability depending on the situation (e.g., people who can speak a language fluently but cannot read it). This is especially important when we consider PI assessments that measure personality and cognitive ability. For example, a multilingual respondent may have an easier time solving cognitive problems in one language; yet prefer to describe their personality using adjectives from another language. By providing them with a choice of languages, they can choose the languages that will allow them to best represent their cognitive ability and personality.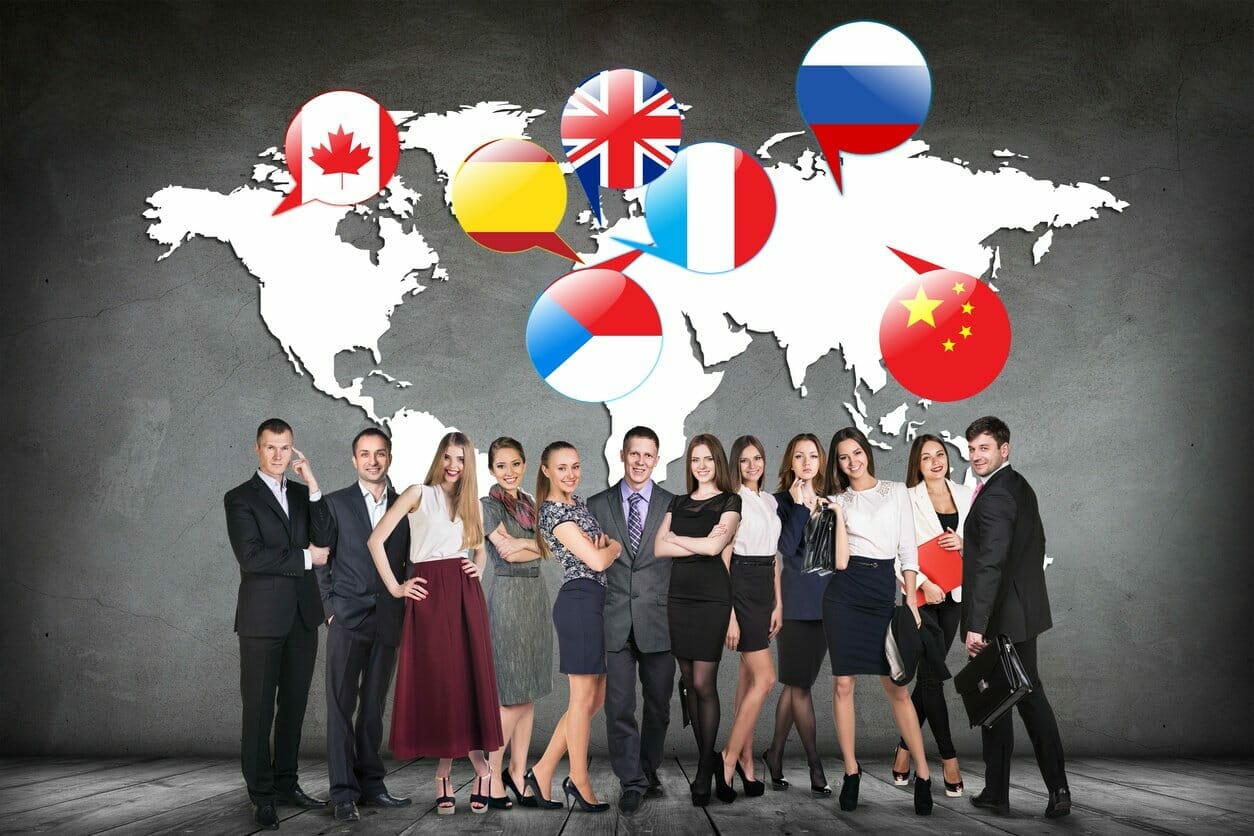 Recall also that language is intertwined with culture, and the words we use to describe our personality may be influenced by our cultural sphere. There is even incipient research suggesting that multilingual people who are also multicultural may adapt their behavior to their cultural context, which in turn changes how they describe themselves in different languages. Thus, an immigrant who has embraced his or her new culture (and has become fluent in the local language) may be better able to describe his or her personality by using the new, adopted language as opposed to the language of his or her birth.
Breaking Language Barriers
PI serves the global workforce, which is why PI assessments are translated and reviewed in more than 70 languages. Our clients depend on getting accurate data about their employees' behavioral drives and cognitive ability so that they can make informed, impactful decisions for selection, training, retention, and promotion. By allowing respondents to choose their preferred administration language, PI assessments minimize the risk that language might inhibit their ability to take the assessment. To learn more about PI assessment solutions, visit our website!