It's a few days before kickoff, and this year's Super Bowl contenders—the Philadelphia Eagles and Kansas City Chiefs—have both been here before.
For the Chiefs, this Sunday marks the team's fifth appearance and third in the past five years. A win here would bring the franchise its third Lombardi trophy and give quarterback phenom Patrick Mahomes his second ring.
The Eagles, meanwhile, are enjoying their fourth appearance. A victory on Sunday would grant them their second Lombardi, following a 2018 win against the Brady-led New England Patriots. It'd also mark the first win for ascending quarterback Jalen Hurts.
These are two talented, hard-working, well-coached teams operating at the height of their powers. While the NFL playoffs were hard fought, no other team brought the same grit or intensity as these two taking the field right here and now.
At The Predictive Index, we're celebrating the journey that brought these two powerhouses together. After all, both the Eagles and the Chiefs happen to be PI clients—and subscribers to the discipline of talent optimization.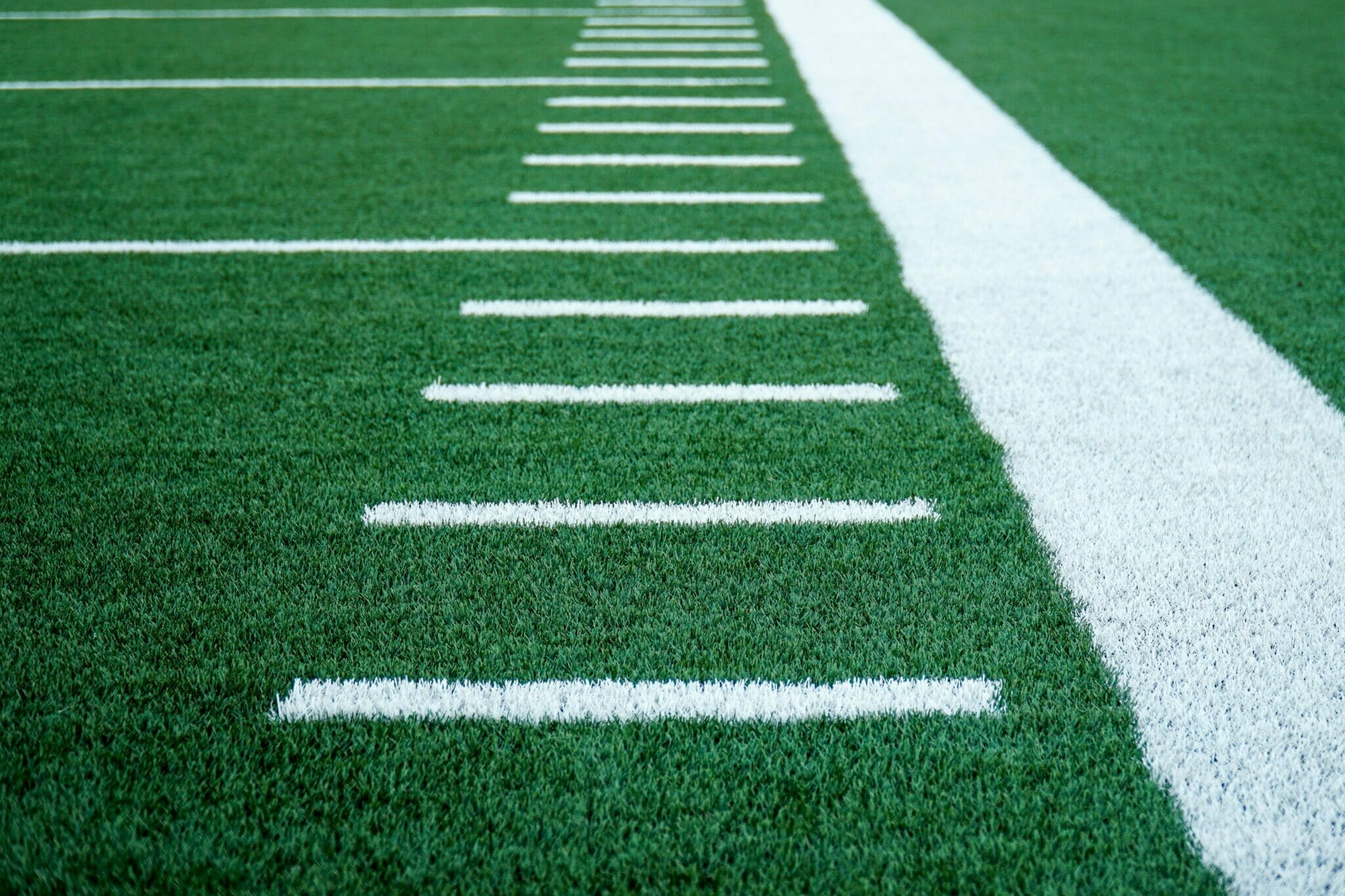 Building a dream team for a dream goal
We've all been part of a team that's worked like a dream.
When Michael Jordan, Magic Johnson, Larry Bird, and other U.S. men's basketball superstars joined forces for the 1992 Olympics, their teamwork was so cohesive that "Dream Team" became their moniker. That dream was repeated eight-fold in women's soccer, when the U.S. national team won four World Cup titles and four Olympic gold medals in a dominant 13-year stretch.
Those teams were historic, but they're not outliers. Great teams, famous or not, rise to the occasion every day. Whether you're leading a fast-growth tech company, designing a highrise for your city, running for office, or working as a barista, your success hinges on the success of the people around you.
With the Philadelphia Eagles and Kansas City Chiefs, achieving that dream has become reality. Both teams possess immense talent on the field. Look no further than Chiefs QB Patrick Mahomes, who set a new record for most offensive yards (5,614) in a single season, or wide receiver duo A.J. Brown and DeVonta Smith, who became the first in Eagles history to surpass 1,000 yards apiece in a single season.
As amazing as these feats are, the success of these teams extends far beyond the athletes, trainers, and coaches who take the field. It extends to the scouts and analysts, the cooks and cleaners, the marketing and sales reps, the front and back offices, and the leadership and operations teams that help these massive organizations function from day to day.
In talent optimization terms: The Eagles and Chiefs are powered, top to bottom, by invaluable talent and incredible teams.
Join 10,000 companies solving the most complex people problems with PI.
Hire the right people, inspire their best work, design dream teams, and sustain engagement for the long haul.
How PI helps build teams that win
Let's be real: The Eagles and Chiefs may be PI clients, but our software is an incredibly small part of the culture at either organization. Travis Kelce doesn't know his Reference Profile, and Hurts and Brown aren't pulling up their Relationship Guide between downs.
And yet, these athletes practice talent optimization all the time. Football is one of the great team sports; every player must know their role, then execute it flawlessly. If an offensive linesman abandons his position, it can spell disaster for the QB. If a receiver doesn't know his route, it could jeopardize the play—and the game. For coaches and other leaders, putting the right people in the right roles is pivotal to success.
PI's talent optimization platform may not see playing time on the field, but for those who use it behind the scenes—the people in operations—it's a valuable asset to build and lead winning teams. The more you understand how your people are wired, the easier it becomes to mobilize, motivate, and coach them to victory.
Sunday night is bound to be memorable. While no one can predict the future, we're confident in the following: The victor will have won through teamwork, persistence, mental fortitude, and some world-class talent optimization.
Oh, and Rihanna will be great.