Supporting your people means going beyond the perks, allowing employees to choose what's best for them.
One in five adults in America lives with mental illness, and I'm one of them. While I'm open about my bipolarity, the often-crippling stigma associated with mental illness prevents many from speaking up about what they need in order to feel productive and be successful in the workplace.
What's an organization to do?
There are plenty of ways for employers to support employees, whether it's through comprehensive health care plans, flexible work arrangements, access to counseling, or stress-reducing activities. All those offerings are essential, but not always utilized out of fear of labeling, misunderstanding, or greater stigma. Creating and offering options that allow employees to choose what's best for them without disclosing the full extent of their needs establishes a culture of inclusivity, which has its own undeniable benefits.
You break down barriers you didn't know existed.
When I sat at my desk on my first day at The Predictive Index, my behavioral needs were out there for everyone—from peers to management to executives—to see on my behavioral placard: "Let me drive"; "Let me think it through"; "Give me variety"; "Give me structure." My first thought was, "Well, there's no hiding now." But it was explained to me that there was no such thing as a "bad pattern," and my behavioral drives and needs were equally valuable as any other.
Join 10,000 companies solving the most complex people problems with PI.
Hire the right people, inspire their best work, design dream teams, and sustain engagement for the long haul.
Just like that, I didn't feel I needed to put on my usual mask and behave in ways that I assumed would promote a sense of normalcy. My needs were clear, making it easier to align myself with the job and the organization as a whole.
And I wasn't just positively impacted by seeing my own results; I also learned valuable information about the people I was working working with.
You reevaluate what engagement means, and in turn, it skyrockets.
You can't work in human capital without hearing the word "engagement" thrown around. Like "Big Data" before it, we become used to hearing about engagement without fully comprehending its true meaning and potential.
Fully engaging employees isn't just about keeping them occupied and loyal, it's about leveraging their skills, interests, and potential holistically. And sometimes, that holistic approach means providing employees with the tools they need to not only be successful in ways defined in the organization, but however employees measure their own success.
There are days when "fully engaged" for me means sourcing prospects with my headphones in for hours at a time, seldom speaking. Other days, engagement is collaborating with other teams on PI initiatives. And sometimes, engagement is me talking to someone in HR about what's going on.
Engagement isn't one-size-fits-all. It comes in all shapes and sizes, and each of those is multi-faceted. The best, most inclusive environments can recognize this and leverage it.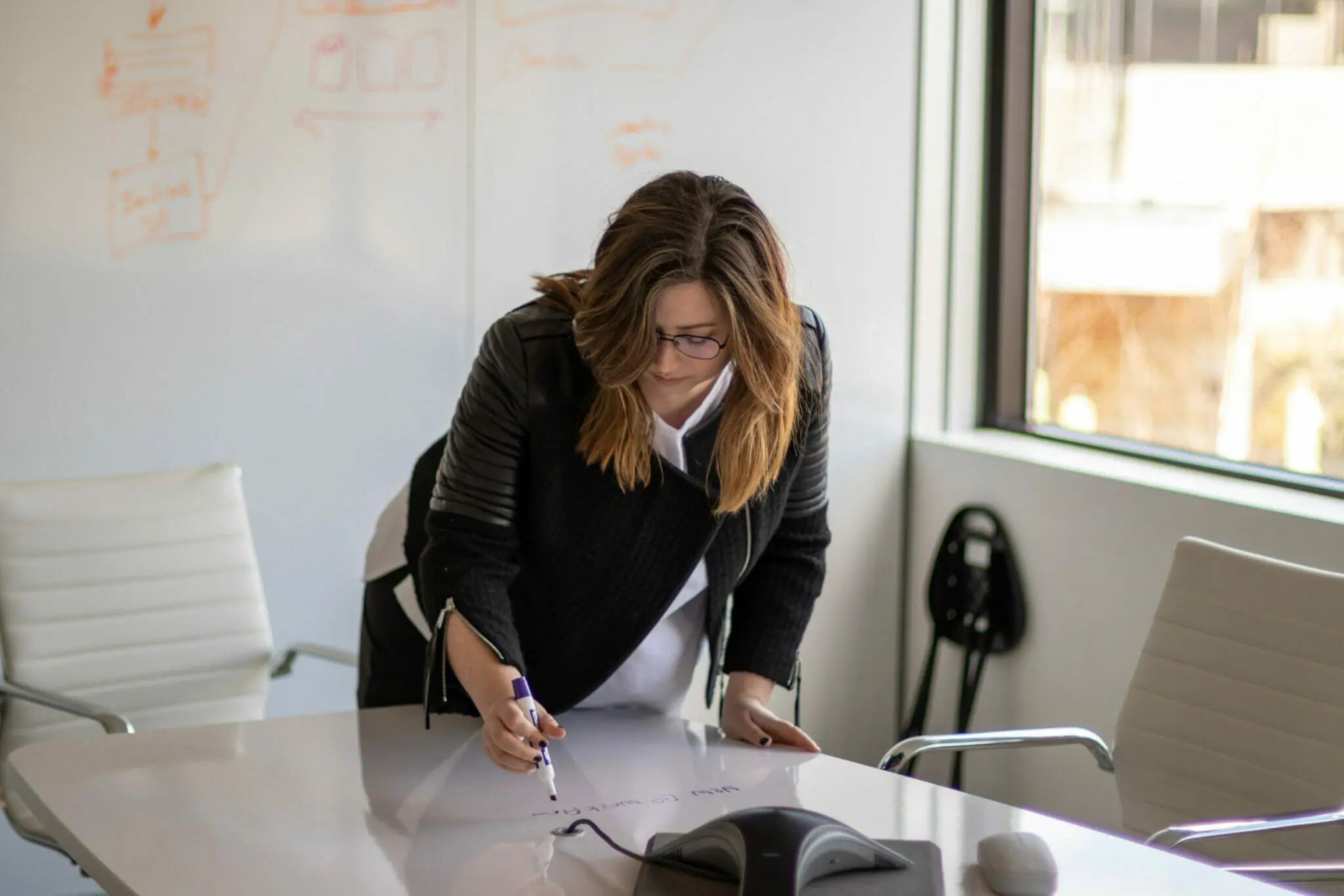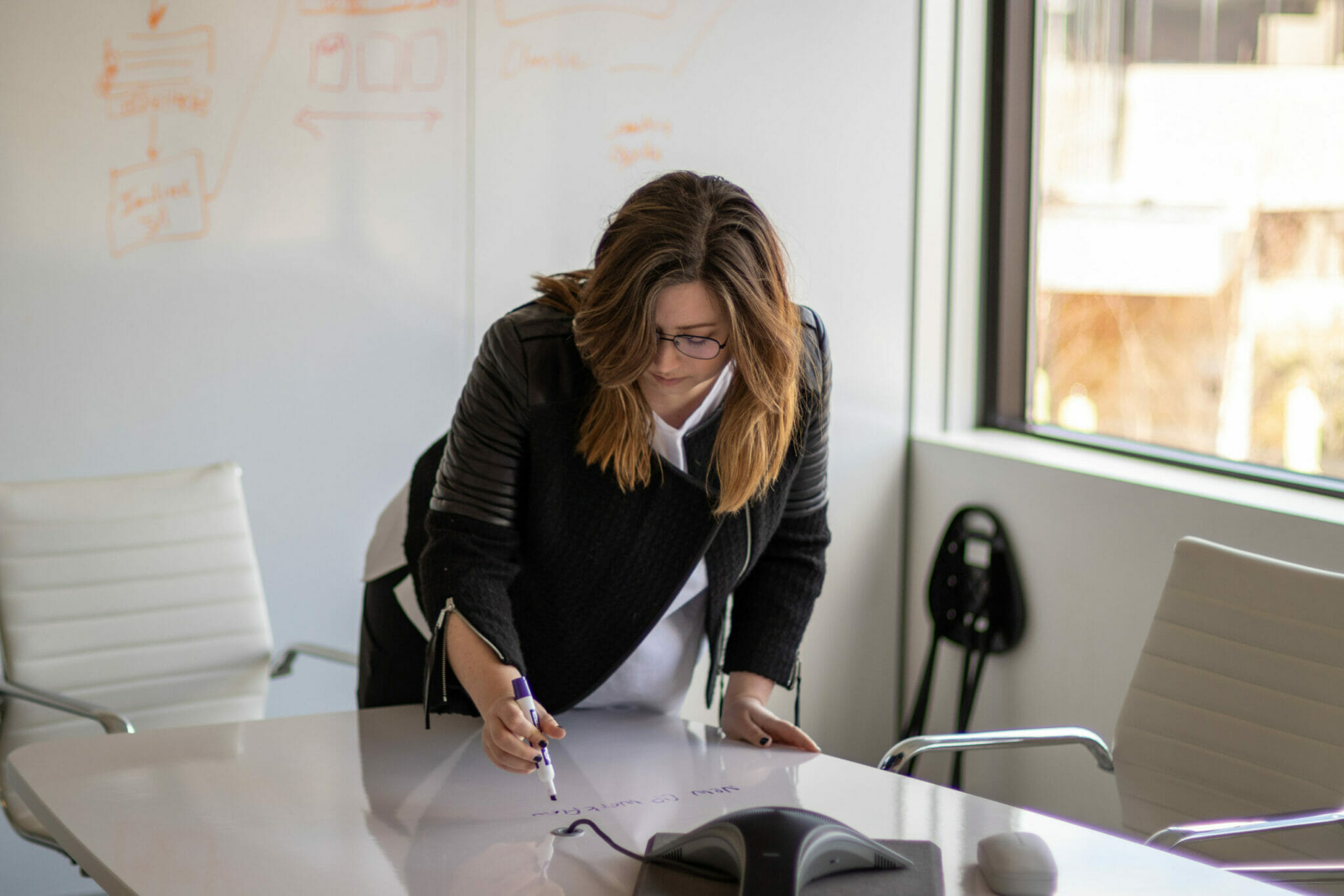 You improve morale.
For someone who often struggles to get up in the morning, morale was something I had accepted to be stagnant in the low to mid-range at best. But once I saw barriers break down and became truly engaged as an employee, my sense of morale climbed up – and for the most part, it has stayed up there.
My experience is anecdotal, but the science behind the tools that propel my experience is not. It's been nearly a year since I joined The Predictive Index, and I've continued to be more at ease and feel more purposeful than I have throughout my professional career to date. It's not an end-all solution, but it's something that has helped me along my journey.
Employees, whether able-bodied or struggling with visible or invisible disabilities, have a right to an inclusive environment. So, ask yourself, "How can I help people, even without knowing if they need it?"
When you find an answer, don't hesitate. Act on it. And keep asking.