With over 48 million users and 32 million published reviews, Glassdoor is currently the No. 2 site for job searches in the U.S.
In the brave new world of crowd-sourced reviews, Glassdoor is usually the first stop for candidates who want to learn more about your company.
But whether a small start-up or an industry giant, all companies have one thing in common: We ignore Glassdoor at our peril. What we don't realize is our rating on the site matters for more than attracting the best candidates.
The Journal of Corporate Finance finds that boosting employee satisfaction by even one Glassdoor rating point also raises the market value of a company by 7.9%.
Because it's a direct reflection of candid and anonymous opinions, Glassdoor is an excellent place to start a health check of your employer brand—if you're brave enough to take a hard look at yourself through the eyes of current and former employees, that is! It can also be your first step to improving that brand.
62% of job seekers visit social media sites to evaluate an employer's brand.
To get you started on your journey to Glassdoor greatness, here are seven steps to help boost your reputation on the site.
1. Build an employer brand strategy.
Before you get started on revamping, or even creating, your Glassdoor profile, take a step back and remember that Glassdoor is only a part of an employer brand strategy.
According to a 2015 survey by recruitment firm CareerArc, 62% of job seekers visit social media sites to evaluate an employer's brand—yet only 57% of companies say they even have an employer brand strategy. Sites like Glassdoor can only provide a window into what's already there. If you have issues to address in your company, you need to start by resolving them.
What's an employer brand? Put simply, it's how the world perceives your company as a place to work. It represents how employees talk about your company when they're not at work and what candidates think of your workplace.
The leadership team at PI, for example, was very intentional about the type of company they wanted to build and create. They knew PI wanted to value employees and performance, and they built a culture that aligns with those objectives. Your entire organization has to aligned around its mission so that those who interact with your company—whether clients, employees, or candidates—can viscerally feel it.
The good news is, you can improve your employer brand by driving employee engagement, ensuring employee fit, and turning your company into a great place to work.
Here are a few things you to consider for your employer brand strategy:
Define your audiences: current employees, future employees, customers, investors, etc.

Listen to your employees and conduct a survey to benchmark your current culture.

Align your brand with organizational needs, goals, and values.
Define relevant key performance indicators (KPIs).
Decide how you'll measure those KPIs, and how often, and then do it!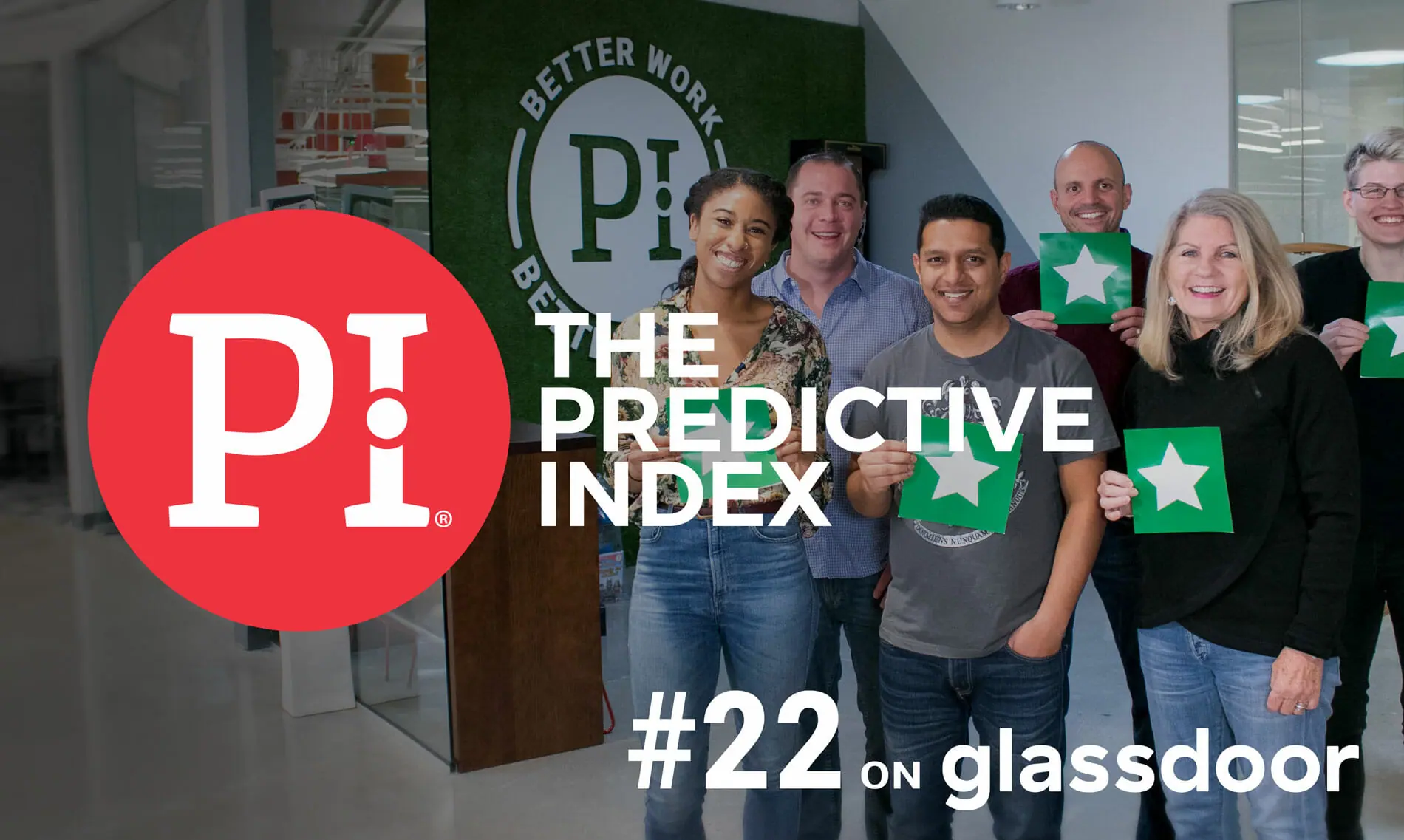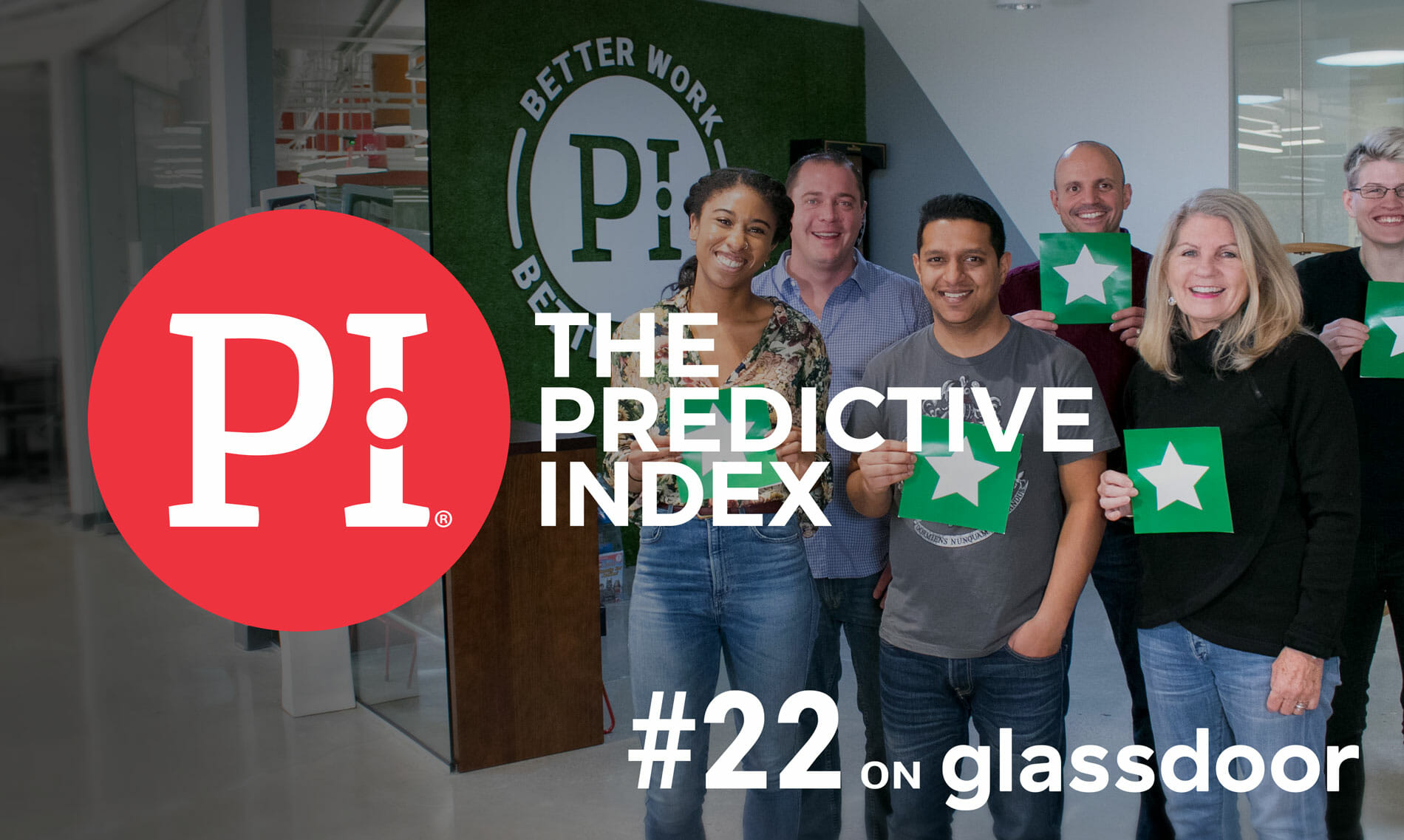 2. Measure and manage your culture.
Culture can be a fairly squishy concept that dissolves into anecdote and gut feelings, so it;s important to decide how you'll quantify your employer brand. Glassdoor can be an invaluable source for this.
Other culture management tools include pulse surveys, employee net promoter surveys, exit interviews, recognition tools, and third party "best place to work" surveys. In general, the more anonymous the better.
700K companies have been reviewed on Glassdoor, but only 36K companies have bothered to create a company page.
Here at PI, we use several tools to measure and understand our employee engagement, including our own employee engagement survey and Zeal's Ava-Bot to capture weekly employee sentiment.
With your employee engagement data in hand, it's time to take action. Look through responses to see understand the frequency and severity of certain issues, which indicate those should be your primary concerns when you start addressing issues. While feedback can be overwhelming and, let's face it, demotivating at times, it's important to take action on the insights you've gathered. Nothing frustrates employees faster than being asked for feedback and then ignored.
3. Build your brand on Glassdoor.
While Glassdoor should be considered only a small portion of your employer branding strategy, it's a vital tool for organizations. We recommend you become a client of Glassdoor and take full advantage of the opportunity to add videos to your page, as well as a full profile of your company, benefits, and culture.
Once you've brought your profile up to snuff and looked through your existing reviews for improvement opportunities, be sure to regularly monitor activity and stay up to date on what happens there. Seventy-four percent of Glassdoor users are more likely to apply to a job if the employer actively manages its employer brand (e.g., responds to reviews, updates their profile, shares updates on the culture and work environment).
Finally, we suggest you assign someone to keep tabs on your company's Glassdoor profile. This will ensure accountability for updates and monitoring feedback. At PI, a designated person on our people ops team ensures benefits are updated. They also look at the candidate experience and employee reviews, keep product information up to date, and add new photos that showcase our culture and team.
Join 10,000 companies solving the most complex people problems with PI.
Hire the right people, inspire their best work, design dream teams, and sustain engagement for the long haul.