Learning and Engagement Action Platform
Why is an engaged workforce important?
Engagement is an individual's emotional commitment to their organization and its goals. It's fueled by fit and satisfaction with one's job, manager, team and organization.
Improving engagement is an ongoing process. Increasing the engagement of your team involves creating plans and having candid conversations. Prepare for your team debrief, create an action plan, and execute your strategy.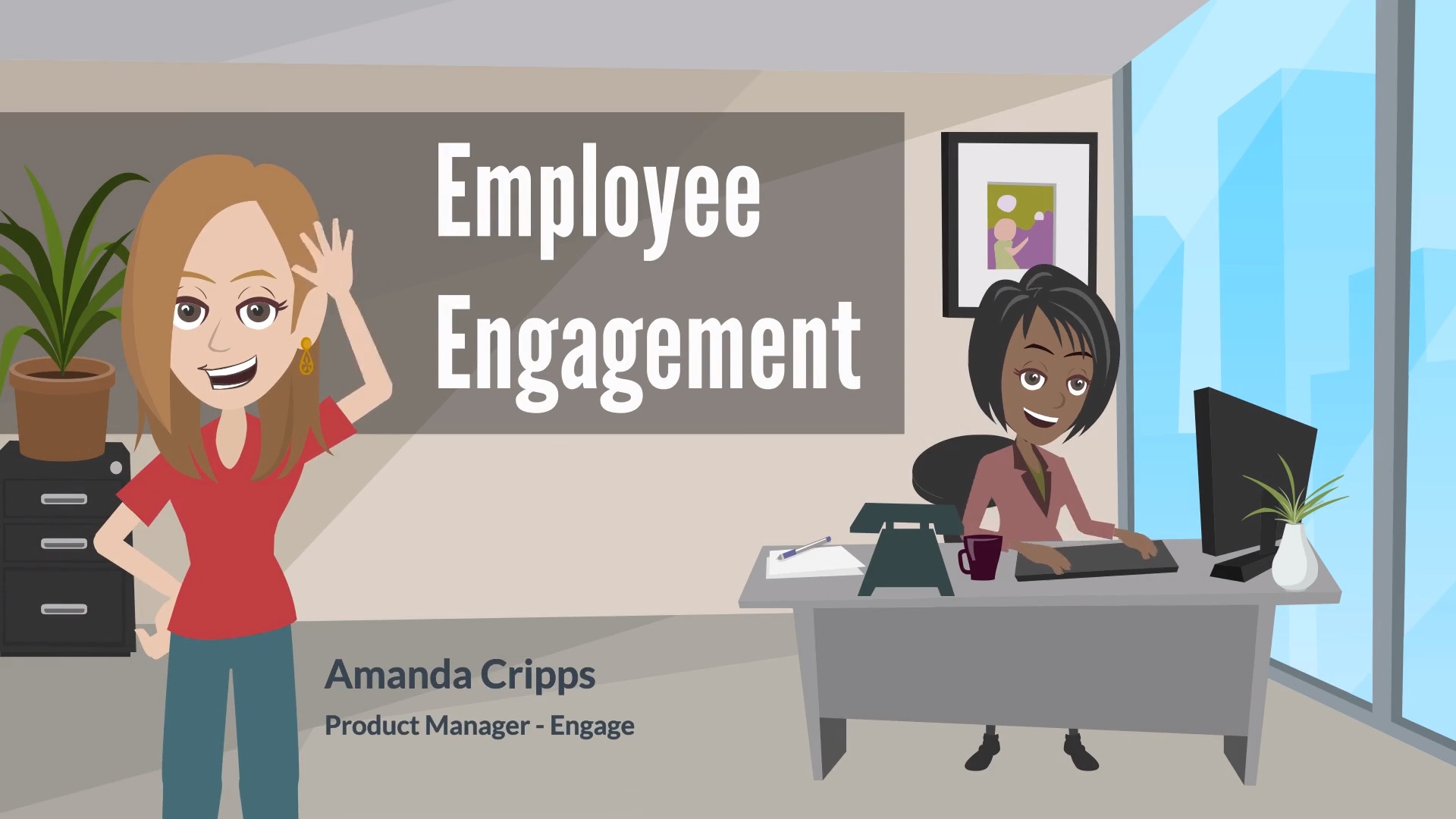 77% of people with bad managers say they'll look to leave their companies in the next 12 months.
78% believe it's important for managers to tailor their communication style to each employee.
99.9% of employees believe it's important for managers to be self-aware
How can you prepare to be successful as a manager?
Getting ready to meet with your team?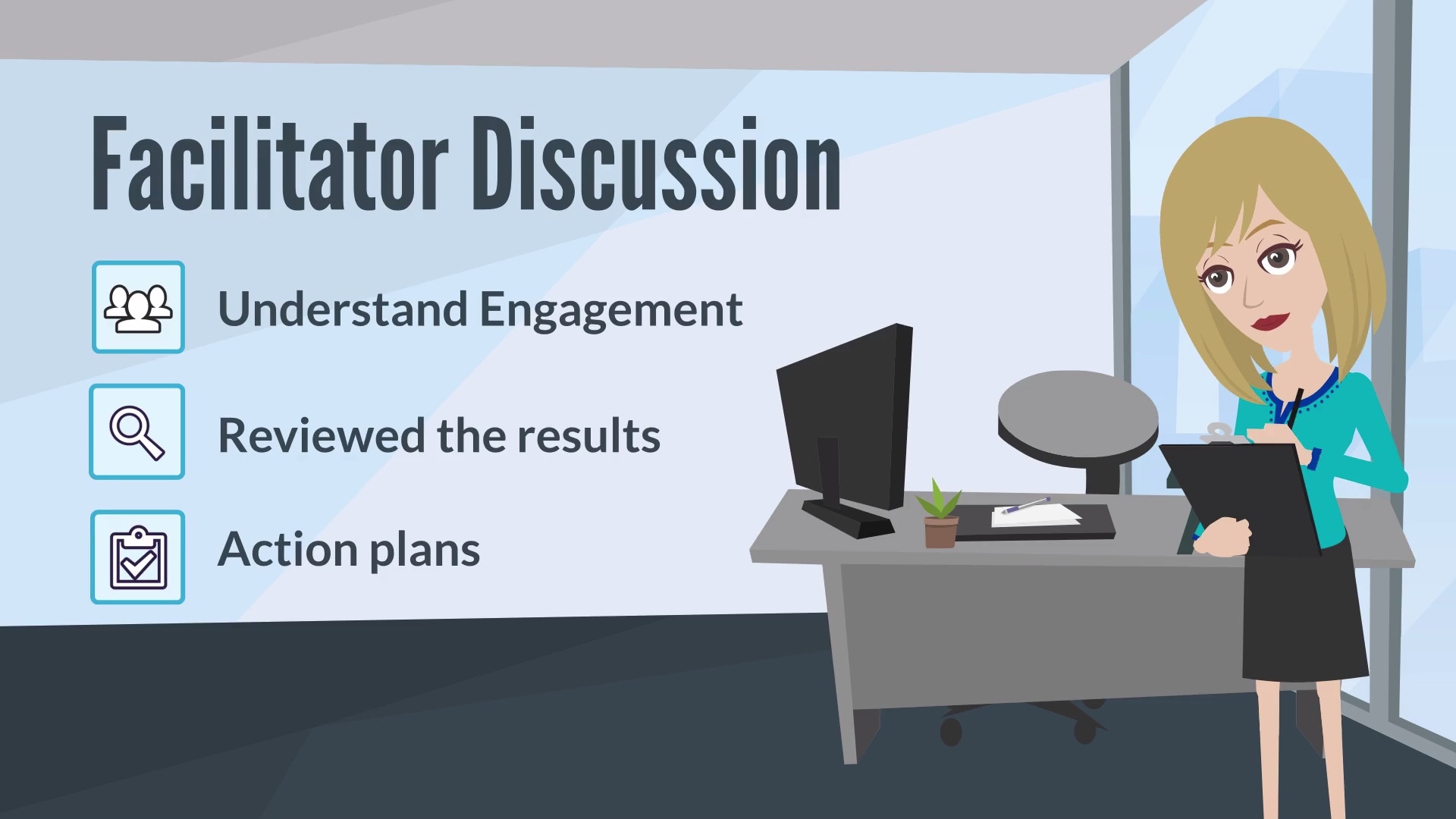 Guides you through discussing your results with your team and ensures your meetings are successful.

– 1 minute –
Prepare for the team awareness meeting. Reflect on report insights, gain strategies for conversations, and review the to-do list.
You've reviewed your results with your team. Now what?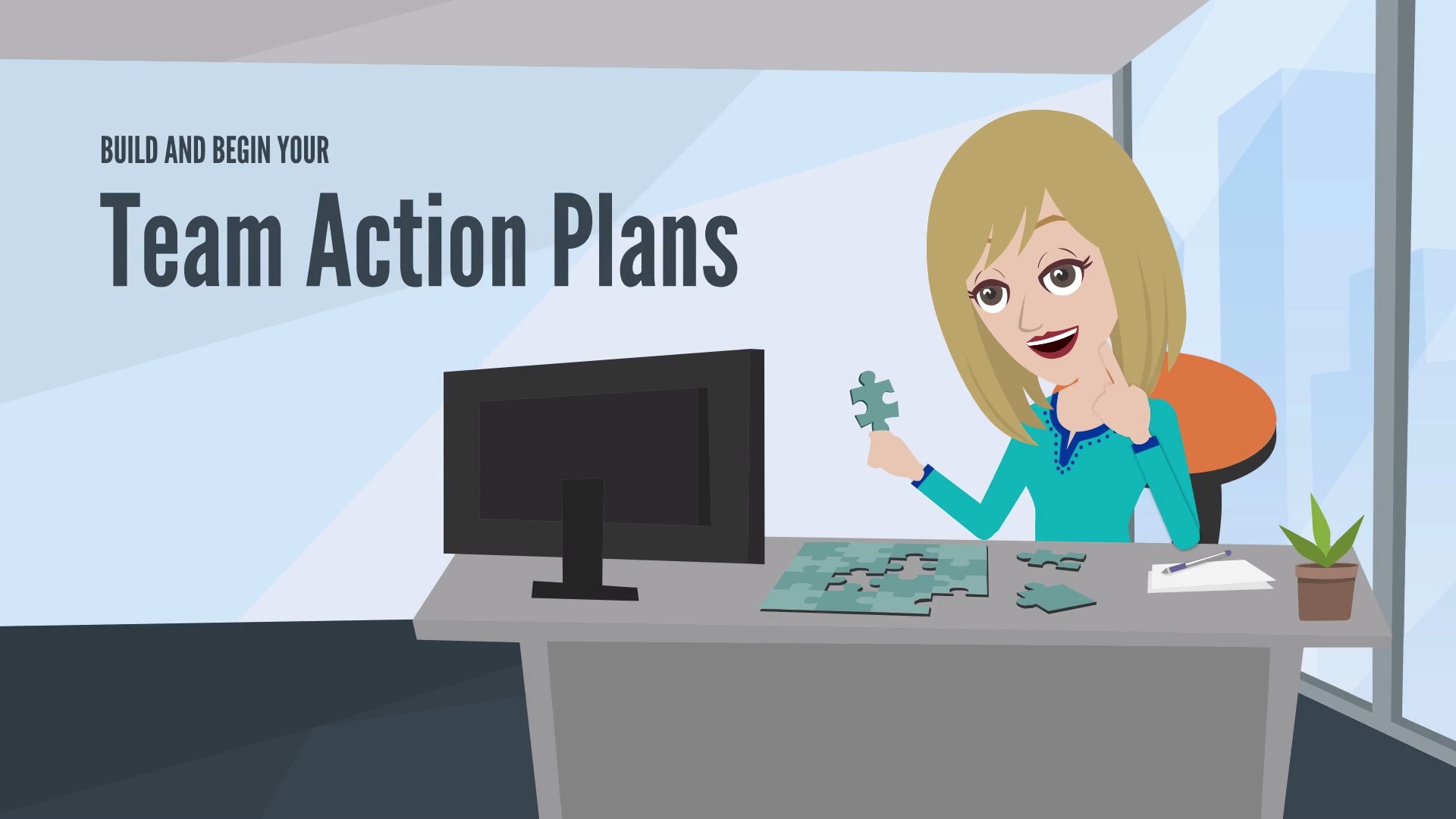 Start working on the initiatives you've talked about with your team and increasing their engagement!

– 2 minutes –
Know what comes next on the post-workshop journey and check completed events off along the way.
Record your team goals, strategies, and tactics.
Need help understanding and managing your team?
The foundation of engagement is in the understanding of your people. Explore and use the tools in the software to find out what motivates and drives your team individually and as a group.
With the Relationship Guide, it's easy to see how two people's strengths combine and where they may need some guidance. A quick report can solve pesky communication challenges and drive productive conversations.
Learn your management strengths, caution areas, and tips for improving. Once you're in tune with yourself, you can tailor your management strategy to your employees' differing drives and needs.
Want to learn more about engagement and management?
Overcome the four forces that destroy employee engagement
According to Gallup's U.S. employee engagement survey, only about a third of American workers are engaged. What about the other two-thirds…
The traits of great manager (a data-driven analysis)
We recently released the results of a study of 5,000+ employees about their perspectives on their managers. From it, we gleaned some amazing findings…
8 tips to best interact with your team members
A manager's worst night is walking into a team meeting filled with arguing, apathetic, or inconsiderate employees. When a team…