Discover job fit
People are wired differently, and jobs definitely aren't one size fits all. Want to know what kinds of jobs you or someone you're looking to hire is best suited for?
Manage better
77% of people with bad managers plan to leave their organizations in the next 12 months. Want to build better reporting relationships?
Unlock productivity
52% of the US workforce is not actively engaged or inspired. Want to discover how to build productive teams that communicate clearly?
How The Predictive Index helps you
What if we told you that there was a way that you could feel completely understood at work? What if we said you could know how to help your manager manage you the way you want, and not the way they want? What if we told you we could predict what jobs would make you feel most energized at work, and therefore, make you more excited to be there every day?
Great, because it is possible do all of the above, and the organization that you're currently working for or the one you are considering joining already has the power to do all of those things.
Find out how The Predictive Index helps make work better for you.
How to understand people
At The Predictive Index we use 17 Reference Profiles to quickly and easily communicate and understand the characteristics that drive groups of people. If you've taken the PI Behavioral Assessment™, then you have a reference profile. Do you remember what it is? If not, you can find it on the report that led you to this page.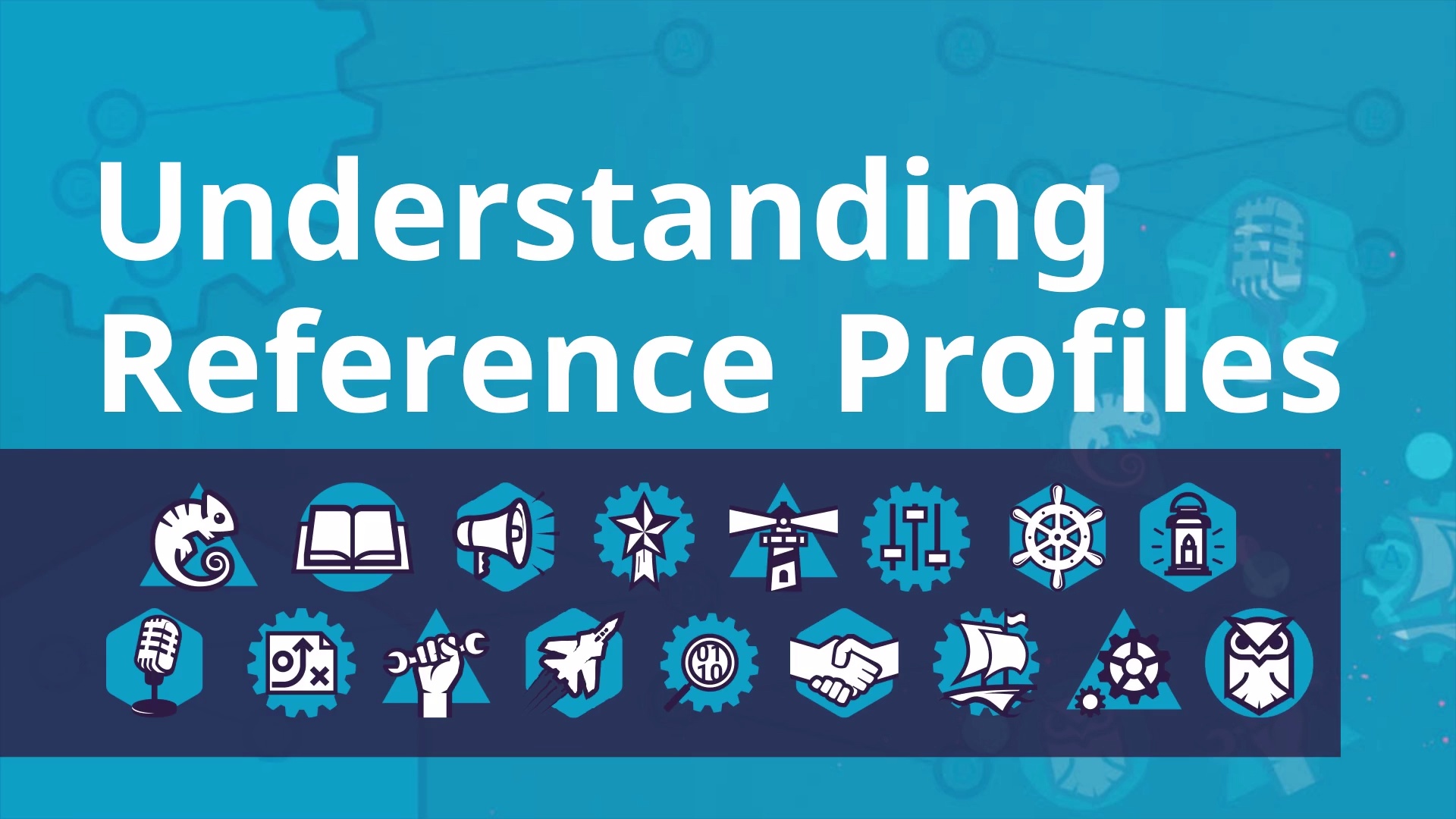 Was this resource helpful?