Imagine a workplace where everyone gets along because everyone understands how to best work together.
Where managers motivate employees to perform based on how they're uniquely wired to work.
Where a scientifically-backed process helped you make better hires faster.
These aren't one-day scenarios. These are all possible outcomes using the power of PI.
Understand how people are wired to work.
At The Predictive Index, we use 17 Reference Profiles to quickly and easily communicate and understand the characteristics that drive groups of people. After completing the PI Behavioral Assessment™, you received a report or email that told you your Reference Profile.
Watch this short video to learn more about each of the 17 Reference Profiles.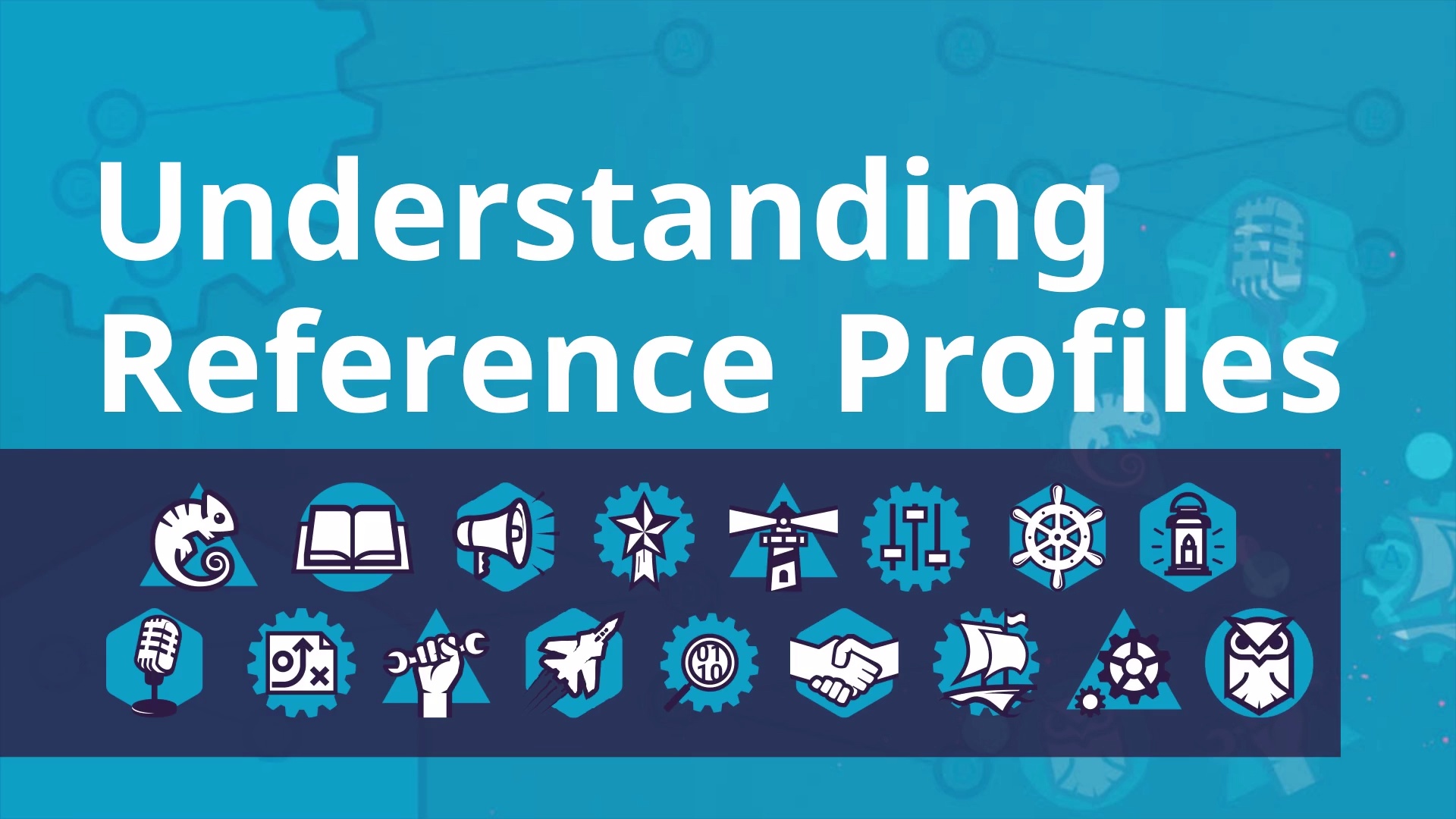 Click the cards below to see how PI can help you:
Improve working relationships
Resolve conflict by understanding how you and your colleagues are wired to work—and how to navigate your differences.
Manage employees to perform
Use science to transform how you manage your team—unlocking greater productivity and performance.
Make better hires
Decrease turnover and time to hire. Supercharge your recruiting with 60+ years of science and technology.
Was this resource helpful?