The way the world works has always fascinated me.
I don't mean the way the earth turns, or the way countries interact with each other in a globalized economy (although I am a huge international affairs geek).
I mean the way human beings actually go to work each day.
It's the nuances: headlights before dawn on quiet roads. Busy airports in large cities across the world. Weaving in between traffic and commuters. All scenarios that often make me think: What jobs or careers are these people heading to?
Are they going to build a new home, or an energy-efficient commercial building? Heading into a large hospital to deliver patient care? Perhaps they're a marketing executive developing a new strategy that will change the way consumers view their product.
The possibilities are limitless.
Join 10,000 companies solving the most complex people problems with PI.
Hire the right people, inspire their best work, design dream teams, and sustain engagement for the long haul.
People power businesses. But what happens when people feel depleted?
Any gratifying job requires that people are willing and able to bring their whole selves to work. To do so effectively, they must prepare themselves in a way that allows them to give 110%—emotionally, physically, and mentally. As leaders, we naturally assume this.
So when I read a recent Fast Company piece from Microsoft Chief People Officer Kathleen Hogan about the so-called human energy crisis, I was taken aback.
You mean to say an individual's ability to bring their highest level of energy to work each day isn't a given?
What could that mean for the world of work?
It's a question that is becoming top of mind for business leaders at organizations everywhere. And for good reason. The stats cited in the article are staggering. More than half of managers are burned out. One in 10 admit to grappling with their mental health.
In my work as a Senior Consultant on the Client Success team at PI, I see it daily. Clients are regularly sharing concerns about disengagement, burnout, and employee retention.
As a people manager, I constantly have to ensure my direct report is bringing his best self each day. Of course, I also have to do the same myself. What is it that I need to prioritize to ensure I show up as my best each day?
These aren't easy questions to answer. It is highly encouraging to see that organizations are taking action, and taking a human-centric approach to their people. But awareness is one thing; concrete action is another. What can be done to help ensure energy levels aren't being depleted?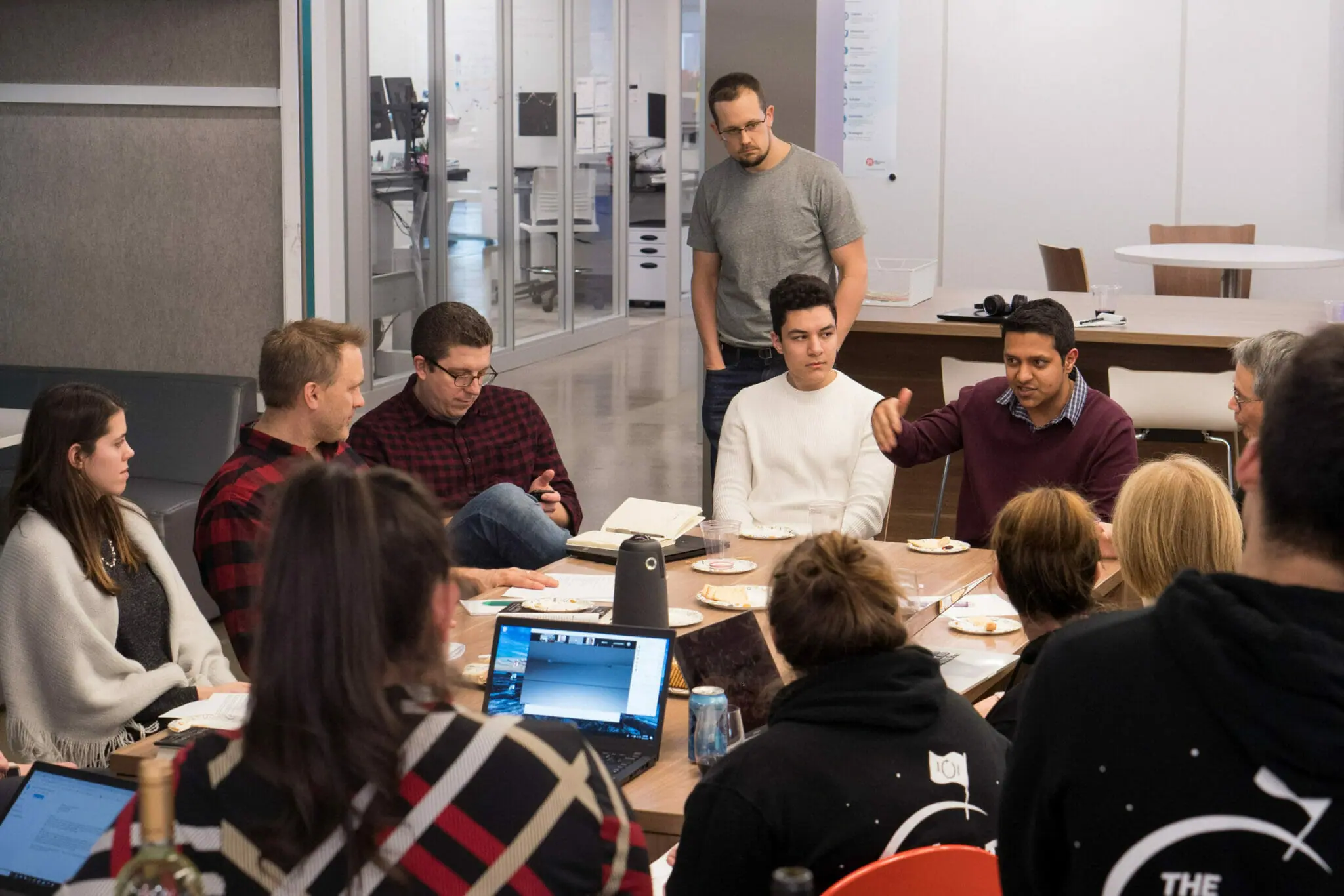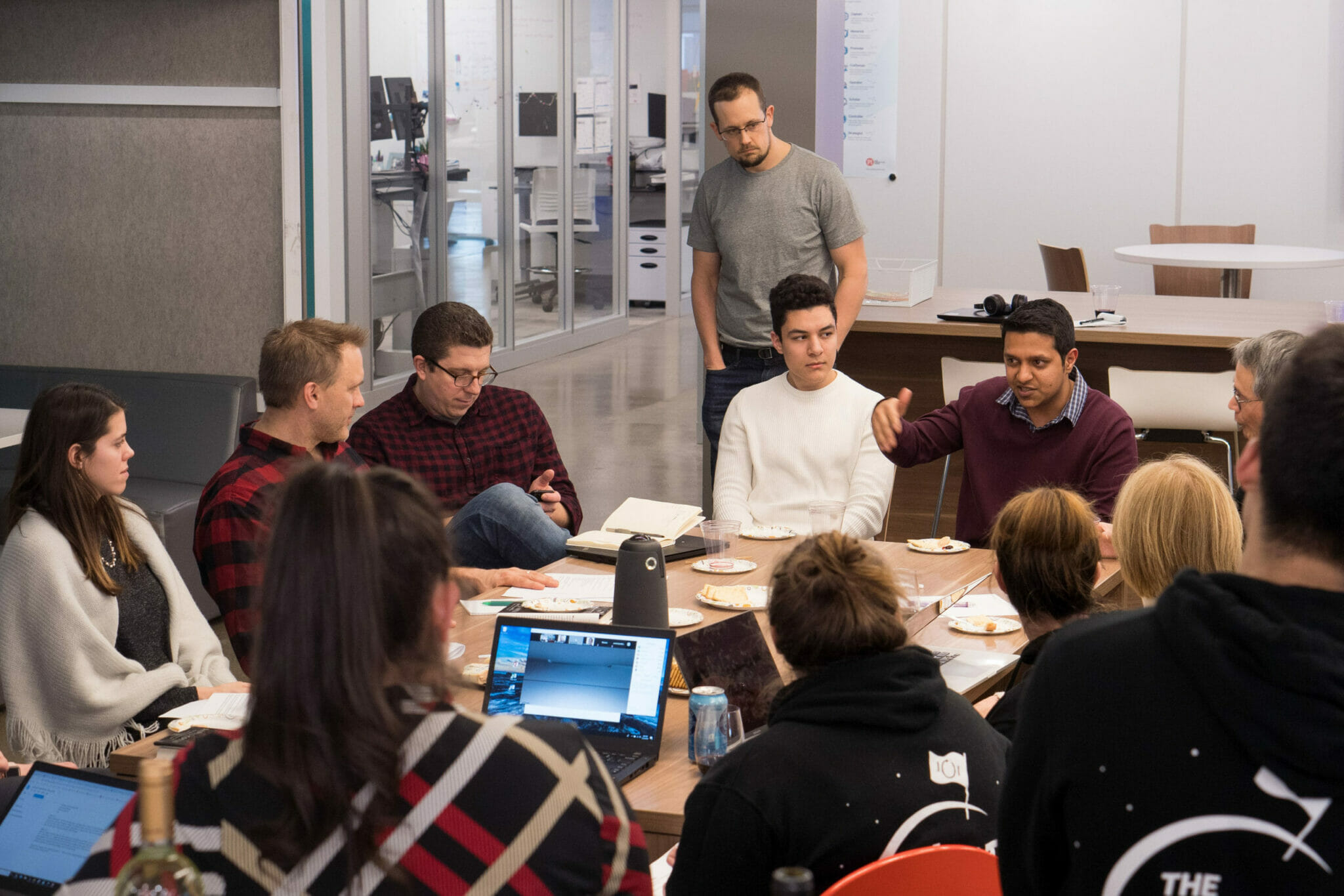 Defining the demands of our workforce
We ask people across the global economy to go into work each day and innovate, produce, develop, problem solve, and deliver. But in doing so, we assume—perhaps unfairly—that their tanks are full.
But we should consider the possibility (or even likelihood) that's not the case. Ask yourself:
➡ What is my organization doing to ensure people have available capacity?
➡ Are we using tools to ensure people are hired for roles that suit them behaviorally?
➡ Do we have individualized management strategies in place to understand how a person makes decisions, takes action, and deals with conflict?
➡ Do we have a robust L&D strategy to help our people upskill and chart their own career path?
➡ Are there methods in place to measure engagement and gain actionable insights to address problem areas?
A great start is using tools like The Predictive Index software suite to gain self-awareness, particularly around what motivates you and what activities or obstacles feel draining. Reflect on whether or not you are in a role that truly energizes and excites you, versus one that asks you to perform tasks and duties that are exhausting.
Similarly, people managers can use the same tools to improve energy levels among their direct reports based on their behavioral tendencies. Consider asking questions like:
Do my reports prefer constant check-ins, or a more hands-off approach?
Do they like public praise for a job well done, or would they prefer private congratulations in a 1:1 meeting?
Are they being asked to collaborate with cross-functional teams, or are they asked to work independently with limited interaction?
Is this individual's workload catering to their desire for social interaction?
The obligation of leaders in a human energy crisis
Leaders can also embrace a time-tested and sure-fire method for checking in on their people: Ask—and ask with purpose. Don't just go through the motions, or ask just once, then forget about it.
Make it a regular part of your team and individual conversations. Ask questions like:
What are you working on?
How do you feel about it?
What obstacles are you running into?
How is this affecting your work?
And, perhaps most important: What can I do to unblock things for you?
Ultimately, the goal is to identify deliverables and objectives that are wearing people down so you can take appropriate action.
Finally, consider an approach that PI takes that has been incredibly well received:
Provide time off for a mental health day. No questions asked. Shut your computers off, and unplug for that day. Encourage individuals to do whatever it is that puts them in a positive headspace. Read a book. Hike. Walk on the beach. Wood work. Above all, encourage your employees to do what works best for them, and them only.
I am constantly inspired by the work people around the world do each day. There is an overwhelmingly large number of ways the global workforce is a change agent for good, moving humanity forward in a positive way.
But what do we do if people throw up their hands, and simply lose the desire and energy to keep pushing forward?
Organizations should continue to prioritize the mental health of their people so we don't have to find out.