TALENT OPTIMIZATION WORKSHOPS
Execute Strategy with Confidence
---
Successful strategic execution depends on leadership and talent alignment.
When a leadership team moves in the same direction—and aligns the talent strategy with the business strategy—they have a better chance of reaching their goals. When alignment is missing, blockers emerge and results are postponed—if achieved at all.
In this half-day executive session, leaders rally around well-defined strategic objectives, identify behavioral strengths and gaps, and take action to build a talent strategy that maximizes performance and results.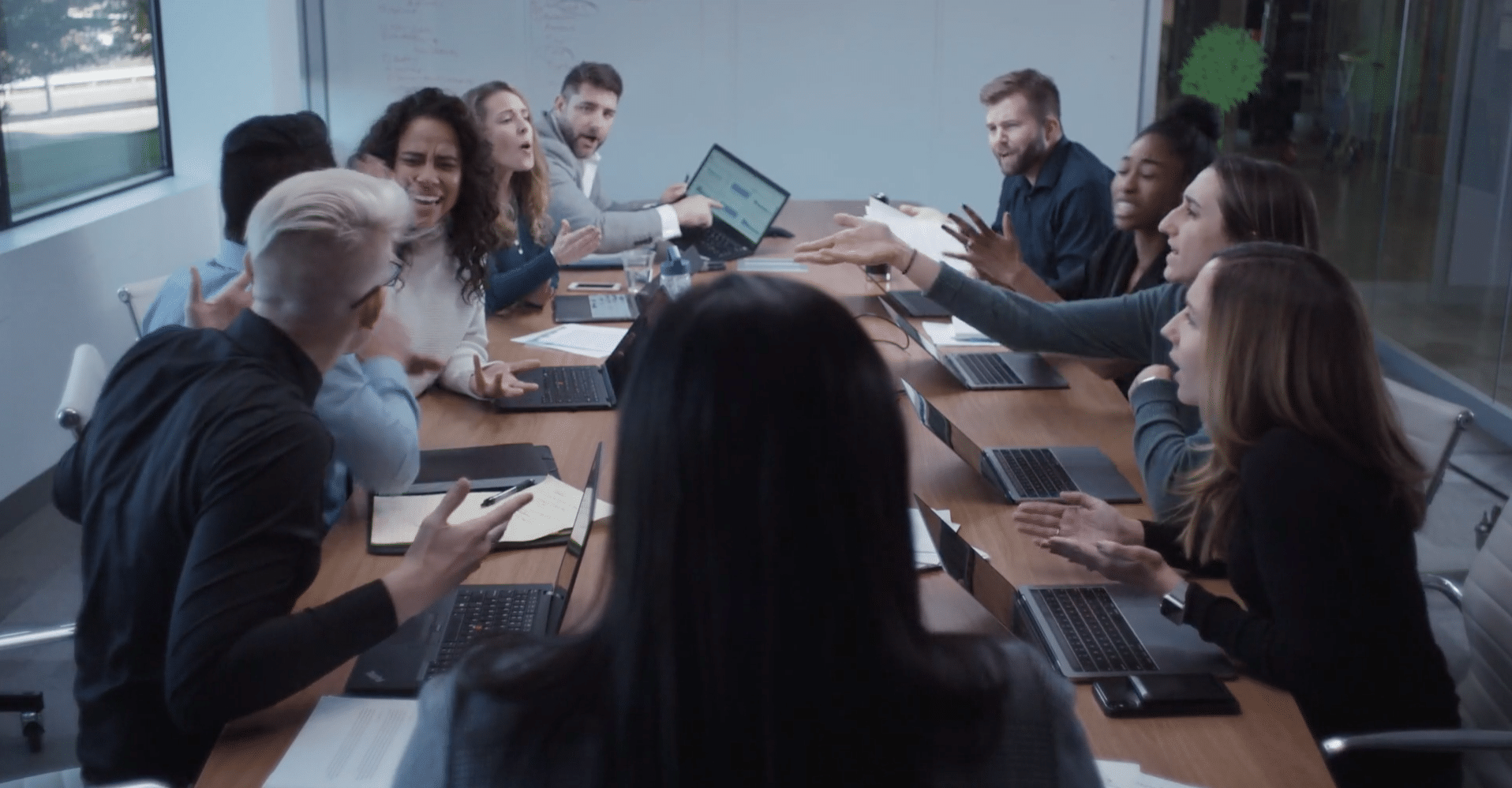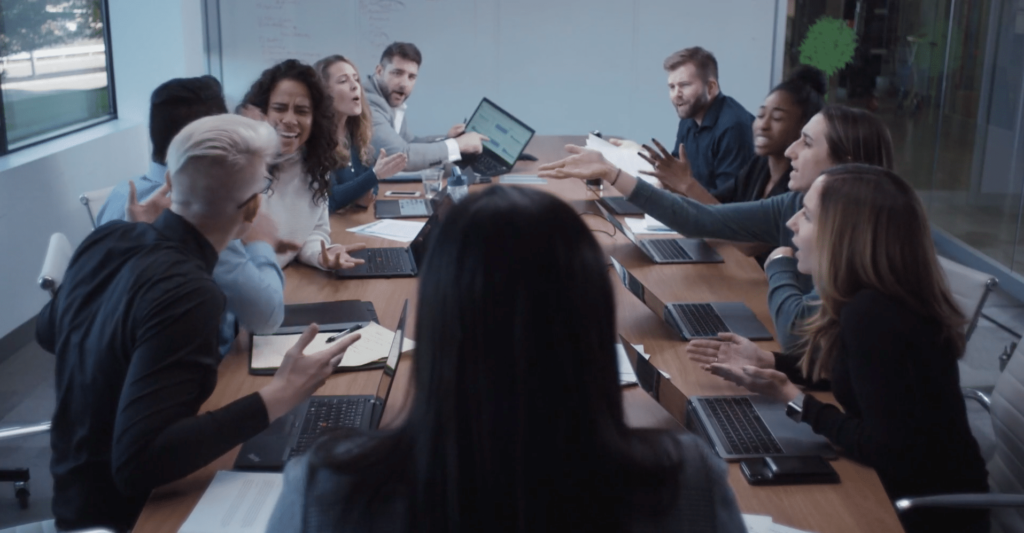 By the end of this session, you'll be able to:
Identify how the leadership team's natural behaviors help ensure the success of your strategy—and put it at risk.
Build a talent strategy that aligns leadership team behaviors and culture with your strategic goals.
Increase chances of success by aligning people strategy with business strategy.
As a result of this session, managers will:
Build and confirm agreement regarding the business strategy.
Gain insight into their natural strengths to execute the strategy successfully.
Identify talent execution risks that may otherwise affect performance—and develop concrete plans to address them.
Who leads this session?
Our facilitators are experts in the talent optimization discipline and the science behind PI. With an average of 20 years of business and consulting experience, they'll help you optimize for business impact and performance—no matter where in the world you live.
Who should attend?
The senior leadership team and their direct reports
Optimal session size is up to 20 participants
How can you attend this session?
Contact your PI Advisor for more information on scheduling a session.
How can you attend this workshop?
Open workshops worldwide
PI offers open enrollment workshops across the globe where participants can learn with peers from different industries, locations, and backgrounds.
Benefits
Solve challenges with business leaders and peers with unique perspectives
Share practice and implementation ideas with fellow PI users and practitioners
Save money
Private workshops globally
PI offers private workshops where a PI certified partner will come to you and your team and create an interactive learning experience in your office.
Benefits
Develop strategies and solve business challenges with your team
Ease implementation by infusing PI understanding and language throughout your company
Save time
Attend a workshop.