Magnetic Messaging: Get the Attention of Your Ideal Clients
A Three Step Formula for Developing Magnetic Messaging
Would you like to have more conversations with ideal clients? Do you want your marketing materials, emails and ads to achieve greater response and effectiveness?
In this webinar, Michael Zipursky, CEO of Consulting Success® shares a proven 3-step process to develop an engaging and compelling message that will resonate and get the attention of your ideal clients so you can have more conversations, and grow your revenue and business.
Speakers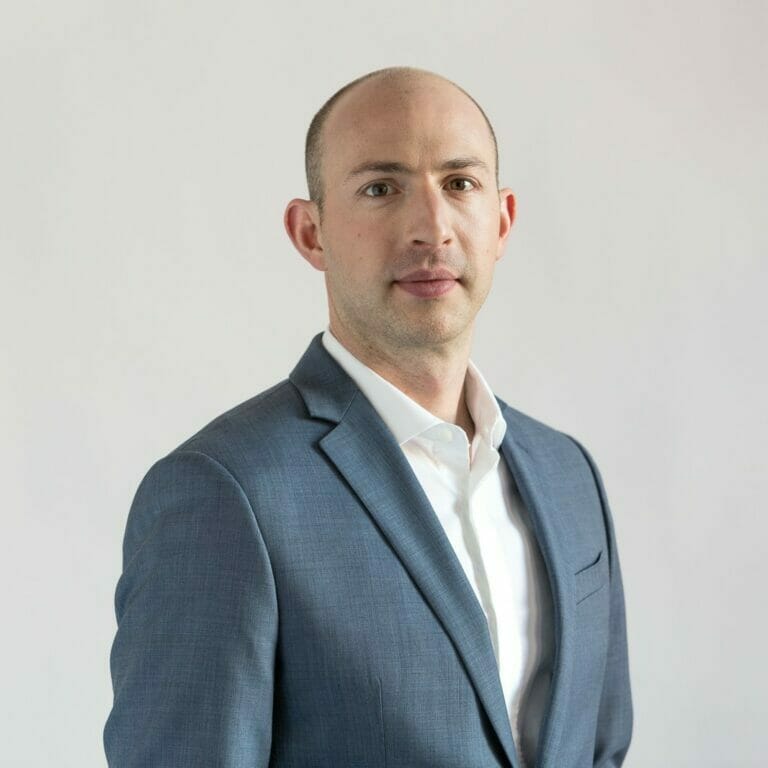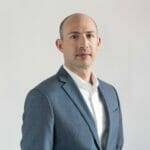 Michael Zipursky
CEO & Co-Founder, Consulting Success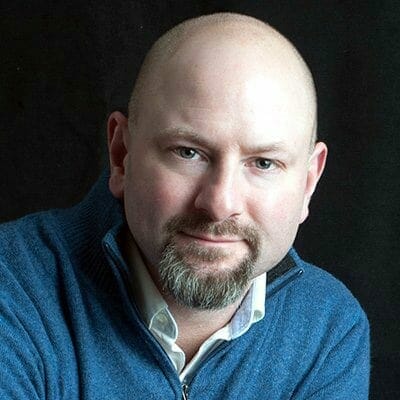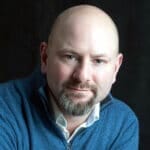 Matt Poepsel, PhD
VP of Partner Growth, The Predictive Index
Content Locked
Watch this webinar for free.