The Year Work Went on Trial: Being & Belonging in the Workplace
December 7, 2021 at 1:00 pm ET
Why do we work? It's a question at the core of The Great Resignation, with workers leaving their jobs in droves for all types of reasons and opportunities. But even before all of the attrition, a global pandemic forced us all to reconsider our professional purpose. Increasingly, work is about more than a paycheck. We crave belonging, equity, and growth in our career choices, and employers who won't recognize this risk losing more talent.
How should your organization respond?
Join this webinar to discuss the testimonies from Work on Trial, and how those lessons can be applied by leadership, people managers and colleagues alike.
Speakers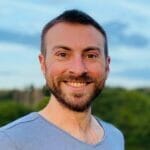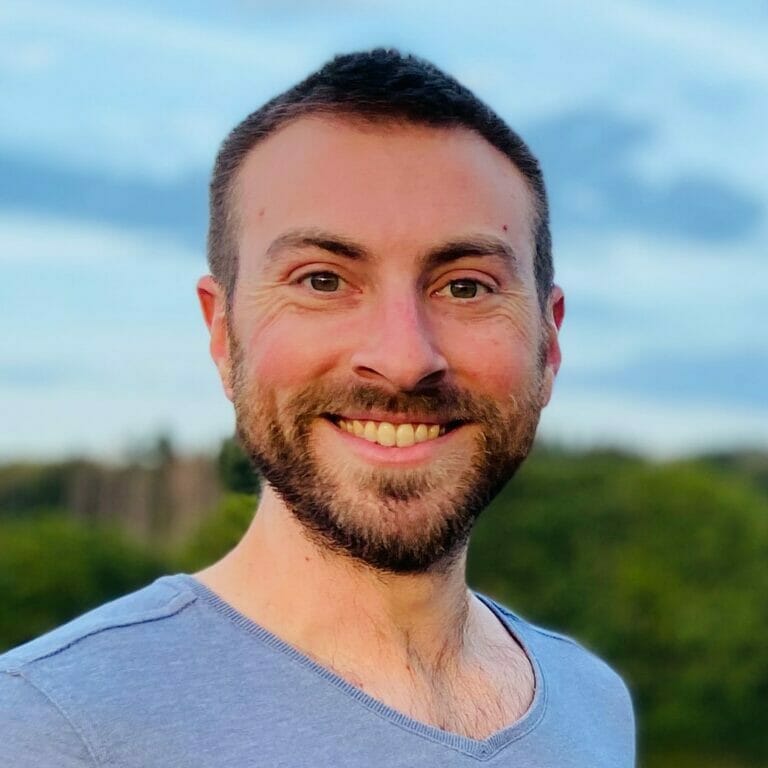 Brian Lemmerman (he/him)
Chief Mindfulness/Marketing Officer, F.E.A.R.S. Advantage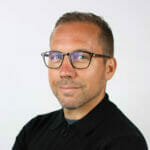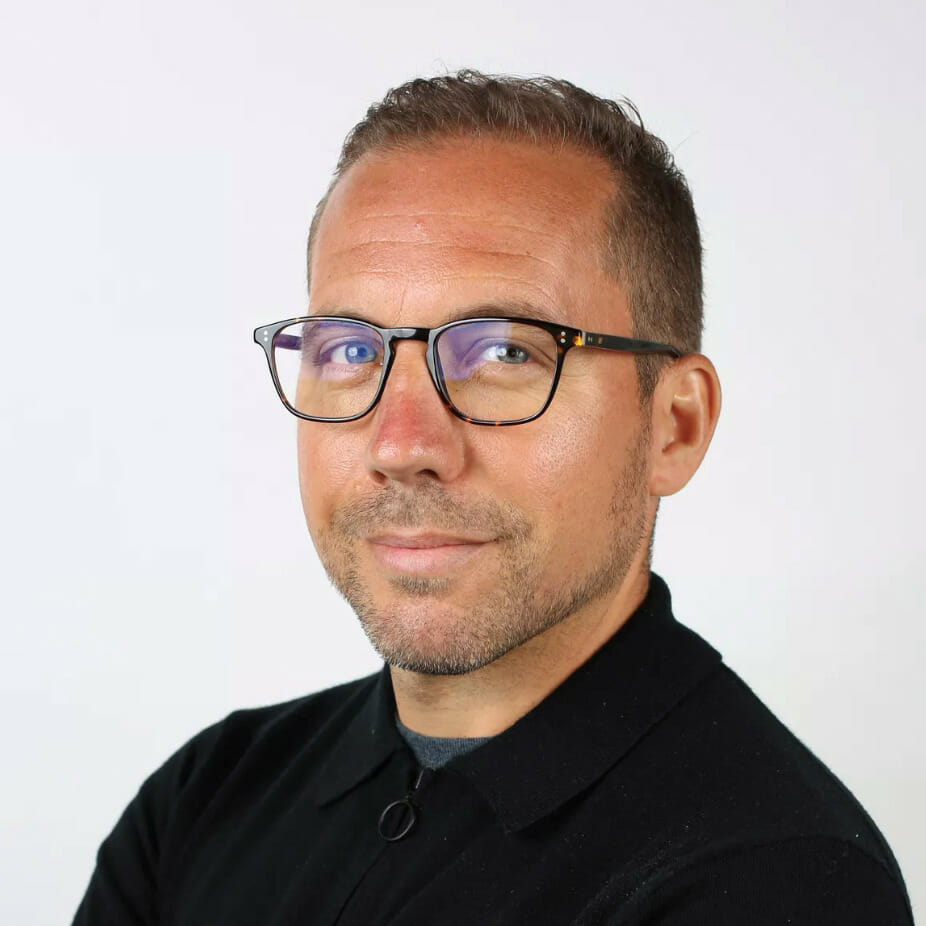 Wayne Morris (he/him)
Principal, Morris Consulting, LLC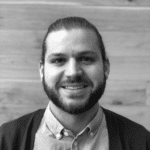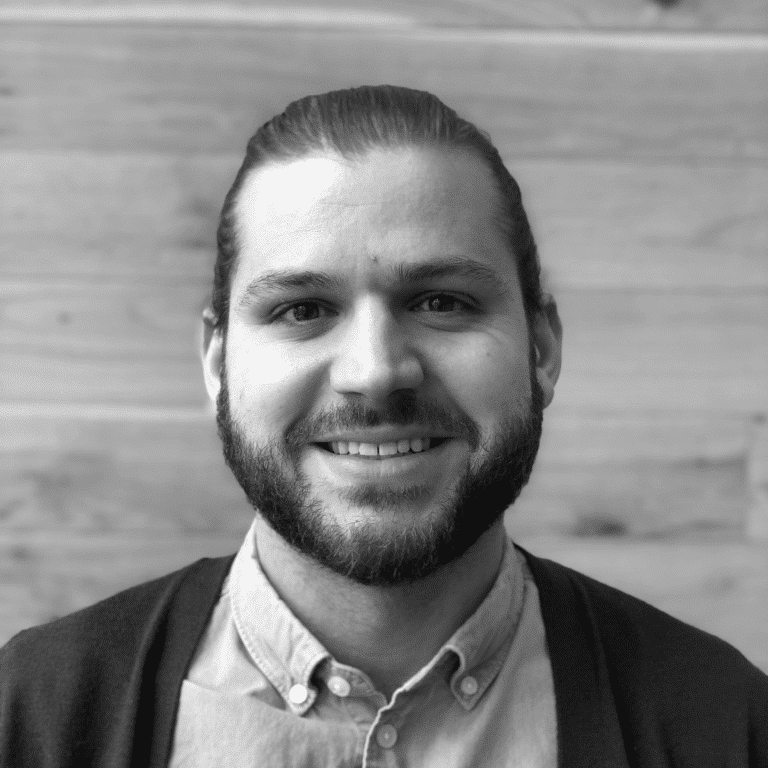 Will Otto (he/him)
Director, Talent Optimization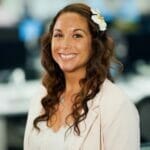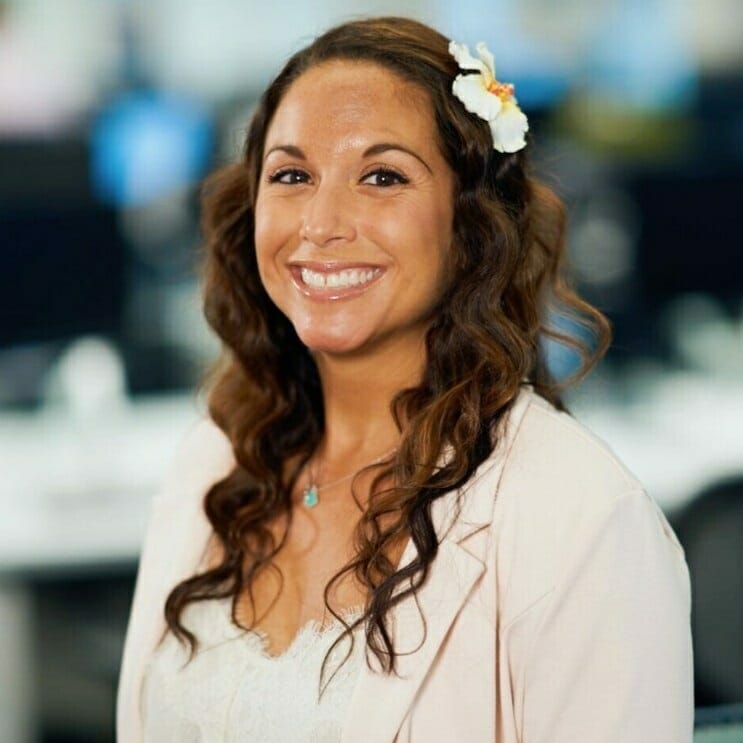 Jamie Whited (she/her)
Director of User Operations
The recording from this webinar will be posted here soon.