employee engagement survey
Discover why your employees

clock in

and

check out

.
Beat burnout, reduce turnover, and retain your people
with the PI Employee Experience Survey.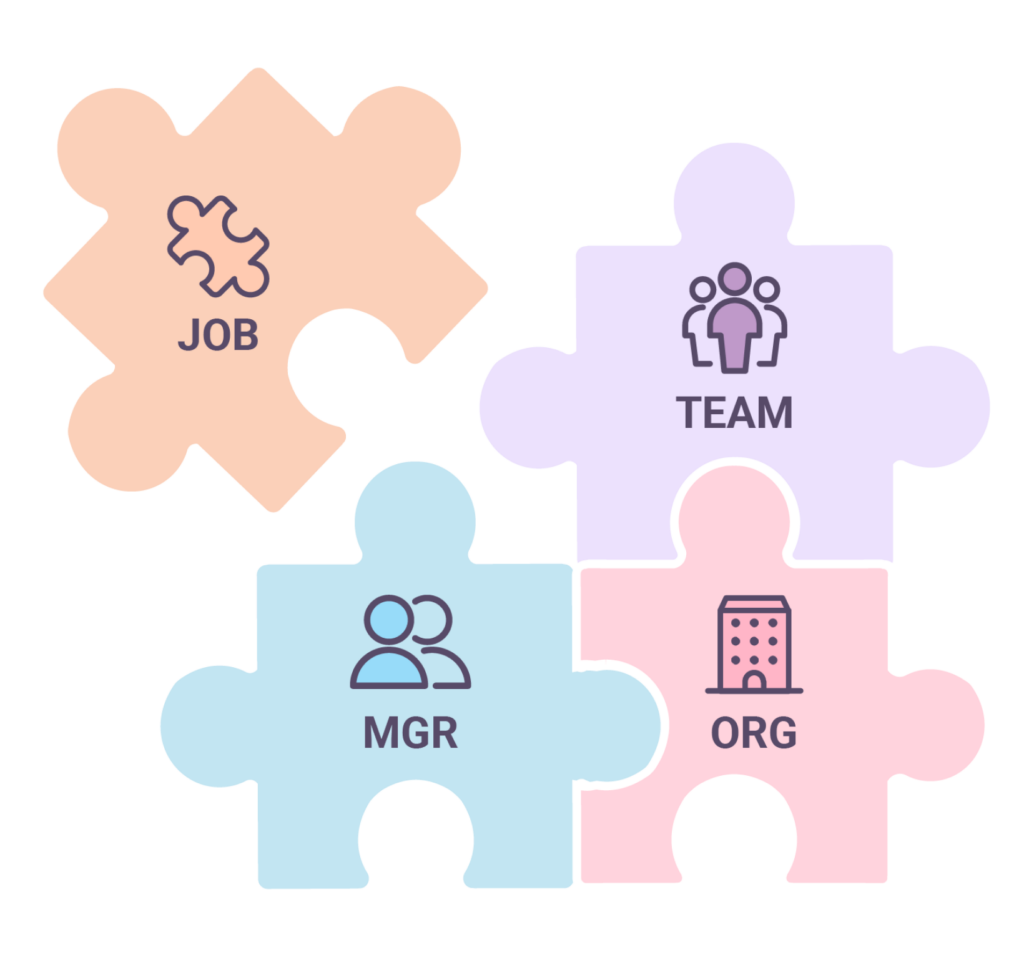 Stop the guesswork

. Understand exactly what's driving disengagement—so you can fix it.

Disengagement is tricky to spot, and even trickier to solve. PI lets you know why morale is low—from poor communication to culture issues—and gives you immediate next steps to mobilize, motivate, and retain your people.
Survey
Collect candid, confidential employee feedback.
Psychological safety is at the heart of the survey experience. PI protects employee anonymity—so you can receive genuine feedback from team members on how to improve your workplace.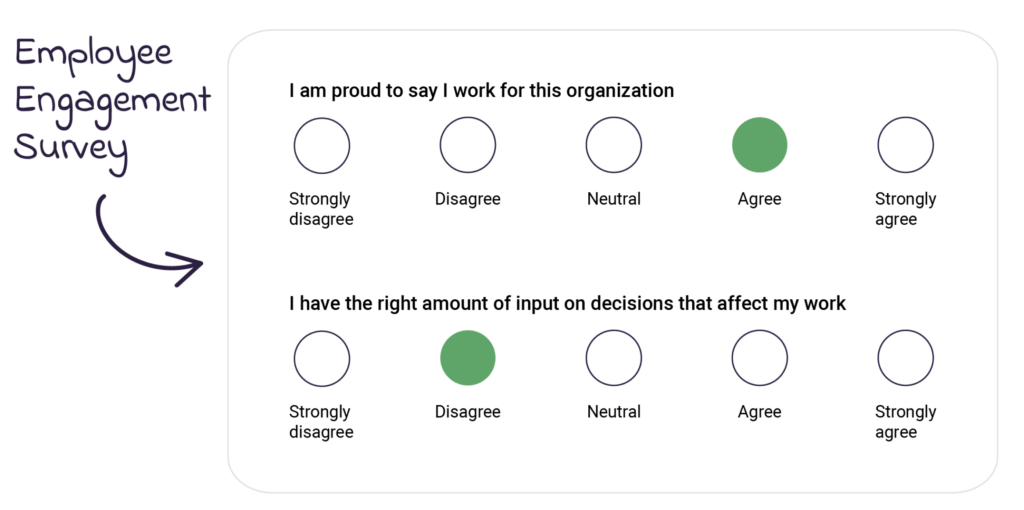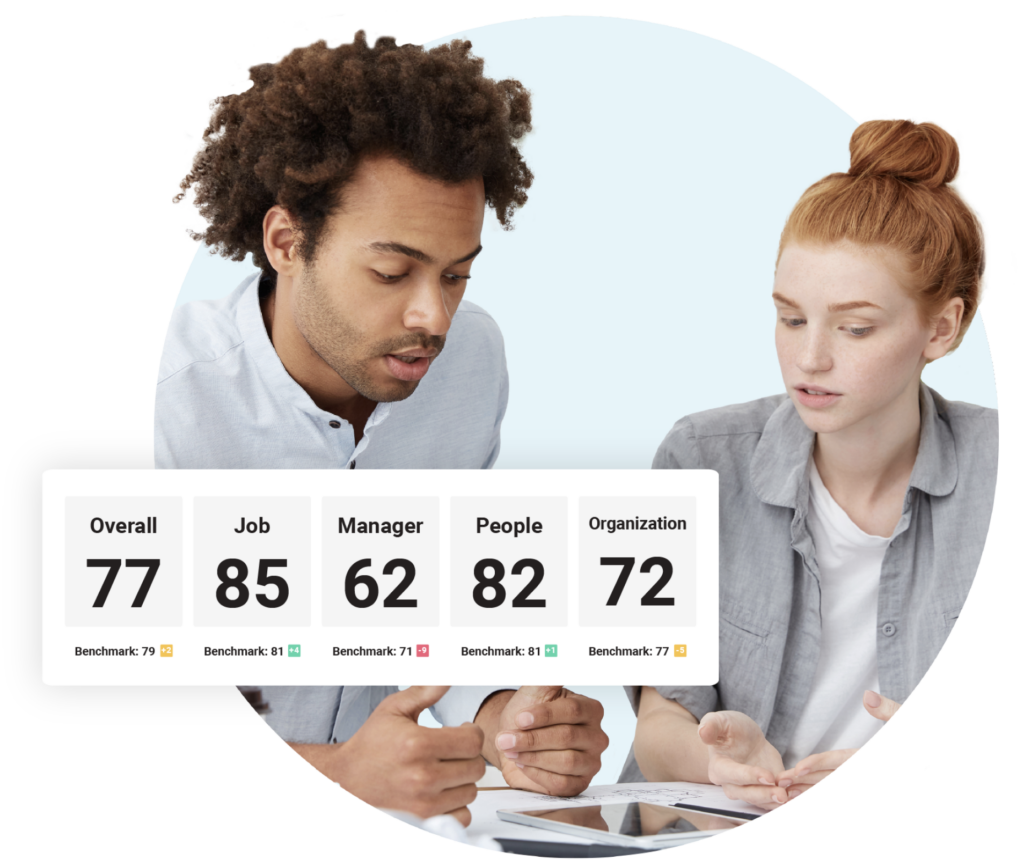 Measure
Pinpoint where people are disengaged.
The Employee Experience Survey measures engagement along with its four key drivers: job, manager, team, and organization. Get a detailed breakdown of the results, and see where engagement needs help the most.
Share
Discuss takeways with your team or organization.
View engagement results at the micro or macro level. Get a read back of your organization's overall engagement levels, or drill into individual team results to find more isolated areas of disengagement.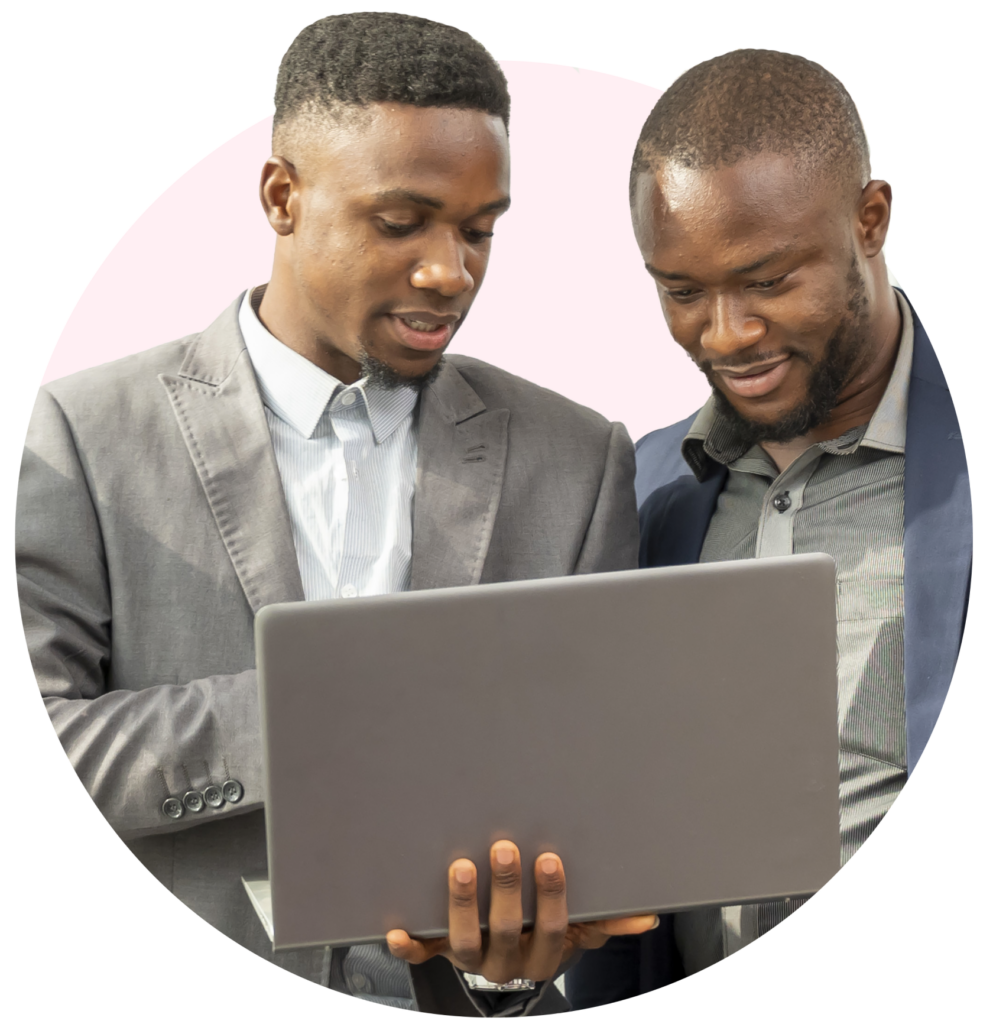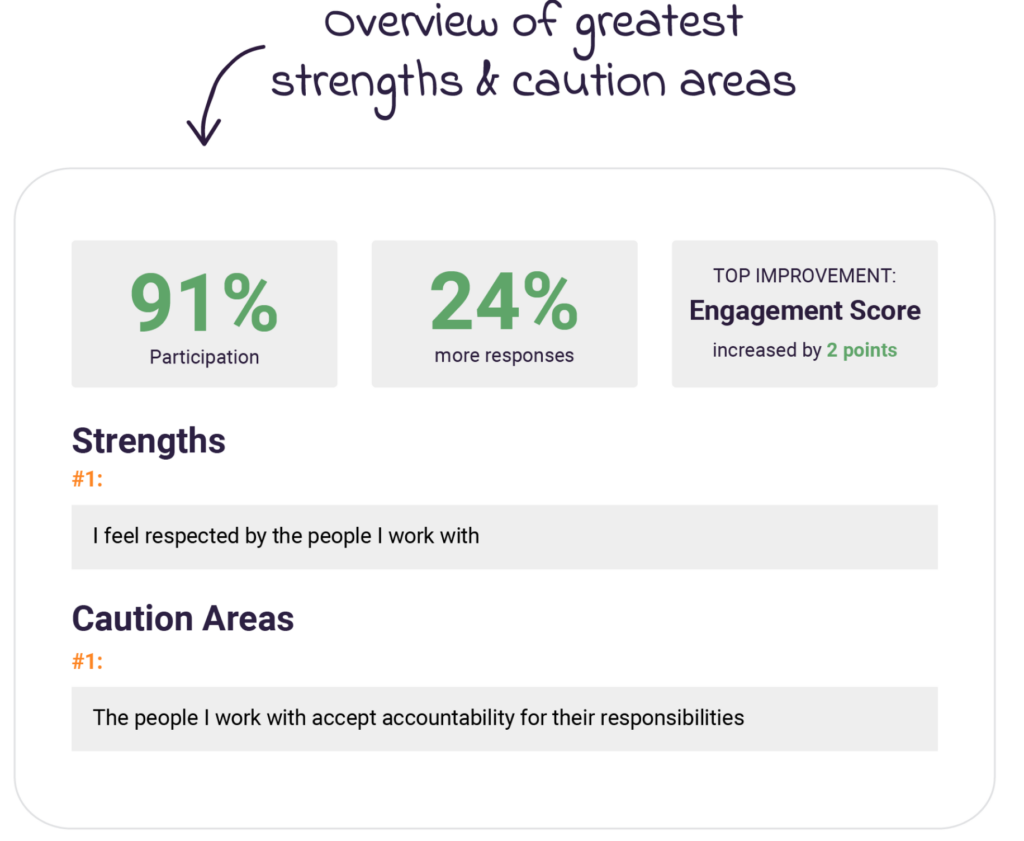 Improve
Take action to level up the employee experience.
Generate a custom report that explains your strengths as a team, along with your biggest caution areas. Align on actions to take as a team to improve engagement and supercharge your culture.
Frequent employee engagement questions

10,000+ companies trust The Predictive Index
to make work better every day.