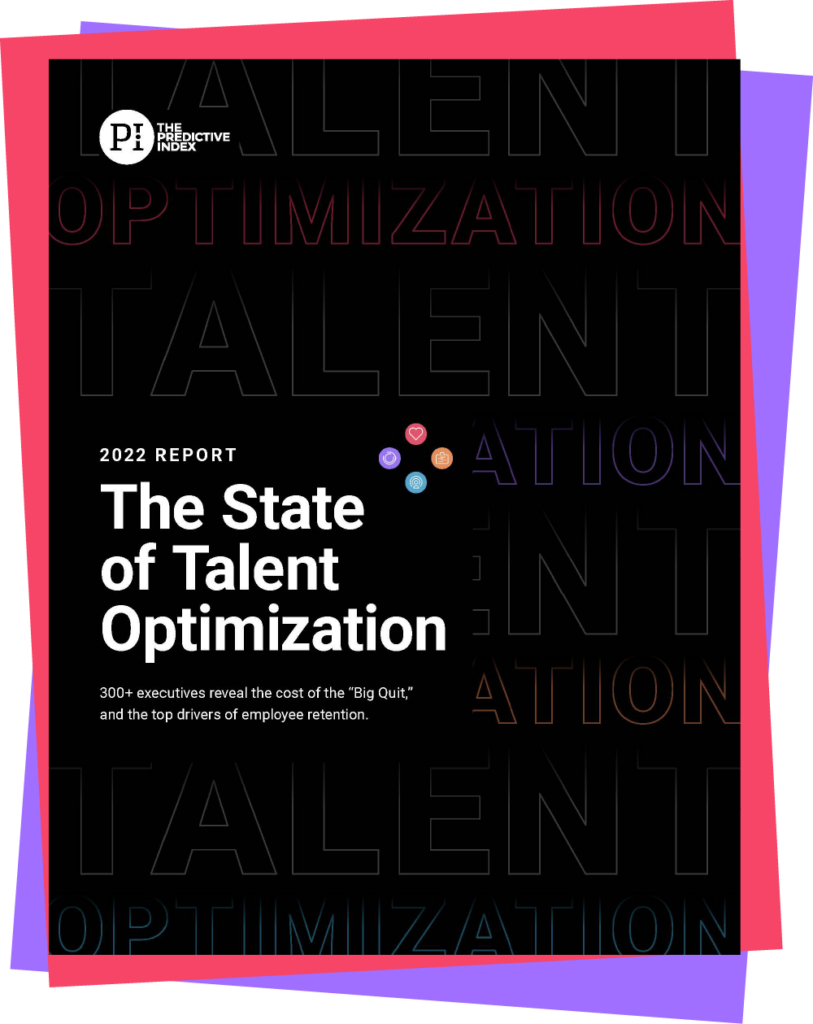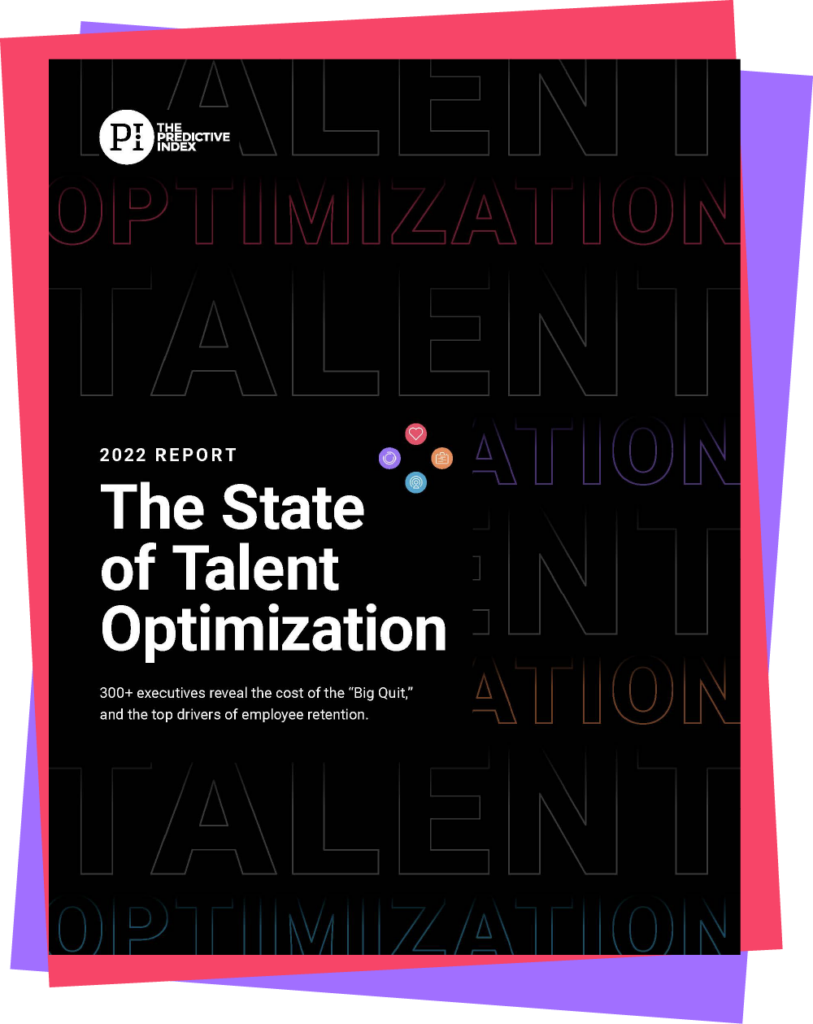 2022 State of Talent Optimization Report
Thank you for downloading!
We're excited to share this report with you – along with our five turnover terminators! Click the button below to download the PDF (we'll also email it to you).
Can you stop the Great Resignation? Take the quiz!
Dive deeper into talent optimization with these resources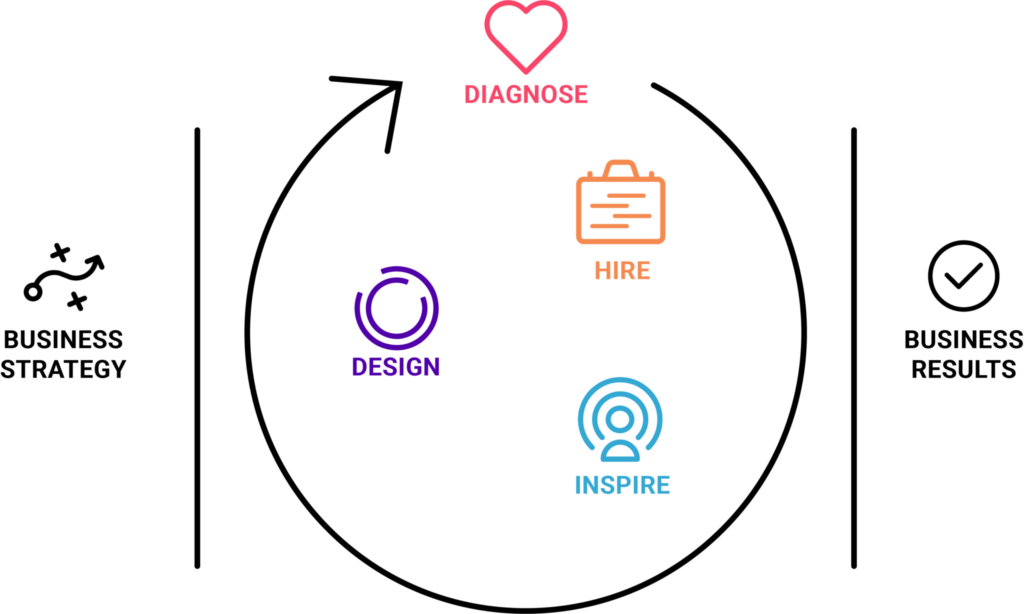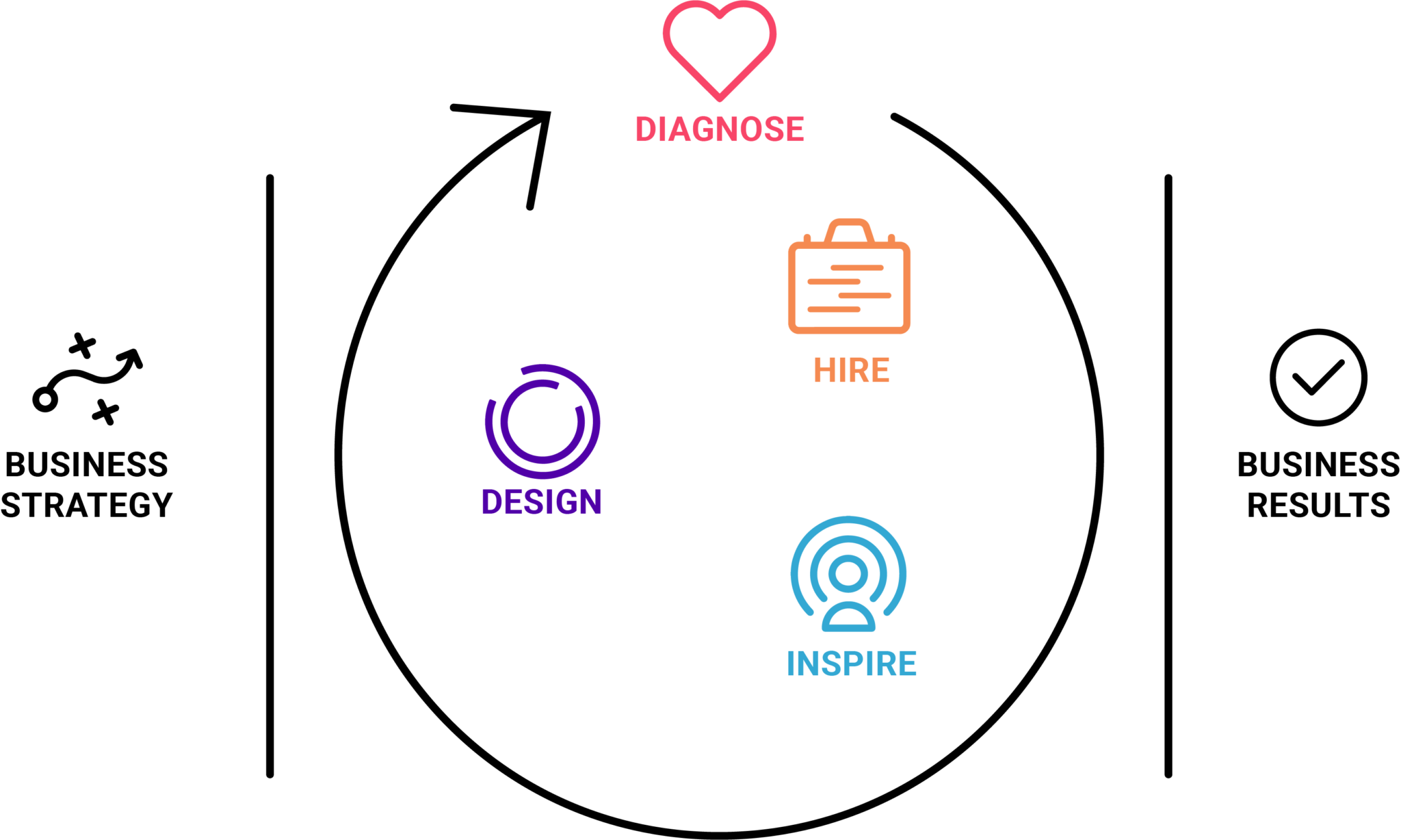 Turn the tide on The Great Resignation with talent optimization.
When your business and talent strategies are in sync, you can move forward with your goals with confidence. Request a 15 minute consult with a talent optimizer to learn how.