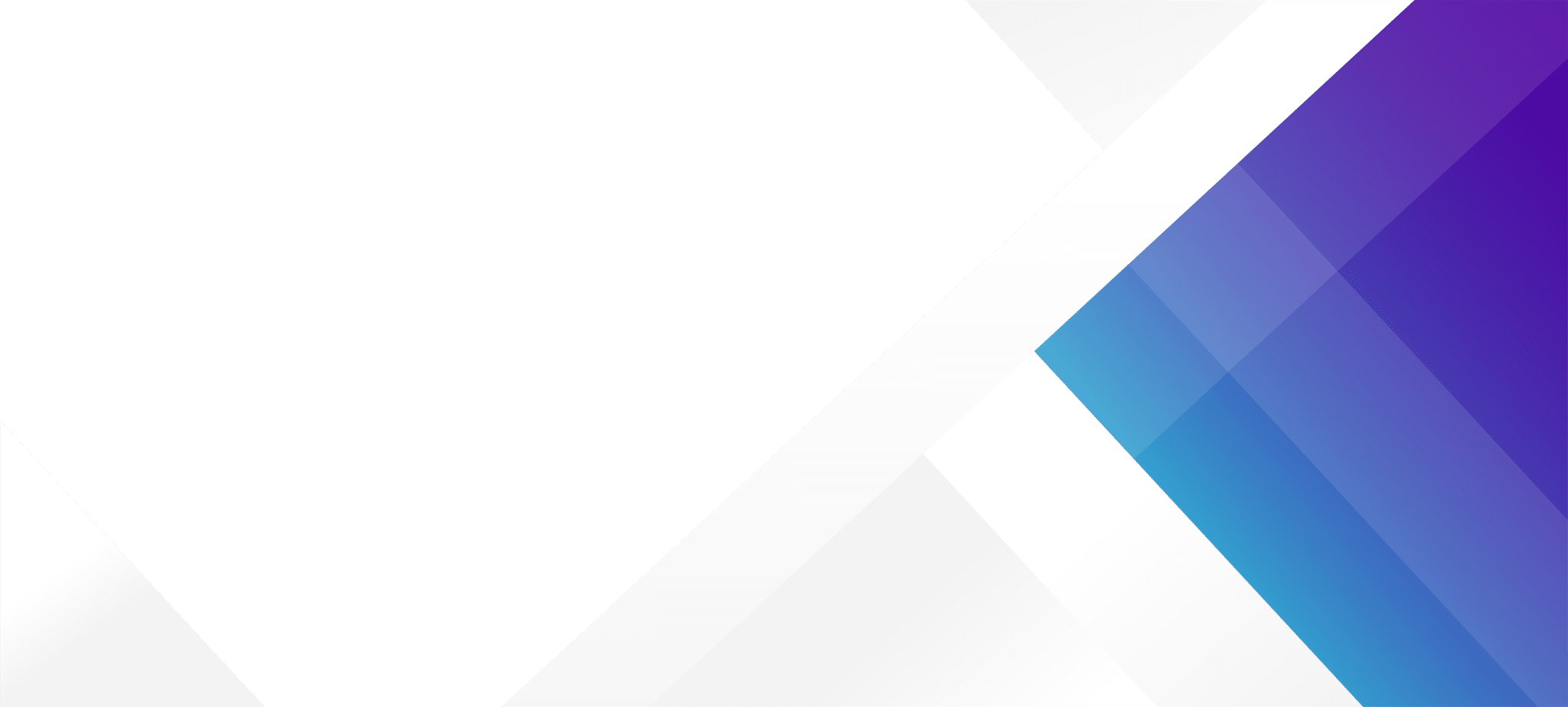 TEAM ASSESSMENT TOOL
Turn your team into a dream team.
Join thousands of managers using PI Design to build cohesive, collaborative, successful teams.
TRUSTED BY:
PI Design empowers you with six decades of proven science, millions of data points, and AI-driven recommendations.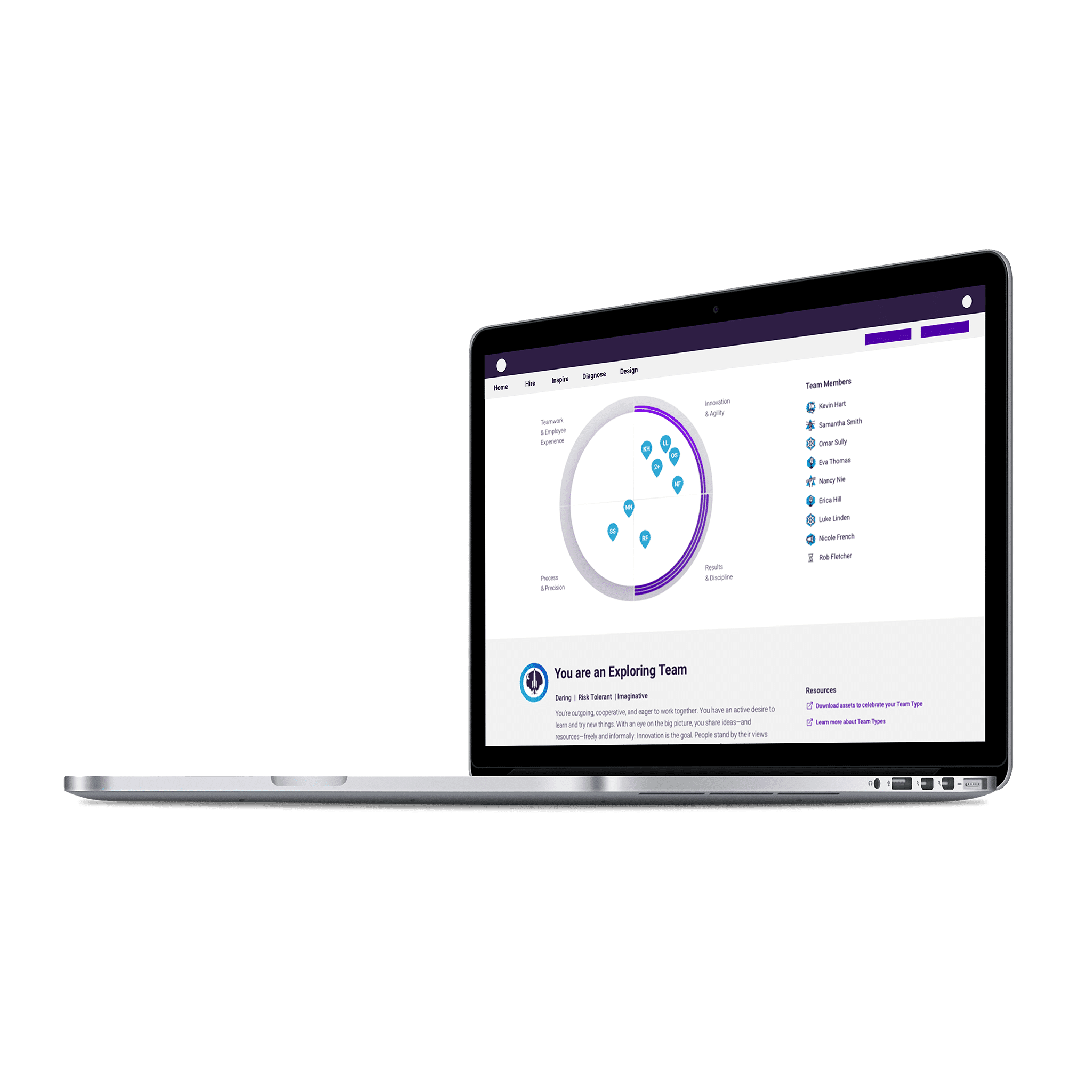 TEAM DISCOVERY
PI Design helps you build
successful teams in

three steps

.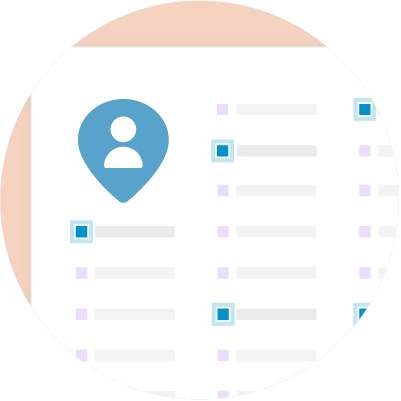 KNOW YOURSELF
Take the six-minute PI Behavioral Assessment™ to learn how you work best, and how you influence your team.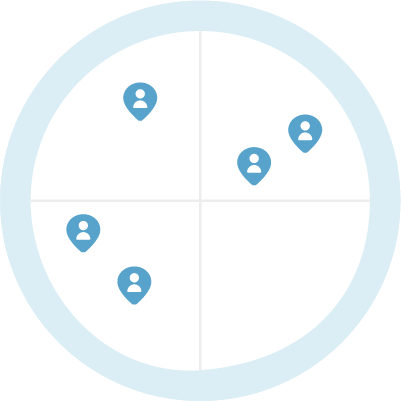 KNOW YOUR TEAM
Invite team members to take the assessment, and discover your team's collective strengths
and weaknesses.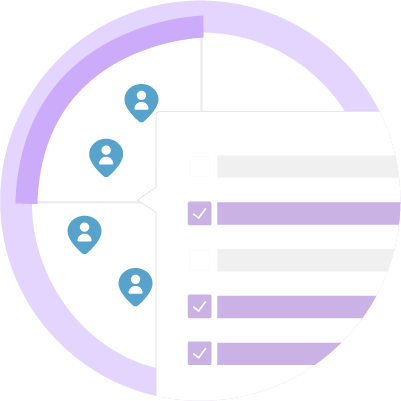 KNOW YOUR STRATEGY
Identify misalignment between the team's abilities and its goals. Receive recommended actions to close the gap and drive toward success.
Understand Yourself
Take the six-minute PI Behavioral Assessment™ to learn about yourself and pinpoint your leadership style.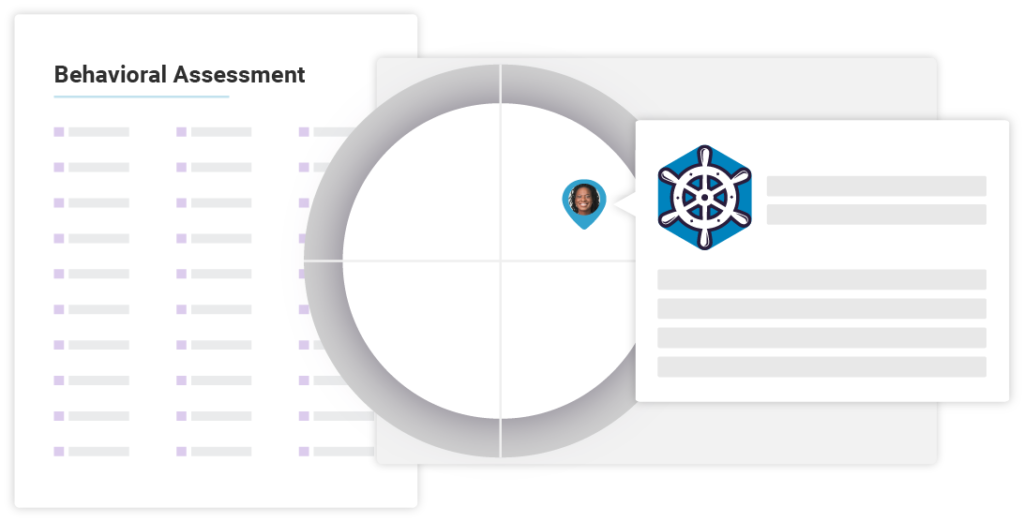 Know your team
Your team members take the assessment next, so you can discover your team's behavioral strengths and weaknesses.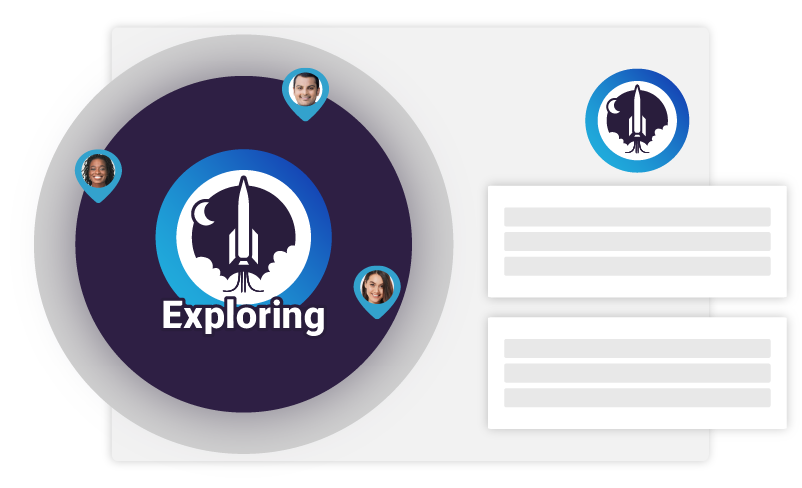 Explore objectives
Select your team's strategic objectives to see where there's misalignment between your team's strengths and their mission.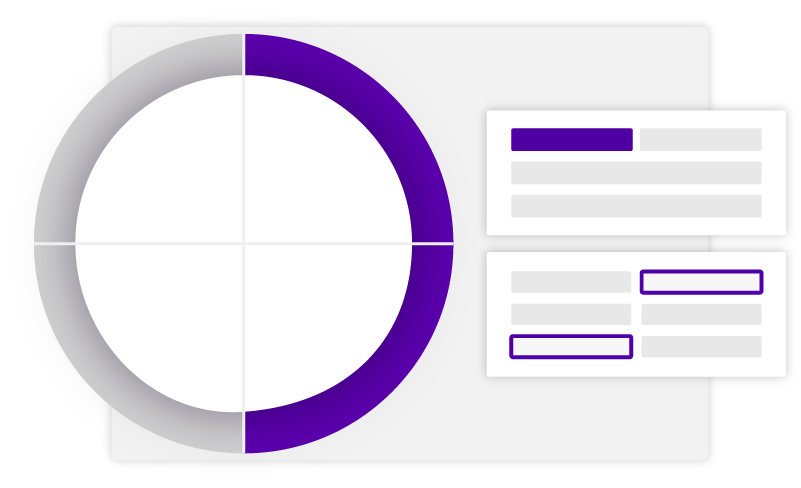 Take action
Use your team's custom action plan to build trust, maximize natural strengths, compensate for team weaknesses and successfully execute on your work.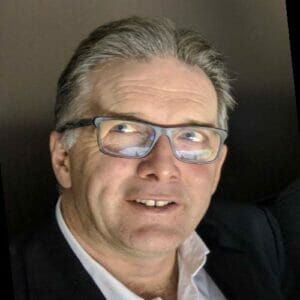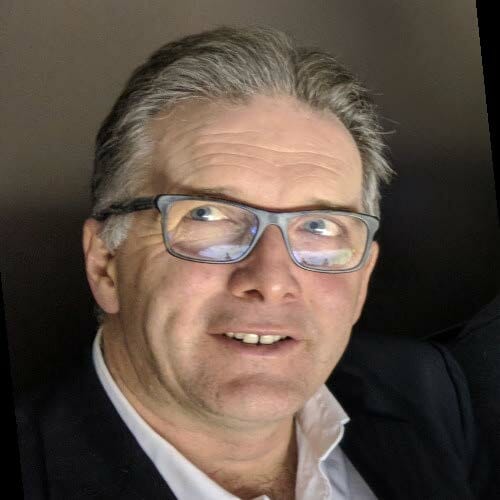 "You have to empower and inspire people. This is the tool that will make it happen."

Six Factor
PI Design solves your team's biggest problems.
Achieving team goals can be difficult even in the best of times. Throw in mistrust, miscommunication, and misalignment, and the obstacles start to stack up.
"We're not playing to our strengths."
See how your leadership style impacts different personalities on the team, and make adjustments to ensure each person feels set up to succeed.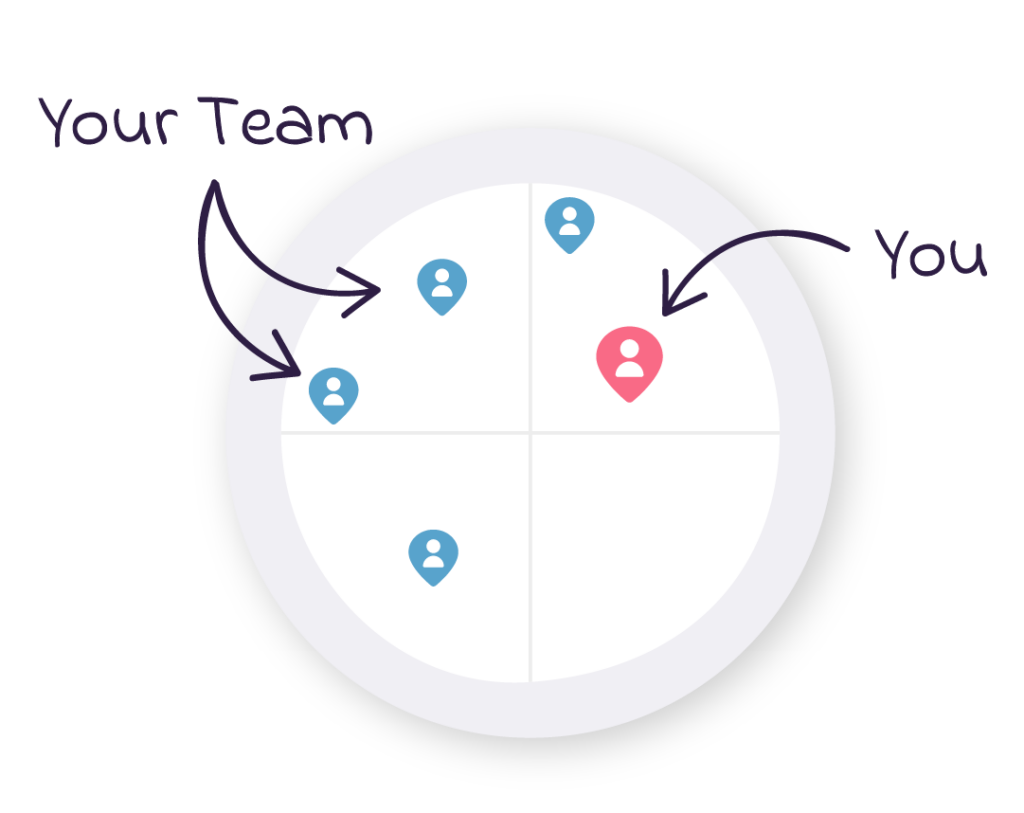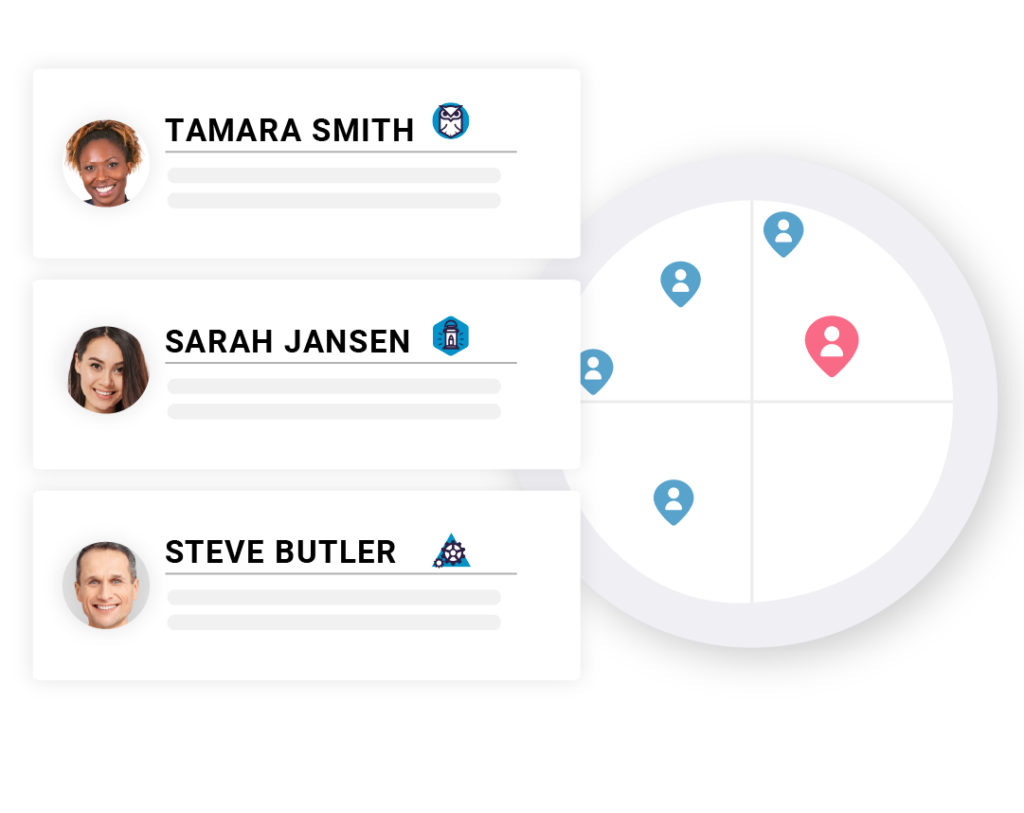 "We're talking past one another."
Uncover each team member's unique behavioral style, and unlock a universal language that'll have everyone on the same page.
"We have an accountability problem."
Build a custom action plan with clear next steps to help team members to improve communication and collaboration.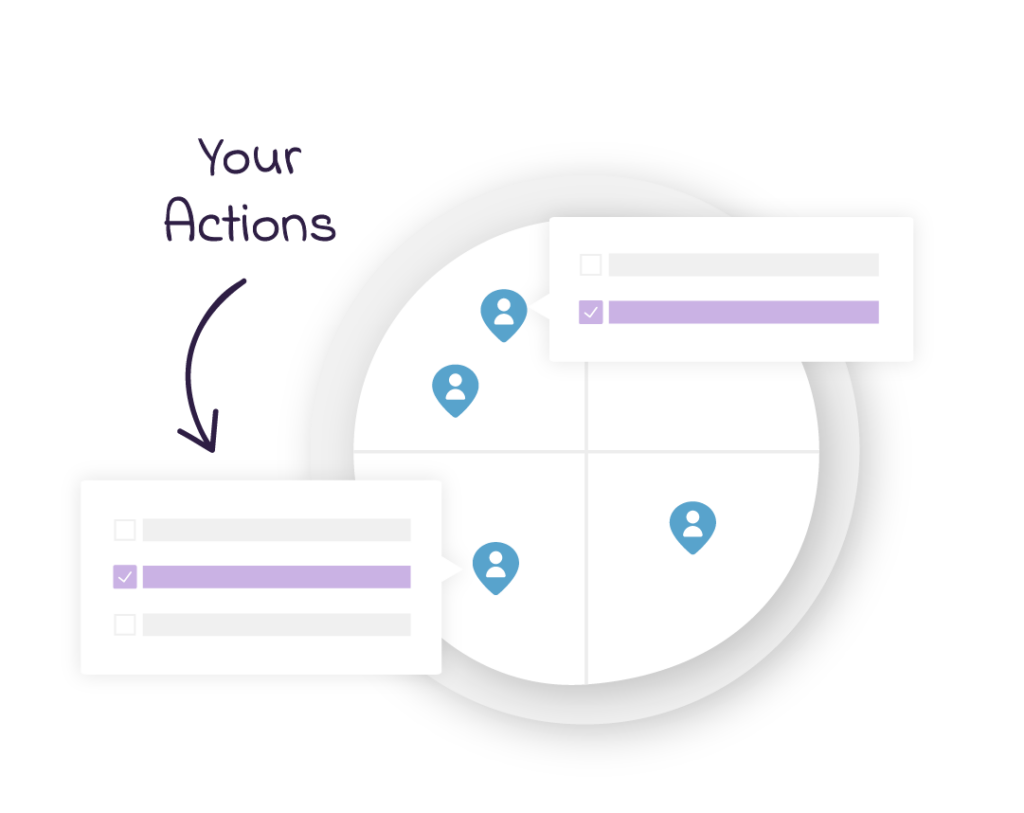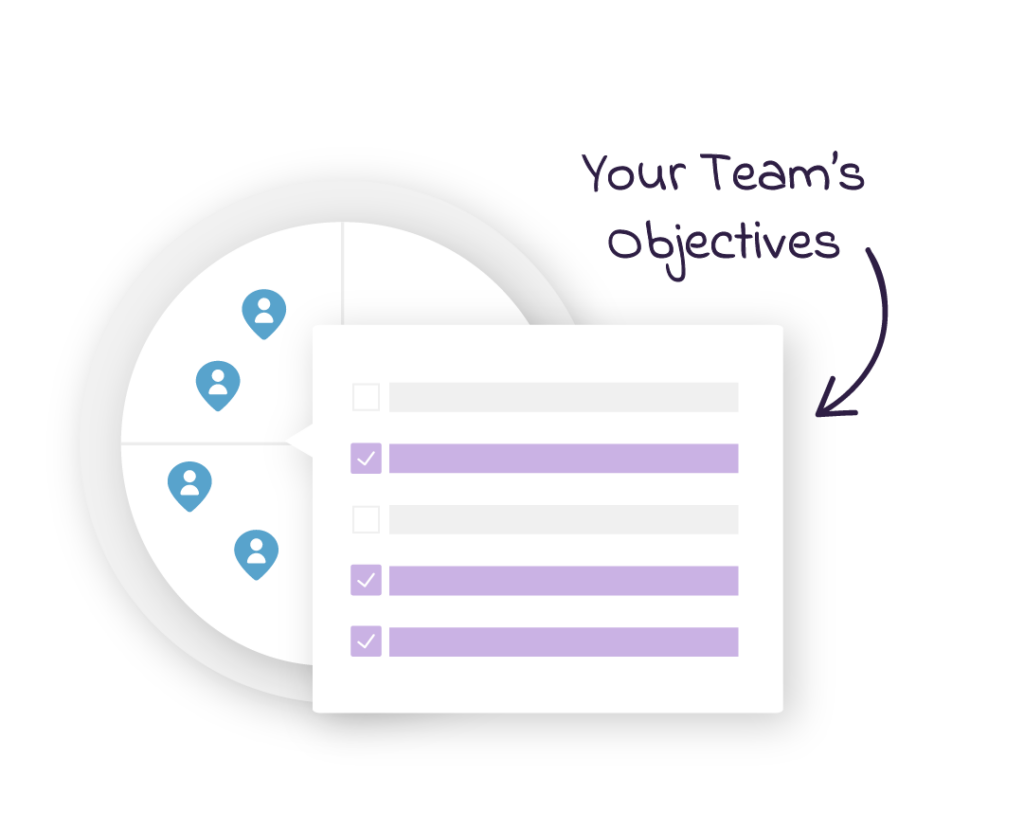 "We're rowing in different directions."
Gain alignment on your team's strategic objectives. Know where your team is hardwired to succeed—and where you may need to call in reinforcements.
"We're struggling to measure success."
Design makes teamwork measurable. Get scored on your level of cohesion, and make progress to build awareness and crush your goals.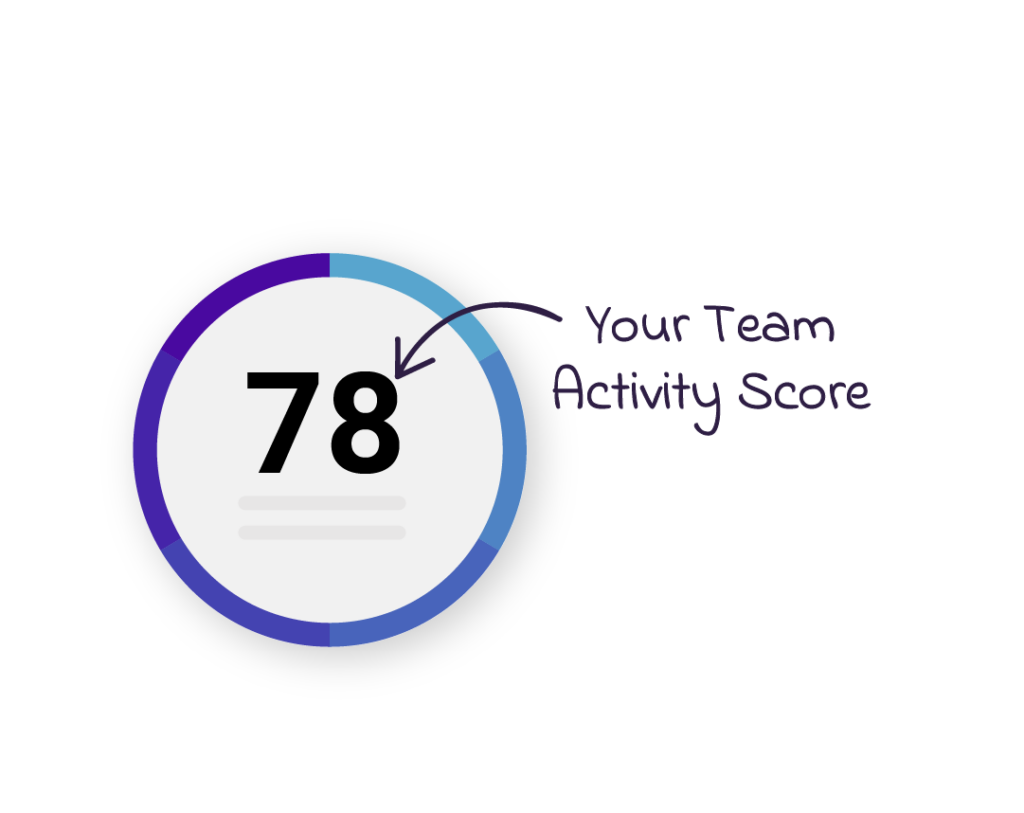 Stop spinning your wheels.

Start

getting stuff done.
Learn how PI Design can help you stop spinning your wheels and start getting stuff done.
Try PI Design with your team for

free

.
Create a free PI Design account, and start using data to build winning teams—with certainty. No guesswork (or credit card) required. When you have the right people doing the right work, you

succeed

.
PI Design lets you visualize your team's collective personality alongside the work to be done. See how the two match up—and get a custom action plan to ensure you succeed.
Use the simulation below to explore different Team Types. Your real team could be one of these.
Building better workplaces—one

team

at a time.
We're our own best case study. And we're living our mission of Better Work, Better World.