Employment Hiring Software
Hire the best fit, faster.
Combine powerful recruiting software and 65 years of behavioral science to make the right hires—with confidence.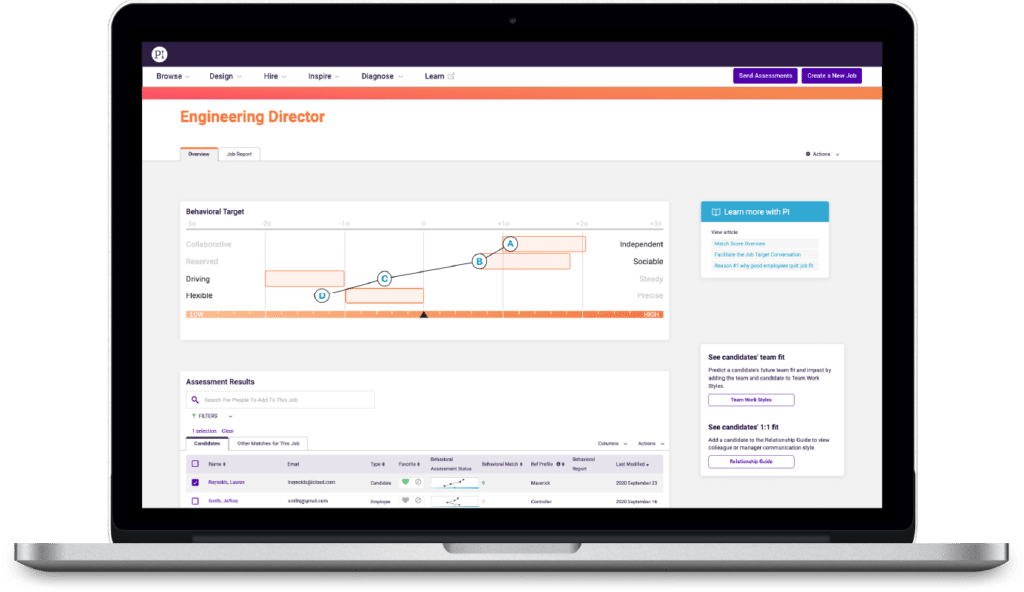 Wave goodbye to mishires.
Imagine if your applicant tracking system sorted itself based on the highest predictors of job success. That's PI.​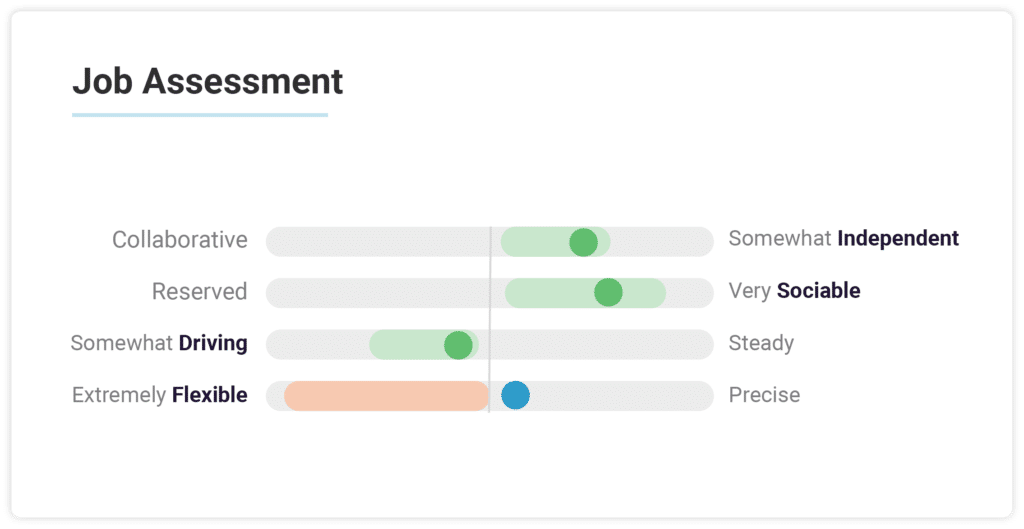 Know the right fit for any role.
Pinpoint the ideal fit for any role and streamline your recruiting process.
Avoid the hassle of vetting bad fits or scouring LinkedIn. Get deep candidate Insights upfront with the PI Behavioral Assessment™ and PI Cognitive Assessment™.
Align your hiring managers and human resources on an ideal candidate profile for every role using proven science and the PI Job Assessment™.
Transform your job description into a behavioral and cognitive target–so you know exactly where to focus.
Zero in on your best candidates.
Find the best fit faster than ever with the number one pre-employment recruiting software on G2 Crowd.
Get a candidate list that sorts itself based on the highest predictors of job success.
Go beyond the resume and standard applicant tracking–with PI you'll screen out unqualified applicants instantly through trusted science and data.
Remove bias from your hiring process by giving all candidates the same experience.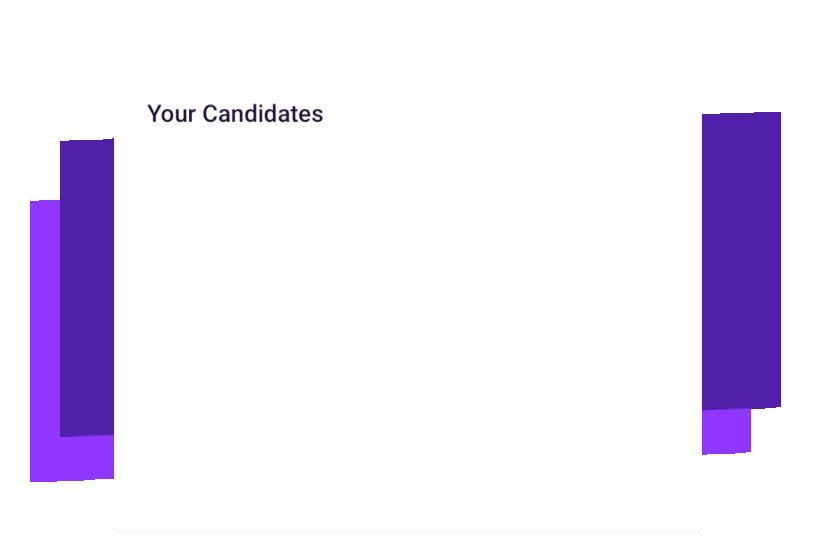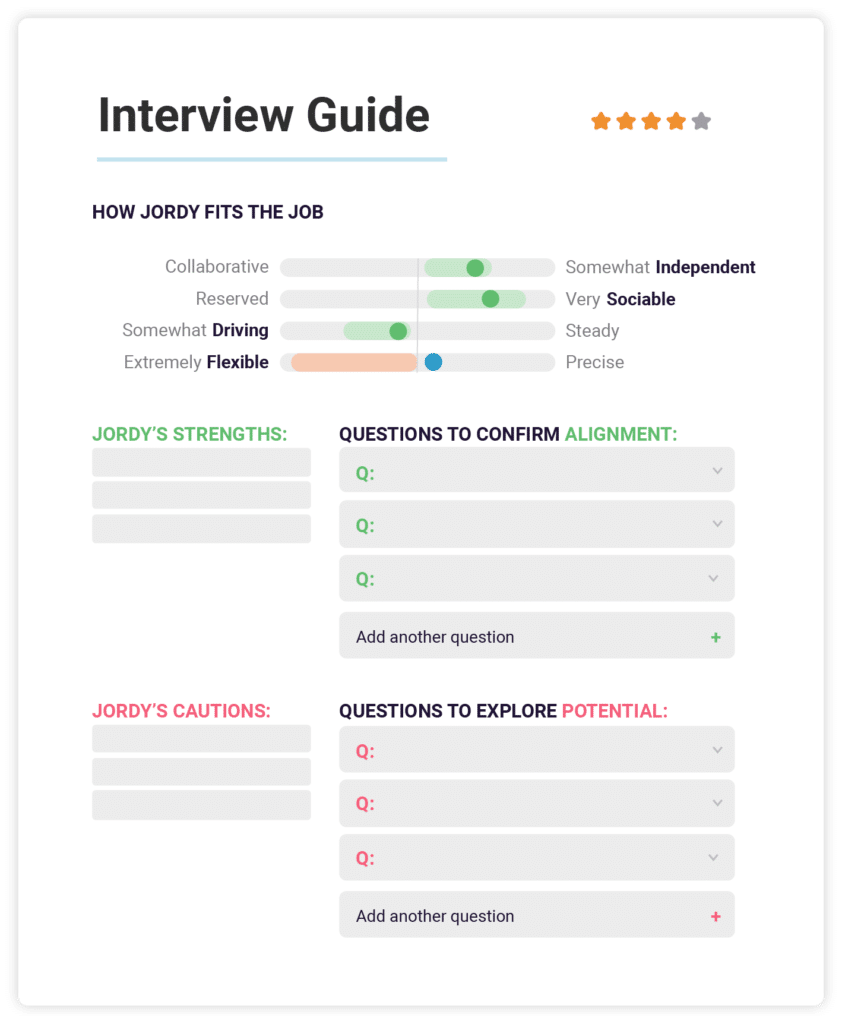 Take control of your pipeline.
Save your time and reduce bias with one click.
Generate objective interview questions automatically for each candidate to pinpoint job fit and caution areas.
Evaluate every candidate with confidence and assess areas of potential misalignment.
Make the most of every interview–by helping your interview team understand where the candidate may have to adapt.
Truly fast, truly accurate assessments.
The PI Behavioral Assessment is an EFPA-certified instrument that takes about 6 minutes to complete. It measures a person's motivating drives and needs. Thousands of businesses around the globe use it to hire and manage with clarity. Learn more here.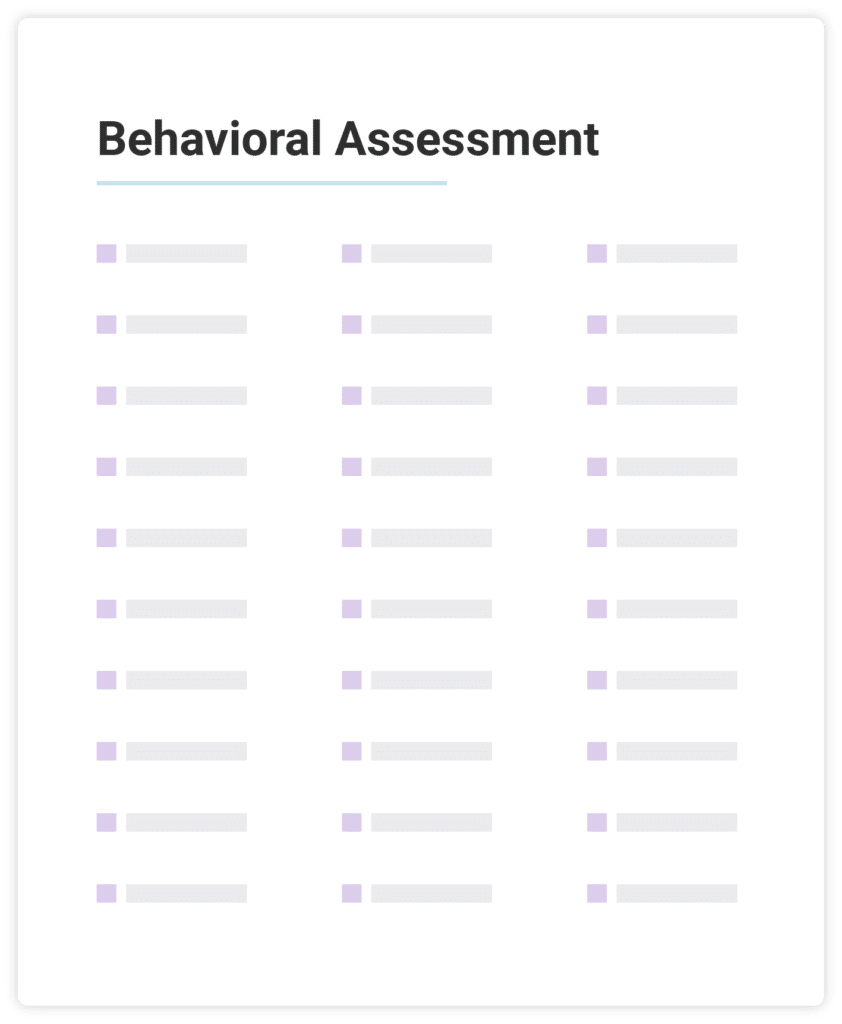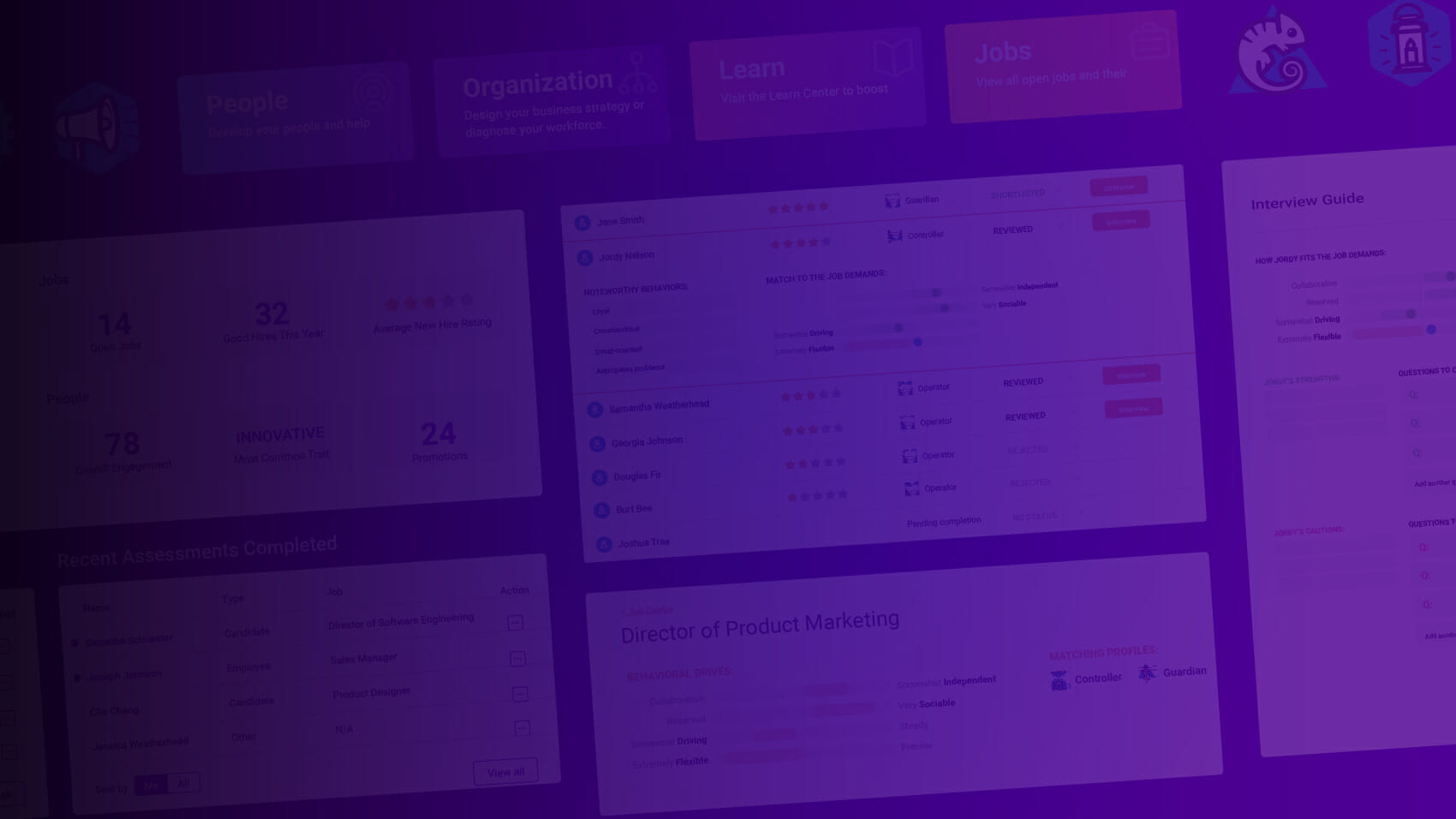 Scientifically proven to predict candidate success.
See how it works.
Make the most of your talent acquisition efforts.
Surface great internal candidates for any role through behavioral and cognitive matching.
Help your new hires make an impact faster.
Empower your new hires to get off to the races with self-awareness and onboarding assets.
Know what you can trust in the interview process.
Understand the behavioral drives and needs for qualified candidates so you can drill into strengths and caution areas.
Number one pre-employment hiring tool on G2 Crowd.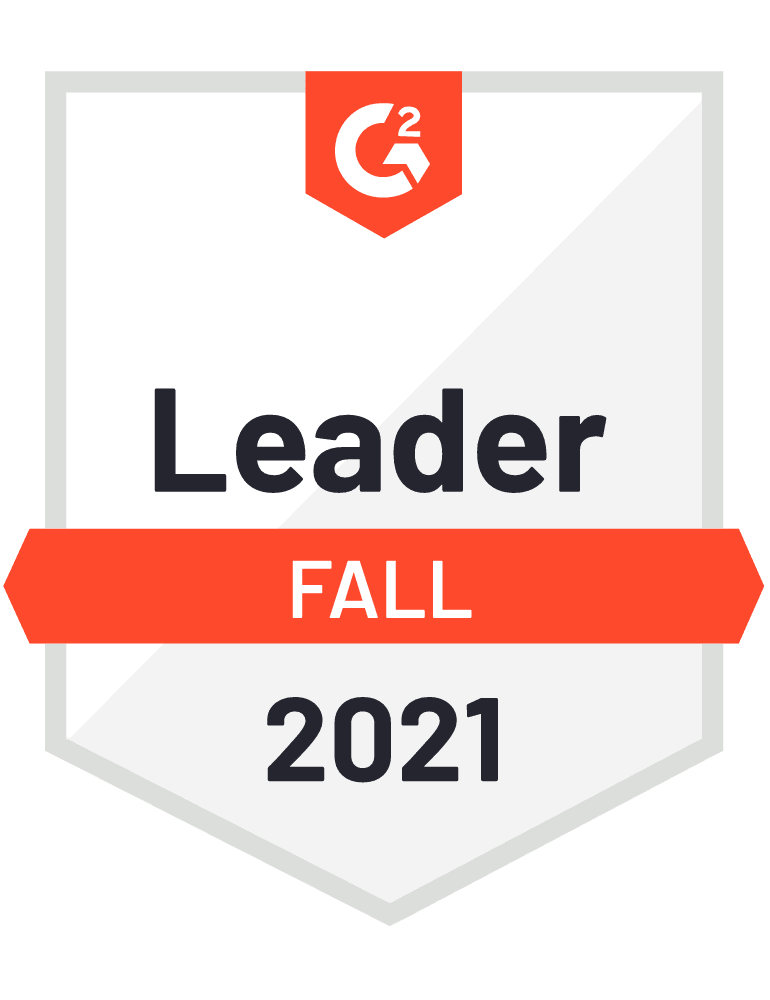 Feb 24, 2021
Love how easy it is to get a behavior snapshot and to use the hiring guides!
Feb 18, 2021
A wonderful tool for recruitment and management
Aug 19, 2020
It is very clear to understand and communicate, and takes about 7 minutes to assess.
Our interviewers have found the PI Interview Guide tool to be super helpful by providing specific question suggestions that probe into any misalignment between a candidate and the Target profile.

Manager, Human Resources
9,000+ companies trust The Predictive Index to create dream teams.
How these leaders make the right hires